Residential Living Spaces in Downtown Stockton
Downtown Stockton is uniquely located on a picturesque historic waterfront. Diverse cultural, arts and dining events are hosted here at public parks and urban plazas like Weber Point Event Center, or at entertainment venues like the Stockton Arena, Banner Island Ballpark, and Bob Hope Theatre. Schools, shops, financial and civic institutions as well as rail and bus transit are all within walking distance.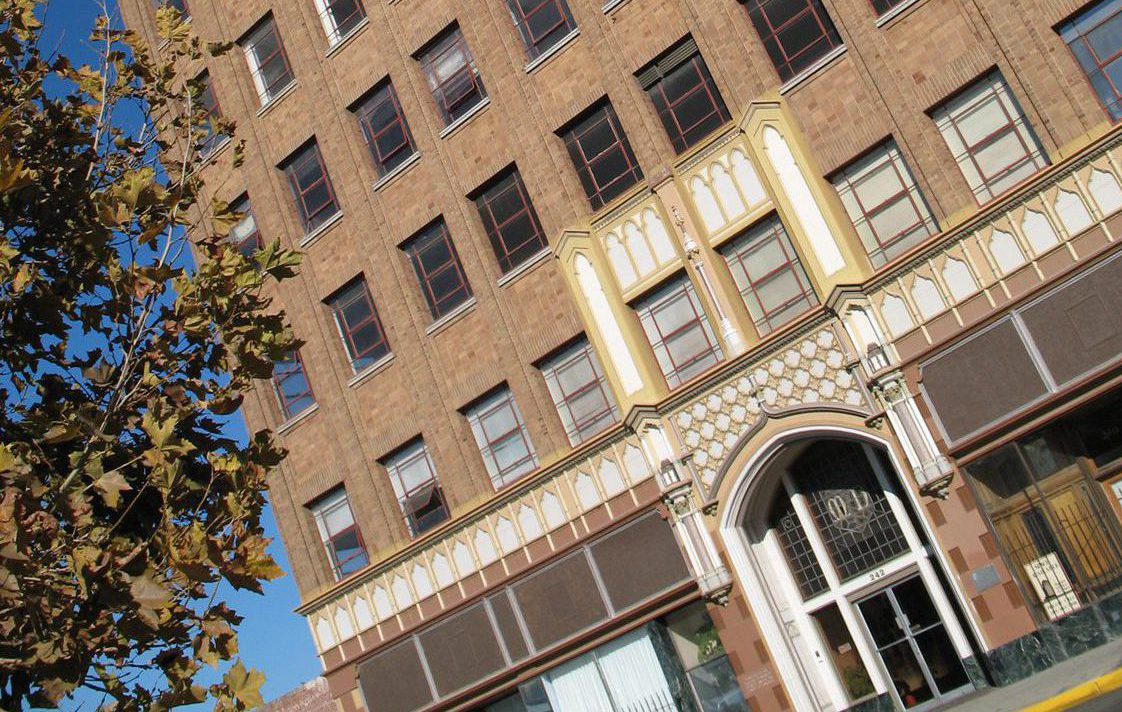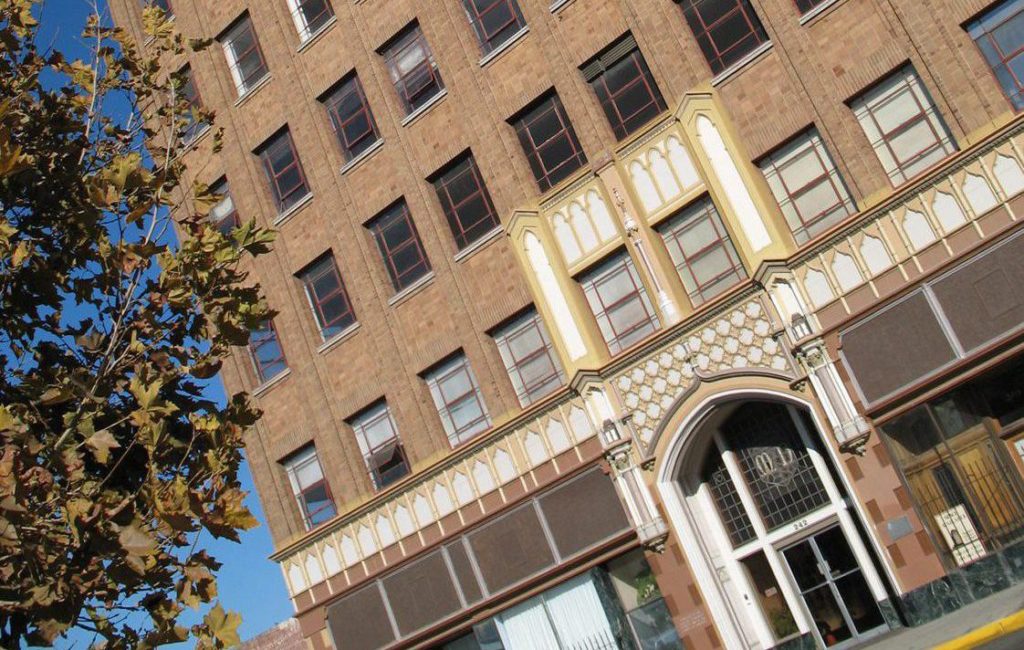 This historical high-rise offers a mix of 34 new, affordable and market-rate units.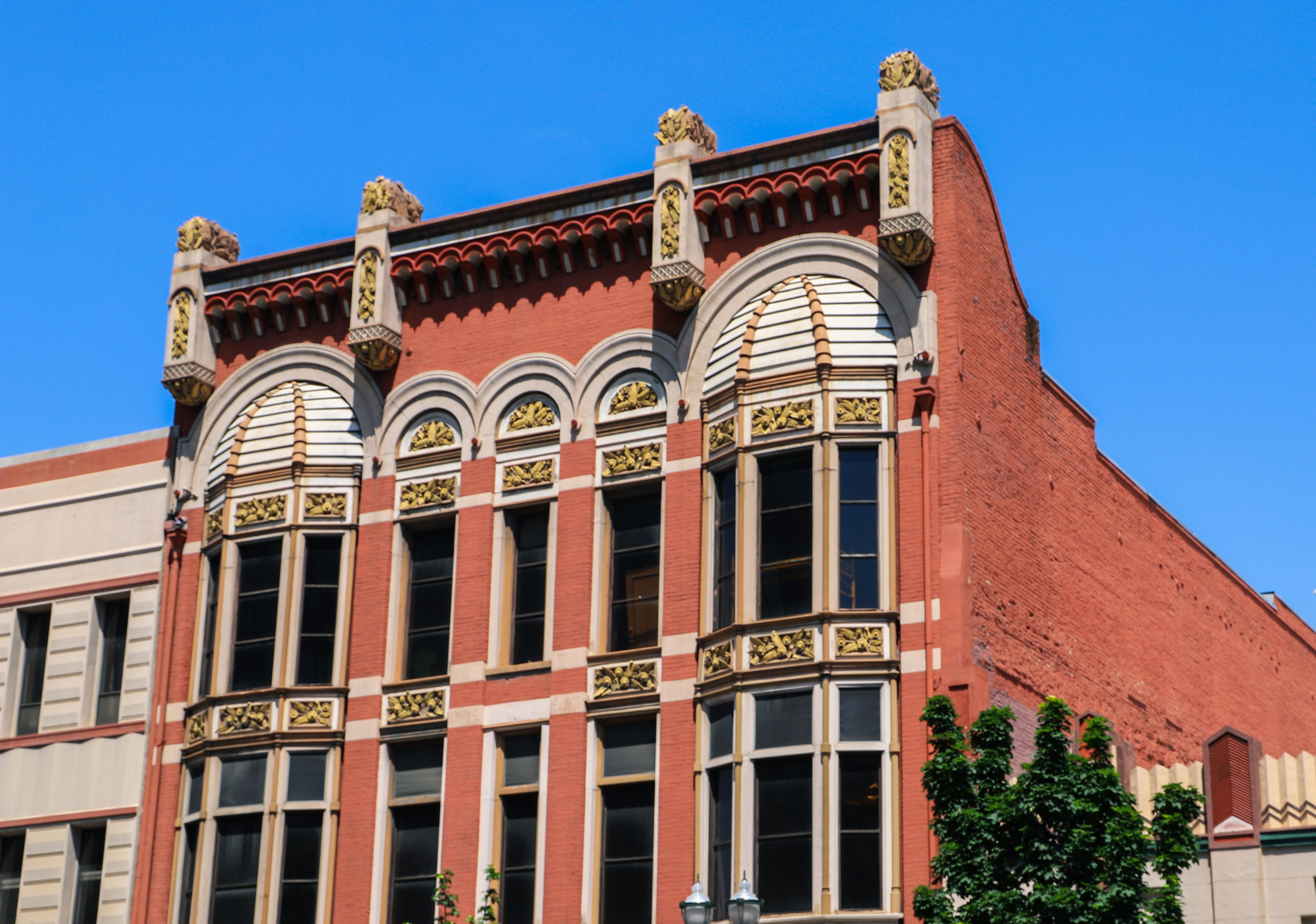 These loft-style live/work apartments were finished in February of 2020! Enjoy freshly remodeled spaces within a lovely historic building!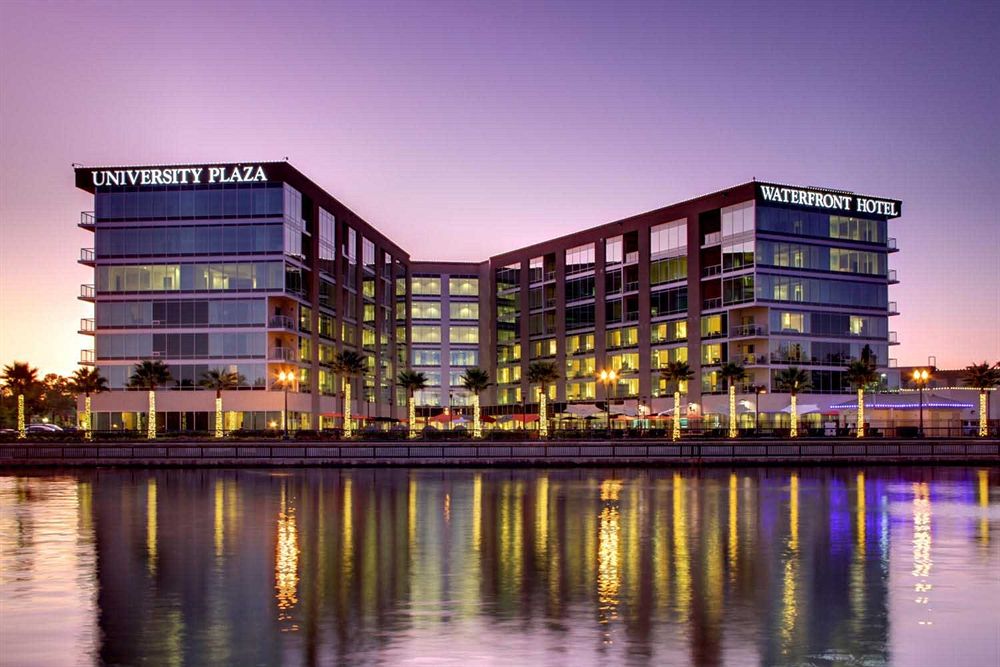 This property sits along the waterfront and is surrounded by numerous downtown attractions. It is just steps from the state-of-the-art Stockton Arena, Banner Island Ballpark, and Weber Point Events Center.
110 W. Fremont Street
Contact: 209.323.3056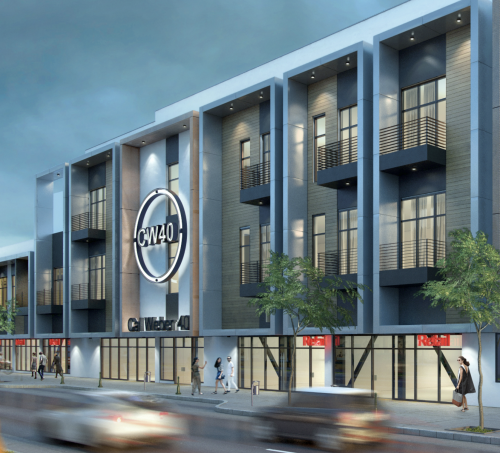 Cal-Weber 40 is located at the intersection of North California Street and East Weber Avenue just steps away from schools, transit district and restaurants. It is the first affordable housing project in Downtown Stockton. Residents have exclusive access to parking, community and laundry rooms on the property.
506 N. California Street
Contact: website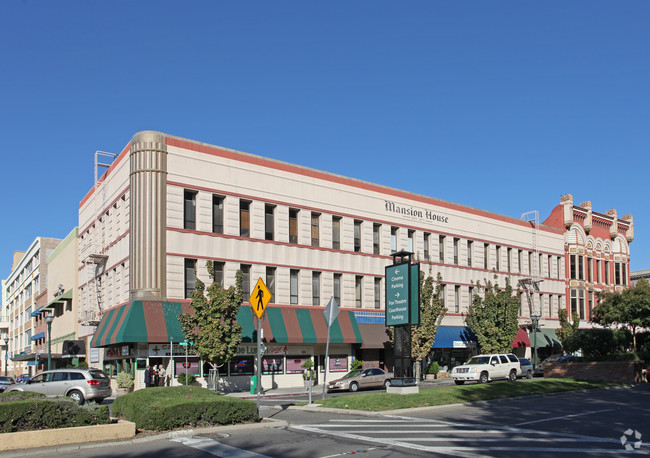 Mansion House is right in the middle of action along Weber Avenue. Upstairs apartments of this historic building overlook the County Superior Court and historic Hotel Stockton. Residents enjoy a short walk to many restaurants and entertainment venues.
106 N. Hunter Street
Contact: 209.941.8442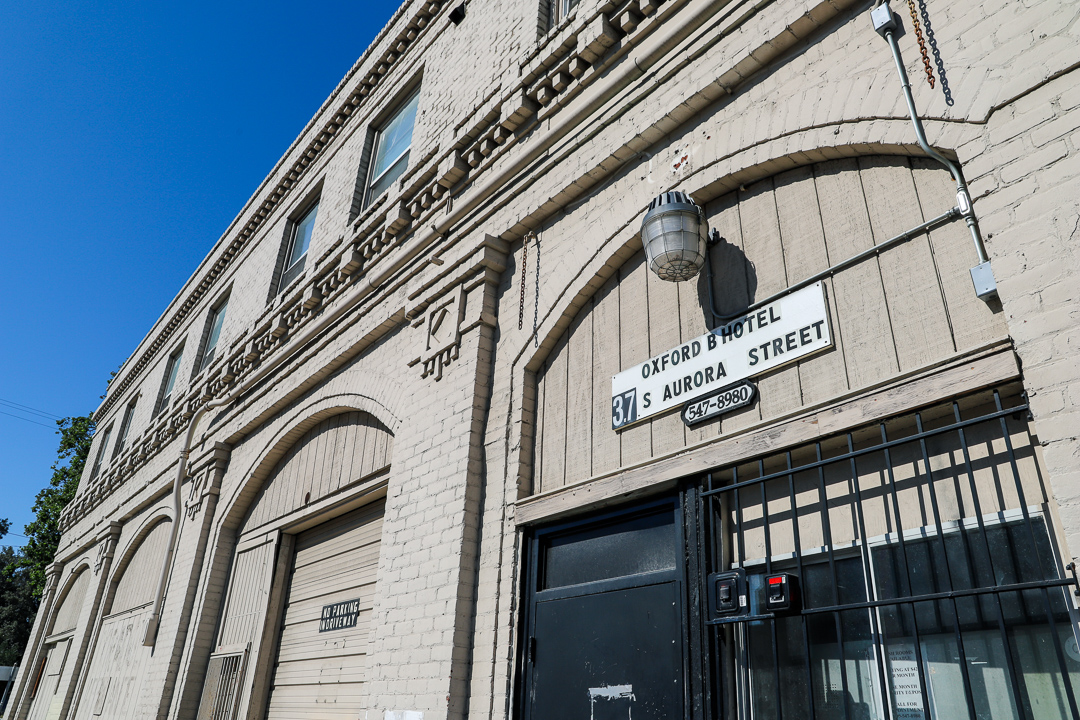 Historic hotel which has been converted into a residence of single rooms and small studios. Convenient location for public transportation (both bus lines as well as train stations). Onsite security and a friendly staff with a family feeling. General Assistance is accepted. Great for college students. Cats are accepted at the Manager's discretion. No dogs allowed.
37 S. Aurora St.
Contact: 209.547.8980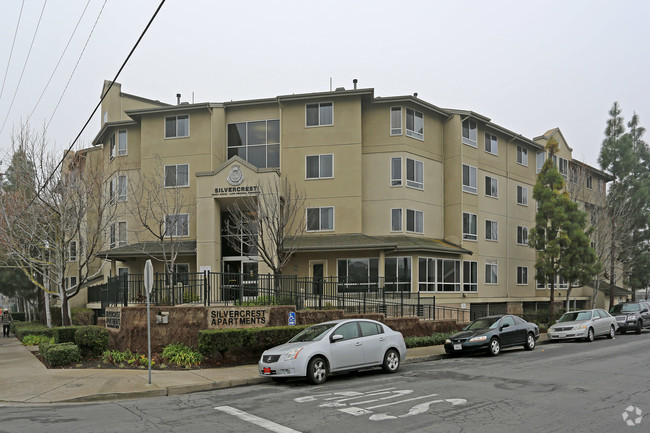 Stockton Silvercrest Residence is an independent senior living community offering affordable apartment rentals for individuals who can still live independently. Income restrictions may apply.
123 N. Stanislaus Street
Contact: 209.463.4960
The historic Hotel Stockton is a low income housing community centrally located downtown near the waterfront. The studio and one-bedroom units were completed in 2005.
133 E. Weber Avenue
Contact: 209.242.9807
Website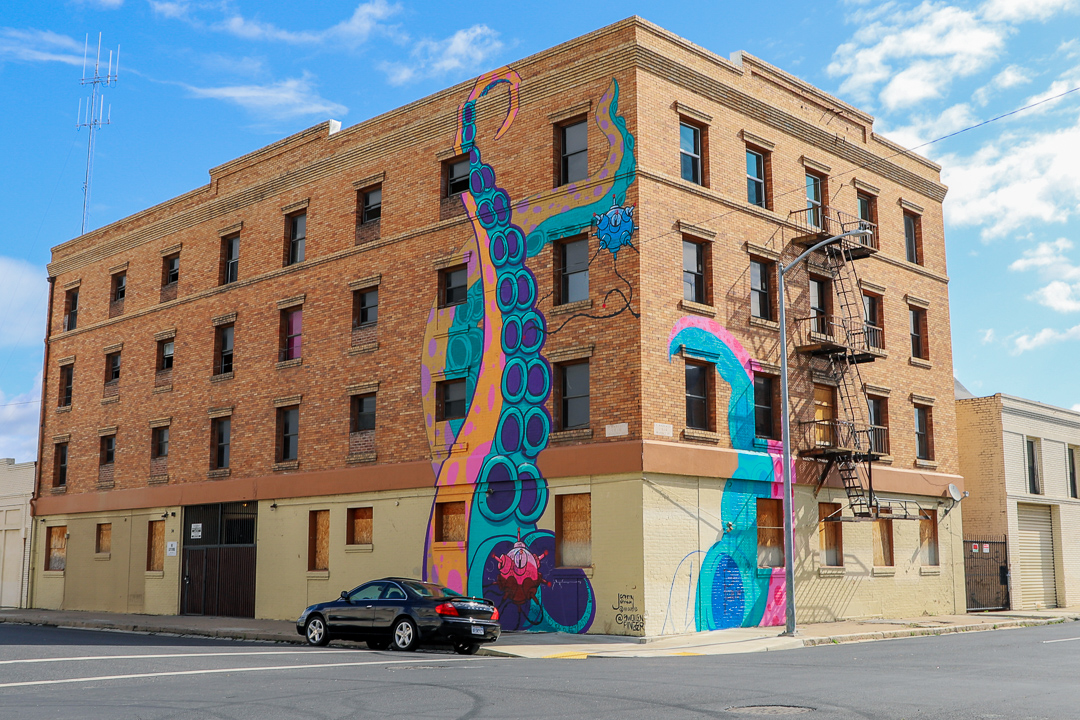 1 and 2 bedroom apartments for lease.
Property Management Agency
Contact: 209.261.5661
1 and 2 bedroom apartments for lease. Approximately 800 sqft per unit.
Lease rate $800 – $850
Success Property Management
Contact: 888.659.9596 ext. 876185