Want to start a business, but unsure of what licensing you need to operate in Stockton?
Contact the City of Stockton Business License to learn more about what is required for your type of business, and what your fees would be!
209.937.8313
425 N. El Dorado St., Stockton, CA, 95202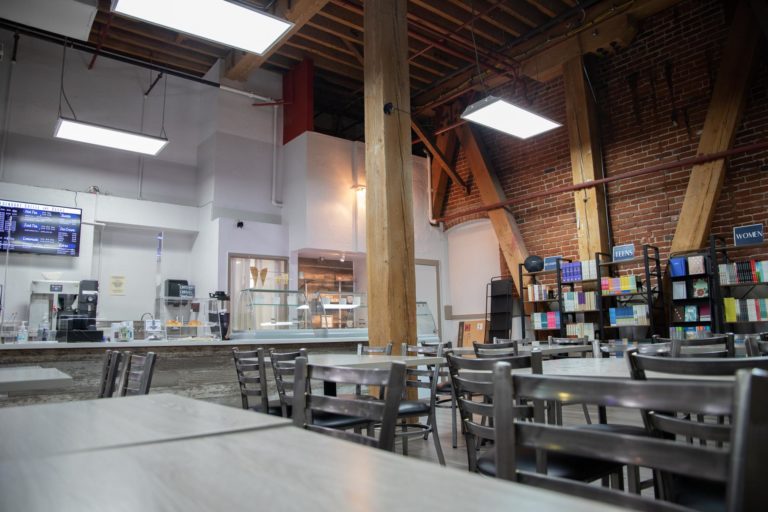 It is important to make sure that your business is operating in a way that complies with local zoning and environmental health regulations.
Contact the SJC Community Development Department to learn whether you are in compliance or if you need additional permitting to operate in our county!
209.468.3121
1810 E. Hazelton Street, Stockton, CA, 95205
The City of Stockton offers various financial assistance programs for businesses located in Stockton.
Storefront Beautification Grant – up to $2k for signage, awnings, etc.
Produce Grant – up to $10k for healthy food retail
Commercial Facade Grant – up to $20k/50 sqft. bldg. frontage
Urban Farmers & Cottage Food Grant – up to $3k to assist entrepreneurs with local food availability and program development while aiding to increase community access to fresh, healthy, and affordable foods.
For detailed information on these programs, contact the City of Stockton Economic Development Department at 209-937-8530, or visit their website.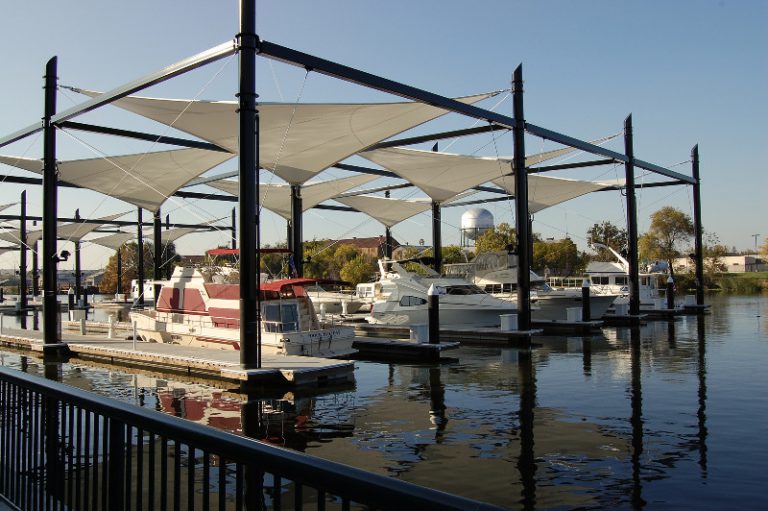 AdvantageStockton.com is a powerful web-based economic development tool intended to inform businesses looking to locate to Stockton.
Its features include: Geographic Information System (GIS) software; Immediate access to in-depth information including dynamic real estate, demographic, and industry analysis; and a database of available properties with images.
For more information contact the City of Stockton Economic Development Department at (209) 937-8530.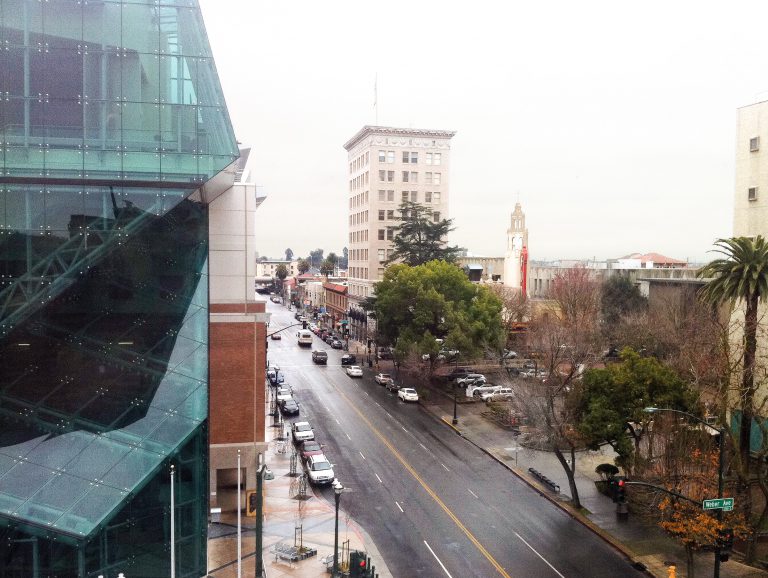 U.S. Small Business Administration