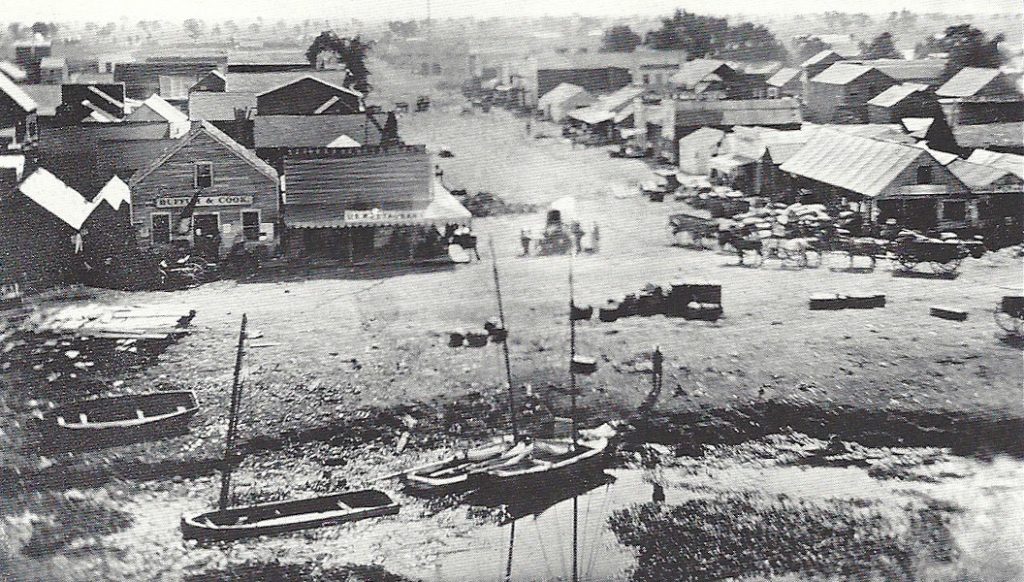 Downtown History
Downtown is the historic heart of Stockton. Founded in 1849 by Captain Charles Weber, Stockton began with a mix of thriving commercial ventures and colorful characters. Industrious citizens altered the natural waterways running through the city to alleviate flooding, coordinated interstate water and rail with local transportation systems, and optimized Stockton's strategic geographic location at the crossroads of California.
Learn more about Downtown Stockton's interesting past through the links below.
Walk With Weber Audio Tour

Want to learn more about Downtown's history? Take the Walk With Weber self-guided, walking audio tour of some of Downtown's most prominent historic buildings.
Narrated by DSA's former historian ambassador, Manuel Laguna, Walk With Weber shares interesting bits of trivia about the origins of downtown. There are 24 stops, each featuring an audio clip and accompanying historical photographs, which are accessible remotely via your computer, but can also be enjoyed on your mobile device as you stroll through Downtown.
Keep an eye out for tour QR codes displayed in the windows of many of the stops! Read more about Walk With Weber in this blog article and in The Record.  
Other Historical Resources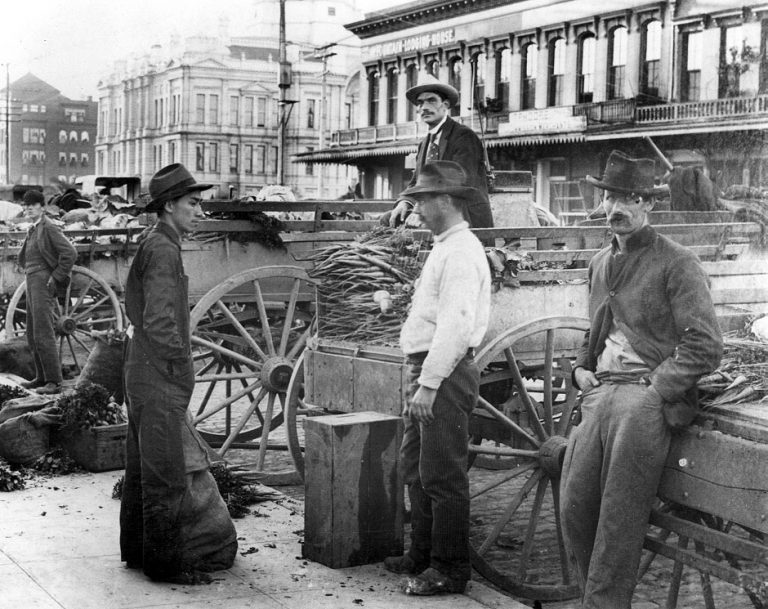 San Joaquin County Historical Society & Museum
City of Stockton – History
Visit Stockton – Stockton History
University of The Pacific Archives
Bank of Stockton Archives
Haggin Museum
Stockton Fire Department Historic Society
Filipino American National Historical Society
Little Manila Foundation
Chinese Benevolent Association of Stockton
Port of Stockton History
Save Downtown Stockton Foundation
A List of Stockton's Landmarks – Wikipedia