RESIDENTIAL SERVICES & RESOURCES
Public Information for Resources for Residents & Visitors
Public Information from the City of Stockton
Public Information from the Stockton Visitors Bureau, Visit Stockton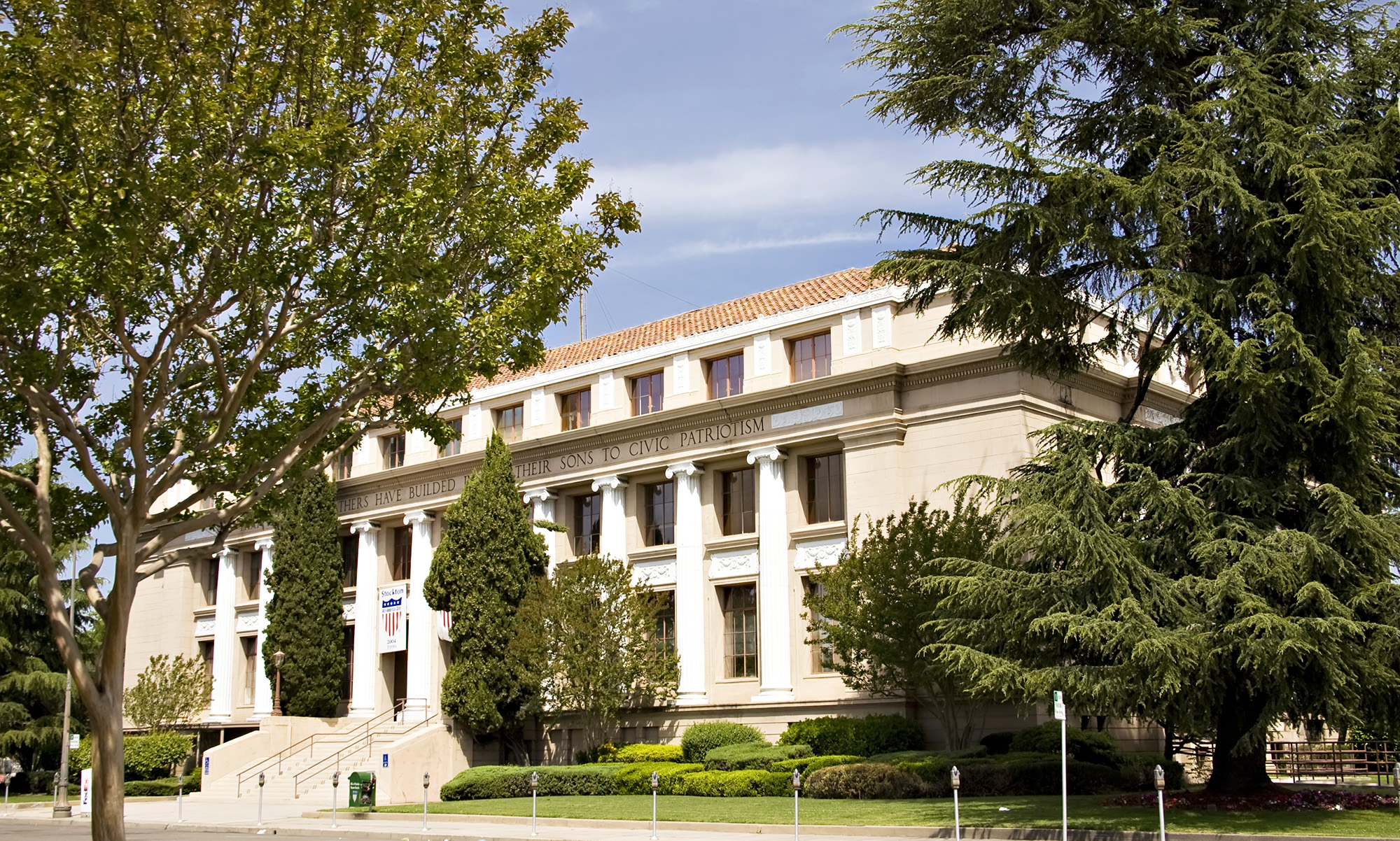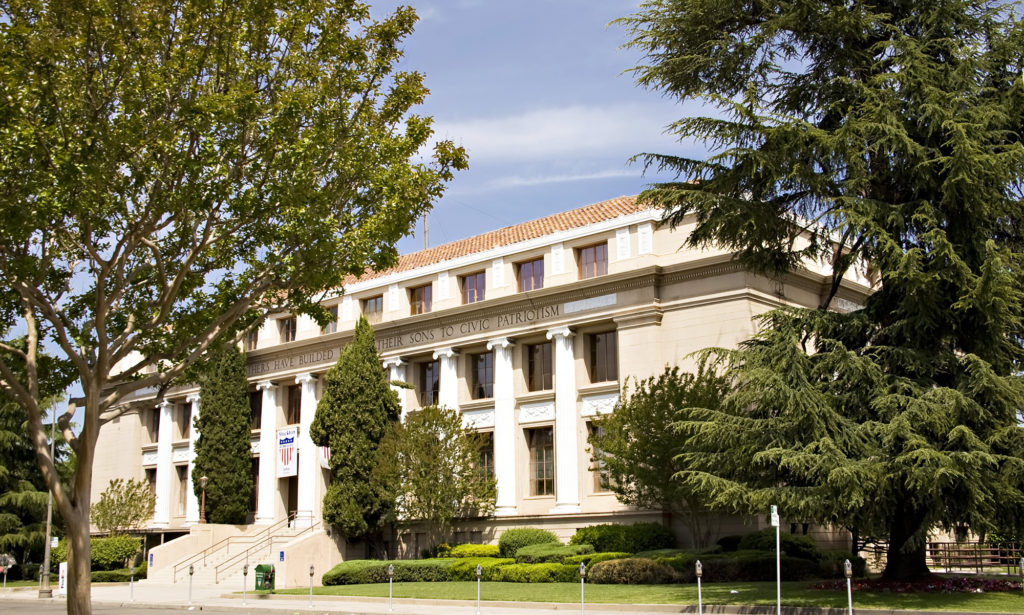 Getting To, From, Around Downtown
Downtown is a transportation hub with great and affordable options for commuting to work, traveling to the Bay Area, Sacramento, or Fresno, or enjoying the Delta. Please find transit and parking resources below.
Commute by Train with ACE Rail
Dock a Boat Downtown with the Stockton Marina
Park Downtown with the City of Stockton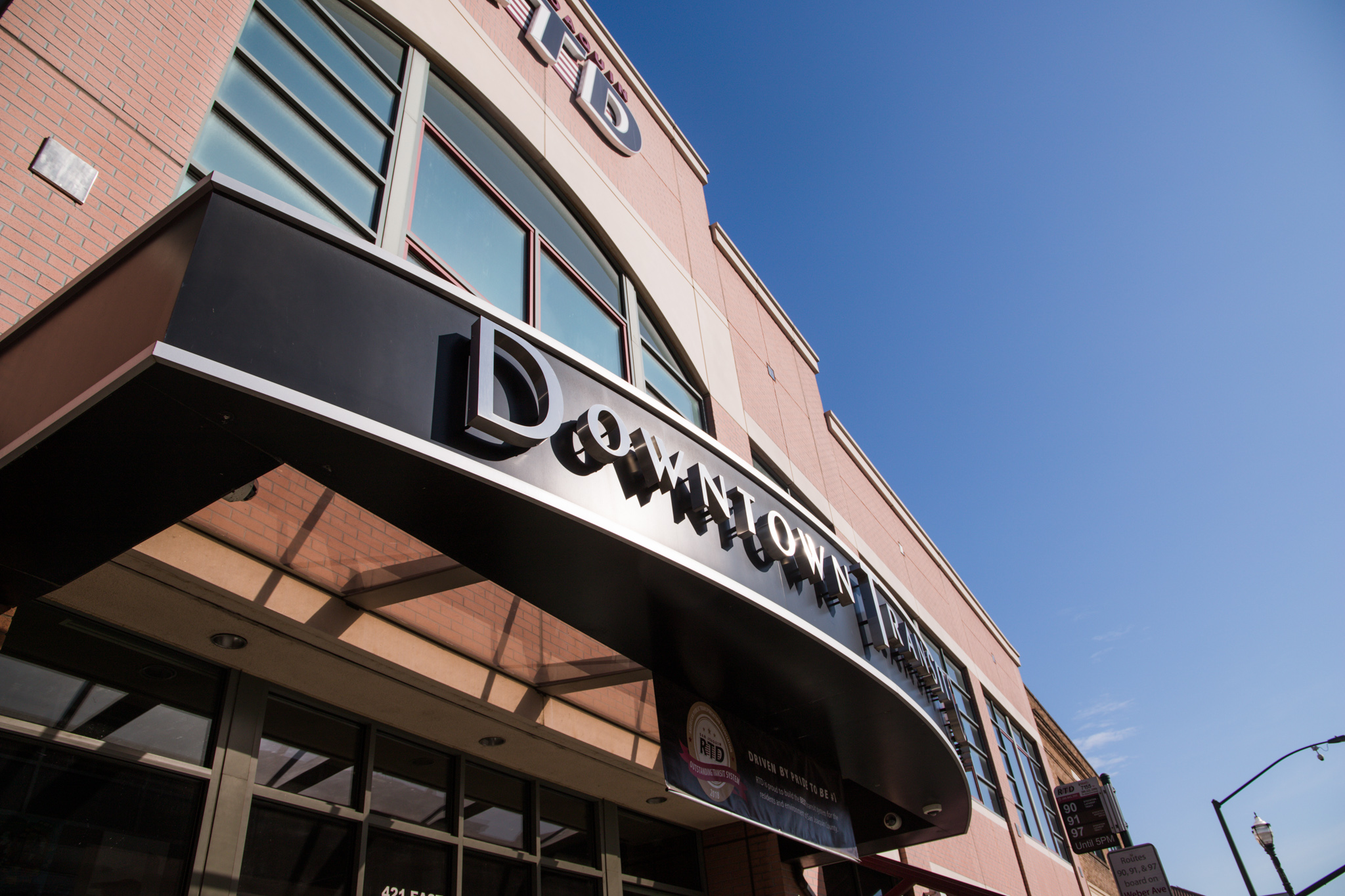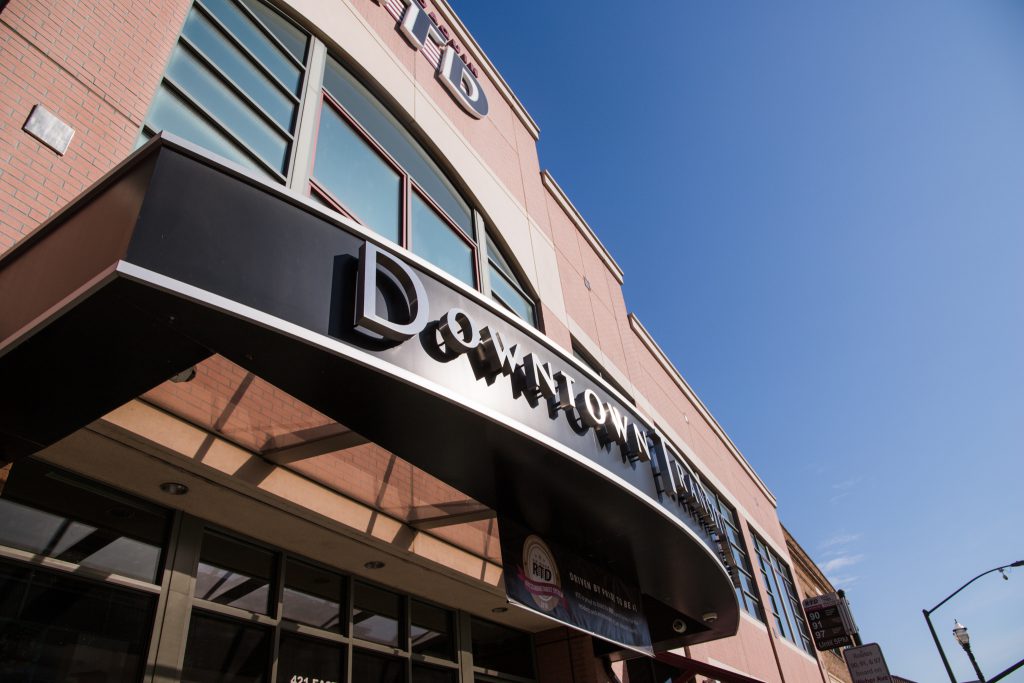 There are so many options for dining downtown! View the Downtown restaurant directory here.
We also have retail and markets. View the shopping directory here.
For events, view our events calendar here, or follow us on Facebook or Instagram (@downtownstockton).
To see all businesses in Downtown, view our full business directory here.
You can also request a copy of our Downtown visitor's guide – to request one, please email [email protected].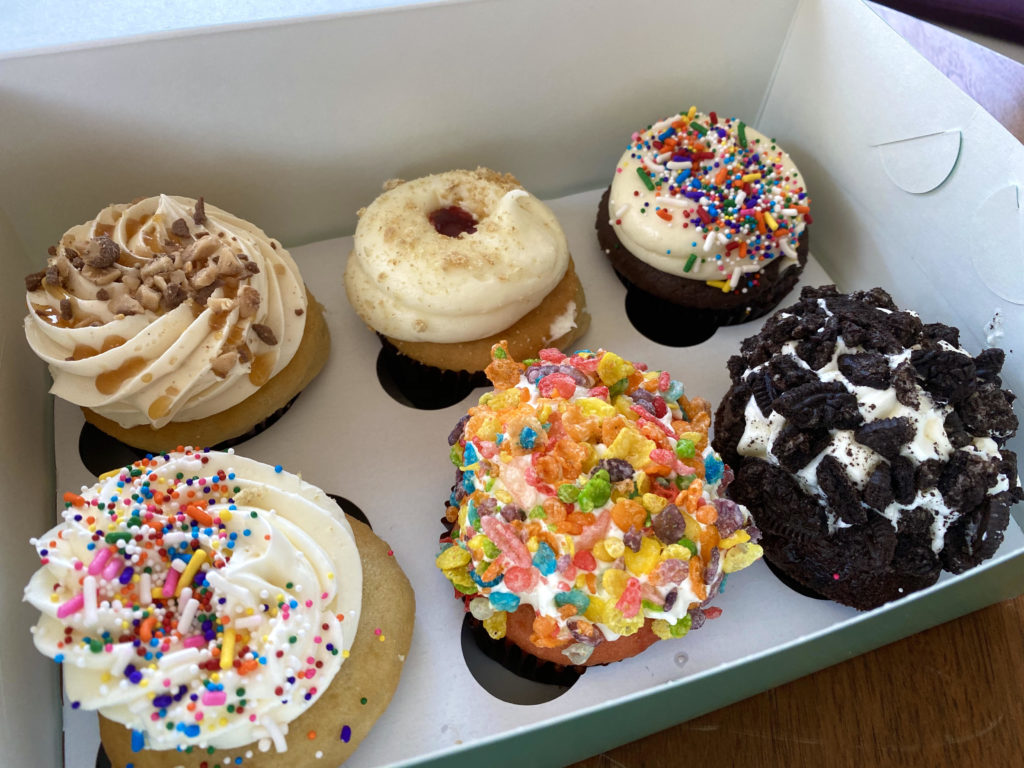 We have several schools available Downtown. View the list here.
The San Joaquin County Law Library has legal books and databases for attorneys and the general public.
Residents can also visit the Cesar Chavez Public Library to study, research, or read!
Social & Human Services
Downtown is a hub for many City, County, and non-profit human and family resources.
Here are links to several helpful organizations: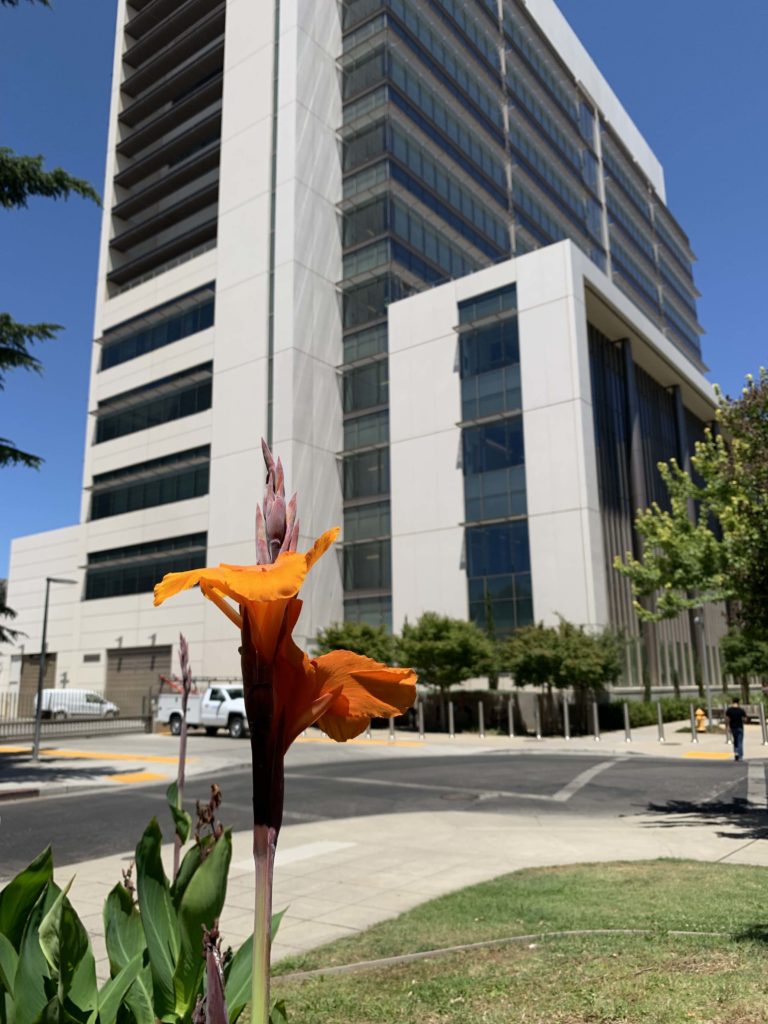 Parks
In and around Downtown's borders, there are several parks & plazas available for public enjoyment:
DeCarli Square – On Weber, between Center and El Dorado
Fremont Park – Cross-streets are Fremont/Sutter
Independence Park – Cross-streets are Market/Grant
Janet Leigh Plaza – Cross-streets are El Dorado/Bridge Place
MLK Jr. Plaza – Cross-streets are El Dorado/Fremont
Morelli Boat Launch – Cross-streets are Weber/Stockton Channel
Weber Point – Cross-streets are Center/Miner
For information about park hours, call: Phone: 209.937.8206