Need financing to start or GROW your Downtown business? Here are a few lenders who can help!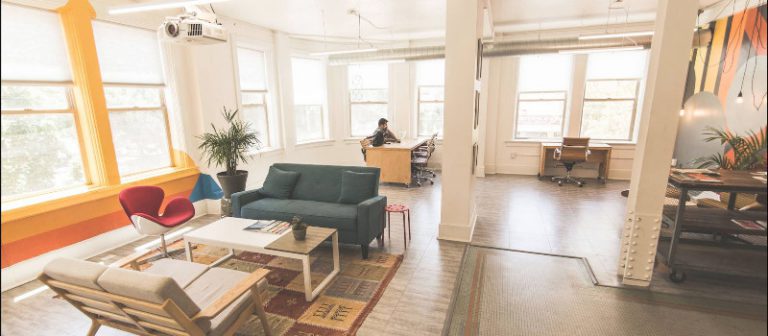 Loans for a piece of equipment or machinery, a new type of inventory, a piece of advertising, or other specific business use to help your business grow.
$1,000 – $5,000 loans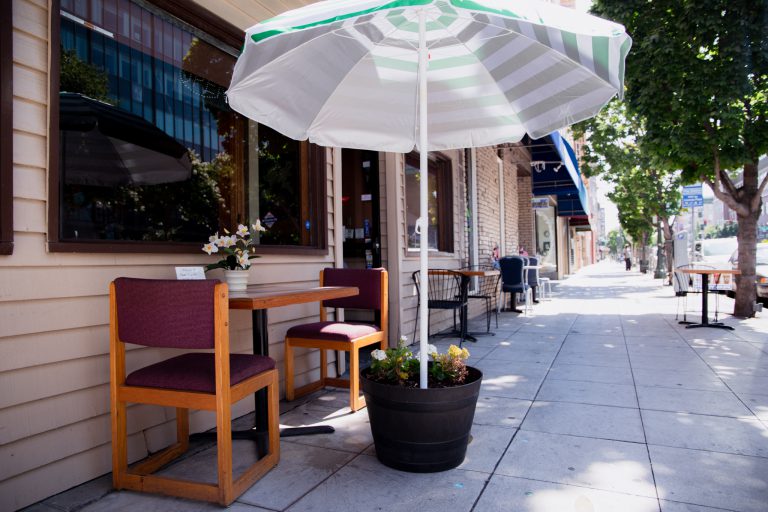 Start-ups, non-profits, and existing businesses eligible!
Loans up to $15,000 through crowdfunding platform; o% interest rate!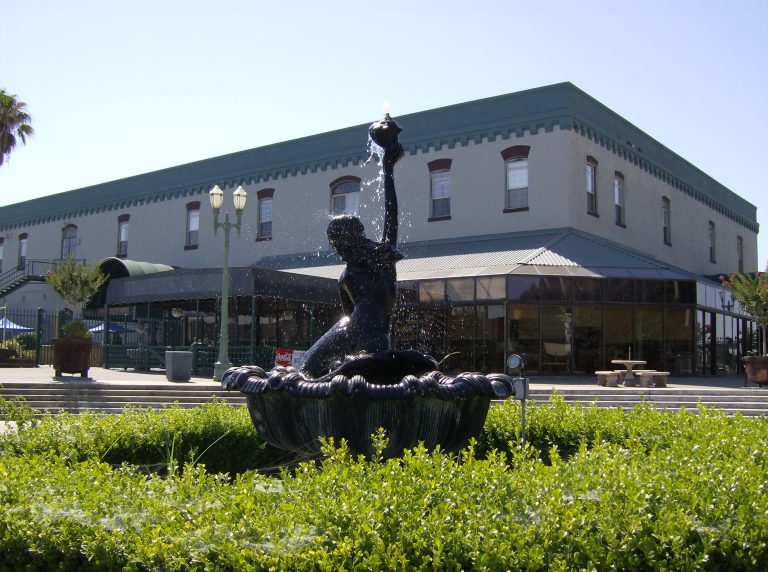 New and existing businesses eligible with 1-750 employees eligible. Some non-profits eligible.
From $500 – $20,000
Helps secure financing for small businesses who may otherwise not qualify for a traditional loan.
State Loan Guarantees can guarantee up to 80% of the loan amount, not to exceed $1 million.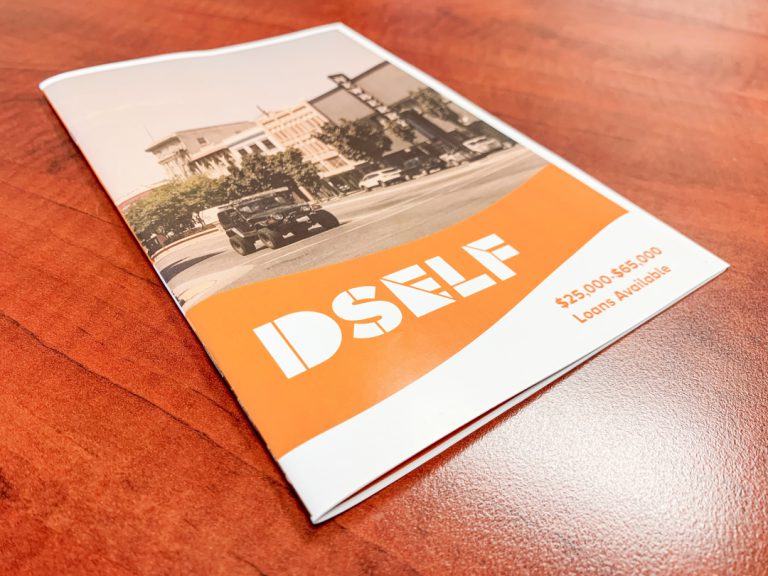 For Downtown businesses exclusively – administered by the Downtown Stockton Alliance!
Loans for inventory, expansion, equipment, and other purposes to enhance your Downtown business.
$10,000 – $65,000 loans; interest rate is 2 – 4% depending upon credit score.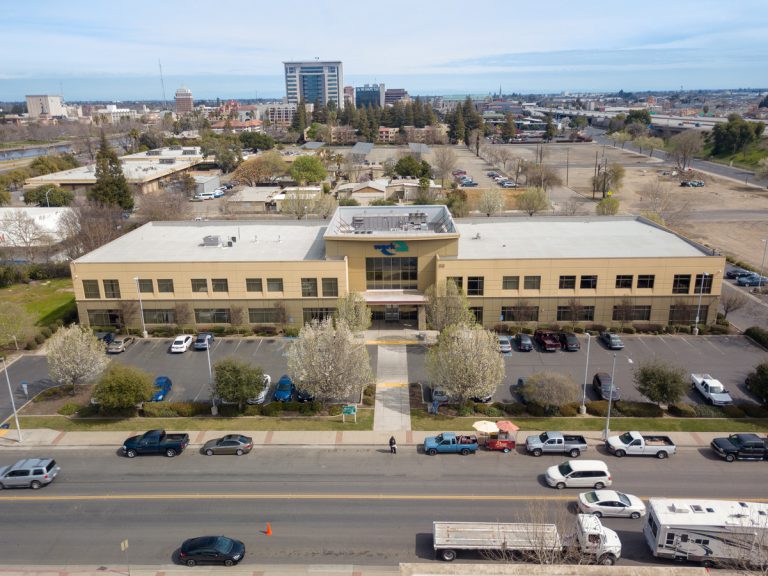 Must create or retain one job for every $75,000 loaned; must provide proof of rejection from a traditional lender.
For startup, gap financing, expansion or location of businesses in San Joaquin County.
Eligible uses include acquisition of owner occupied land and facilities, building construction or remodeling, purchase of equipment, furniture, and fixtures, leasehold improvements, working capital needs, and/or inventory.
$25,000 – $1,000,000 loans; interest rate is West Coast Prime Rate +2-4%
15 year maximum loan term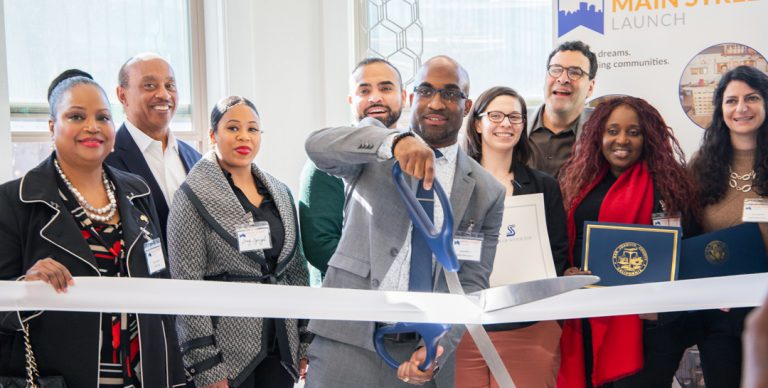 Eligible uses include equipment, furniture, and fixtures; inventory; hiring employees and paying expenses; refinancing business debt; acquiring a business; remodeling your store and more!
$10,000 – $250,000 loans; maximum interest rate of WSJ Prime + 3%