Exciting Things are Happening Downtown!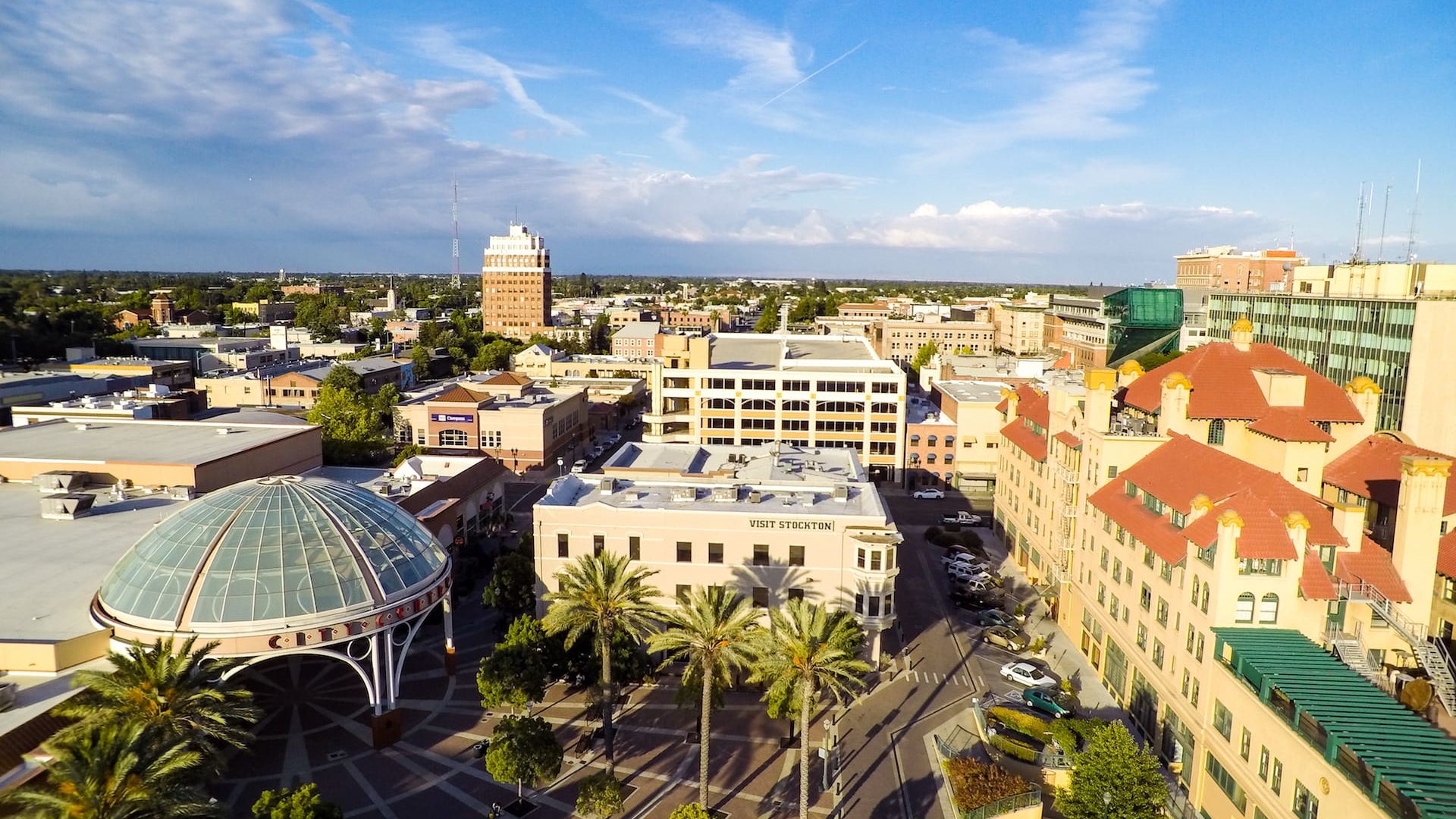 Invest Downtown
Need financing to start or GROW your Downtown business? Here are some resources that can help!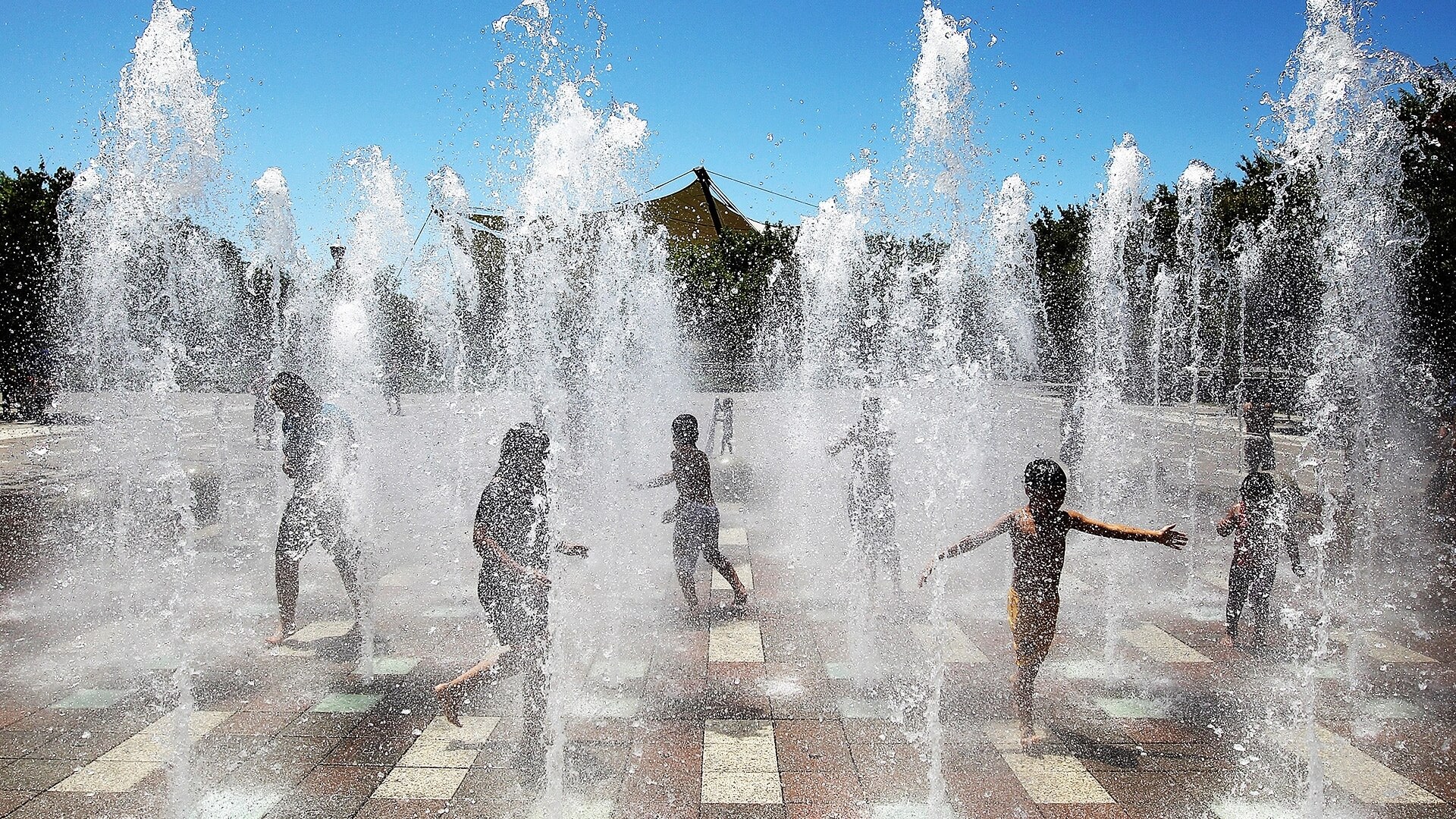 Live Downtown
Downtown Stockton is uniquely located on a picturesque historic waterfront. Diverse cultural, arts and dining events are hosted here at public parks and urban plazas like Weber Point Event Center, or at entertainment venues like the Stockton Arena, Banner Island Ballpark, and Bob Hope Theatre. Schools, shops, financial and civic institutions as well as rail and bus transit are all within walking distance.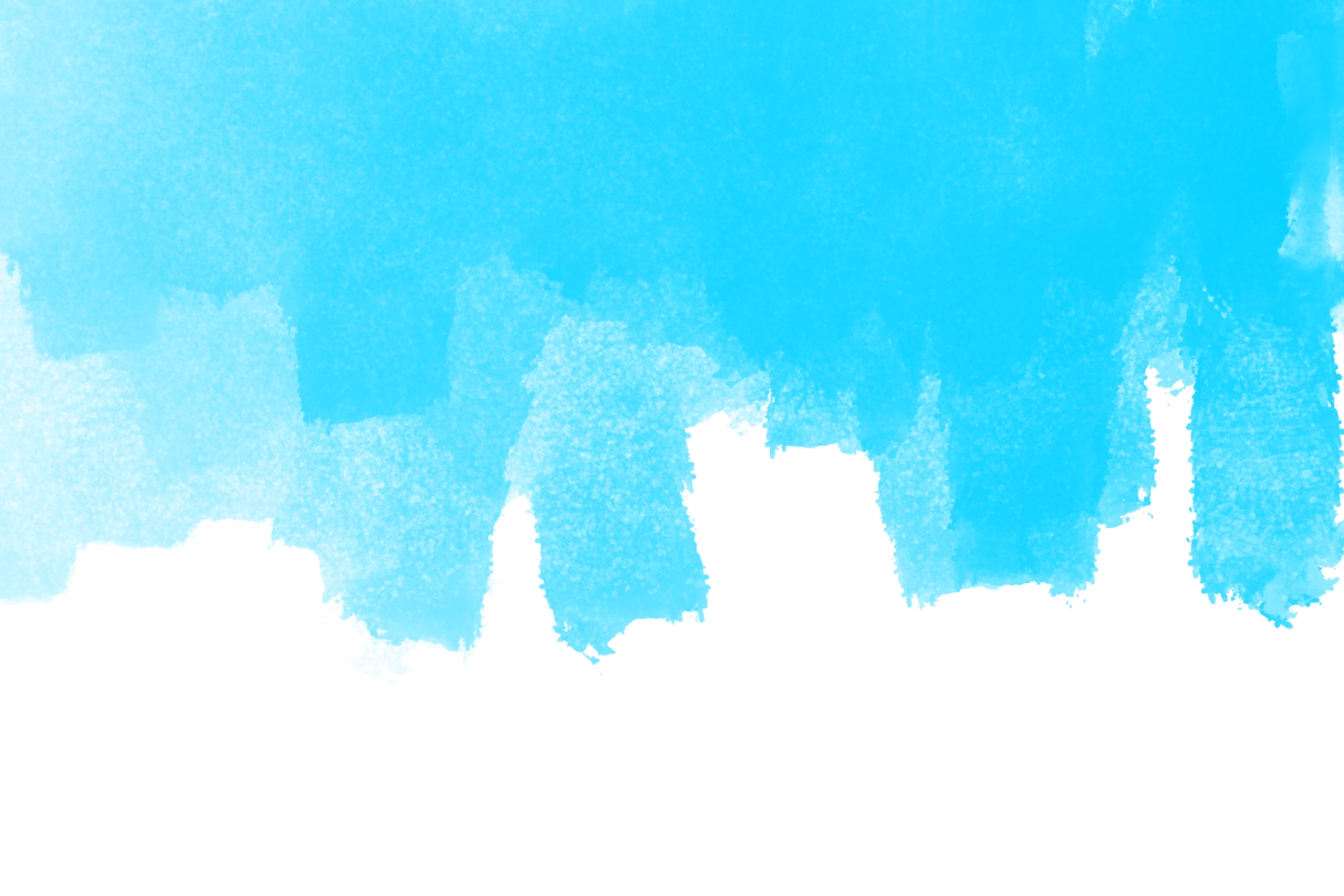 DSA Blog
The Stockton Lantern Festival: A Central Valley Wonderland

By Shaun Chatrath There's a magical event taking place at Banner Island Ballpark in Downtown Stockton, California this year. The Stockton Lantern Festival is a celebration of culture, art, and storytelling that illuminates the city and creates an unforgettable experience

READ MORE

Business Highlight: Makers Made

By Shaun Chatrath As you traverse through the sprawling urban landscape of Downtown Stockton, California, you will stumble upon a treasure chest of creativity – a vibrant and booming hub of artists, craftsmen, designers, and innovators. This creative cornerstone is

READ MORE

Business Highlight: Fiesta Mex

By Shaun Chatrath Fiesta Mex is a party supply and grocery store located at 545 E Channel Street in Downtown Stockton. If you're hosting a fiesta or any other type of party, you can find everything you need here—from tablecloths

READ MORE