Downtown Stockton Enterprise Loan Fund (DSELF)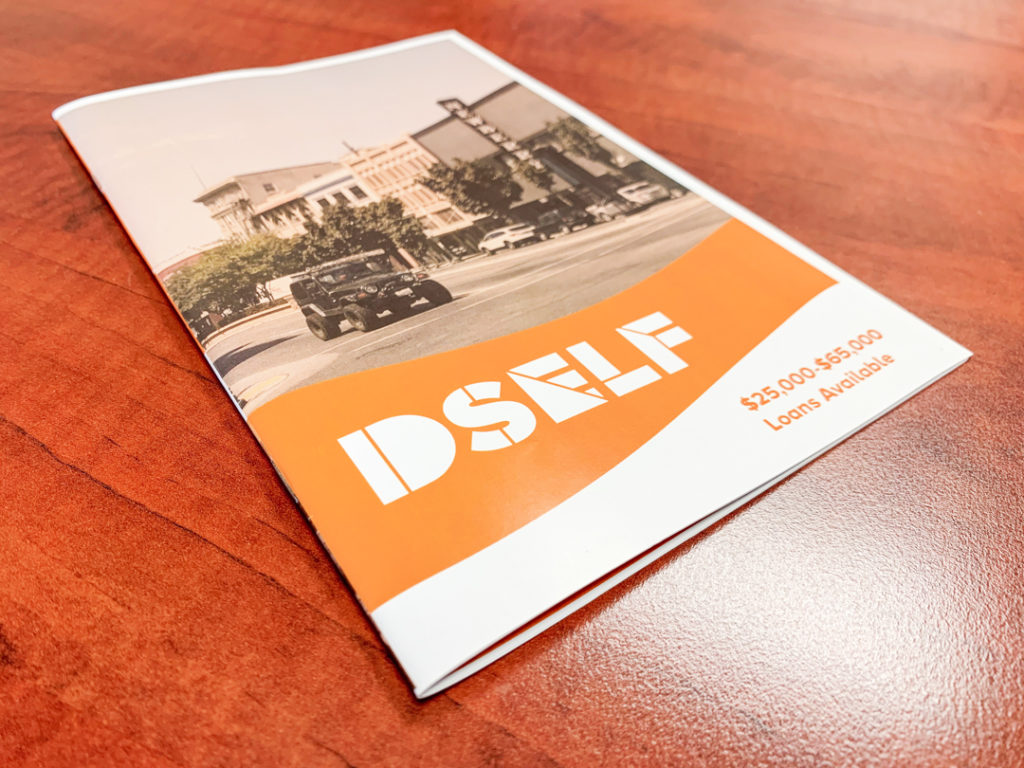 What is DSELF?
Acting under the umbrella of the DSA, the Downtown Stockton Enterprise Loan Fund (DSELF) is a non-profit, multi-bank community development corporation created to facilitate economic development in Stockton's economically under-served downtown.
Loan Program Summary
The DSELF is intended to provide traditional and "gap" financing by providing small business loans to Downtown Stockton entrepreneurs who cannot obtain a complete package of conventional financing. The DSELF achieves economic development by facilitating the growth of small to mid-sized businesses; and attracting, creating, and retaining new jobs.
Loan amounts are $10,000 to $65,000.
Interest rate is 2% – 4% depending upon credit score. There is no credit score minimum.
Collateral is not required for loans under $40,000; loans $40,000 and above must be secured by real property collateral.
DSELF Administrator, Courtney Wood, is the initial point of contact for all individuals seeking a DSELF loan. Her contact information is (209)888-8630, or (650)733-8648, or

[email protected]

.
As of 2022, background and financial information required from applicants has been modified to make the loan more accessible.
The DSELF Board of Directors, composed of a mix of commercial lenders, small business owners, and economic development professionals, meet on a monthly basis at the DSA offices to make DSELF decisions, and to declare final loan approval or denial.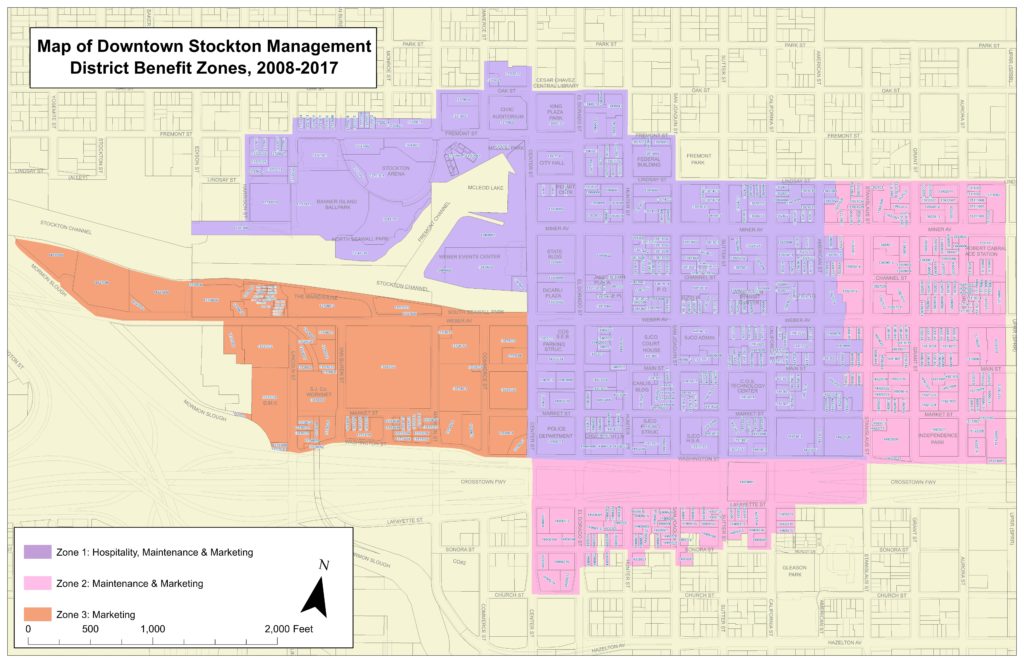 Eligibility
As a general policy, the DSELF considers only desirable ventures for funding in the Downtown Stockton PBID area. Click here for map.
Loans are typically made to small businesses with growth potential that do not meet traditional lending criteria. Ideal recipients include:

Businesses with demonstrated growth potential needing loans for operating capital, tenant improvements, and expansion;
Building/property renovation for projects housing growing downtown businesses, and/or downtown living units on upper floors;
Start-up businesses providing a needed product or service with a high propensity for success in downtown.

While not excluding start-ups and other higher risk ventures, DSELF recognizes that the risk inherent in such projects warrants special scrutiny.
Not-for-profit organizations are not eligible for loans from the DSELF.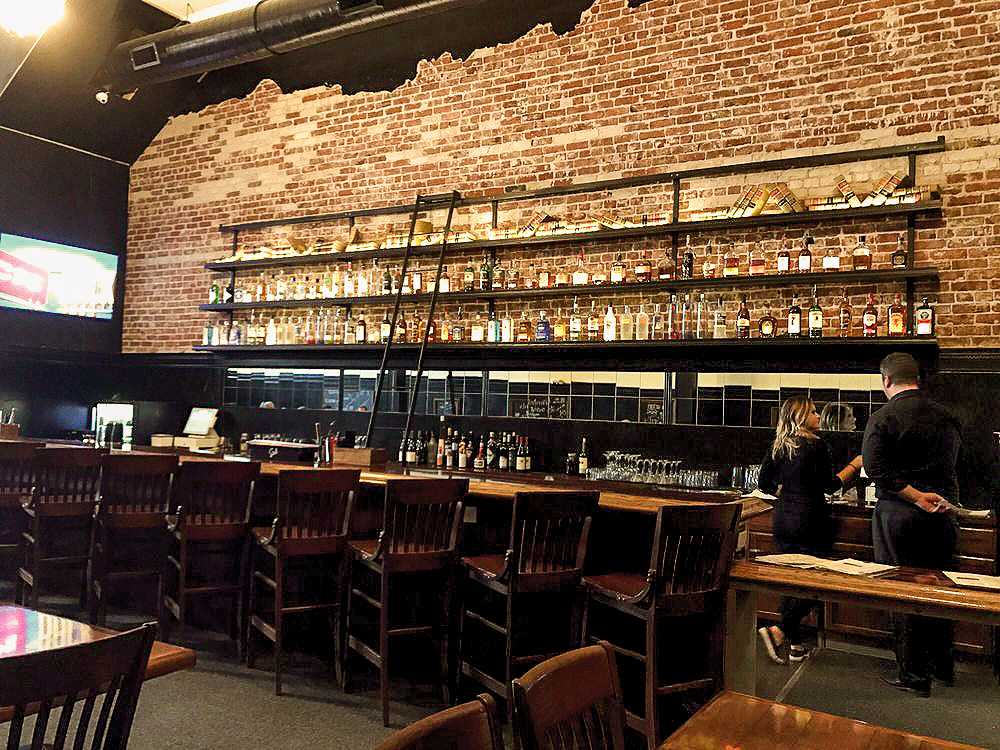 Loan Application and Approval Process
The DSELF 3-part approval process is outlined below:
Step 1, which entails the initial application and interview with the DSELF Administrator
Step 2, which involves a non-refundable $50 fee, credit score check, and submittal of items outlined in the required documents checklist.
Step 3, which involves staff review of all materials and recommendation to the DSELF Board, who will vote to approve or deny the loan.
Specific requirements for each step are outlined in the full DSELF application guide. The applicant will work primarily with the DSELF Administrator to ensure all materials are submitted and steps are completed.
NOTE: Applicants have 90 days from the submittal of their initial application to submit all Pre-Qualification and Pre-Approval materials. It is strongly suggested that applicants review all requirements and prepare all necessary Step 1 and Step 2 materials BEFORE submitting an initial application, in order to ensure that they will meet the 90-day deadline.
Length of approval process varies in accordance with the amount of time an applicant takes to generate and submit all materials to the DSELF Administrator.
Inquire Today!
Watch our DSELF Testimonial video with The Campus Downtown.
Past DSELF Recipients
Juice It Up!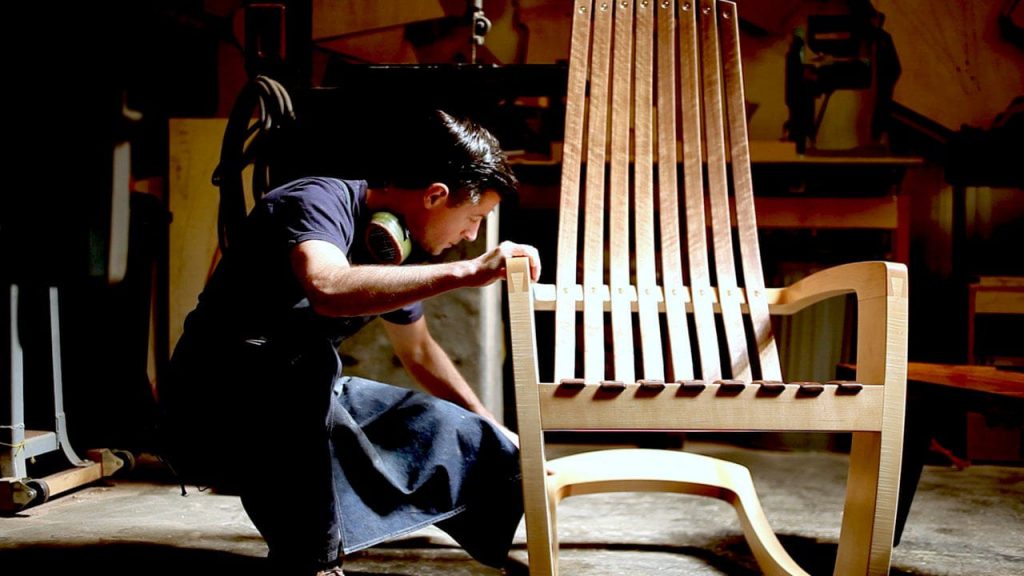 Chitiva's Salsa Bar