DOWNTOWN REDEVELOPMENT AND CONSTRUCTION PROJECTS
Downtown Stockton is a happening place! New development is underway in each corner of the District. Find out about recently completed renovations and construction in progress.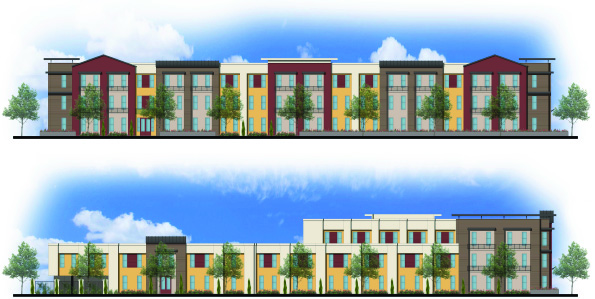 64 affordable housing units coming to Miner Avenue in Downtown Stockton. Demolition has begun!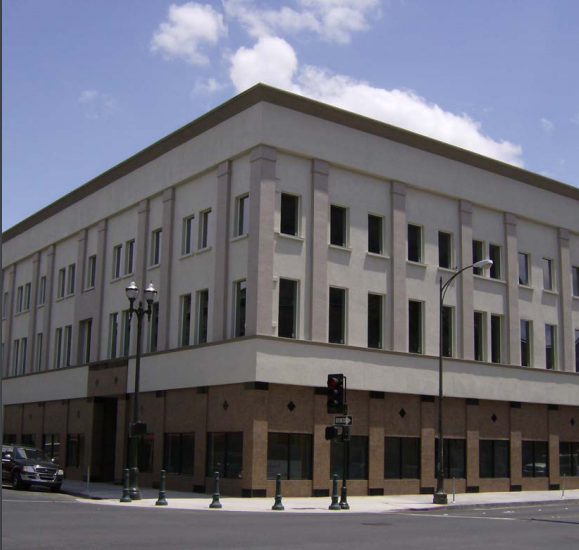 Another foray from Bear Paw Equity into market-rate downtown residential has been completed at 500 E. Main! The CalMain Lofts project has nearly 30 units.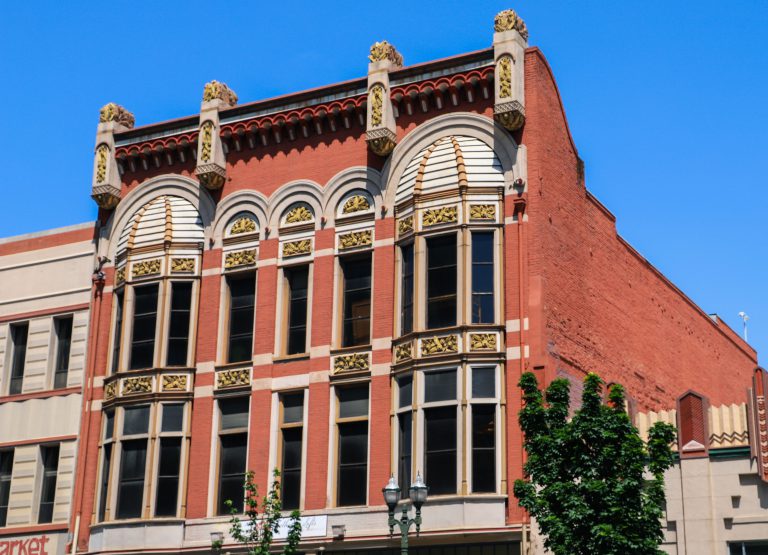 Developer Bear Paw Equity has converted the two upper floors of this historic building into 12 market-rate Live/Work units, as a part of the exciting new wave of residential spaces coming to Downtown! The Tretheway Lofts were completed in February 2020!
The Housing Authority of the County of San Joaquin and DFA Development, LLC have developed 242 N. Sutter into the Medici Artist Lofts. This project holds a mix of 34 affordable and market-rate units, contributing to the influx of downtown residential spaces. A portion of the building's units are reserved for artists, only.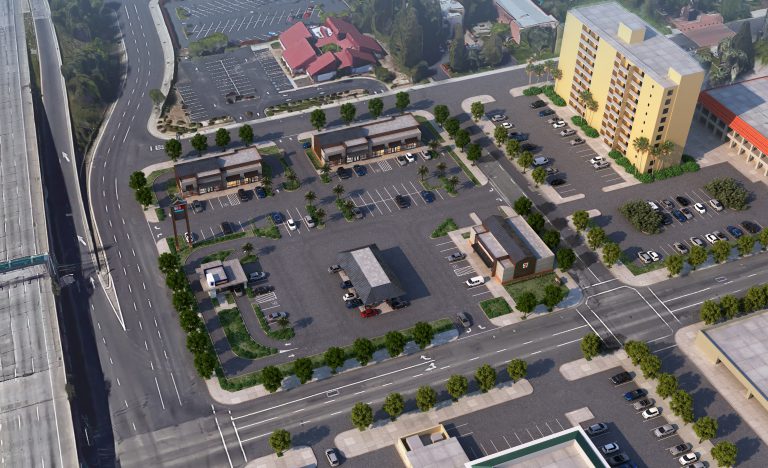 Completed in 2019, the former Greyhound Bus station site was converted into a shopping center anchored by Seven Eleven and Dutch Bros. Coffee. Two other Restaurant/Retail spaces are available as a part of this development located close to HWY 4.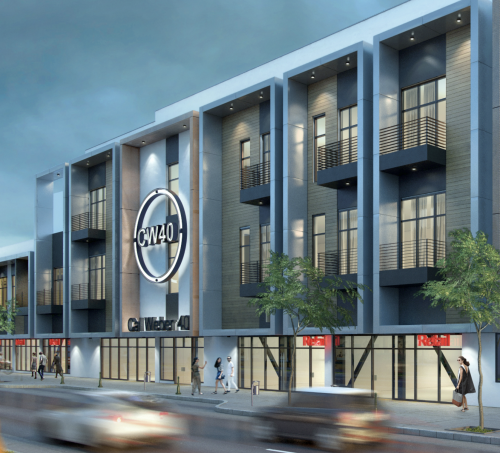 CalWeber 40, a residential development at the southeast corner of California Street and Weber Avenue provides 40 affordable units — 28 apartments with two bedrooms and one bathroom, and 12 larger apartments with three bedrooms and two baths. Developed by Cal Weber Associates LP; DFA Development LLC; Riverside Charitable Corporation, Inc.; and PNC Real Estate.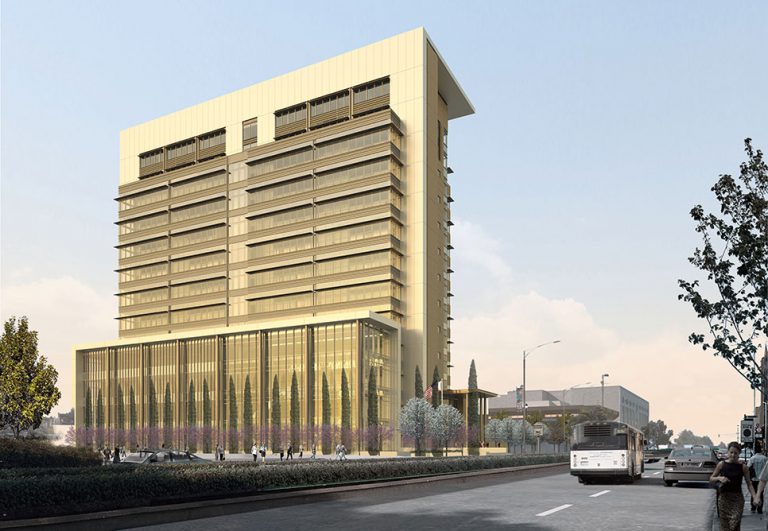 The new County Courthouse opened on July 31, 2017. The courthouse, located on Hunter Square, is 13 stories tall, which makes it the tallest building in Downtown. It features a state-of-the-art jury room on the top floor with unforgettable views of Stockton's waterfront.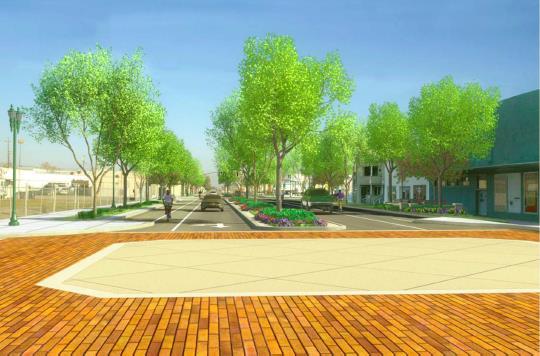 The proposed Miner Avenue Streetscape Plan will restore the historic significance of this thoroughfare to its full potential as a modern boulevard and "complete street." This project is currently underway.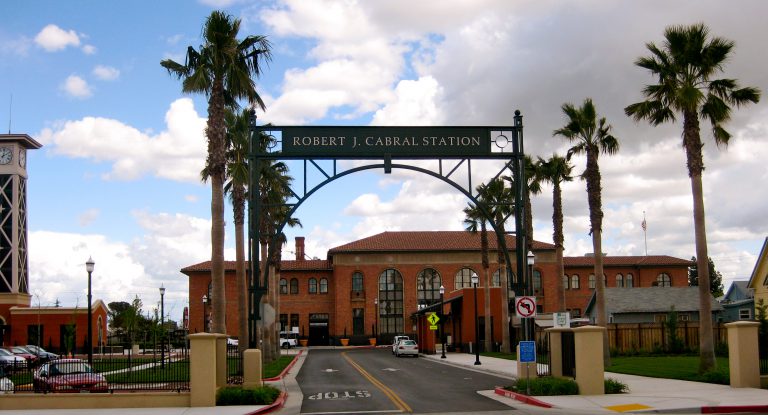 The Cabral Station Neighborhood is a mixed use, transit-oriented development boarded by the beautifully restored Altamont Commuter Express Train Depot. ACE offers commuter service to San Jose.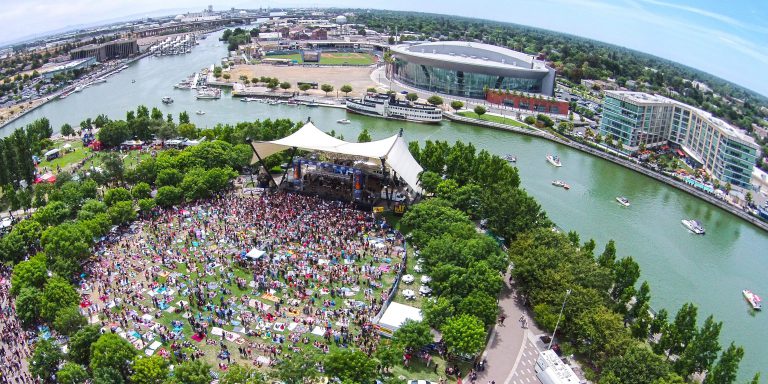 The Weber Point Events Center, a $6.5 million, 10-acre park located at the head of the deepwater channel opened in 1999 and continues to serve thousands of families each year. With 184 days of sunshine each year, the interactive water feature at the park serves up fun and excitement for the entire family.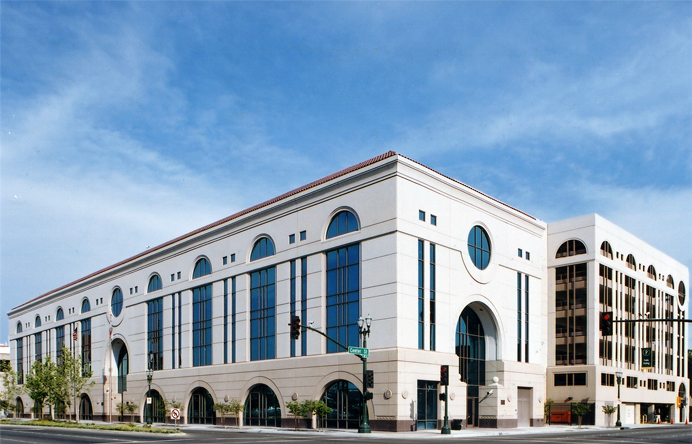 The Stewart-Eberhardt Building and the parking garage was completed in 2000 and currently houses several city departments including Human Resources, Police Investigations, Public Works, and the Police Crime Lab.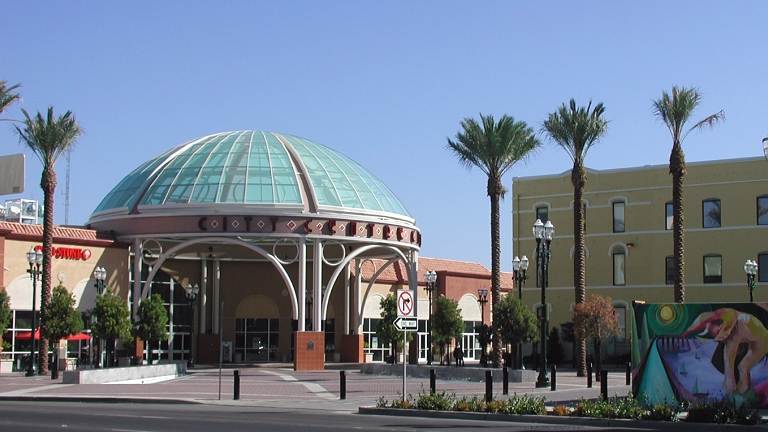 Regal City Centre Cinema Stadium 16 and IMAX, a 16-screen movie theatre surrounded by 18,000 square feet of retail opened in 2003, and attracts over one million visitors annually. In the fall of 2008, an IMAX screen was added inside the theatre. Outside the Cinema in the Janet Leigh Plaza, visitors enjoy a diversity of outdoor and fine dining. During the summer months, live music and art walks are featured on the plaza.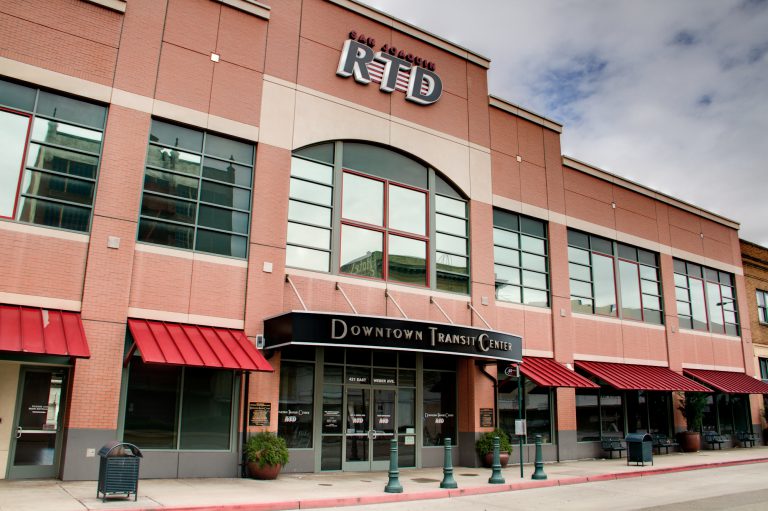 The San Joaquin County Regional Transit Center offers off-street boarding for transit buses which conveniently connect downtown visitors and residents with other areas of Stockton. The Downtown Transit Center opened in 2006 and is an excellent example of mixed use facility as it houses the RTD's headquarters, passenger facilities, and retail space.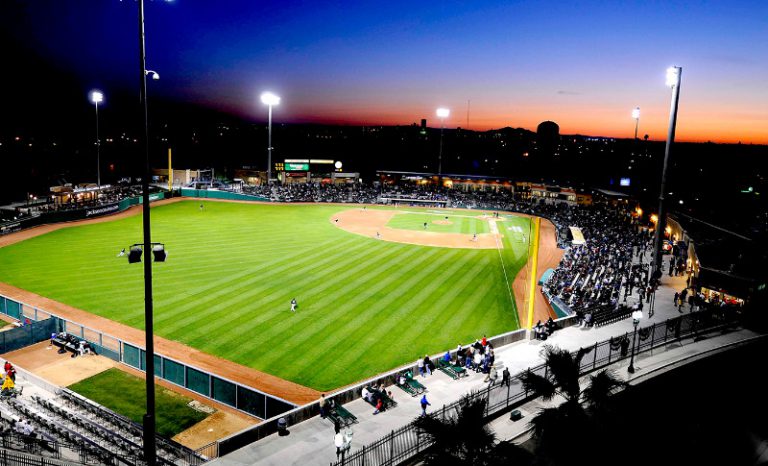 The Stockton Arena and Ballpark have a spectacular waterfront location on the north shore of the deepwater channel. The 10,000-seat Stockton Arena opened in 2005 and is home to the Stockton Heat Hockey Team and the Stockton Kings Basketball Team. Baseball fans cheer for possible home run "splash landings" at the Stockton Ports games. The Ports team moved to their 5,000-seat, waterfront stadium in 2005.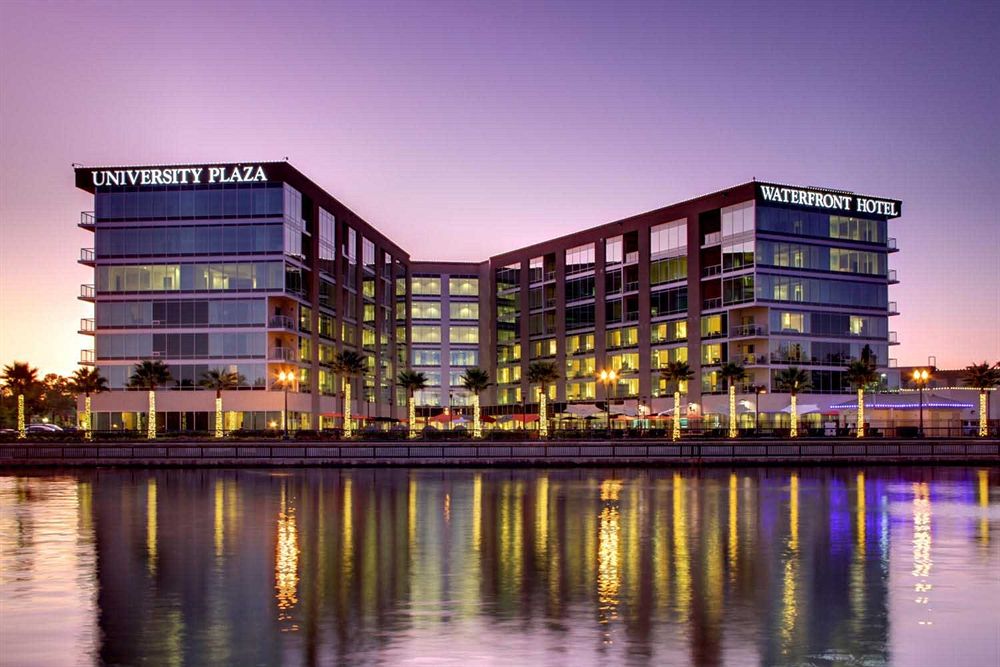 The University Plaza Waterfront Hotel opened in 2008. It offers 179 guest rooms and a full service health/fitness center, outdoor pool, indoor and outdoor meeting facilities and ballroom. The waterfront courtyard often features live music and business events. The first floor houses two ballrooms, an upscale lounge and restaurant. On the top stories, there are 51 suite-style lofts and 42 condo-style lofts for long-term lease.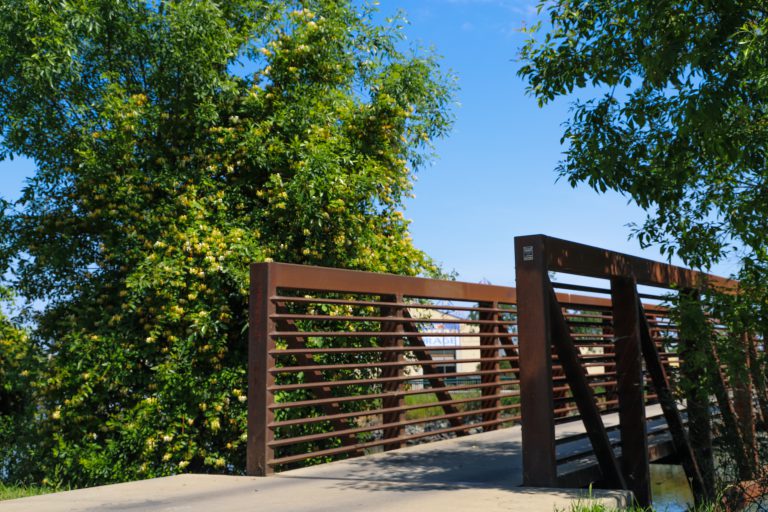 Morelli Park is Stockton's newest redesigned boat launch. It now offers four lanes of launch, three boarding ramps, new restrooms, picnic areas and access to Weber Avenue.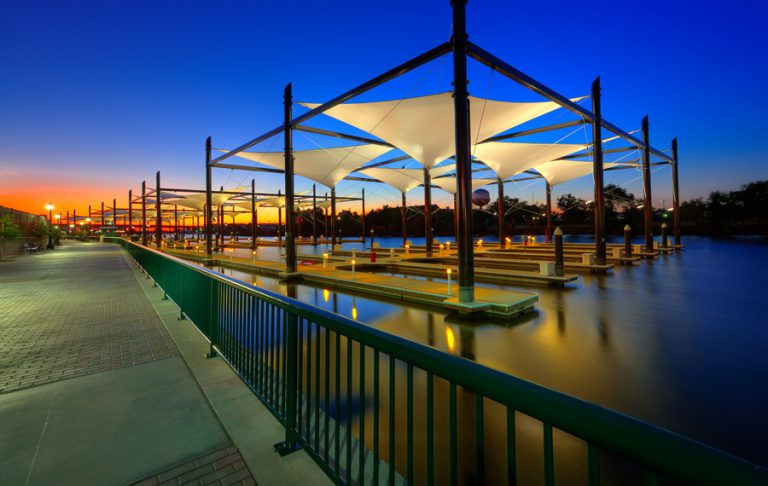 The Downtown Stockton Marina and Promenade project included improvements on both the north and south shores of the Stockton Channel. The vibrant marina is comprised of covered long-term berths and guest docks. The adjacent Joan Darrah pedestrian promenade provides a continuous walking pathway along the water.