Public art is present in Downtown Stockton wherever you go: on sidewalks, inside buildings, in the squares and plazas. From brass inlays in the sidewalks, to ornate tree grates and murals on buildings, the downtown features a wide variety of styles and artistic vision.
Downtown is filled with signature historic architecture that will take you back to the times when Stockton was called "the brick city." Many of the oldest civic and commercial buildings are still in use and feature the original ornate facades and classic interiors.
To take a self-guided tour of art and history in Downtown Stockton, download a brochure and map (PDF)
View a self-guided tour of decorative manhole covers.
Public Art Abounds in Downtown Stockton
Downtown is full of creative spaces and galleries – explore the makerspaces, studios, and exhibits where art lives here!
Downtown is full of murals, some of which have been funded by the DSA. View the full gallery of murals!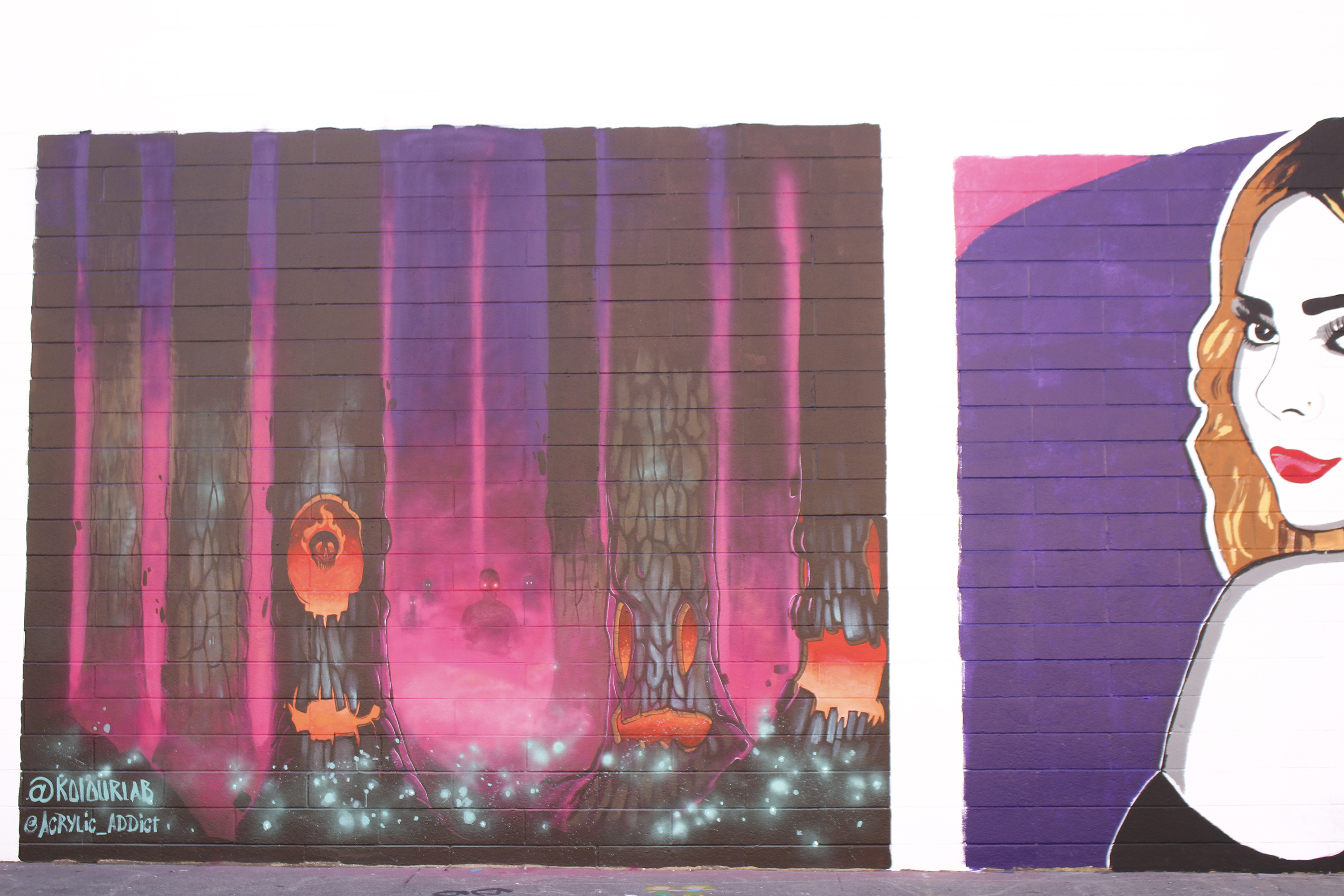 DSA partnered with local students to beautify the Downtown utility boxes.
View the gallery!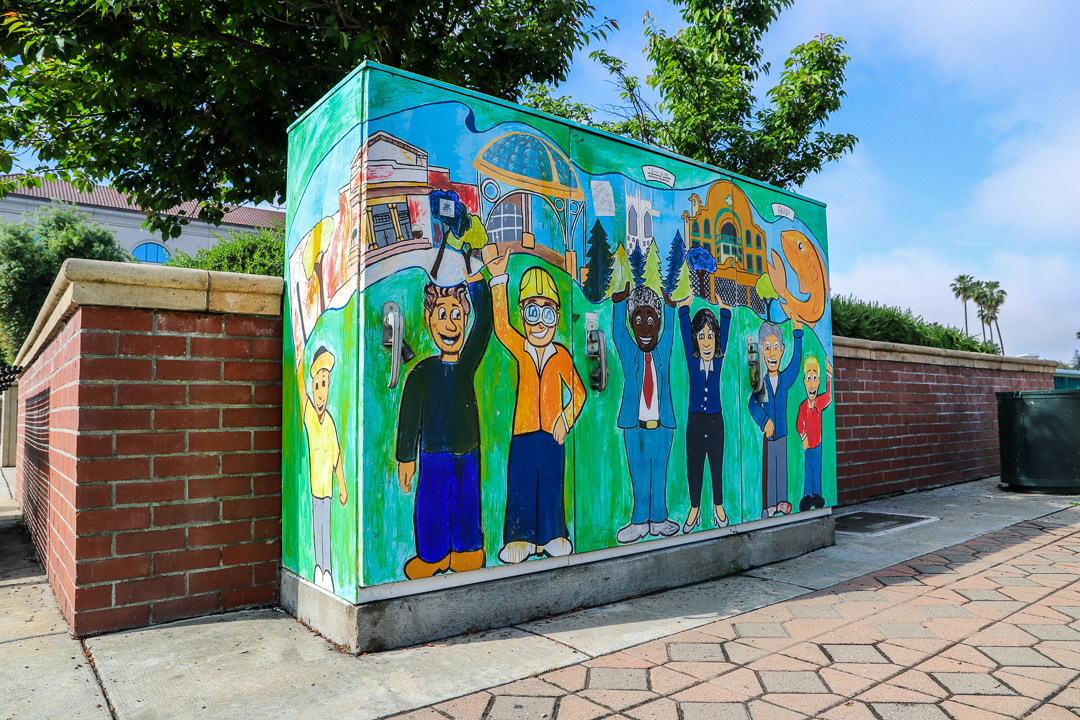 DSA partnered with local artists to paint pianos that are kept in publicly accessible Downtown spaces.
View the pianos!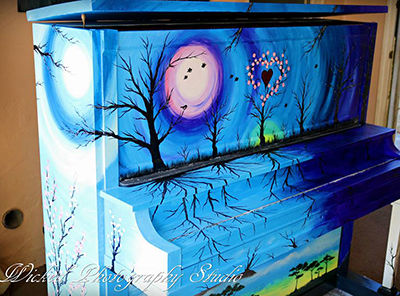 In 1969, Chung Wah Lane was dedicated to Stockton's Chinese community. The DSA repaired the lane in 2021, and it is now instagram-ready!
View the story of Chung Wah Lane and the revitalization process!