DSA STAFF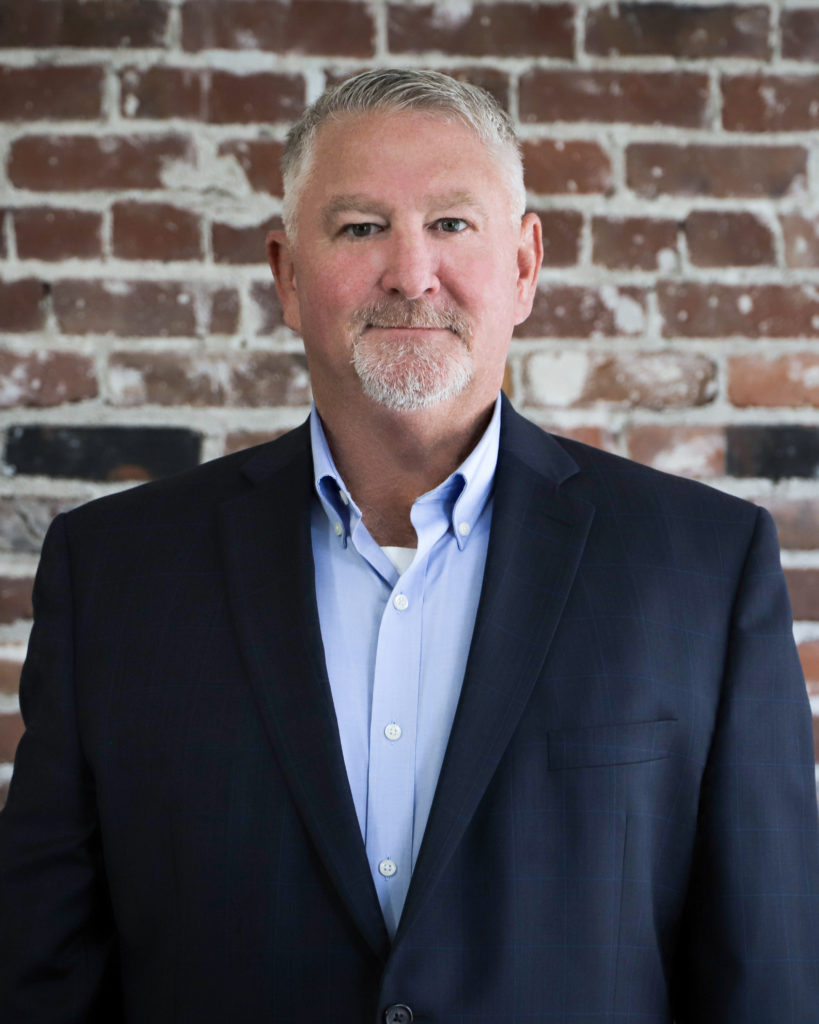 Michael Huber, Executive Director


[email protected]


209.888.8621
Michael has served as Executive Director of the Downtown Stockton Alliance for five years. Michael brings over 35 years of business, non-profit, and community development experience to the DSA, including strategic planning, new business development, marketing, finance, project management, and general management. Before coming to the DSA, Michael served as Executive Director of Habitat for Humanity of San Joaquin County where he significantly expanded programs and funding that served low-income families realize home ownership. Before entering the nonprofit world, he served in many ownership, management, and strategy positions in the private medical sector, including ownership of Homecare Technologies a medical equipment company and in the position of the Marketing Director for Oncure Medical overseeing the marketing strategies for 17 radiation cancer treatment centers throughout California.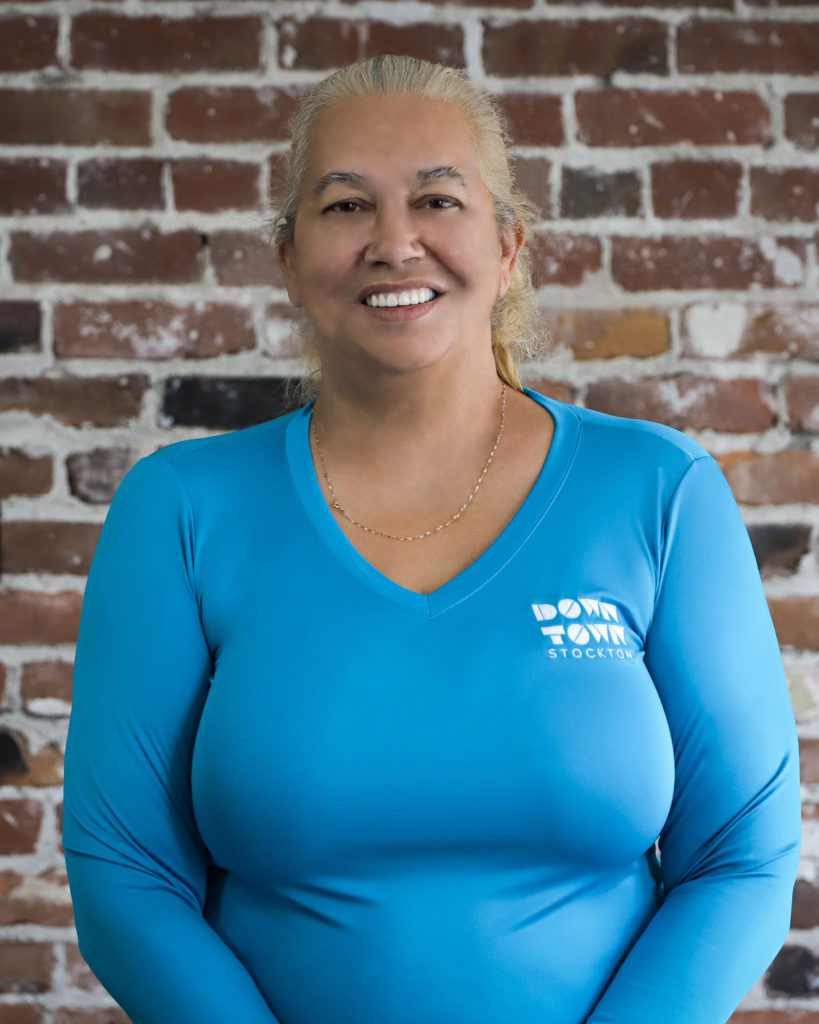 Charisse Lowry, Office Manager, CTA


[email protected]


209.888.8625
Charisse has been with the Alliance since 1998 when she joined the Hospitality Team. She brought with her a vast experience in customer service and office administration. As a member of the Downtown Hospitality Team, she provided information and support to the area businesses and visitors and gained an in-depth knowledge of Downtown Stockton. Currently working as an Office Manager, Charisse is responsible for office management and administrative support in all five service areas within the Alliance.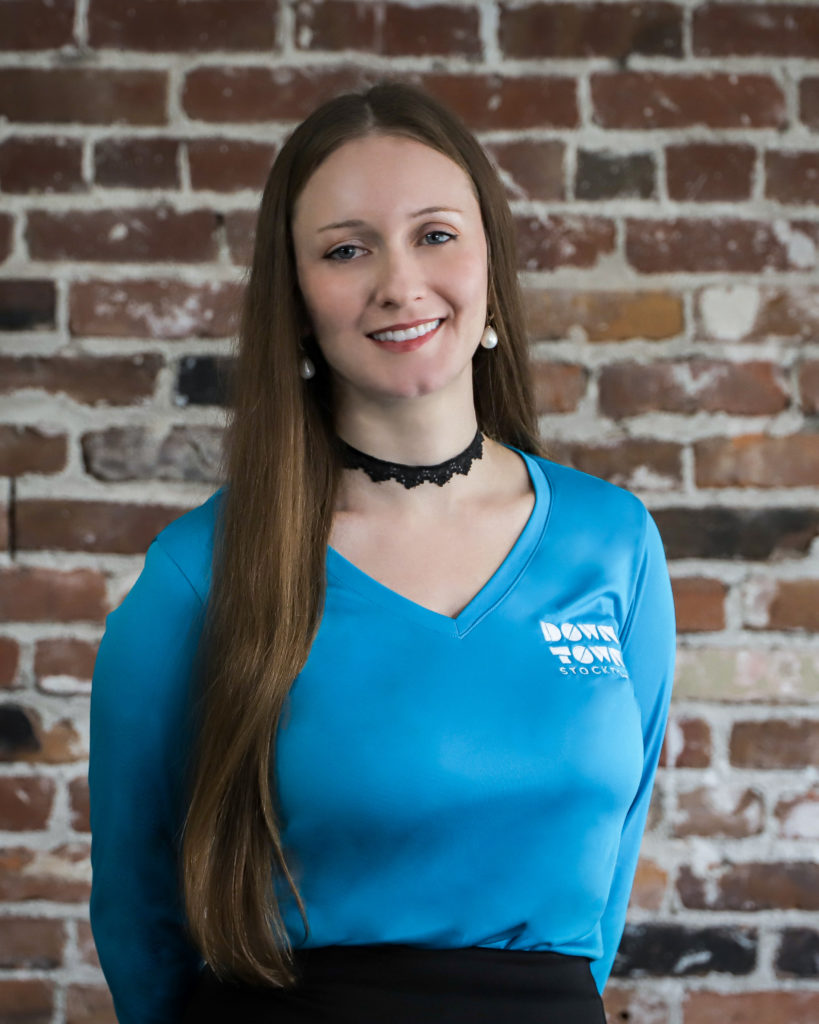 Courtney Wood, Economic Development Director, DSELF Administrator, MBA, CTA


[email protected]


209.888.8630
Courtney is a two-time University of the Pacific alumna with over ten years of customer service experience, a Master of Business Administration from the Eberhardt School of Business and a Bachelor of Arts in Sociology from the College of the Pacific. She came on board at DSA as a Marketing & Events Intern in June 2016 and then, as a Special Projects Assistant, she played a key role in the successful re-certification of the Downtown PBID. In her current role as Economic Development Director & DSELF Administrator, Courtney maintains property owner contact information databases; serves as secretary of the DSELF Board; and collaborates on implementing economic development initiatives. Her goal is to coordinate with both existing and potential downtown property and business owners to foster a vibrant, supportive community and a flourishing, sustainable economy in downtown.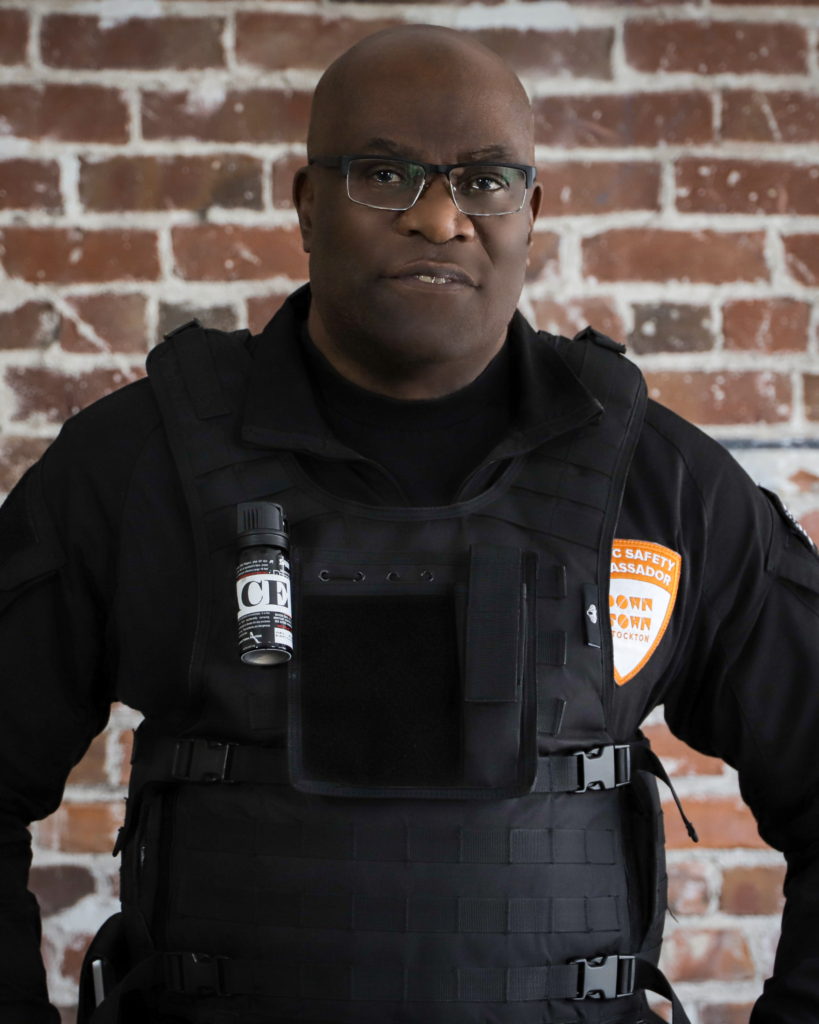 Arndrea Waters
Safety Ambassador Supervisor, CTA


[email protected]

209.451.7775
Arndrea Waters was born in Kansas City Missouri where he attended Central High School. He joined the United States Army where he worked in field communications; he also served as a Nuclear Security Specialist and a drill instructor. After moving to California, he served in the reserves at Sharpe Army Depot, and attended San Joaquin Delta College where he majored in radio & television communications and minored in music. He practices and displays his musical talents in various bands in the Stockton area. Over the years he has combined his military security skills with his civilian expertise to effectively deal with the public. As Safety Ambassador Supervisor, he works to assure that properties are secure, and employees are safe.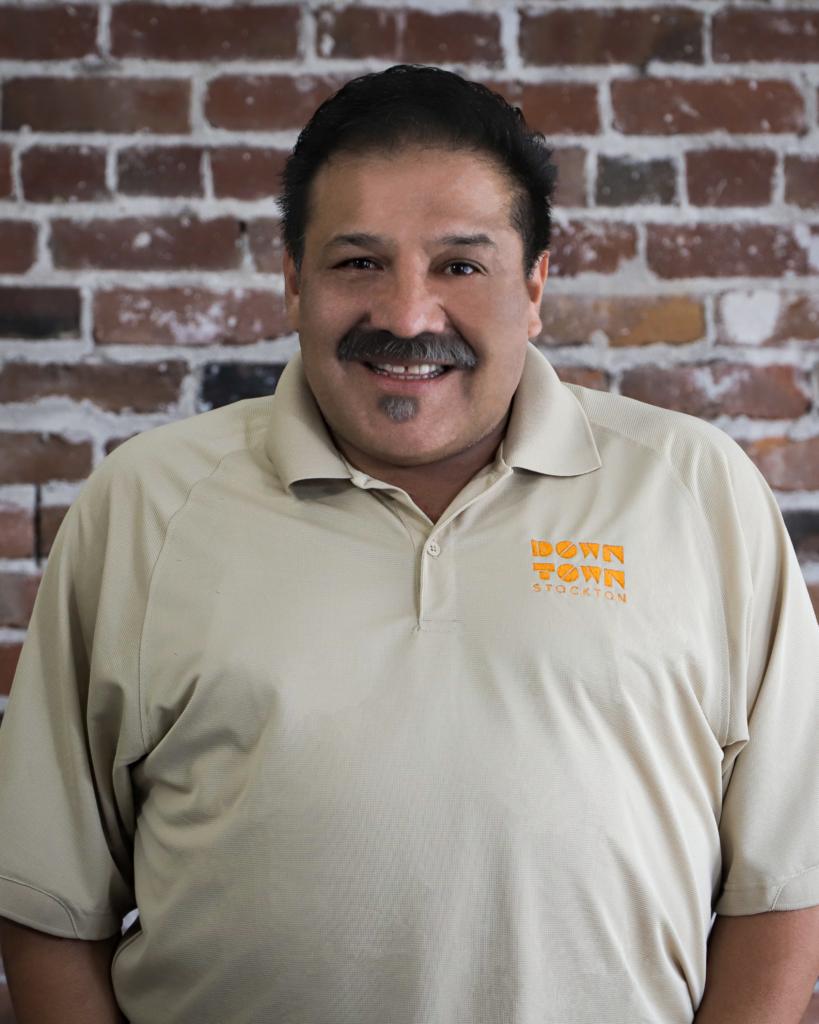 Johnny Palacios
Project Manager, CTA


[email protected]

209.888.8633
Johnny has worked in Downtown Stockton as a Hospitality Ambassador for the past 15 years. In his new role in the Project Management department Johnny will collaborate with community partners and stakeholders to administer, plan and manage projects and programs intended to catalyze development and investment in Downtown Stockton.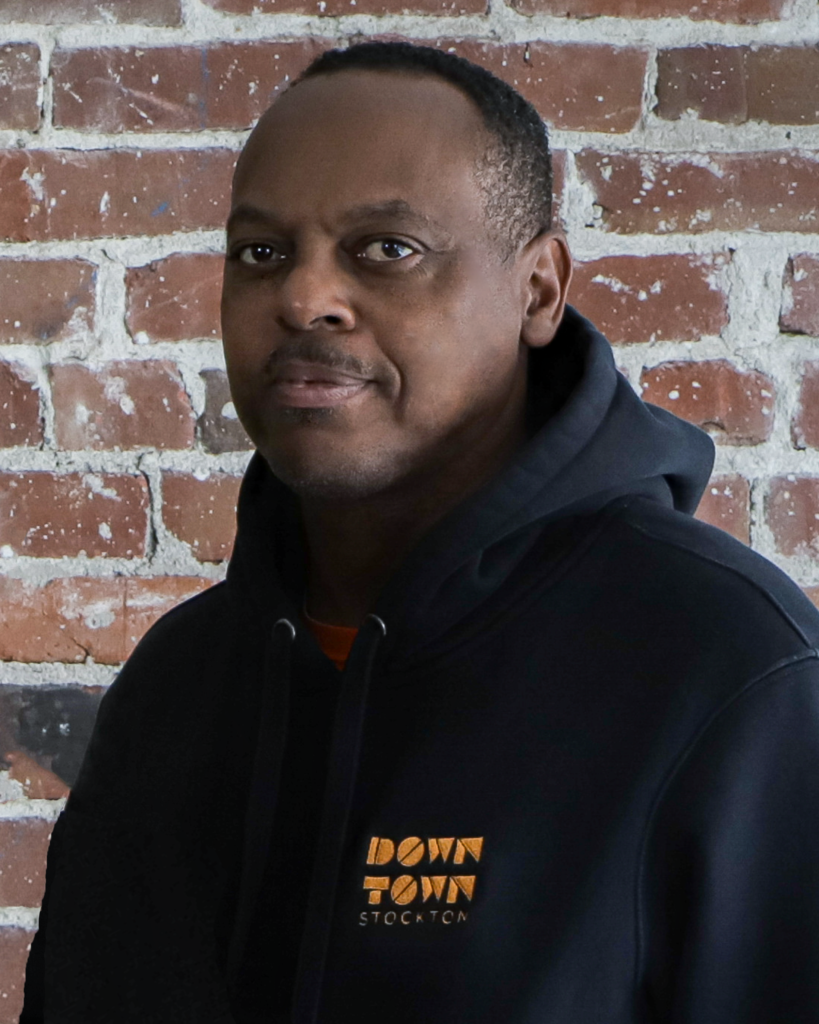 Shaun Chatrath
Digital Media Manager


[email protected]

209.888.8629
Shaun has worked in the field of content creation for nearly a decade. He started as a producer and editor in his high school's weekly news broadcast. In community college, Shaun was the De Anza Filmmakers' Association president. At De Anza, Shaun also studied journalism under the La Voz publication and eventually received his associate of arts degree in film production. Afterward, he transferred to the University of California, Irvine where he worked as an intern for AnteaterTV and the Newport Beach Film Festival. Today, Shaun works for the Downtown Stockton Alliance as Digital Media Creative.
Employment Opportunities with Downtown Stockton Alliance – call 209-464-5246