Is there something stopping you from opening or expanding your Downtown business?
There's help available!
The resources listed below assist Downtown entrepreneurs at any stage of the way – from business plan development, to choosing a business entity, to financing, to hiring employees, to purchasing insurance, to filing taxes, to using Quickbooks, to creating a marketing strategy, and even to landing million-dollar government contracts!
You can overcome any roadblock in the way of your entrepreneurial success!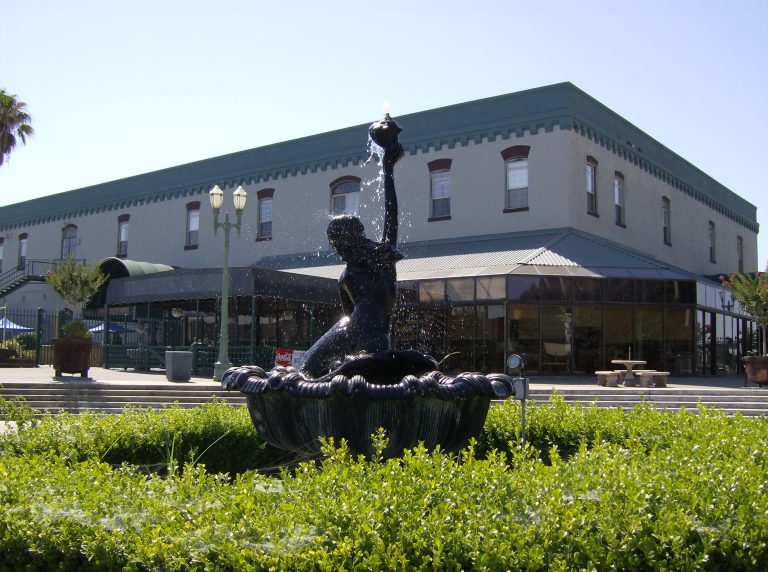 This resource center, originally located in Sacramento, now has a branch here in Downtown Stockton at 445 W. Weber Ave.!
They offer FREE business start-up and development assistance for small business owners, including workshops, access to capital, and individual help.
They will assist any small business, but have a special commitment to meeting the unique needs of women entrepreneurs and women in business.
Contact Info:
Debbie Muramoto
916.442.1729
Cost $0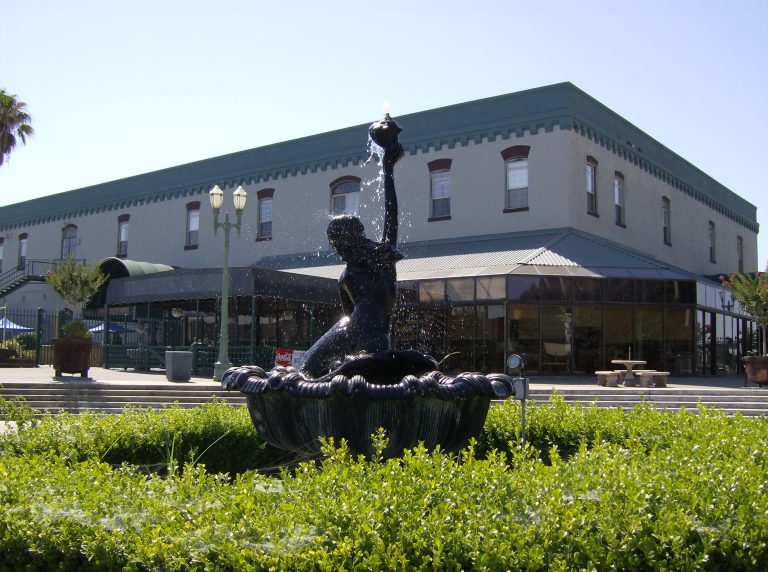 This non-profit offers FREE business assistance in the form of mentoring, counseling, and workshops. Entrepreneurs receive advice from experienced executives, professionals, and business owners who have been in their industry for many years.
S.C.O.R.E. is working on the growth of its Downtown Stockton branch at 445 W. Weber Ave.
Contact Info:
209.946.6293
Cost: $0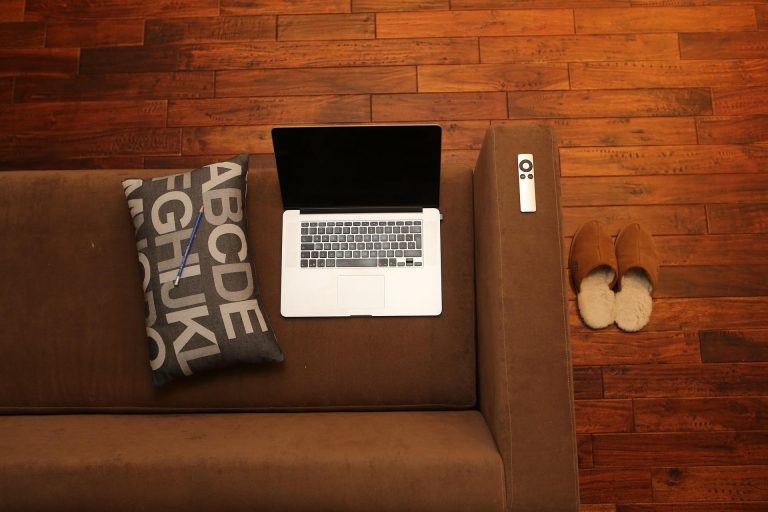 This resource center, located at 6221 West Lane, Ste 105, Stockton, CA 95210, offers confidential business consulting and training.
They will assist you with any aspect of small business development, from starting a small business to expanding or helping with problems in an existing business.
Contact Info:
209.868.1046
6221 West Lane, #105
Stockton, CA, 95210
Cost: $0-$25 on average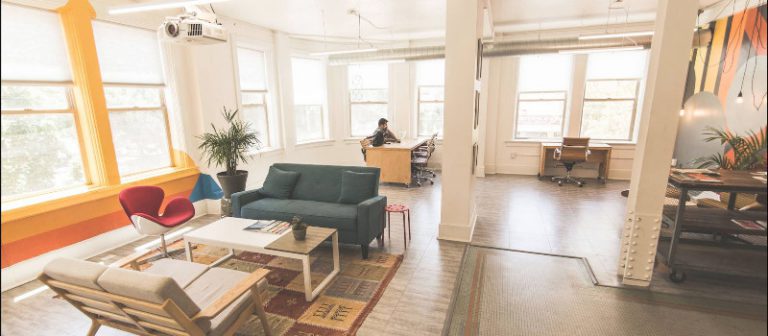 Offering FREE expert business consulting, business plan revision, and other resources, including access to available capital that businesses and individuals need to grow and thrive.
The organization is aimed at helping under-served segments of the local population.
Contact Info:
Gene Acevedo
209.600.4999
Cost: $0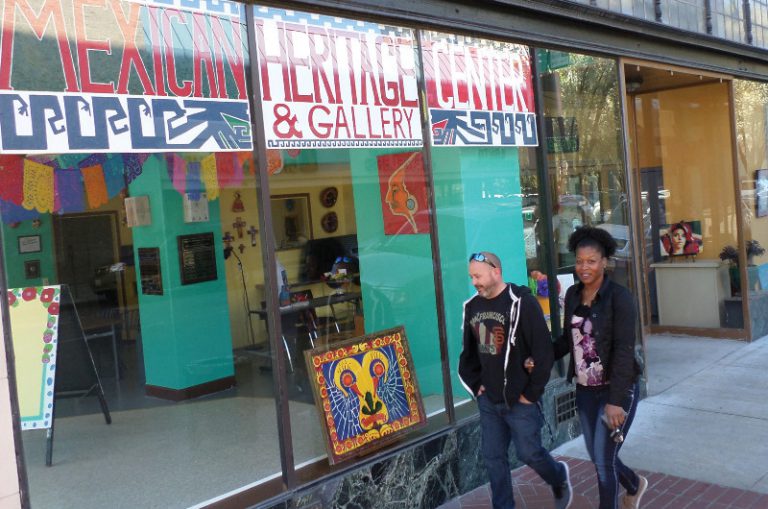 Non-profit organization offering entrepreneur workshops in both English & Spanish ONLINE in partnership with the Mexican Heritage Center and the City of Stockton.
Participants develop their own basic business plans through the use of an app, and develop their business pitches.
In 2021, they are also offering free 1:1 advising sessions for small businesses!
Check the website or their Eventbrite page to learn the dates of upcoming sessions!
Contact Info:
Courtney Wood
650.733.8648
Cost: $0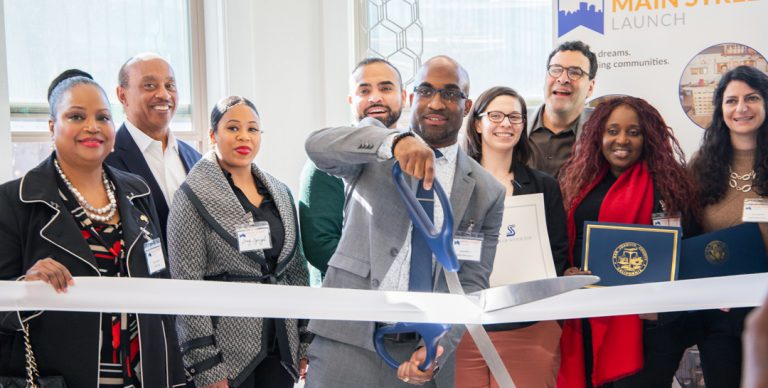 Main Street Launch offers workshops for entrepreneurs, as well as financing opportunities.
Contact Info:
Richard Morris
209.637.5589
Cost: $0 for workshops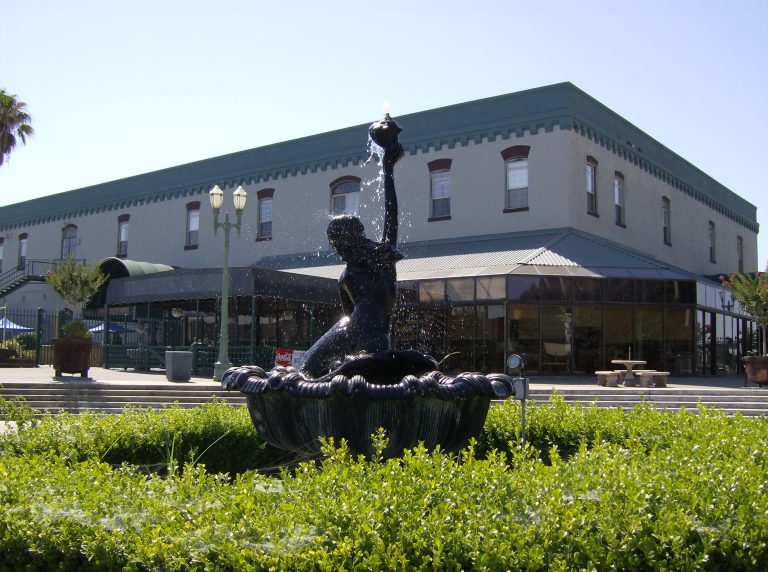 209.547.2770
445 W Weber Ave #220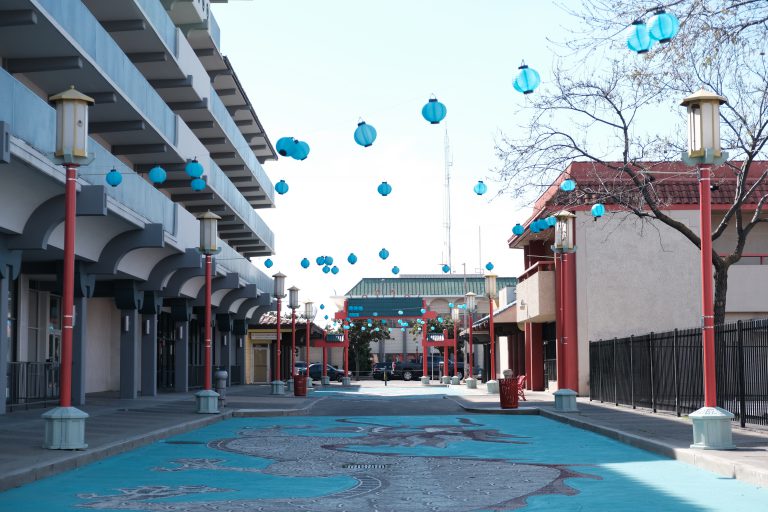 209.405.2630
178 W. Adams St
By Appointment Only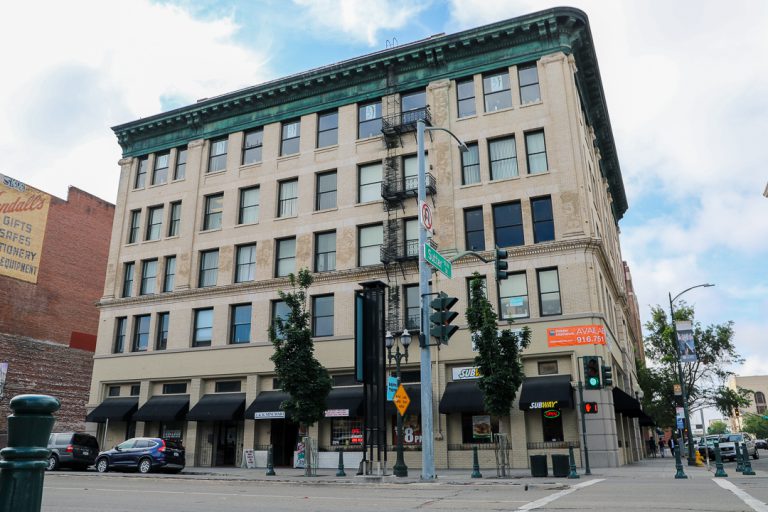 209.227.5413
42 N Sutter St #217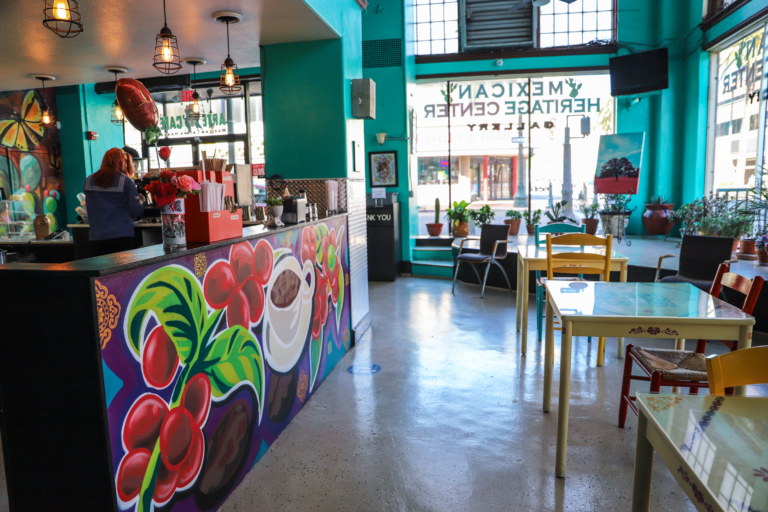 209.943.6117
5637 N Pershing Ave #B-8, Stockton, CA 95207