Chung Wah Lane is located behind the Franco Building on Washington Street. It was built in the 1960s, as a result of the demolition of the area's Chinatown, Japan Town and Little Manilla by the city. In 1969, the lane was closed to vehicular travel, and two large dragon mosaics, designed by Chinese Architect Merrill Jew of San Francisco, were laid into the concrete. Additionally, Japanese Torii gates were installed at each entrance to the lane.
Over the years, the once beautiful lane fell into disrepair, which sparked the Downtown Stockton Alliance to plan and execute a project that would see to the lane's beautification and restoration.
Photos of Chung Wah Lane Taken Before the Restoration
These photos, taken before the DSA began our project, show the neglect that Chung Wah Lane had endured for quite some time. Paint was chipped and faded, the concrete was cracked in various places, plants were left to grow unattended, and the once beautiful dragon mosaics were falling into disrepair.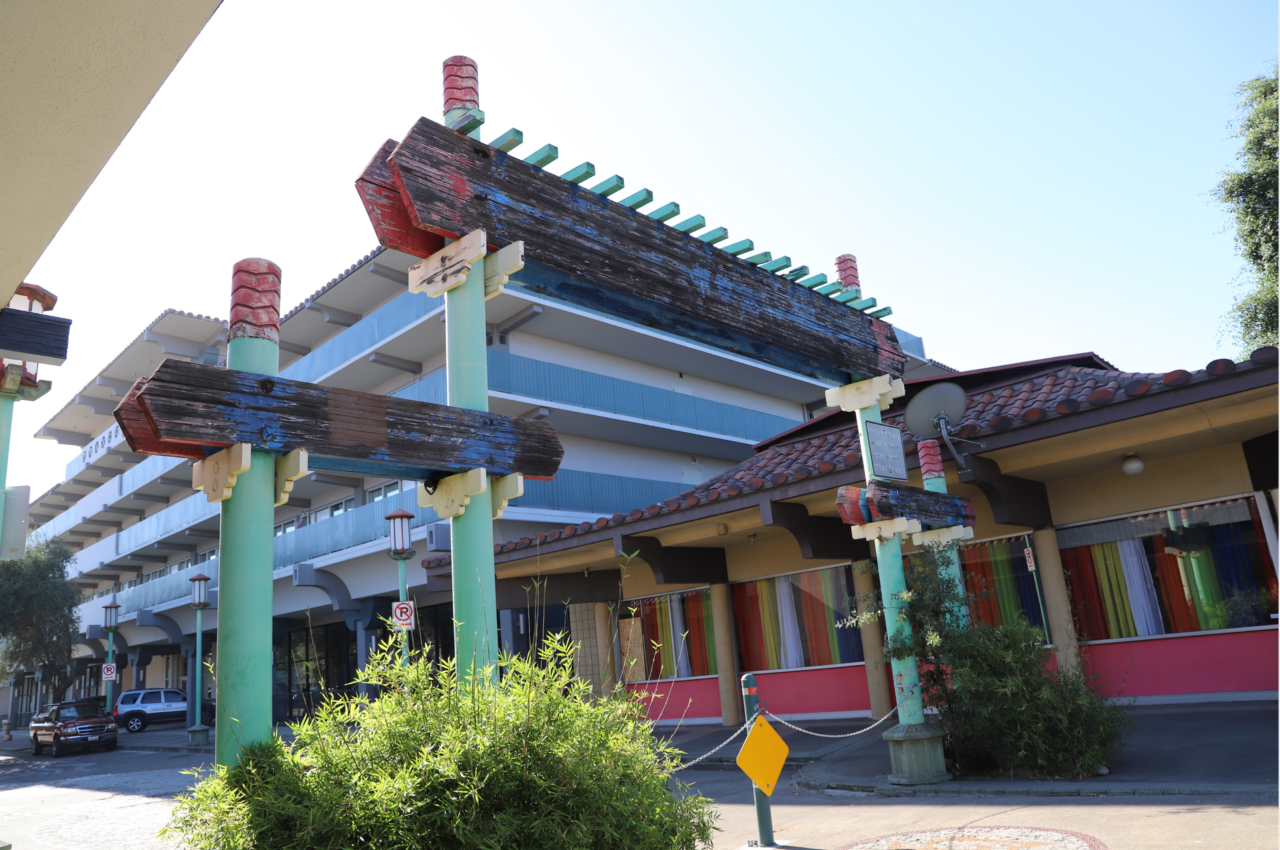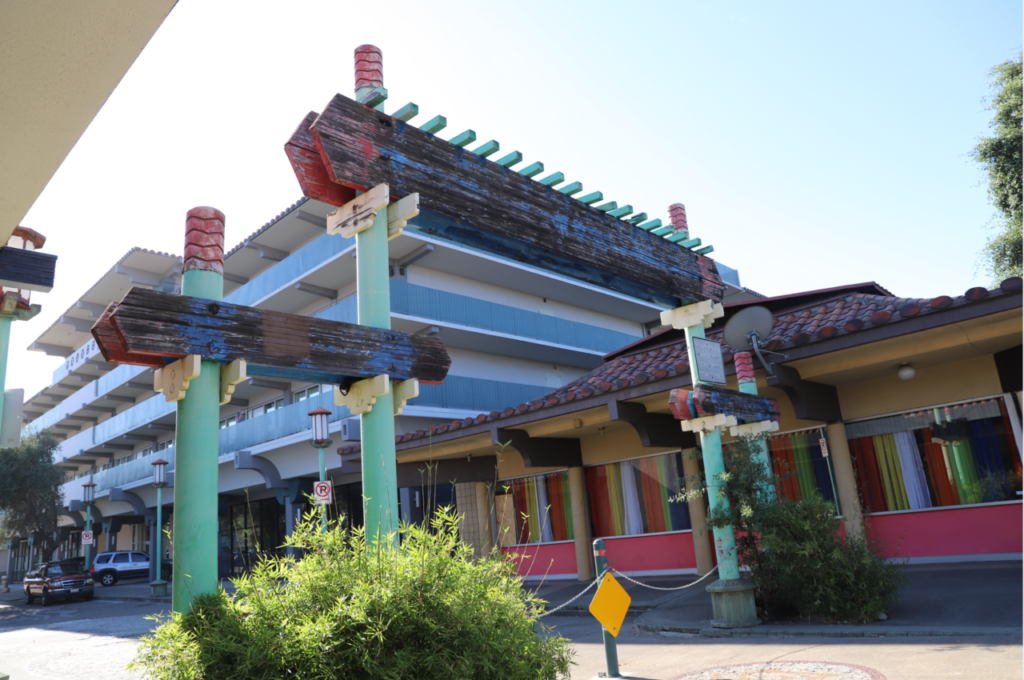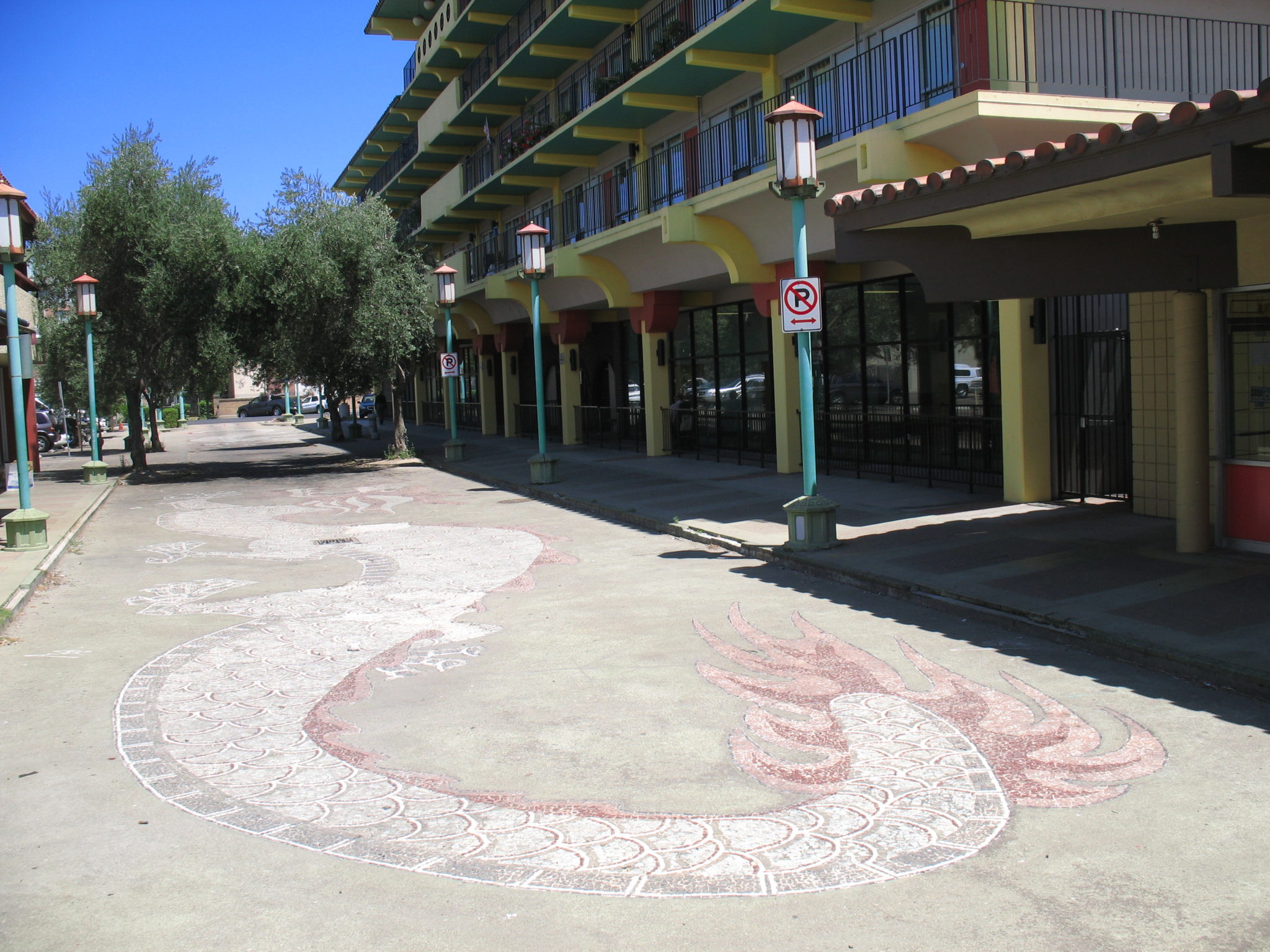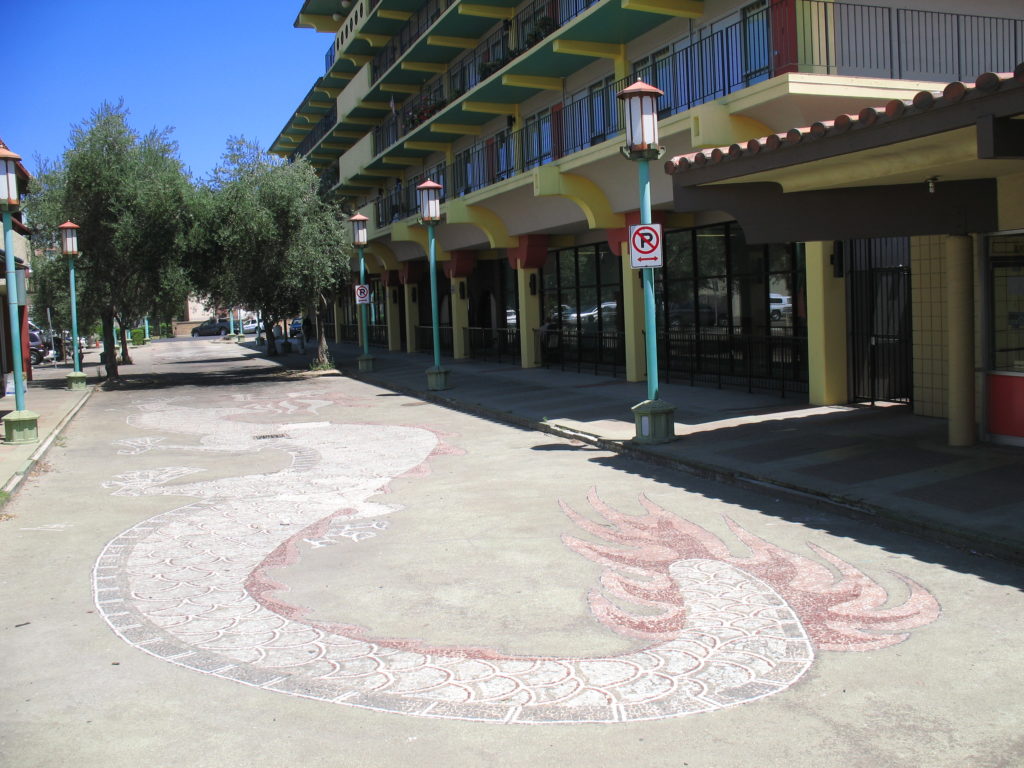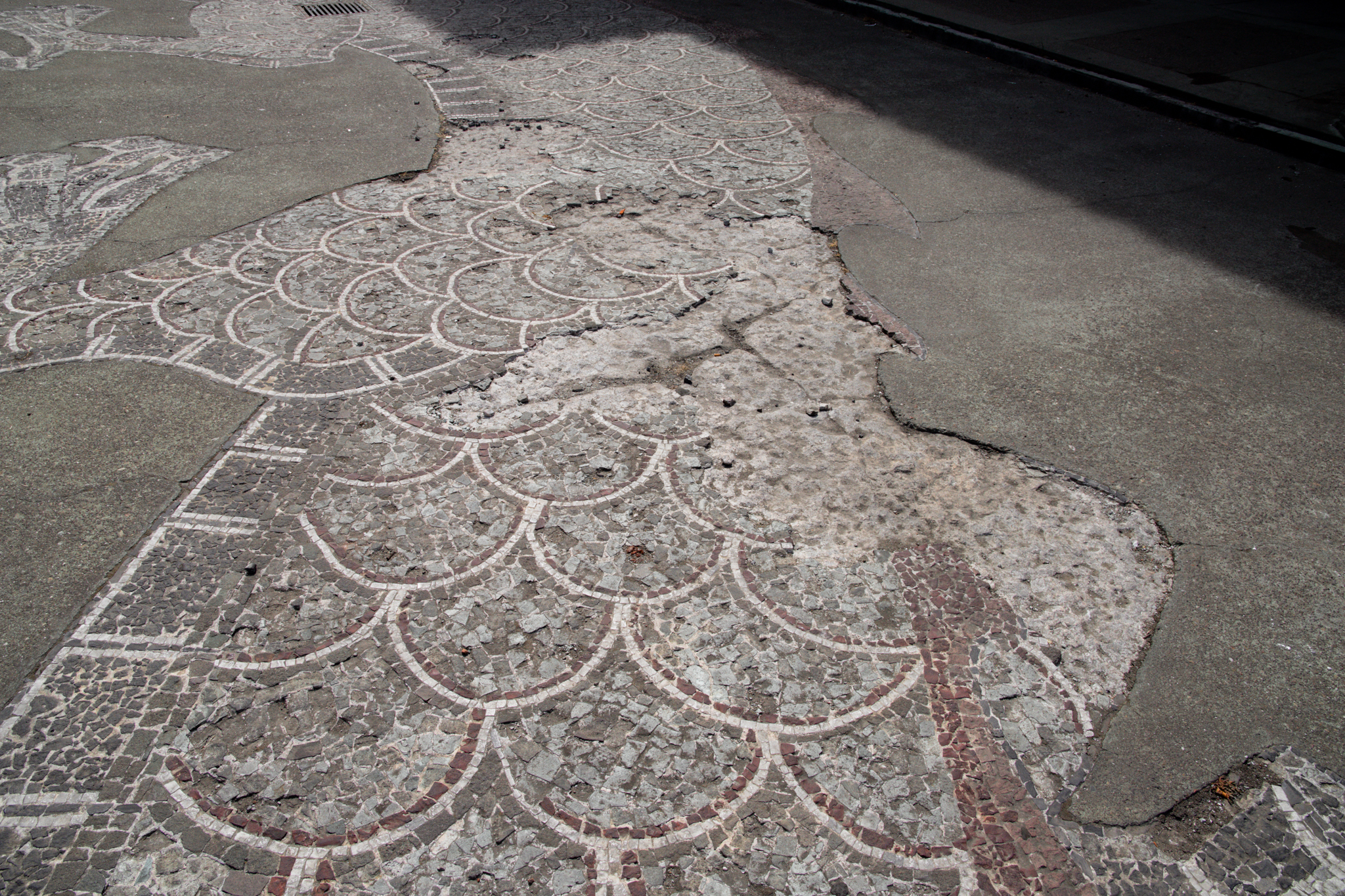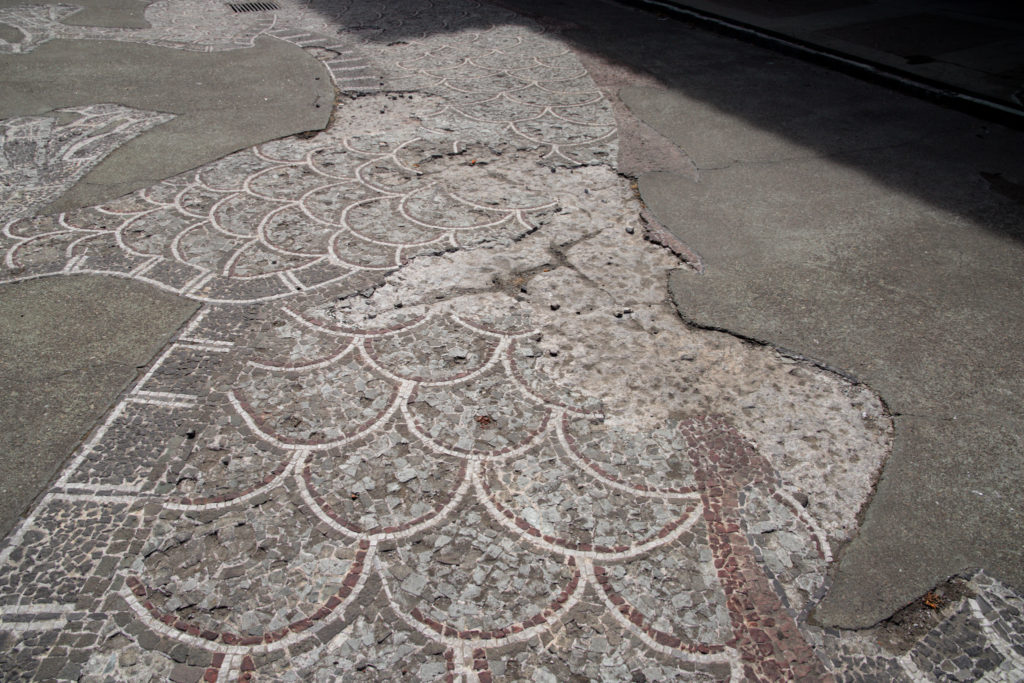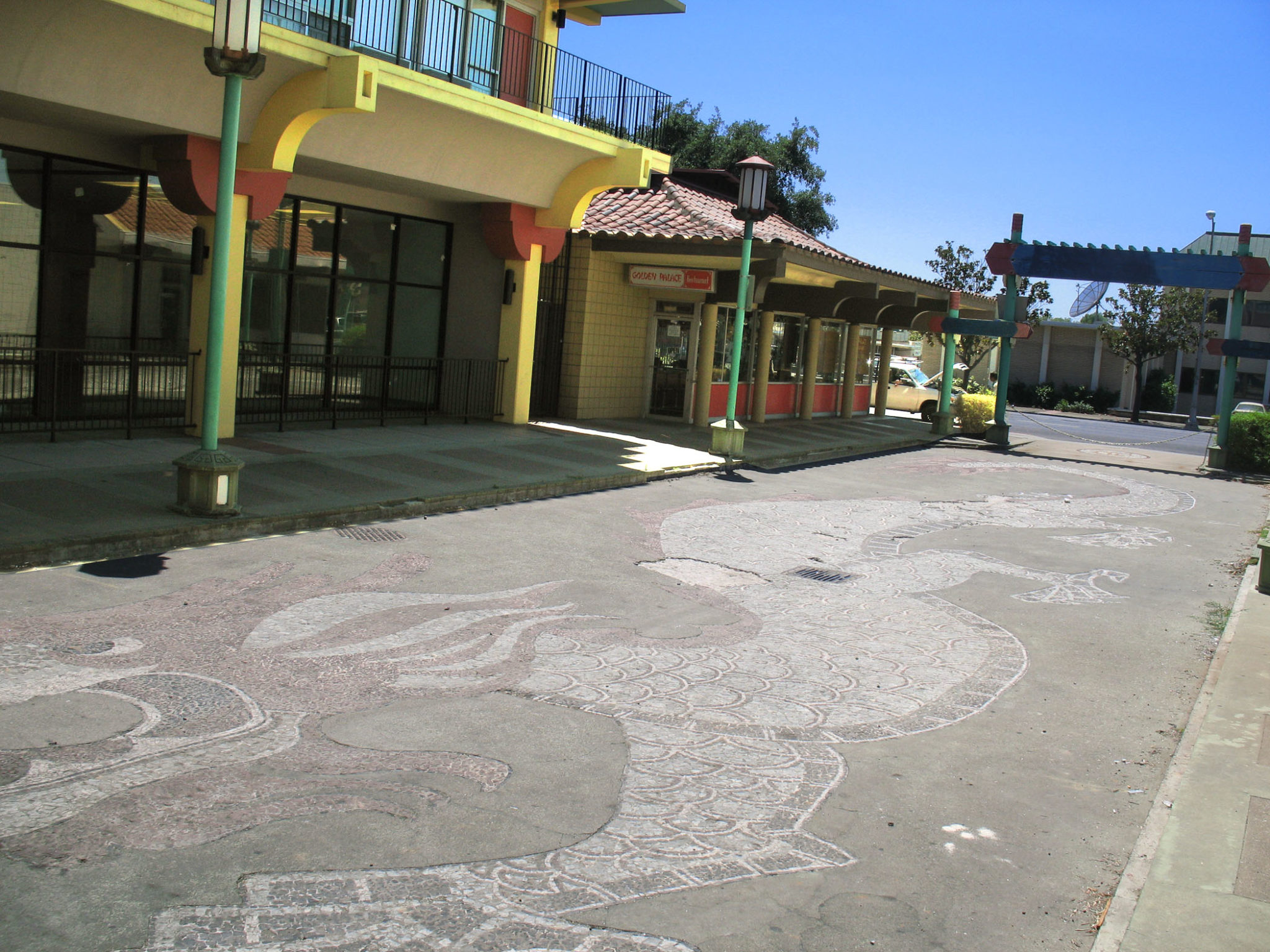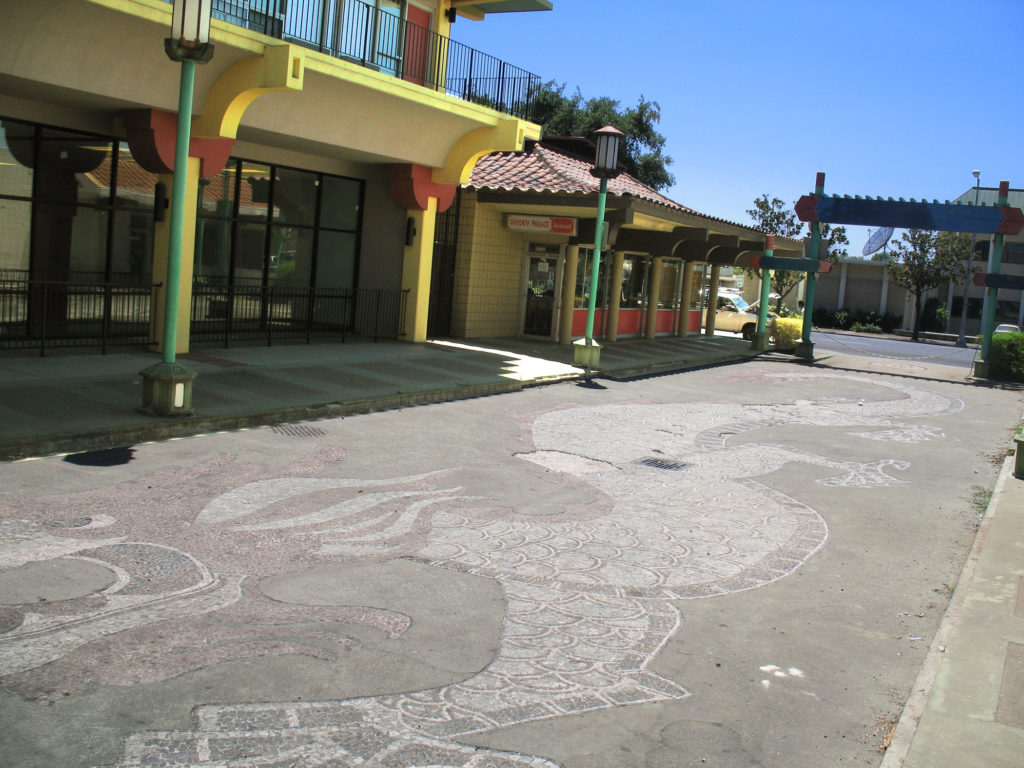 Revitalization Project in Progress
Work on Chung Wah Lane officially began in July 2020. Efforts to revitalize and beautify Chung Wah Lane included adding new, smooth concrete, adding fresh coats of paint to poles and other areas, and refurbishing the large 100 ft. dragon mosaics embedded into the lane. There are also new additions to the lane, including an updated entryway with red, sleek dragons perched on top, Foo Dogs that flank the front entrance, a string of blue lanterns hung along the walkway, and Chinese Zodiac Banners swaying from each of the poles.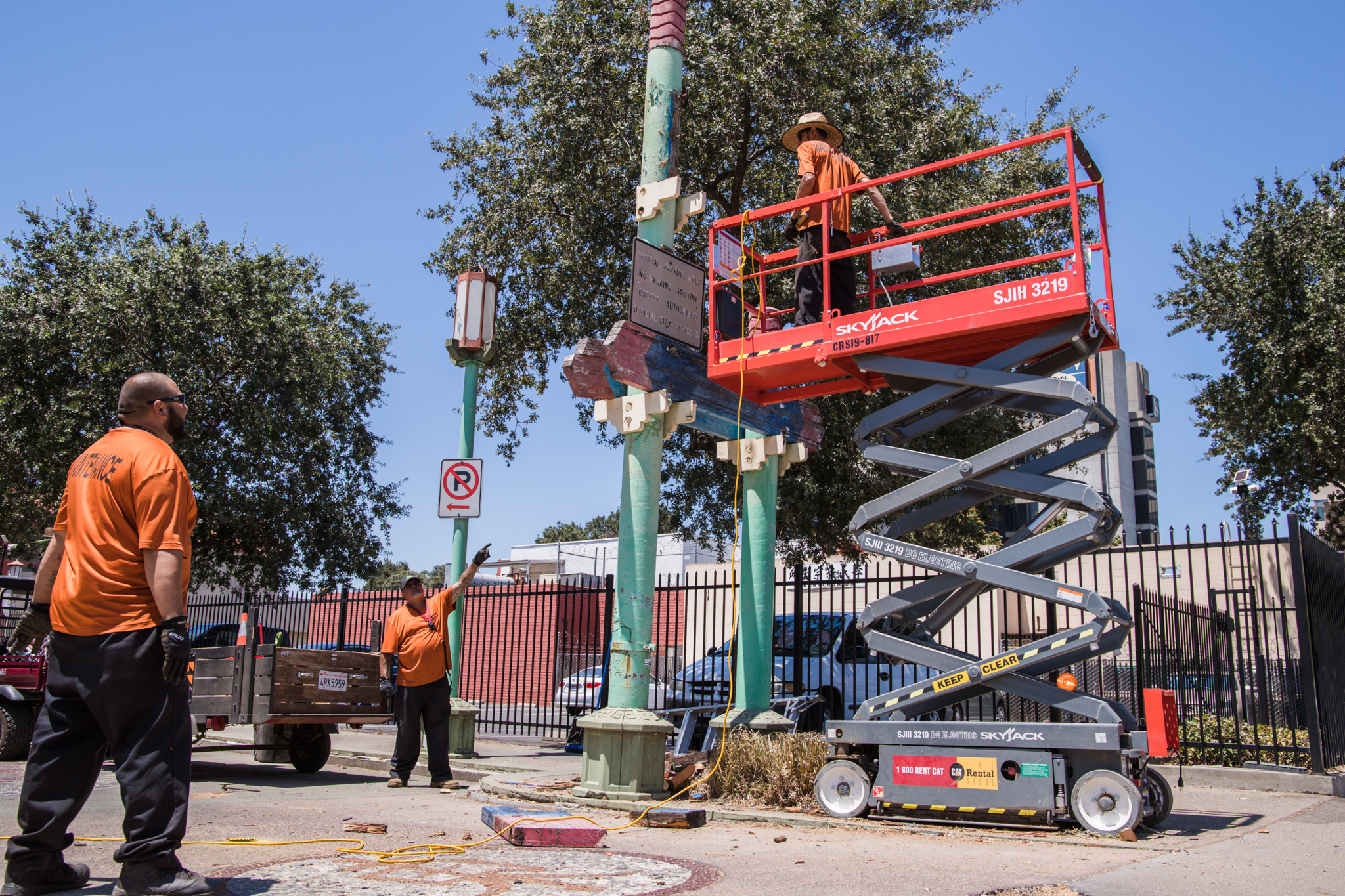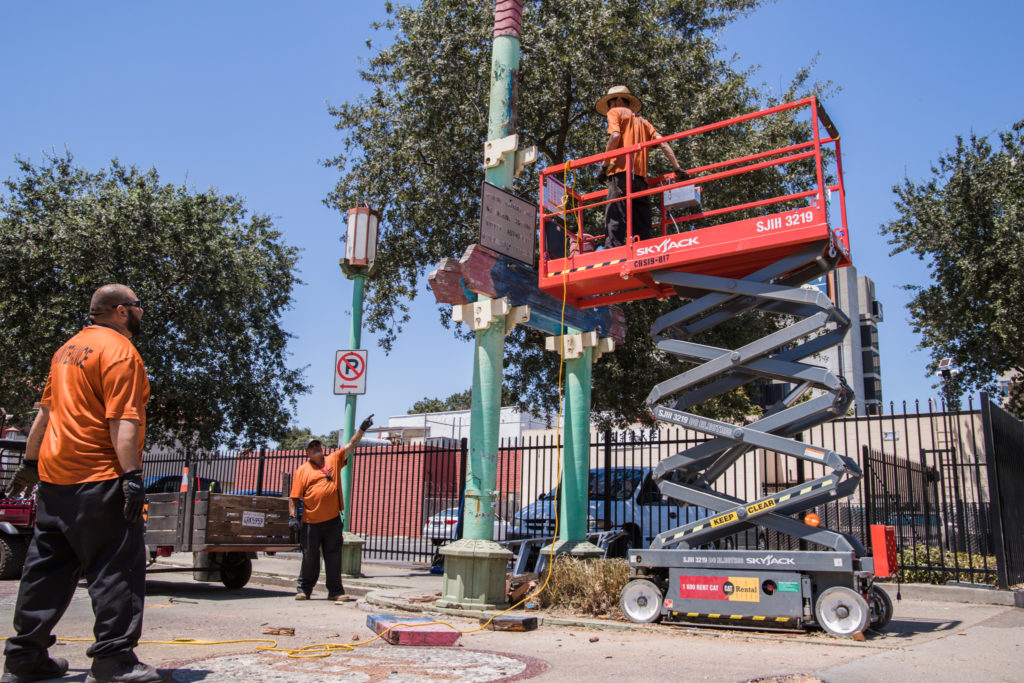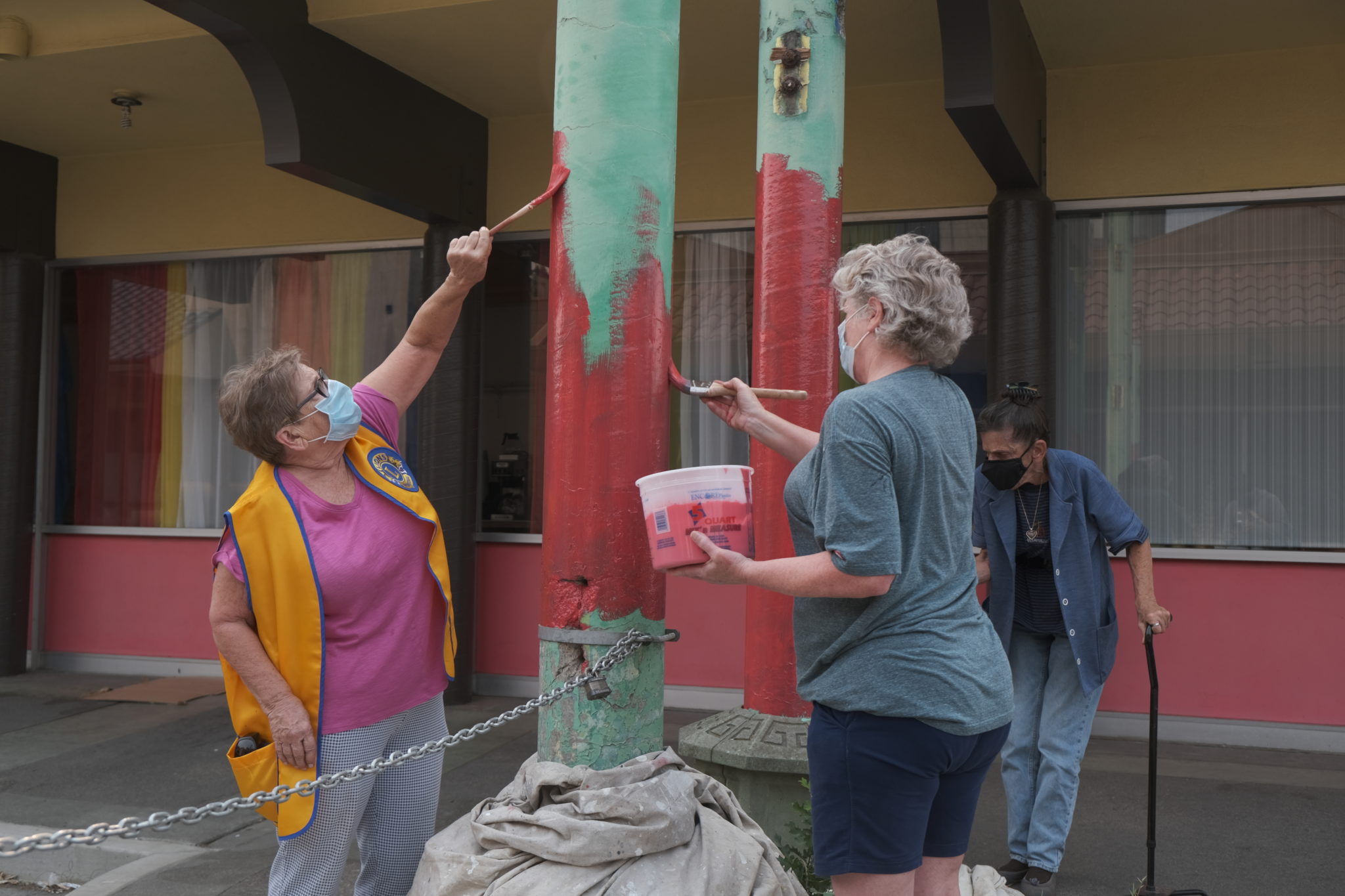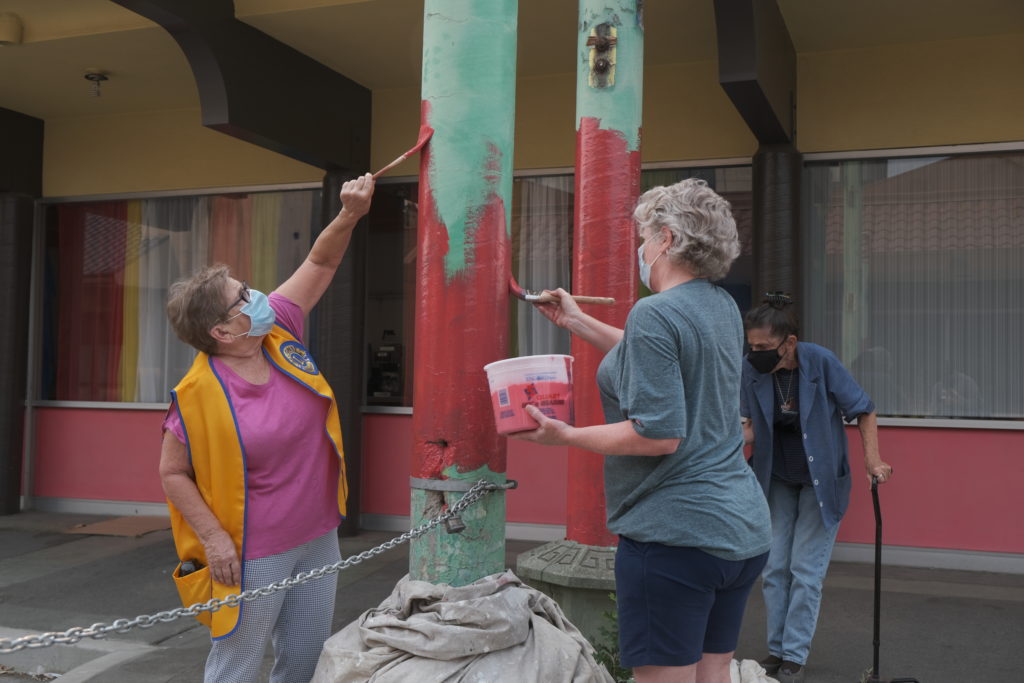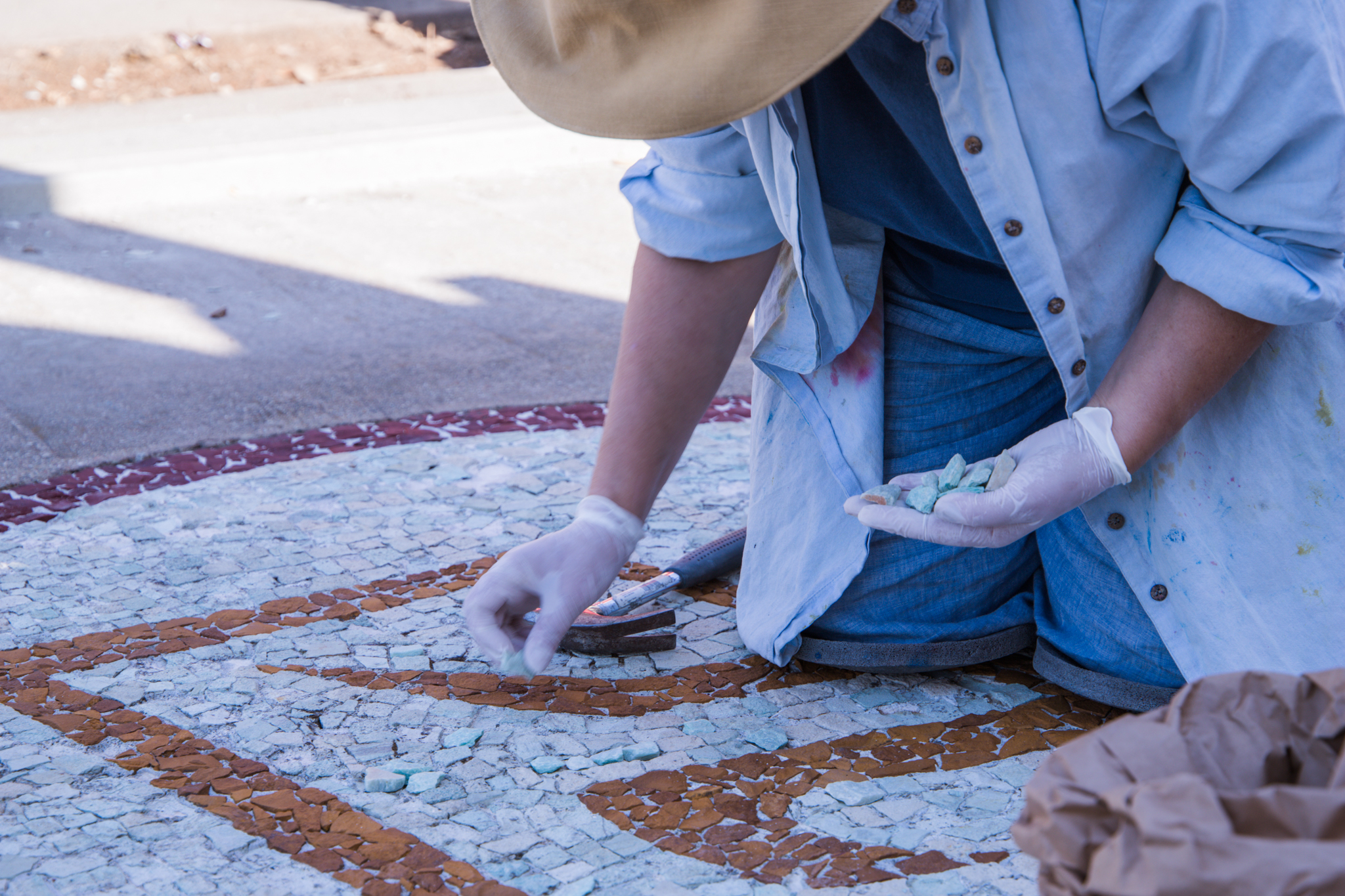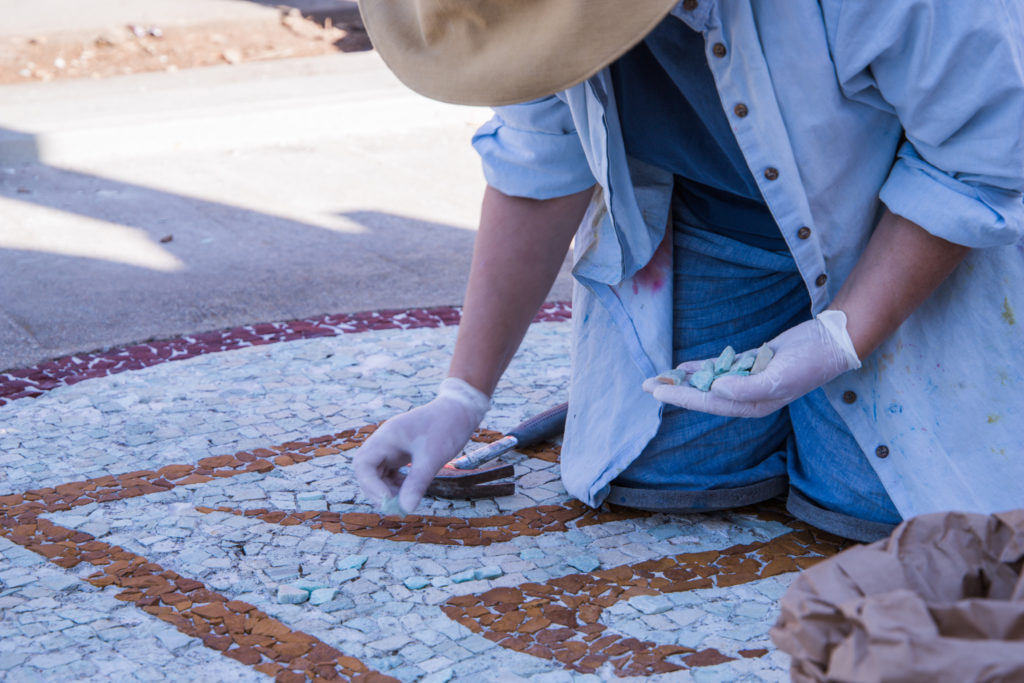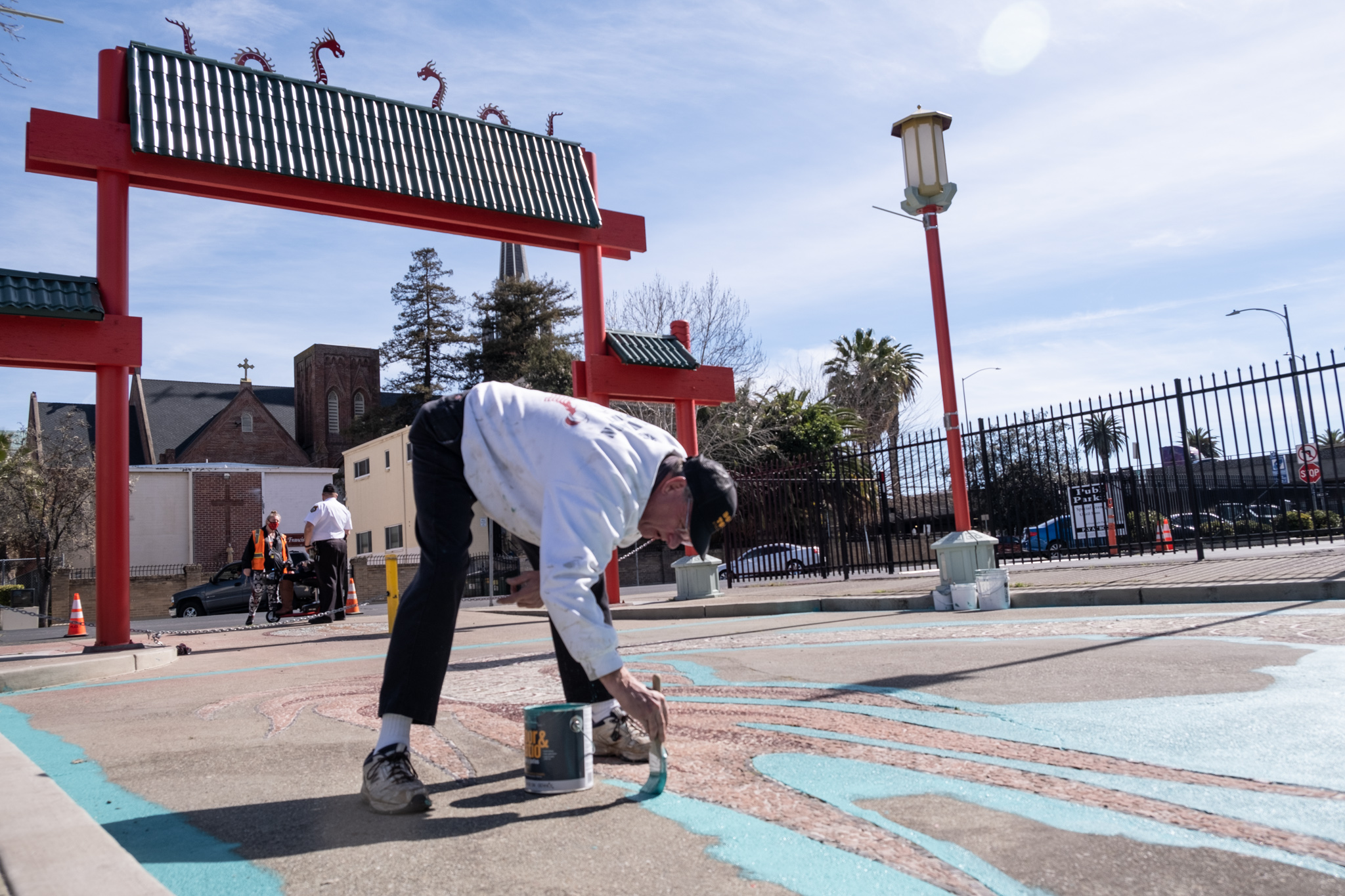 Welcome to the New Chung Wah Lane
The DSA completed our Chung Wah Lane Revitalization Project in spring of 2021 and hope you come by to see it soon! In fact, we're holding a Chung Wah Lane Revitalization Ceremony on Friday, April 16th, at 11 a.m., where we'll be featuring a dance performance and a few guest speakers to celebrate the completion of the project. We're honored to have had the opportunity to revitalize an important and historic piece of downtown.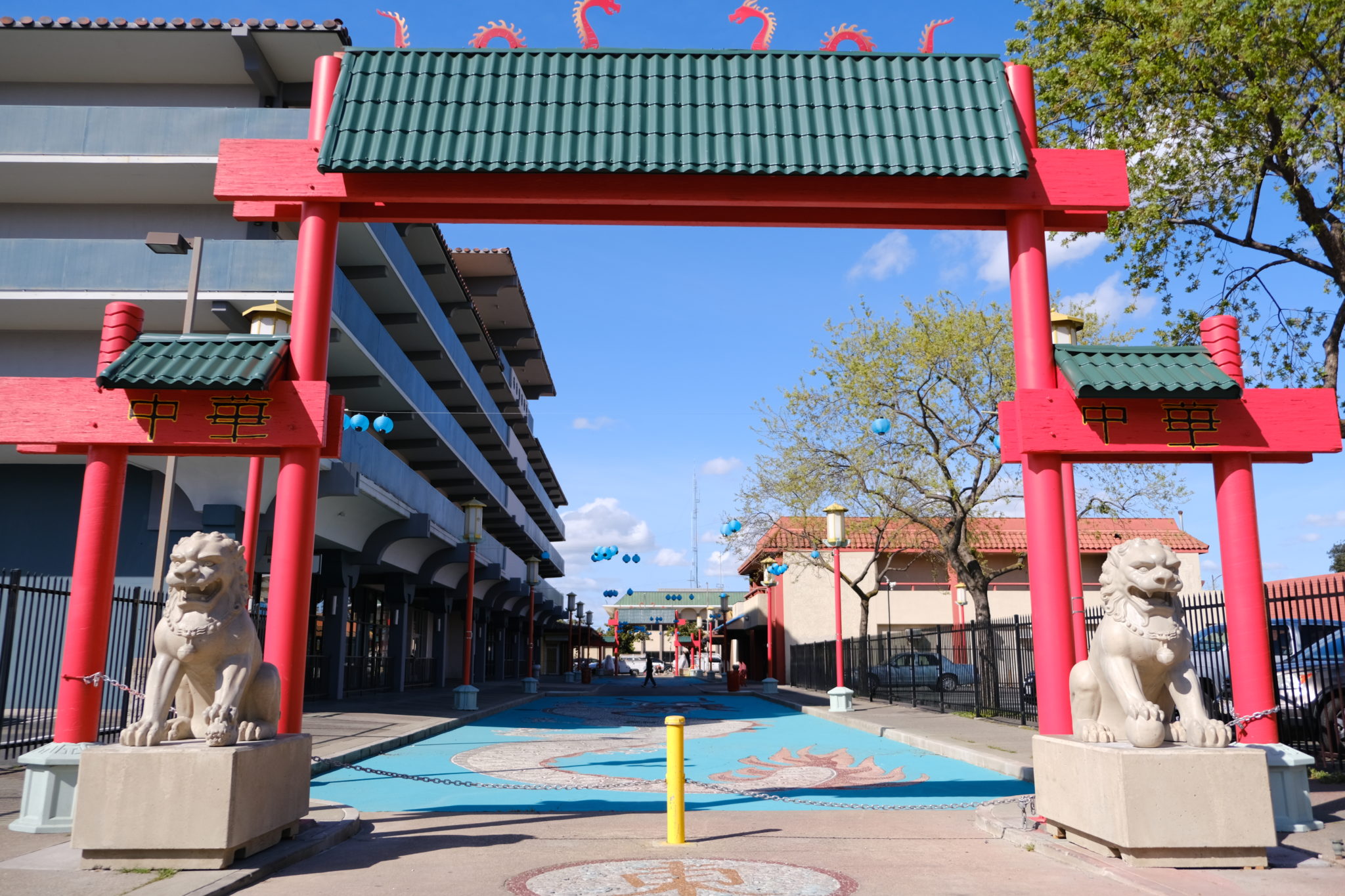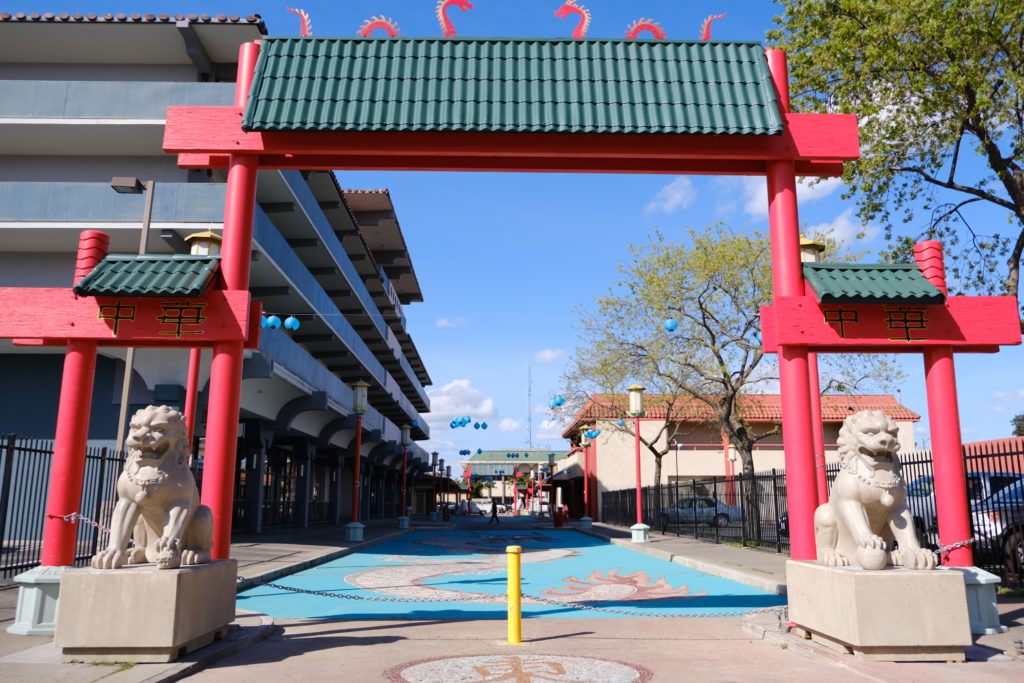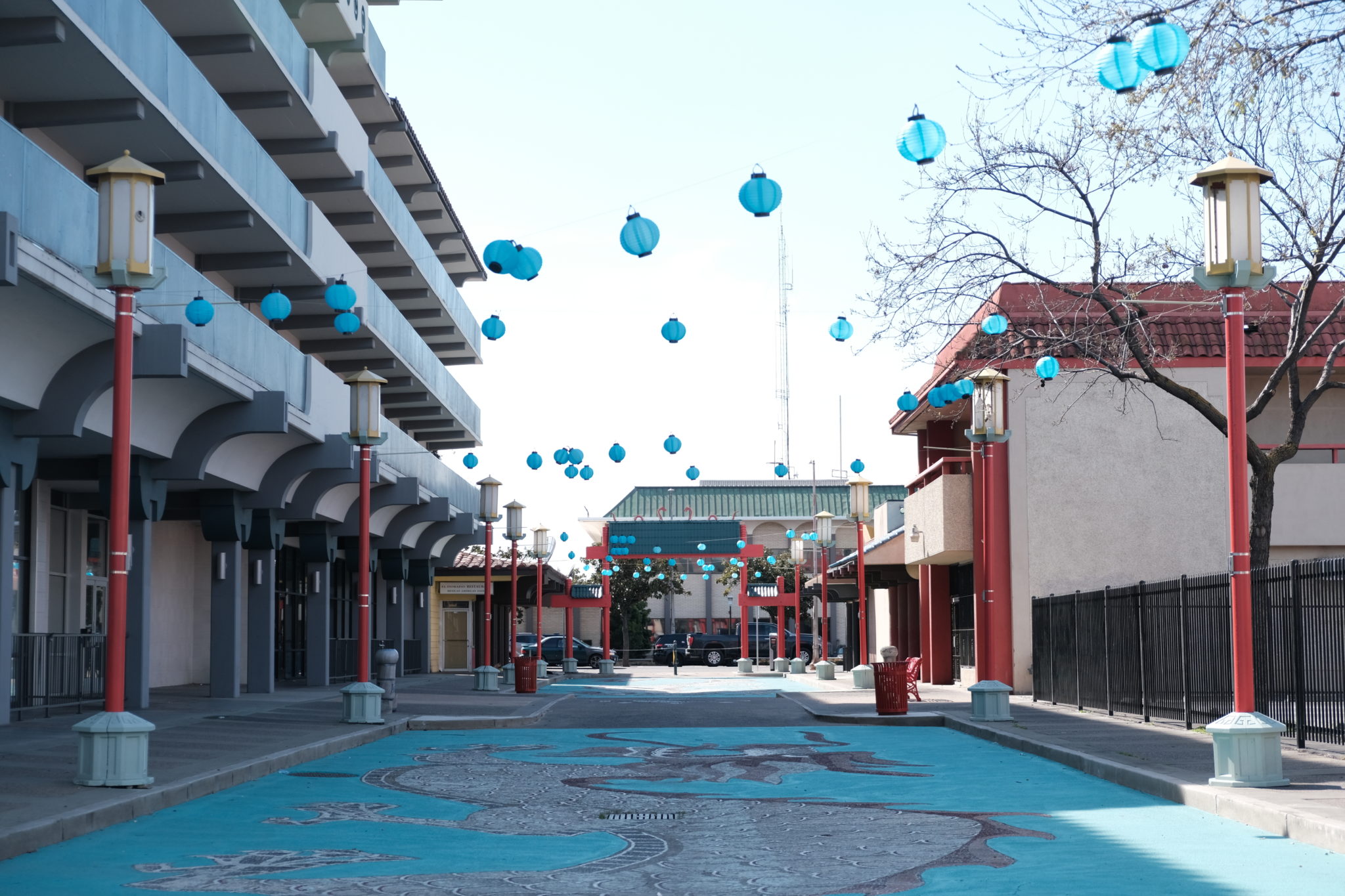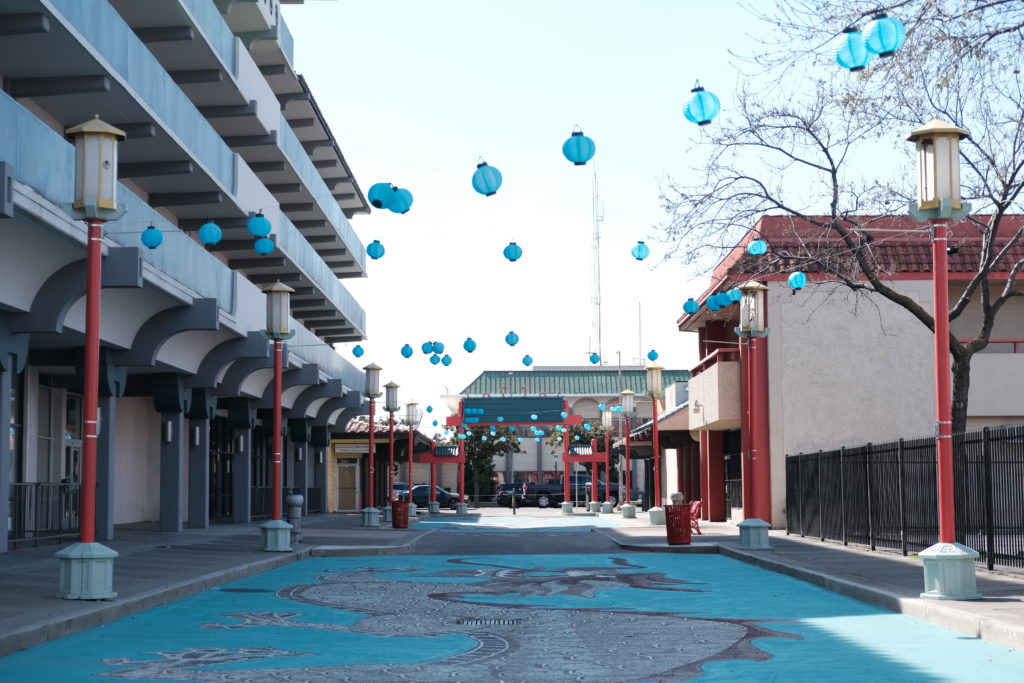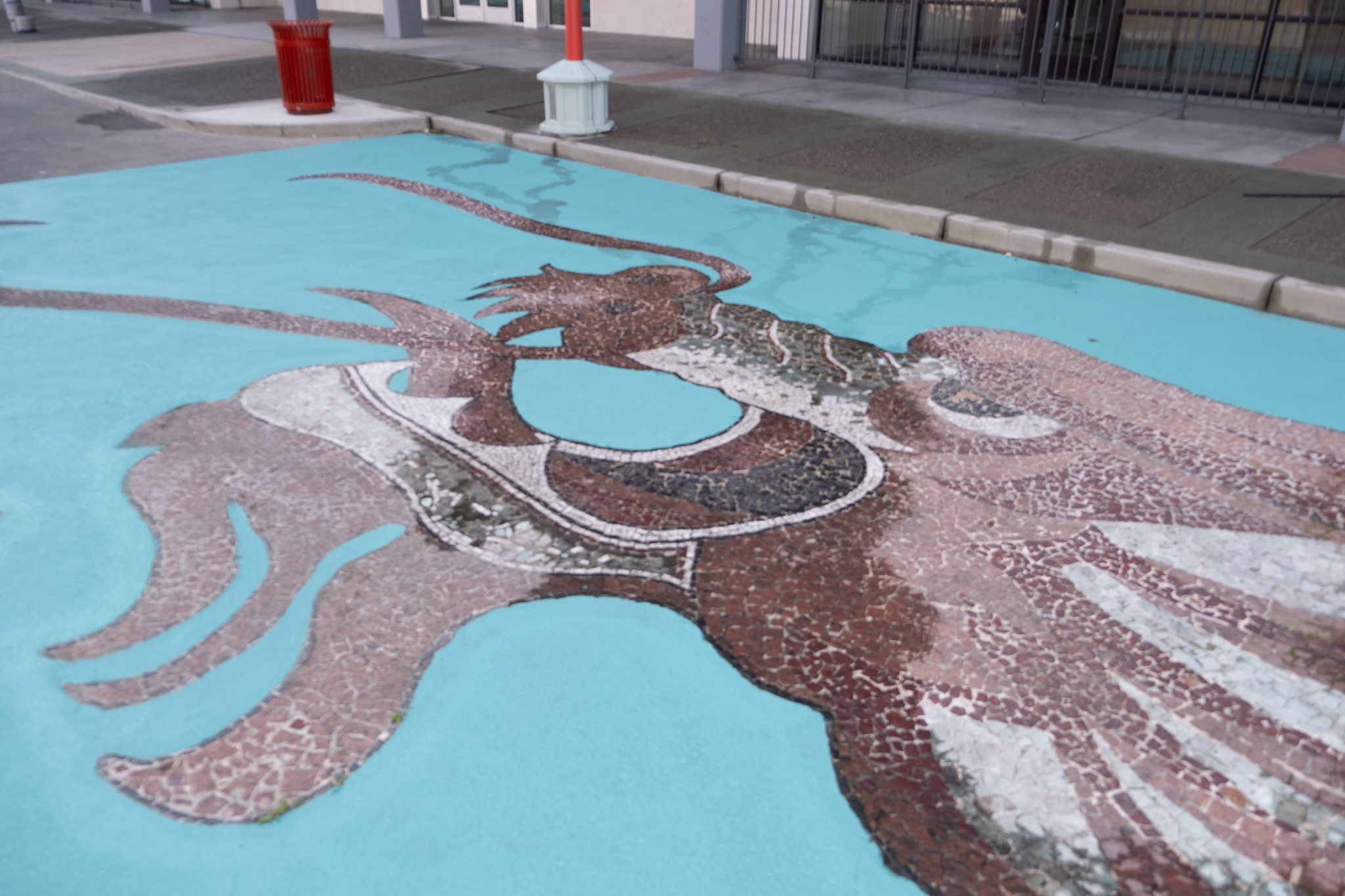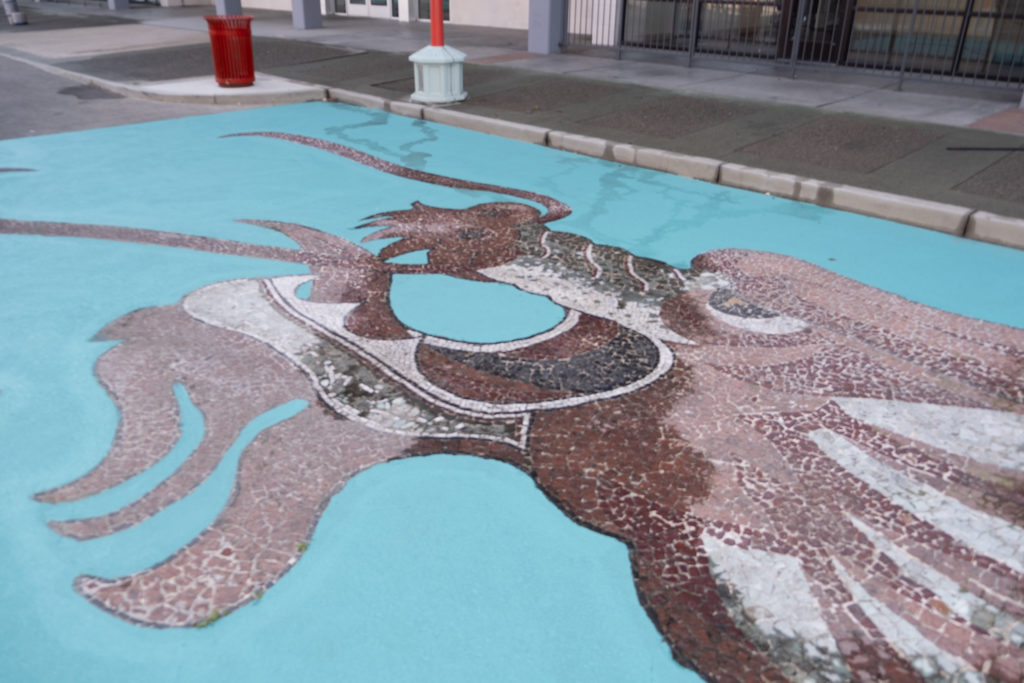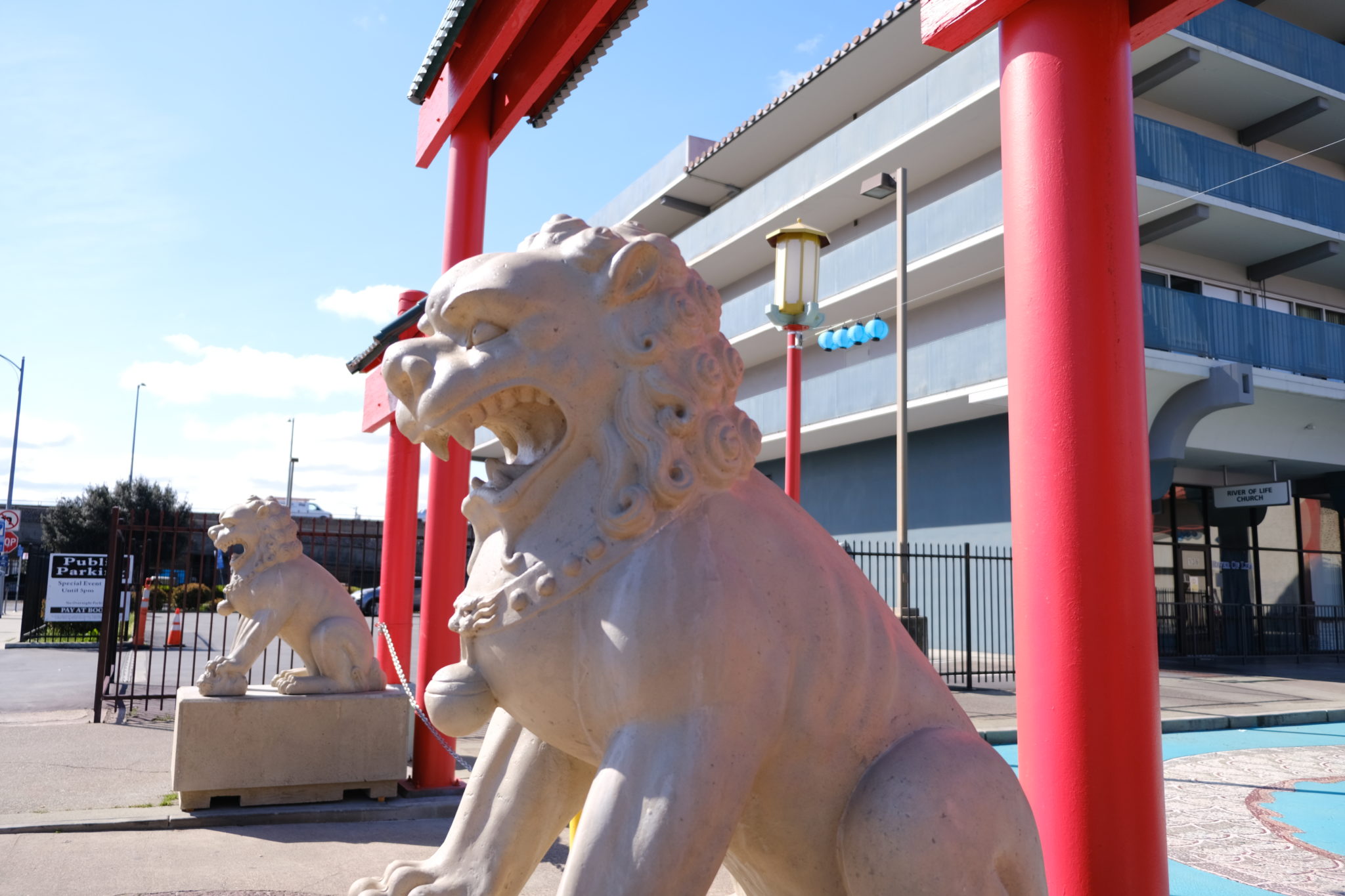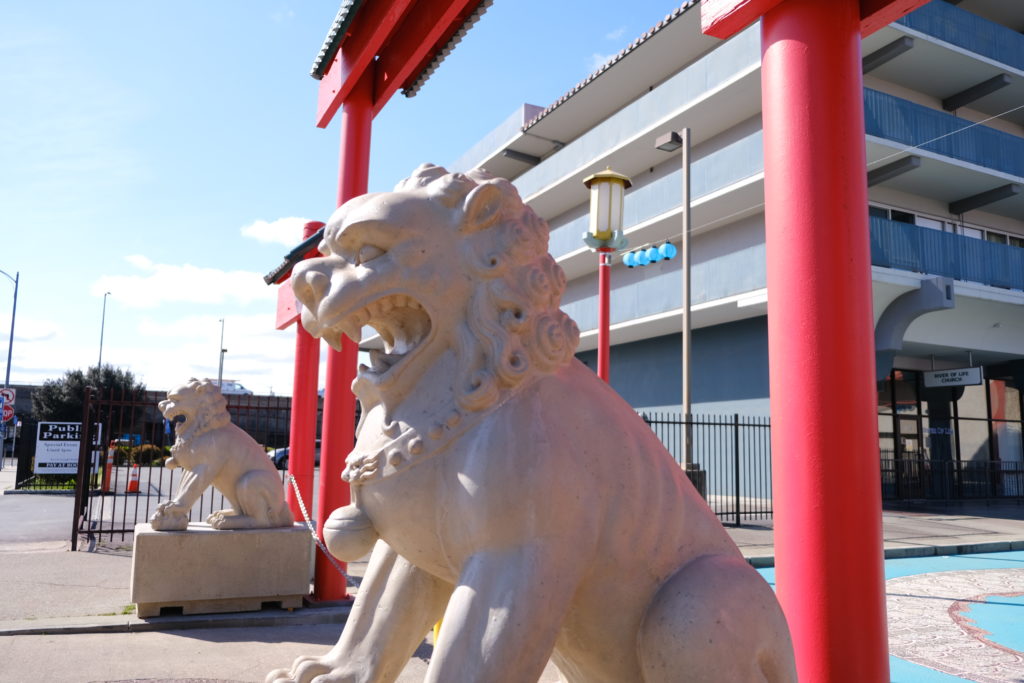 Special Thanks To:
The City of Stockton – License and Maintenance Agreement
Jimmy Zepeda, All Valley Inspections – Engineering
Rita Soyfertis, Mosaic Artist – Dragon Mosaic Restoration
Steve West, Alliance Builders – Entryways
Pacific Rotary – Painting
Bob Santana, BGS Builders – Foo Dogs
Lany Bravo – Concrete Work
DSA Maintenance Staff – Painting and Maintenance work