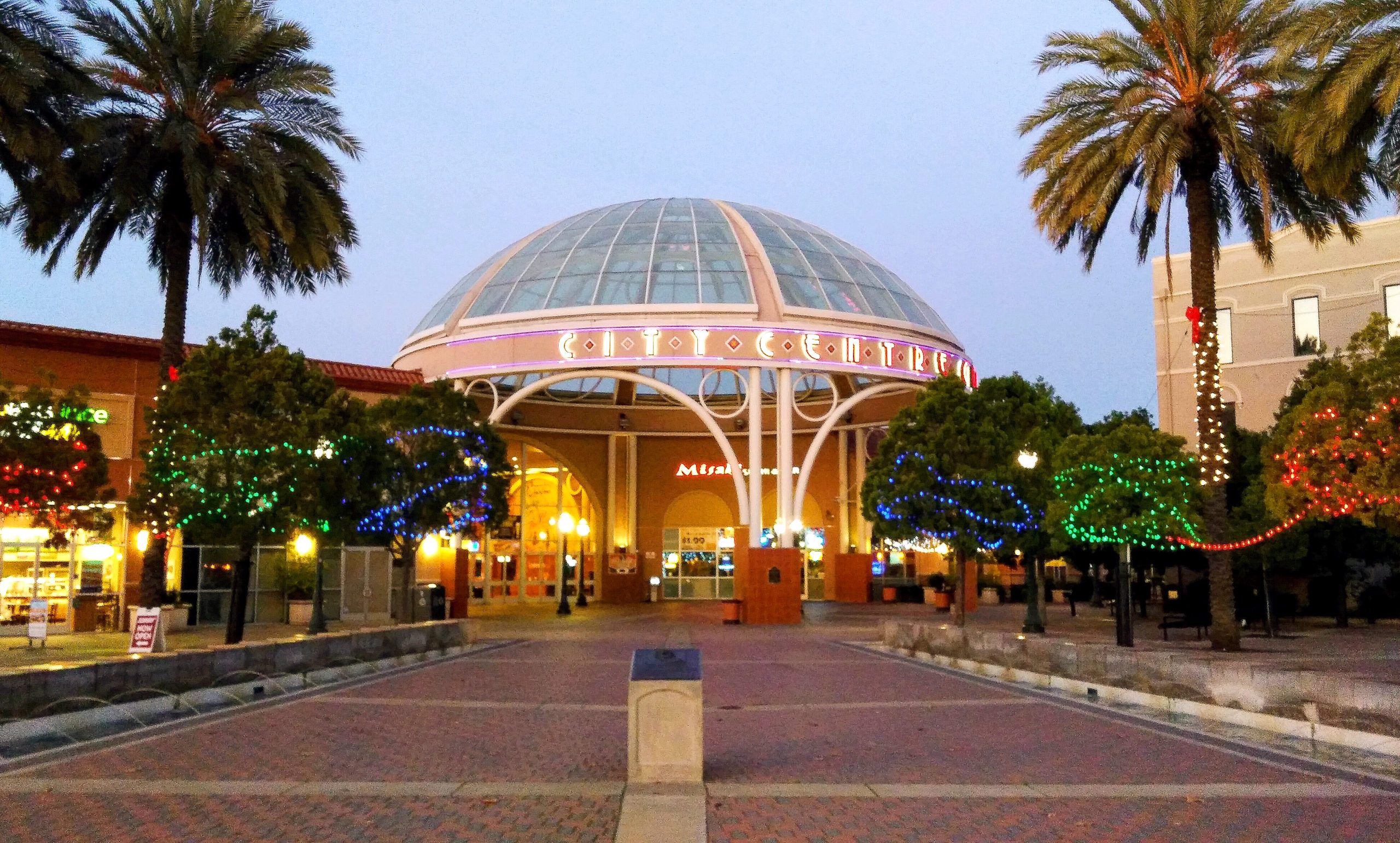 Check out this week's LOCkER videos on the SJCOE website!
Try these fun events at home with your family while you stay healthy and safe.
Monday, May 11th
– Haiku Poems Are Fun to Write!
– Food Groups with Macaroni and Cheese
Tuesday, May 12th
– Playing with Light
– Creating Marble Paper
Wednesday, May 13th
– How Honeybees Help Cherries Grow
– Jr. Kings at Home: Ball Handling Drills with Doug Christie
Thursday, May 14th
– Math with Matt: Number Line Fractions
– Stained Glass Inspired Artwork
Friday, May 15th
– How to Make Cinnamon Rolls
– Reparando Radios Clasicos
Follow San Joaquin County Office of Education's Facebook page for fun activities to do with your family at home!