by Ben Sanchez
This month, I ventured out with my intern to visit more spaces in downtown Stockton. From the Waterfront Warehouse to the spacious Sycamore venue, we wanted to share the local coffee spots here in downtown.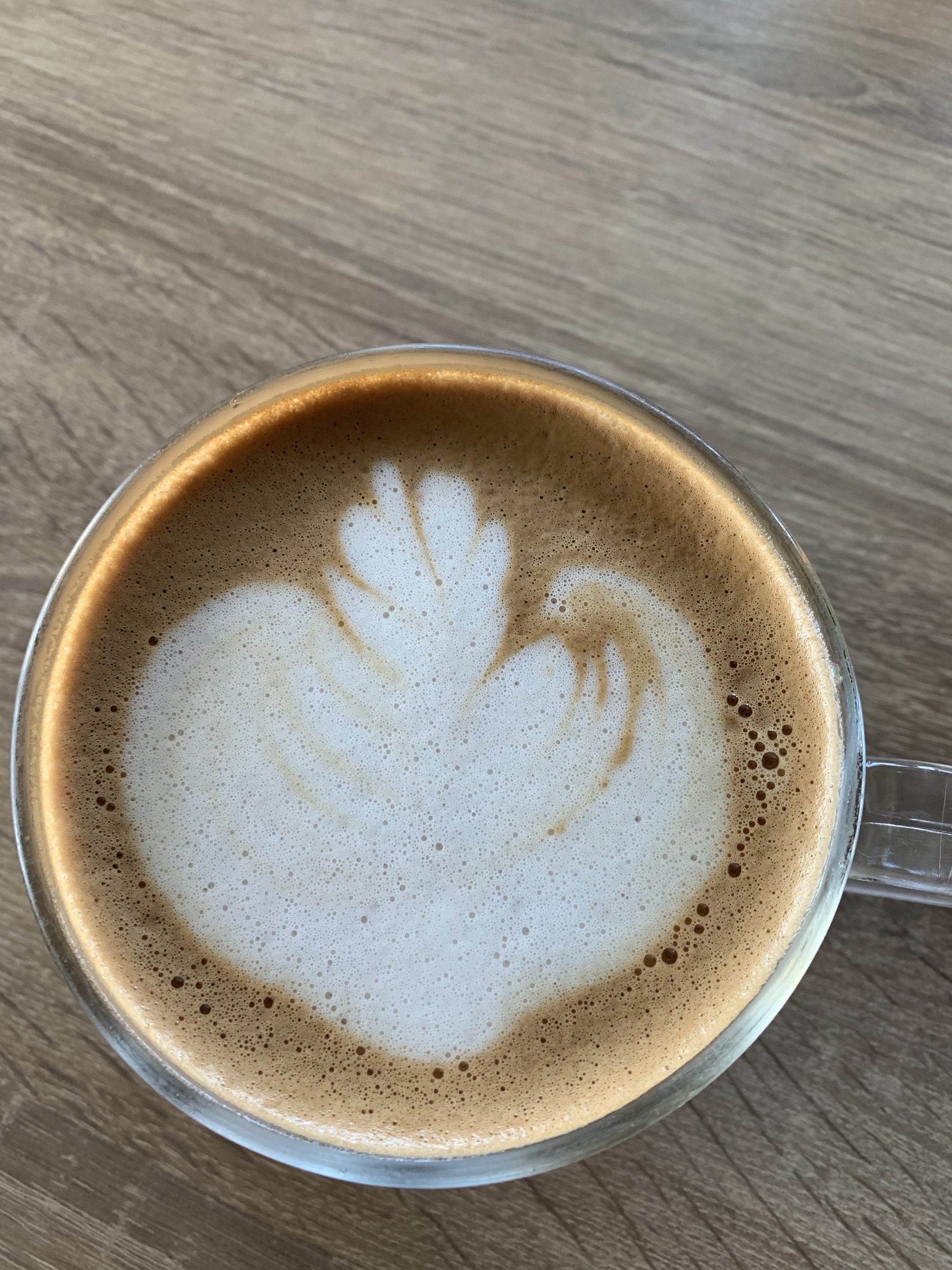 Which one is your favorite?
Did we miss a coffee shop downtown?
How did you hear about the coffee shops?
What is your go-to coffee order?
Inquiring minds want to know!
Here is a quick recap of coffee runs with my team in downtown.
Legendary Coffee & Books.
Always be legendary.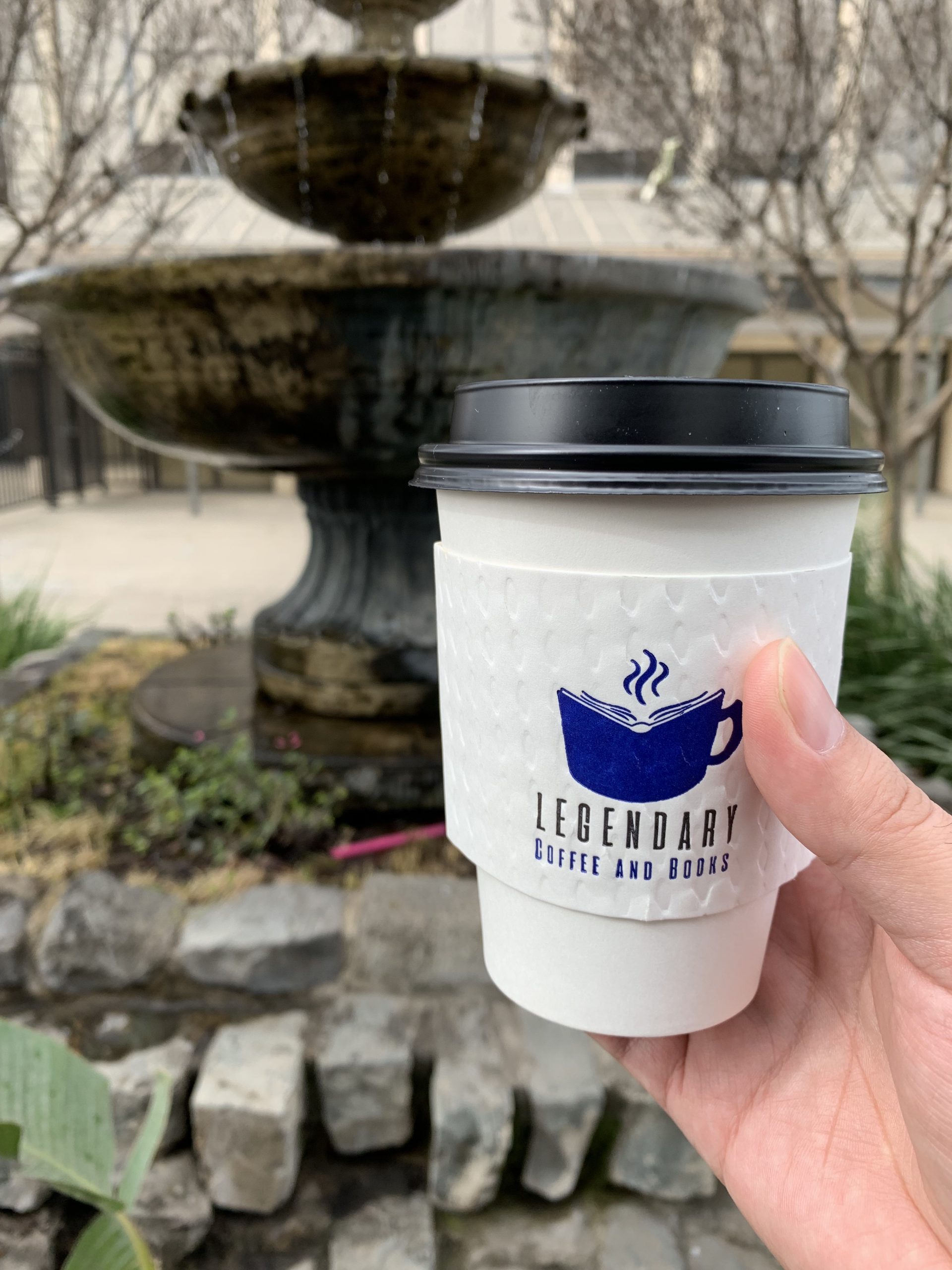 Located inside the historic Waterfront Warehouse, the well-lit, relaxing atmosphere is a great space to visit for Temple Coffee and local pastries. We dropped by during our vlog in episode 3 to try some coffee and taste the wonderful Gunther's ice cream from Sacramento. You can catch Renee and I sitting at the table and chatting inside their lovely shop on the vlog episode here.
Since then, I have stopped by on a few occasions to get coffee and peruse the books along the shelves. For the unique photo op, the space has a nice wall with the vibrant "Be Legendary" font stretching across a leafy green backdrop. Every customer would snap a picture to share from their favorite spot to support the awesome people who serve us coffee in the morning. I took a photo just outside the side entrance by the fountain. If you are in the area, step inside the warehouse and grab your coffee fix.
Trail Coffee Roasters.
Blazing trail.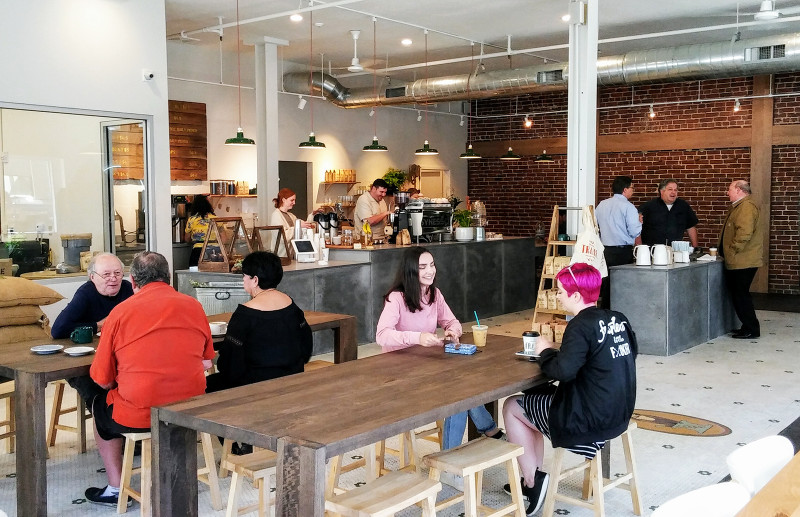 A large, open café in the renovated historic Owl Drug Store building on California and Main Street, Trail Coffee is another local favorite with multiple locations in Stockton and Lodi. With large display windows, an outdoor patio, and a well-positioned roaster room, there is plenty of space to sit back and enjoy coffee and scones.
Mentioned on the latest vlog episode, Matt and I recalled the days when Trail roasted beans behind the building on San Joaquin where Huddle started. We would ride bikes on Miner Street and swing around the alleyway with large art murals following the scent of coffee. You can read and watch our conversation on the latest vlog episode here.
You can find their coffee at a small shop on the University of the Pacific campus in Stockton, and a new location in Lodi. I'm more partial to their hot chocolate (good hot cocoa is hard to find), even back during the days of Huddle 1.0. The new spot downtown is spacious with tables, chairs, and a merchandise area to take home those lovely Trail mugs and shirts.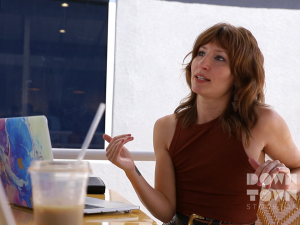 Plaza Perks.
Tiny coffee shop.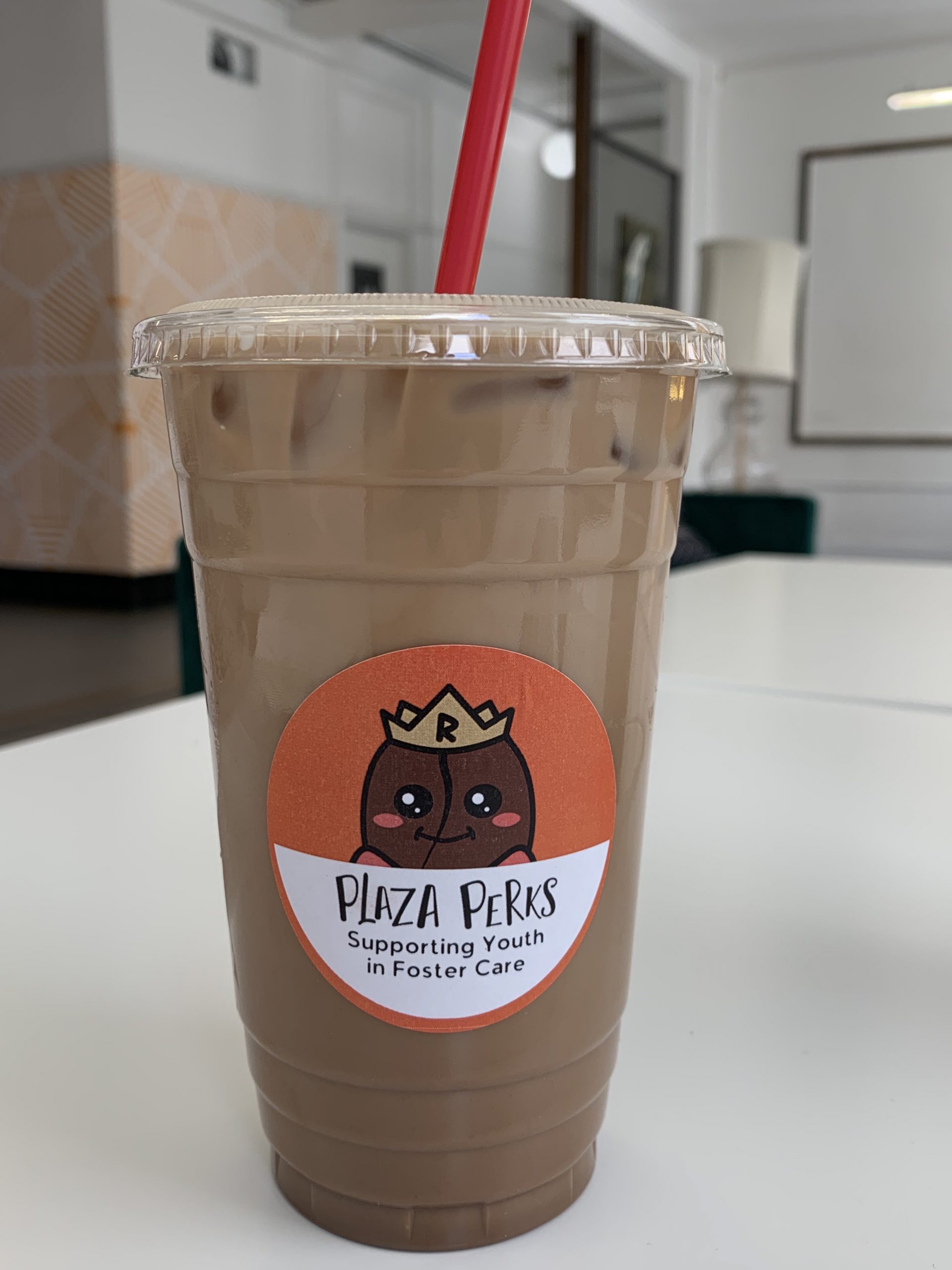 Tucked away inside the Courthouse Plaza, this small café serves Cat & Cloud Coffee out of Santa Cruz, California. From sandwiches to breakfast burritos, every purchase goes toward helping a foster child in need. Throughout our adventures downtown, we delivered pizza to the staff, visited the arcade, and tried specialty drinks off the secret menu (I added tater tots in the breakfast burrito!)
I end up running into several community members and business owners here in this quaint hub. An iced white mocha is my drink of choice, but I advise heading to the Plaza before the crowds line up inside during the lunch hour. Every time I visit the cafe, their friendly staff always makes me feel welcome.
Empresso Coffeehouse.
Stockton staple.
Empresso Coffeehouse has not just one, but two locations in the downtown area! The longtime "staple of Stockton" serves locally roasted coffee near the IMAX movie theater in Janet Leigh Plaza. If you venture further downtown on N. San Joaquin Street, you will find a second location. Both locations offer indoor and outdoor seating. Empresso offers a variety of specialty drinks. For a quick breakfast sandwich, I stop by for an egg sandwich on a bagel with cream cheese and avocado. Sandwiches are made to order and come with several options. Each Empresso space is great to work out of the office for the day if you like that coffee shop vibe.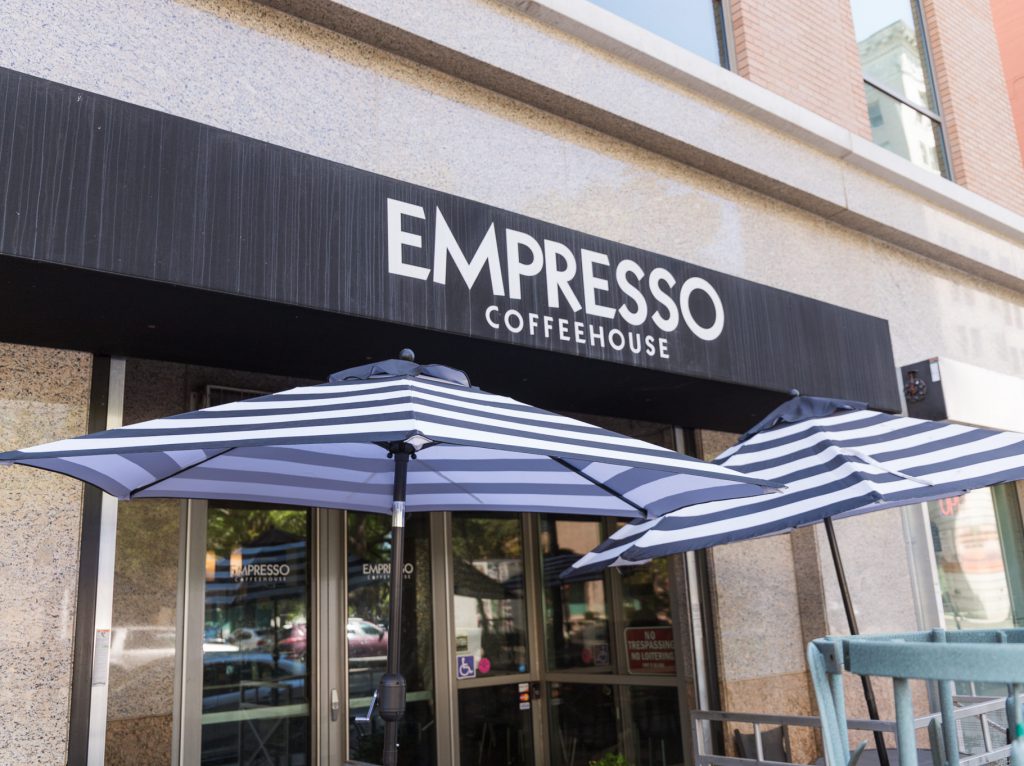 Arte del Café.
Art and coffee blend.
The latest coffee spot to open inside the Mexican Heritage Center, this café is a place where people can explore a large, open gallery space displaying local art. My intern and I recently stopped by to check out the space. The gallery behind the cafe rotates art once a month and is open to the public. With vibrant colored art painted across the walls, the cafe specialties are Mexican style lattes and desserts. Visually stunning art encompasses the west wall with stairs leading up to a loft type area. Large display windows embrace a small stage for open mic events they host during the month. If you are curious about this space on Market and Sutter Street, stop in early to grab some fresh pan dulce before it's gone!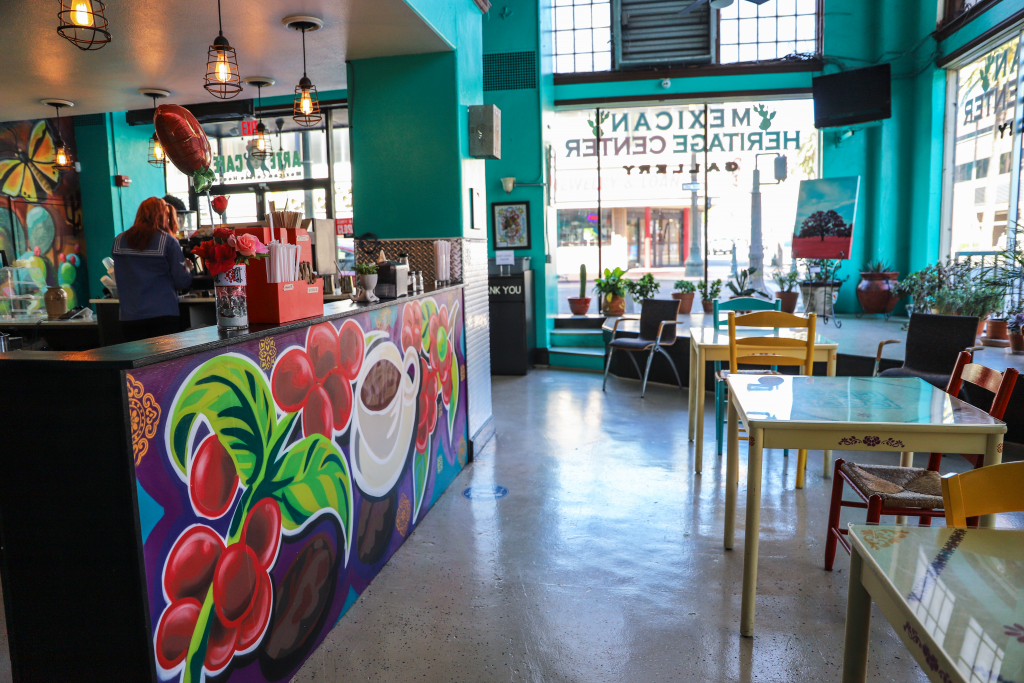 Red's.
Cozy classic.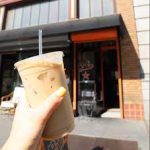 The tiny espresso bar on San Joaquin Street is nestled right next to The Golden Rose Barbershop. The large A-frame sign points customers to the red frame door, where you can order fresh roasted, fair-trade coffee. With amazing photography hanging along the walls, many Stocktonians reference Red's as their "early morning spot."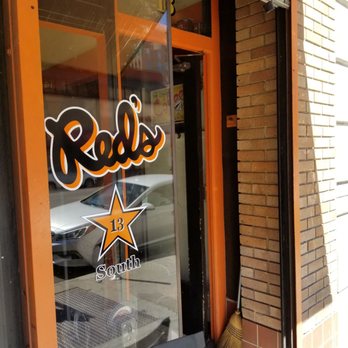 If you are up and about in the early hours heading downtown, this is the spot people talk about when it comes to coffee. The owner is incredibly friendly as he serves the community downtown. Cold brew and dark roast are key recommendations from the community members who frequent Red's. Drop by, grab a cup, and say hello to another local small business.
Coffee spot.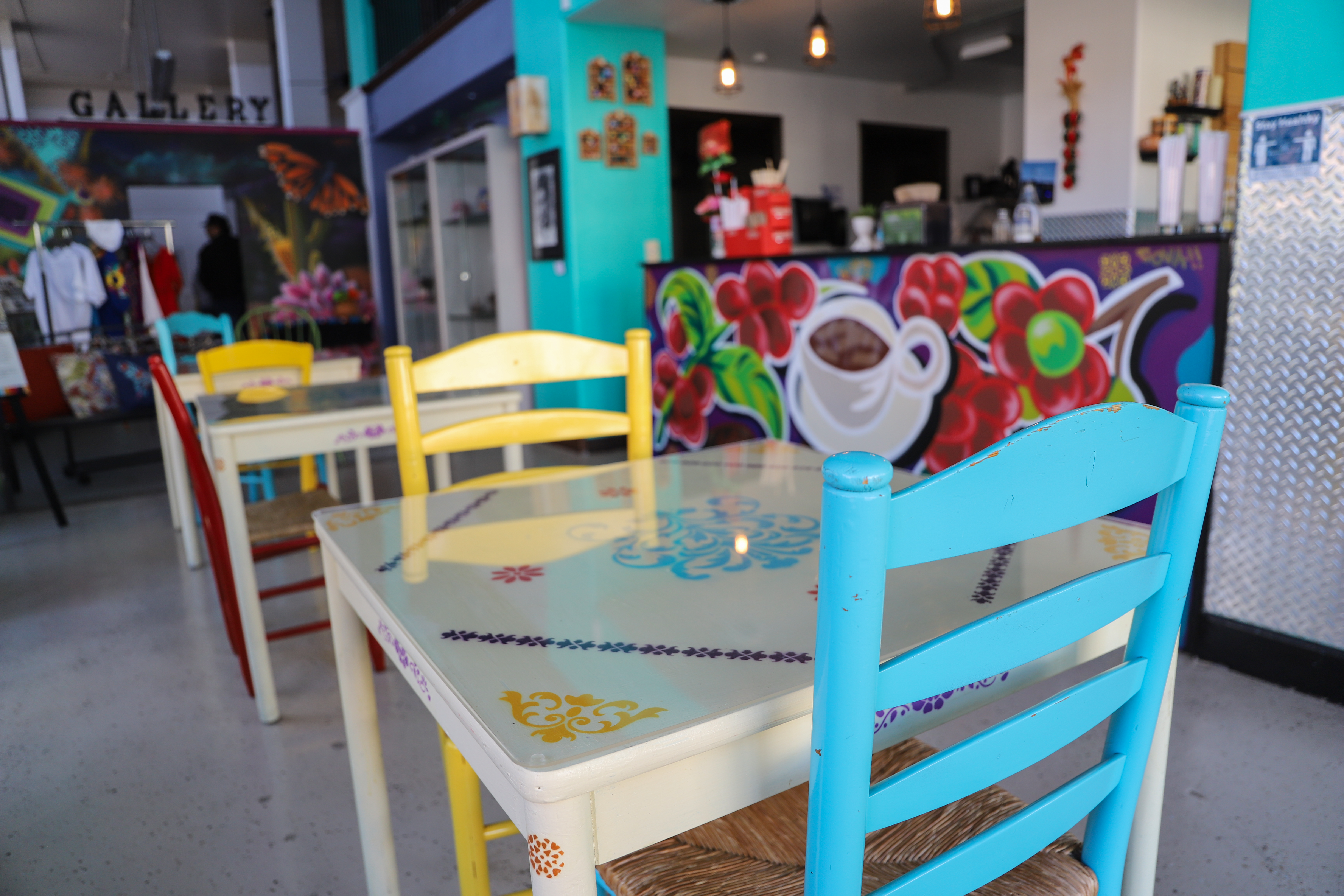 Share your #DowntownStockton experience
While you're exploring downtown – snap a photo and share it on social media with us! Be sure to tag us in your photos at @Downtownstockton and use the hashtag #DowntownStockton for the chance to be featured on our social channels.
Check out businesses in previous vlog episodes on our YouTube channel!
Subscribe now and catch all new episodes in downtown Stockton.