By Jessica Nguyen
Soon, 90 degree temperatures will be heading our way, and you know what that means- summer is almost here! Luckily, there are plenty of family-friendly summer activities and events for you and your loved ones to enjoy in the Downtown Stockton area. Whether you want to cool off from the heat or stay out of the sun, these Downtown Stockton events and activities got you covered (no pun intended)!
Arts & Entertainment
To start off, the Weber Point Event Center is a family favorite! Throughout the year, the Event Center is home to festivals, concerts, and community celebrations as well as a colorful play area for children. In the summer, there is a free interactive water feature for all to enjoy (edit: unfortunately, the water feature will be closed this summer but will be re-opening next year). If getting wet is not for you, feel free to take a leisurely stroll along the water instead and enjoy the view or have a nice lunch in the nearby picnic site. Starting in June, the Event Center hosts Movies at the Point, where family-friendly films are projected onto the outdoor canopy in the evenings. These events are free to the public, so don't hesitate to bring blankets, snacks, or even dinner to enjoy while watching movies under the summer night sky full of stars.
Speaking of films, don't forget to stop by the Regal City Centre Stadium 16 & IMAX with the family to see highly anticipated summer movies such as Hotel Transylvania 3 and The Incredibles 2.
If live performances or conventions are more your style, come relax and enjoy bands and artists scheduled to perform at the Bob Hope Theatre such as The Monkees, Jake Shimabukuro, and Benise. Over at the Stockton Arena, the first ever Kidz Expo will take place on July 21st, and will include vendor booths, inflatable bounce houses, face painting, magicians, and much more – a great opportunity for you and your family to spend time together. Continue making memories with your loved ones at StocktonCon, an event that showcases talented artists in the San Joaquin Valley Area and promotes awareness of popular culture. Come dressed as your favorite movie, anime, video game, or comic book character!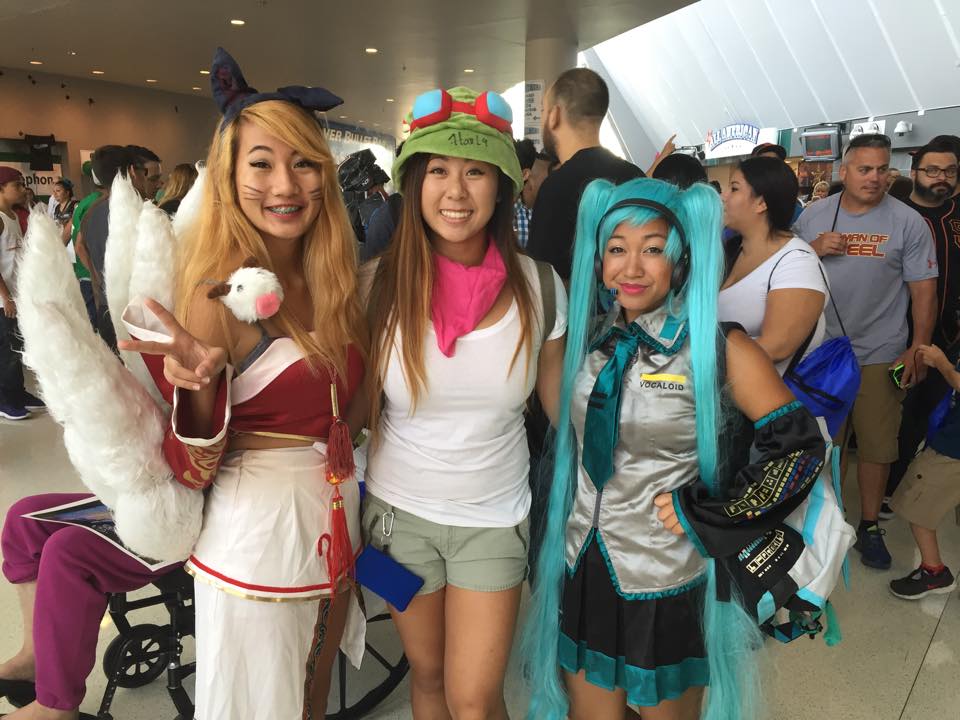 Educational Activities
Downtown Stockton also offers entertaining, educational activities for youth. For example, at the Children's Museum of Stockton, kids can enjoy over 40 interactive exhibits, including a Reptile Display, an Eye Exhibit, a Magnet Exhibit, and a fort with a slide. Admission is only $6, and children aged 2 and under are free!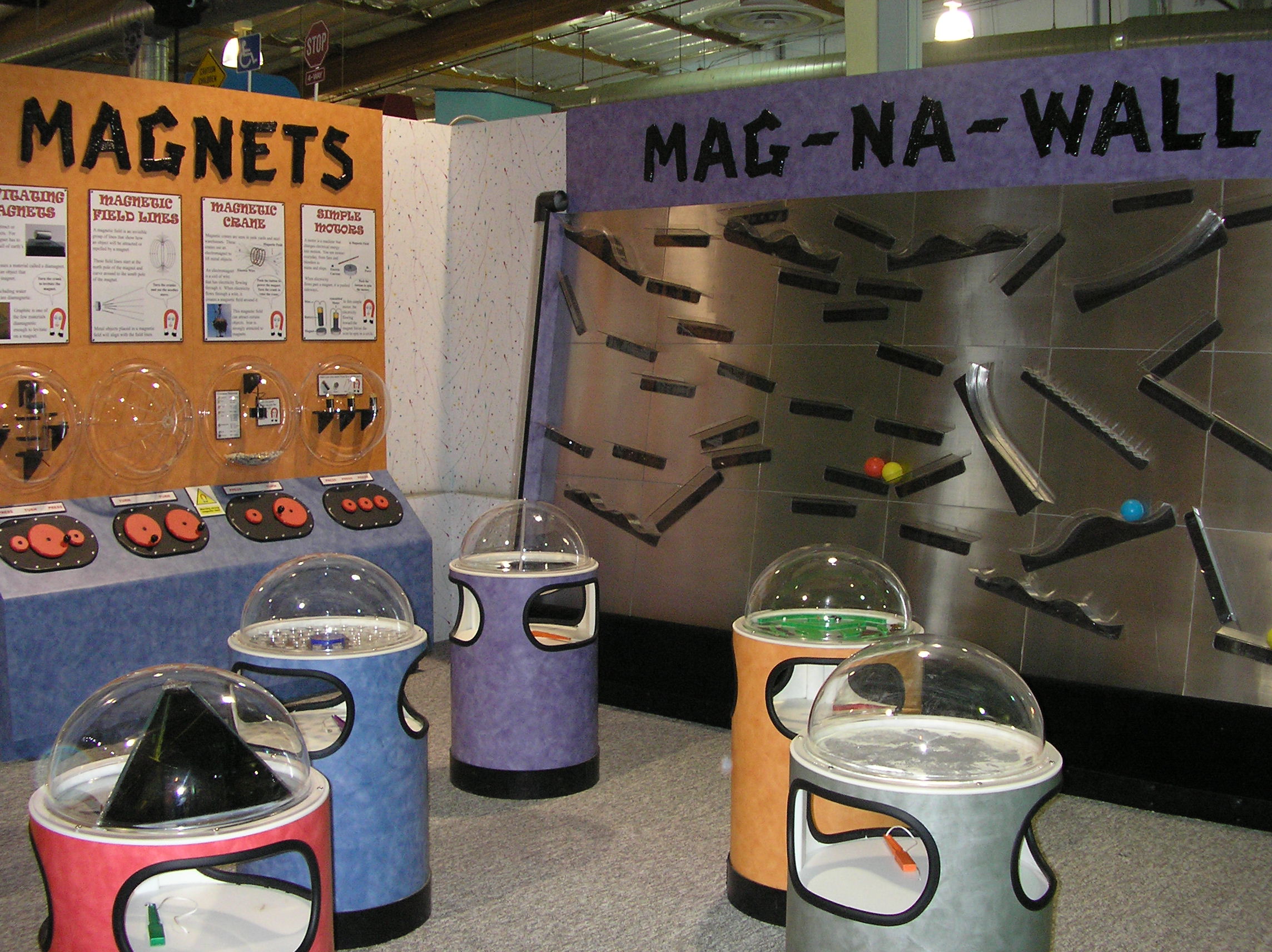 Another option is a visit to the Cesar Chavez Central Library, which offers internet access, free classes, and workshops. Programs for children include: Preschool Playtime, Family Storytime, Family Game Time, and a LEGO Building Club.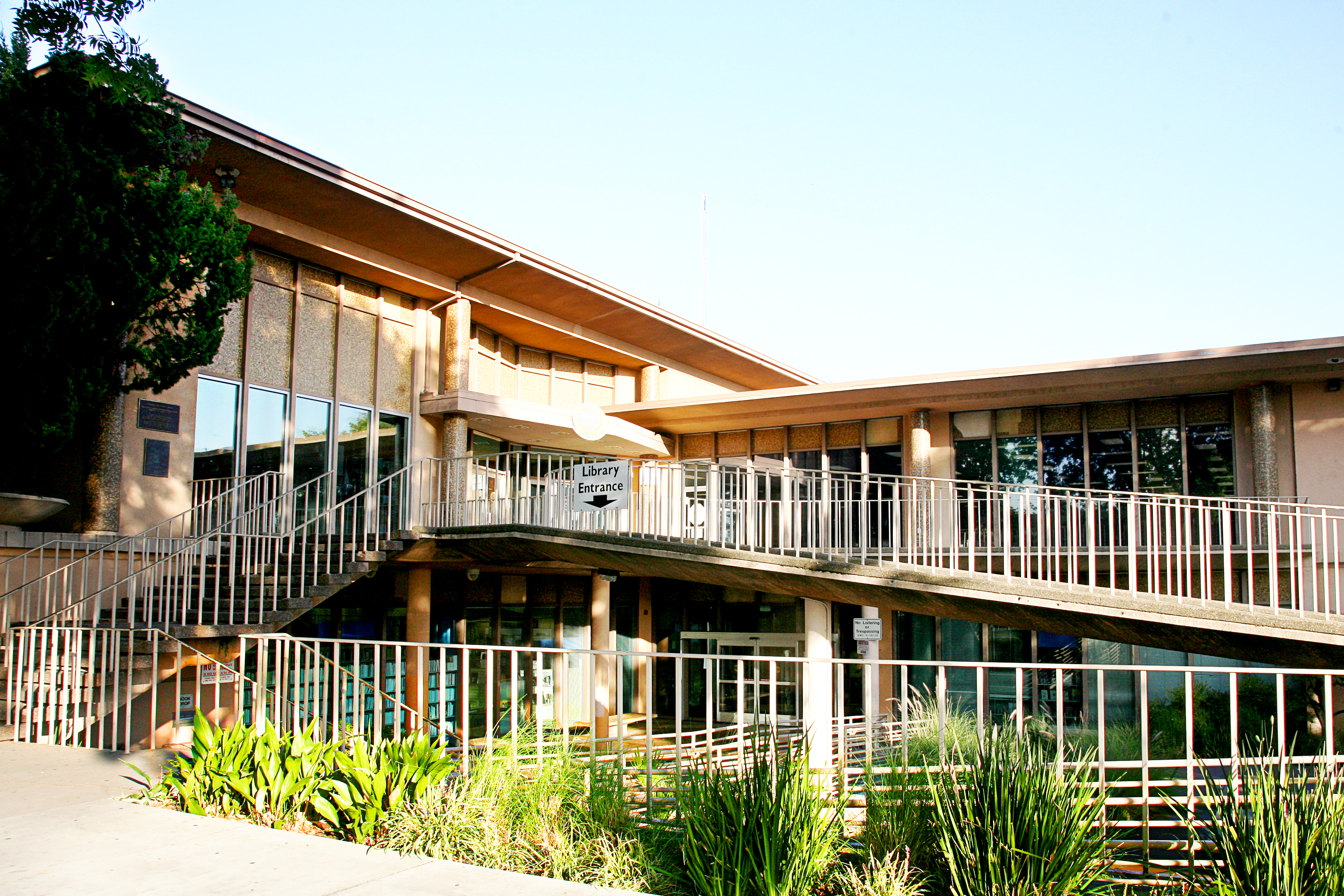 Sports
And of course, we can't forget about sports! Don't forget to come cheer on our Stockton Ports baseball team at Banner Island Ballpark! In addition to spectating, kids can play with games, inflatable bouncers, and a giant slide located past the outfield along the seawall. There are also batting cages along the first base line for those who want to practice their swing.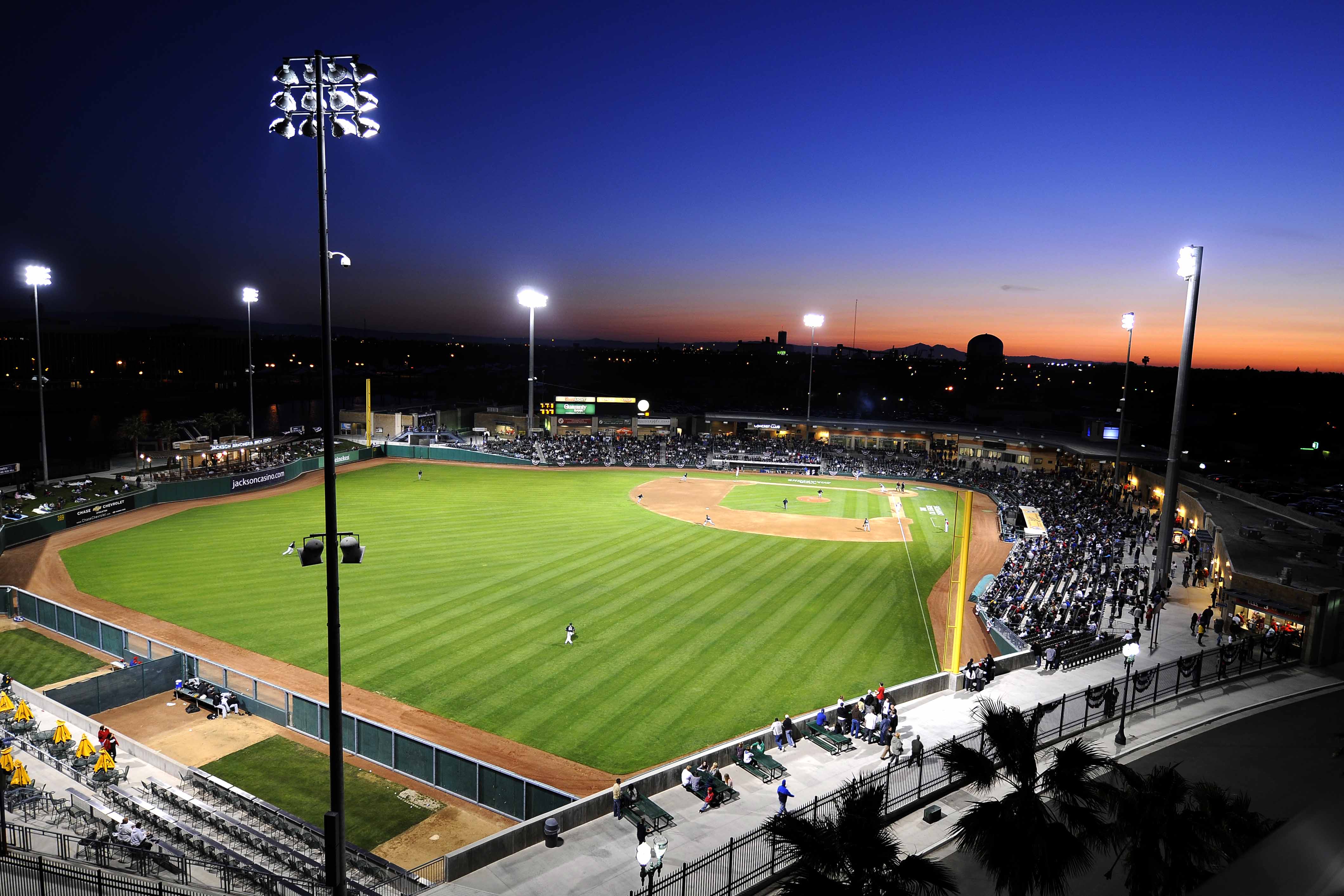 Also, join us, the Downtown Stockton Alliance, for our free, trademark event, Full Moon Riders! Bring your family and bicycles for casual evening rides along the Downtown Stockton Waterfront. After the event, riders meet at participating downtown restaurants. The rides are scheduled on nights of the full moon, and the first one is coming up on May 29th! The ride theme is Flower Child Pedal, so wear some flowers in your hair or on your wheels to celebrate the Full Flower Moon!
Each Full Moon Riders event has a different theme, so remember to gear up, decorate your bikes, and have fun!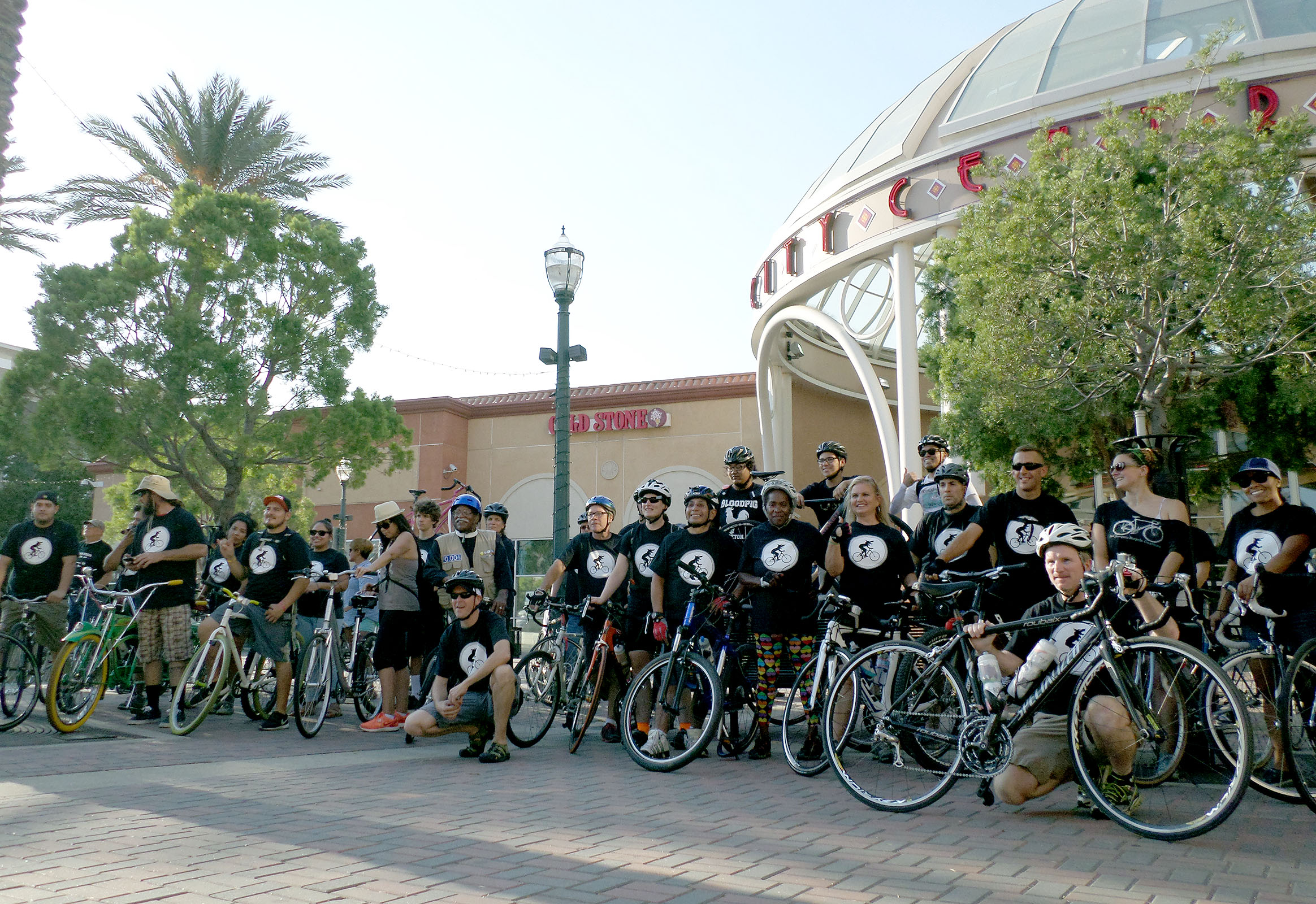 To keep up on family-friendly summer activities happening in Downtown Stockton, check out our Events Calendar!