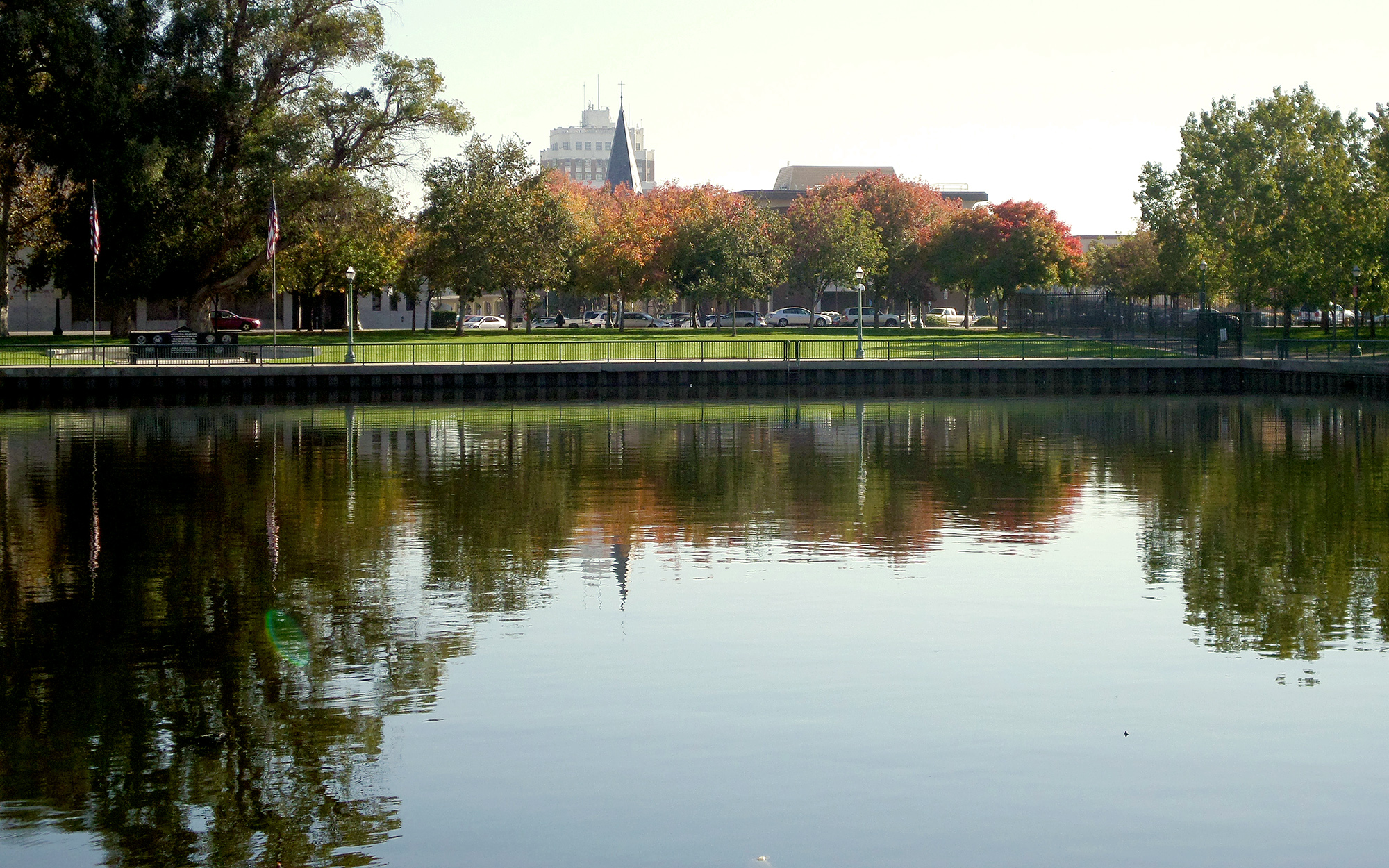 Announcing the Annual Ducky Derby hosted by the Child Abuse Prevention Council and Stockton Police Department! This family-focused event will be held at Weber Point in Downtown Stockton and will be a virtual duck drop race due to COVID- 19. The Ducky Derby supports the mission of the CAPC, which is to strengthen families and protect the children of our community.
The CAPC Ducky Derby Race is a rubber duck free-for-all! Thousands of individually numbered rubber ducks will bob through the watercourse in a race to the finish. If the rubber ducky with your number on it is among one of the first ten ducks to the finish line, you will win one of ten sensational prizes! First place wins $1,000! Second to tenth place will win cash, gift certificates, or other fabulous prizes!
– – -THEY NEED YOUR HELP!- – –
Please help us continue providing
life-changing services to families here in San Joaquin County.
To adopt a duck, please visit capcducks.com ( http://www.capcducks.com/ ). Each duck is $5.
Website
Location
221 N. Center St. Stockton CA US