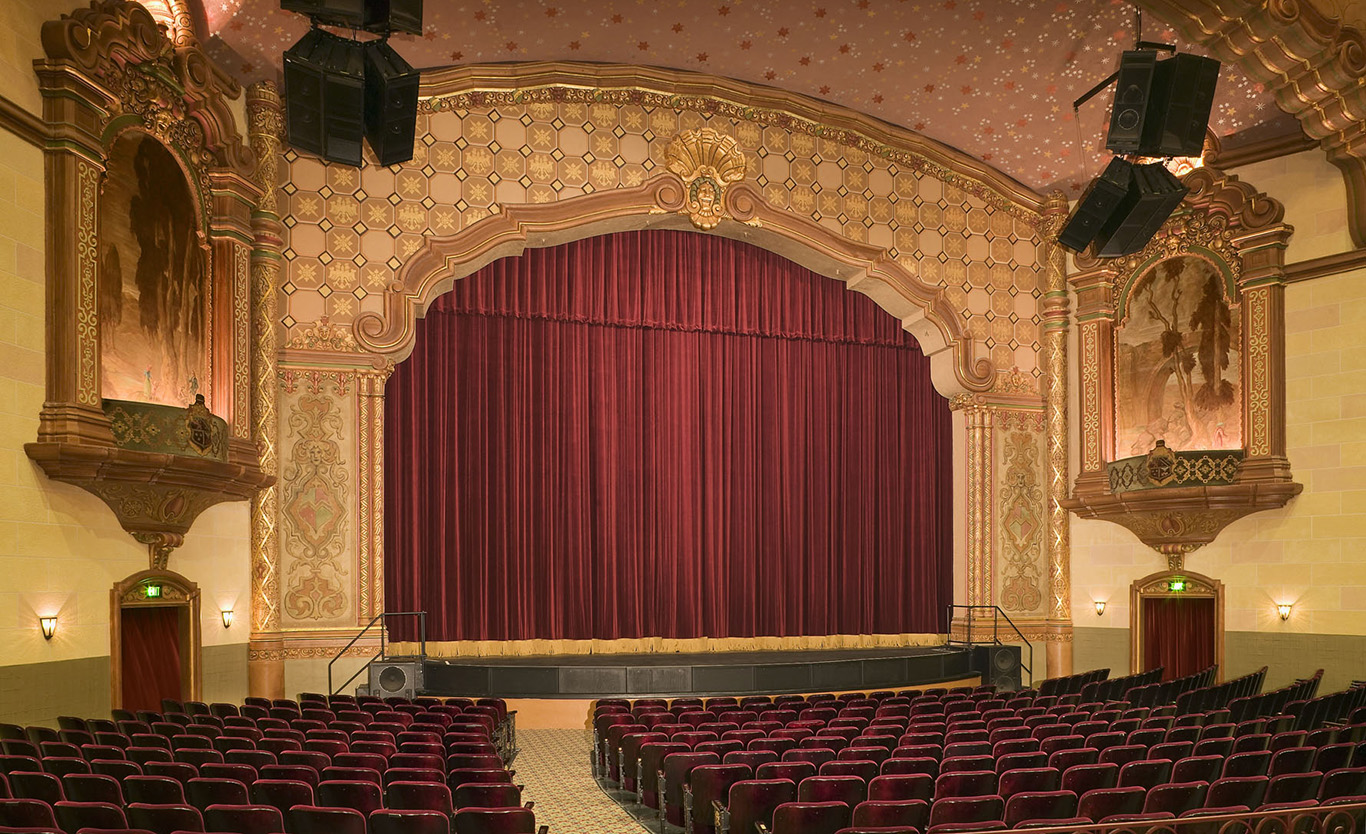 The Holiday Tradition Continues on December 12!
Bring your family and join the Friends of The Fox for "White Christmas" starring Bing Crosby, Danny Kaye, Rosemary Clooney, and Vera-Ellen. Musical duo Bob Wallace and Phil Davis (played by Crosby and Kaye)team up with the Haynes sisters (played by Clooney and Vera-Ellen) to save the failing Vermont Inn of their former beloved commanding officer.
"White Christmas" was filmed in technicolor and is the first film to be released in VistaVision. It has a positive 77% rating on Rotten Tomatoes and is a sentimental holiday favorite.
Doors open at 1:00 PM with live music in the lobby.
Dave Moreno will be at the Mighty Morton organ at 1:30 pm.
Our master of ceremonies, Matías Bombal will kick off the movie at 2 pm.
Tickets are $8 for adults and $4 for children and students with ID. Tickets are available at the door or by clicking buy tickets to your left.
Complimentary beverages and snacks are included with the price of your ticket.
"White Christmas" is not rated.
Website
Location
Bob Hope Theatre

242 E. Main Street ... Stockton CA US