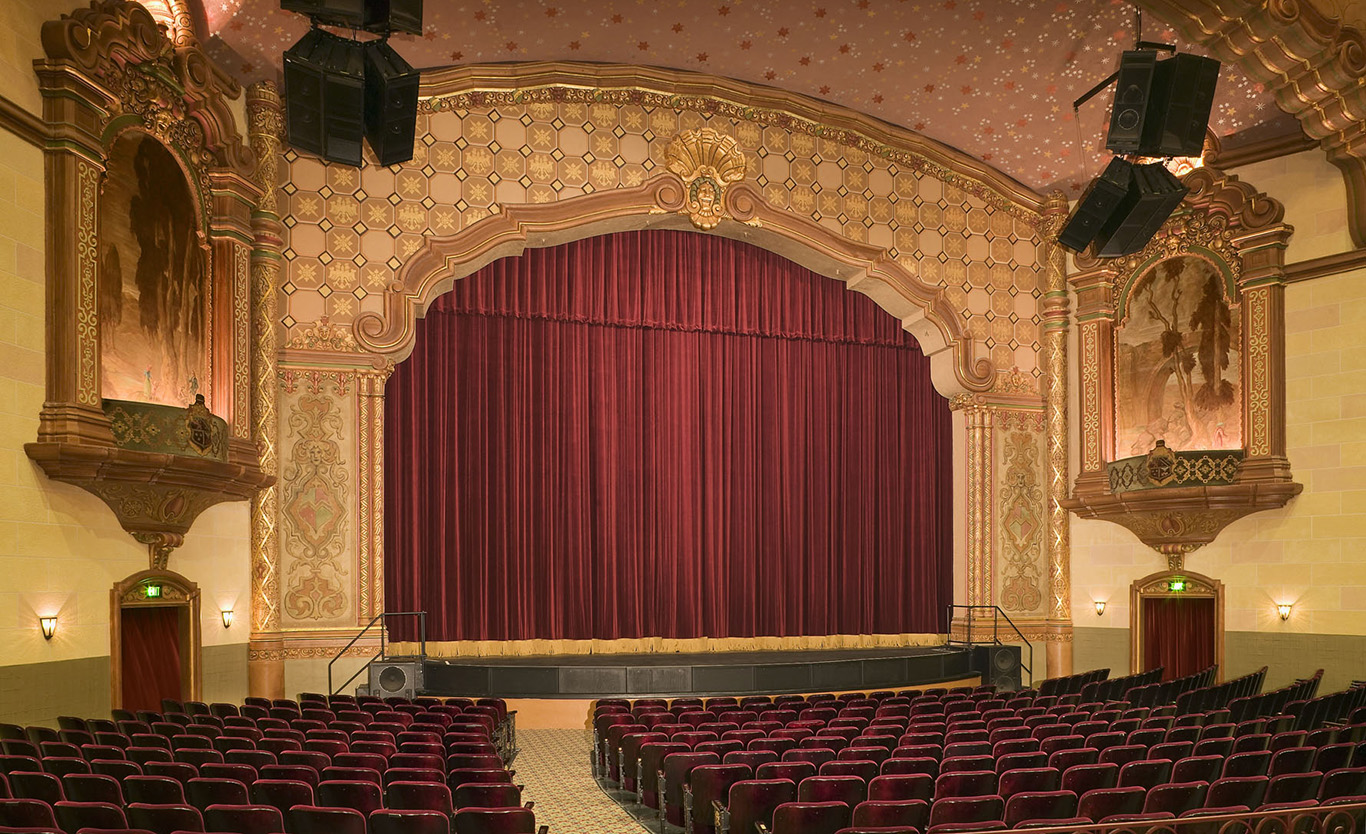 "Field of Dreams" is the popular Oscar-nominated fantasy classic starring Kevin Costner, James Earl Jones, and Burt Lancaster in one of his final film roles. Iowa Farmer Ray Kinsella (played by Costner) hears a voice with the fateful words "If you build it, he will come." All his life Ray followed his dreams. Now his dreams have come looking for him.
"Field of Dreams" was nominated for three Oscars: Best Picture, Best Screenplay, and Best Musical Score. It has a positive 87% rating on Rotten Tomatoes. As a leading critic said at the time: "This may be one of the most unusual movies ever, but it is also one of the best." This movie is for the entire family.
Doors open at 1:00 PM with live music in the lobby.
Guest Edward Torres will be at the Mighty Morton organ at 1:30 pm.
Our master of ceremonies, Matías Bombal will kick off the movie at 2 pm.
Tickets are $8 for adults and $4 for children and students with ID. Tickets are available at the door or at the Buy Tickets link to the left.
Complimentary beverages and snacks are included with the price of your ticket.
"Field of Dreams" is rated PG.
Website
Location
Bob Hope Theatre

242 E. Main Street ... Stockton CA US