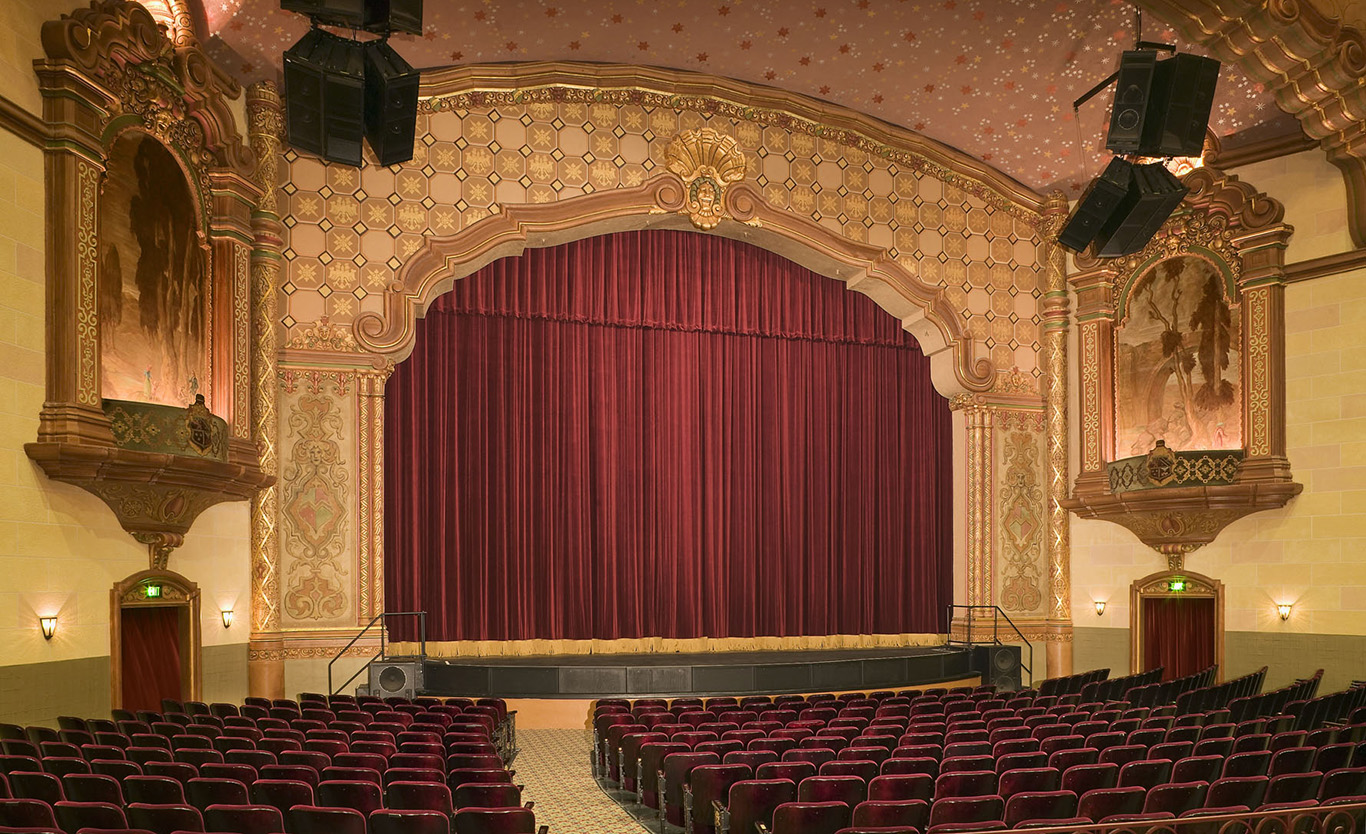 Come See the Greatest Film Ever Made on November 14!
"Citizen Kane" is a 1941 classic American drama produced and directed by Orson Welles. This quasi-biographical film explores the life of Charles Foster Kane (played by Welles), a media magnate based on William Randolph Hearst and Joseph Pulitzer, among others. After Kaine dies, reporters search to discover the meaning of his final word: 'Rosebud'.
"Citizen Kane" was nominated for nine Academy Awards and won the Academy Award for Best Writing (Original Screenplay). It has a positive 99% rating on Rotten Tomatoes and is considered by many critics to bethe greatest film ever made. It was selected by the Library of Congress as an inaugural inductee of 25 films for preservation in the National Film Registry. This is your chance to see "Citizen Kane" in a historic move palace – the venue for which the film was designed.
Doors open at 1:00 PM with live music in the lobby.
Dave Moreno will be at the Mighty Morton organ at 1:30 pm.
Our master of ceremonies, Matías Bombal will kick off the movie at 2 pm.
Tickets are $8 for adults and $4 for children and students with ID. Tickets are available at the door or at the buy tickets link to the left.
Complimentary beverages and snacks are included with the price of your ticket.
"Citizen Kane" is rated PG.
Website
Location
Bob Hope Theatre

242 E. Main Street ... Stockton CA US