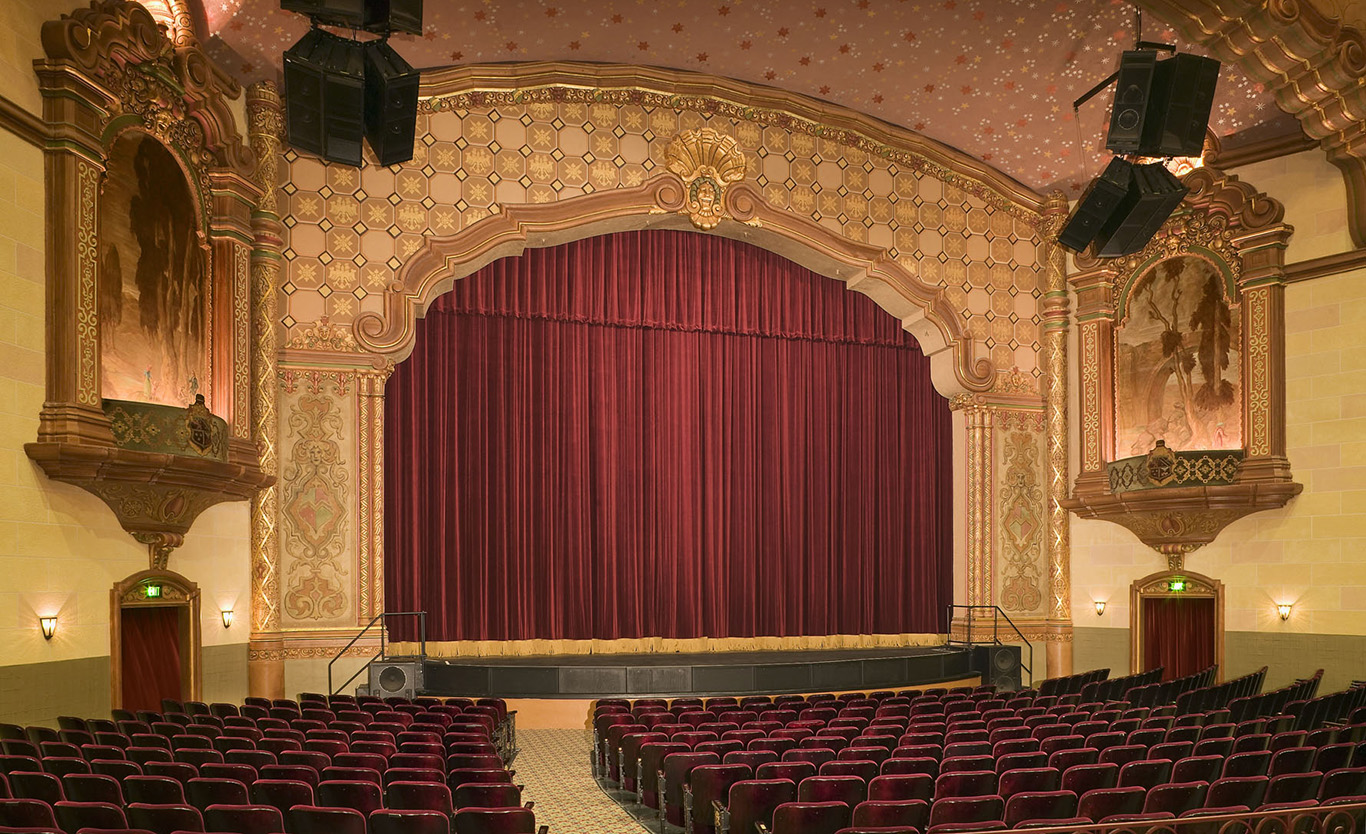 Enjoy some spooky fun with the Friends of the Fox on Friday, October 29
"Beetlejuice" is a wildly popular comedy horror film directed by Tim Burton, starring Michael Keaton, Geena Davis, Alec Baldwin, and Winona Ryder. Married couple Barbara and Adam Maitland (played by Davis and Baldwin) die in a car crash and wake up to discover they are spirits trapped in their own home. In time they connect with Beetlejuice, and hilarity ensues.
"Beetlejuice won the Academy Award for Best Makeup. It has a positive 85% rating on Rotten Tomatoes and the film's popularity launched a subsequent animated TV series and stage musical. This Friday night film event is not to be missed!
Doors open at 6:00 PM with live music in the lobby.
Dave Moreno will be at the Mighty Morton organ at 6:30 pm.
Our master of ceremonies, Matías Bombal will kick off the movie at 7 pm.
Tickets are $8 for adults and $4 for children and students with ID. Tickets are available at the door or on by clicking buy tickets on the left.
Complimentary beverages and snacks are included with the price of your ticket.
"Beetlejuice" is rated PG.
Website
Location
Bob Hope Theatre

242 E. Main Street ... Stockton CA US