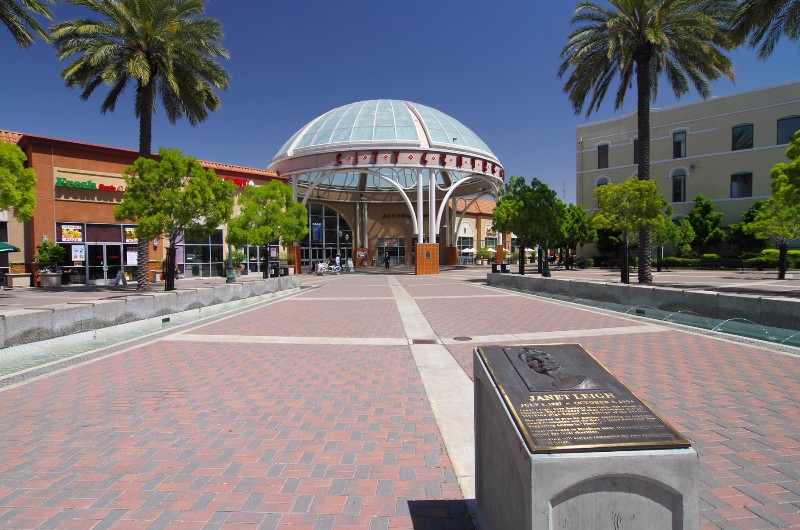 Join Mr Quick and Mr. Mustache on a comical circus adventure!
These jugglers are one part Charlie Chaplin, one part Loony Toons, and 100 parts hilarious. This action-packed romp into a world of silliness and wonder will leave you in stitches. You'll walk away thinking "is there anything they can't juggle!?"
On Wednesday, June 3rd this event will be posted at 5:00pm and will stay on the Facebook page for the week until Wednesday, June 10th.
Check out this fun event online.