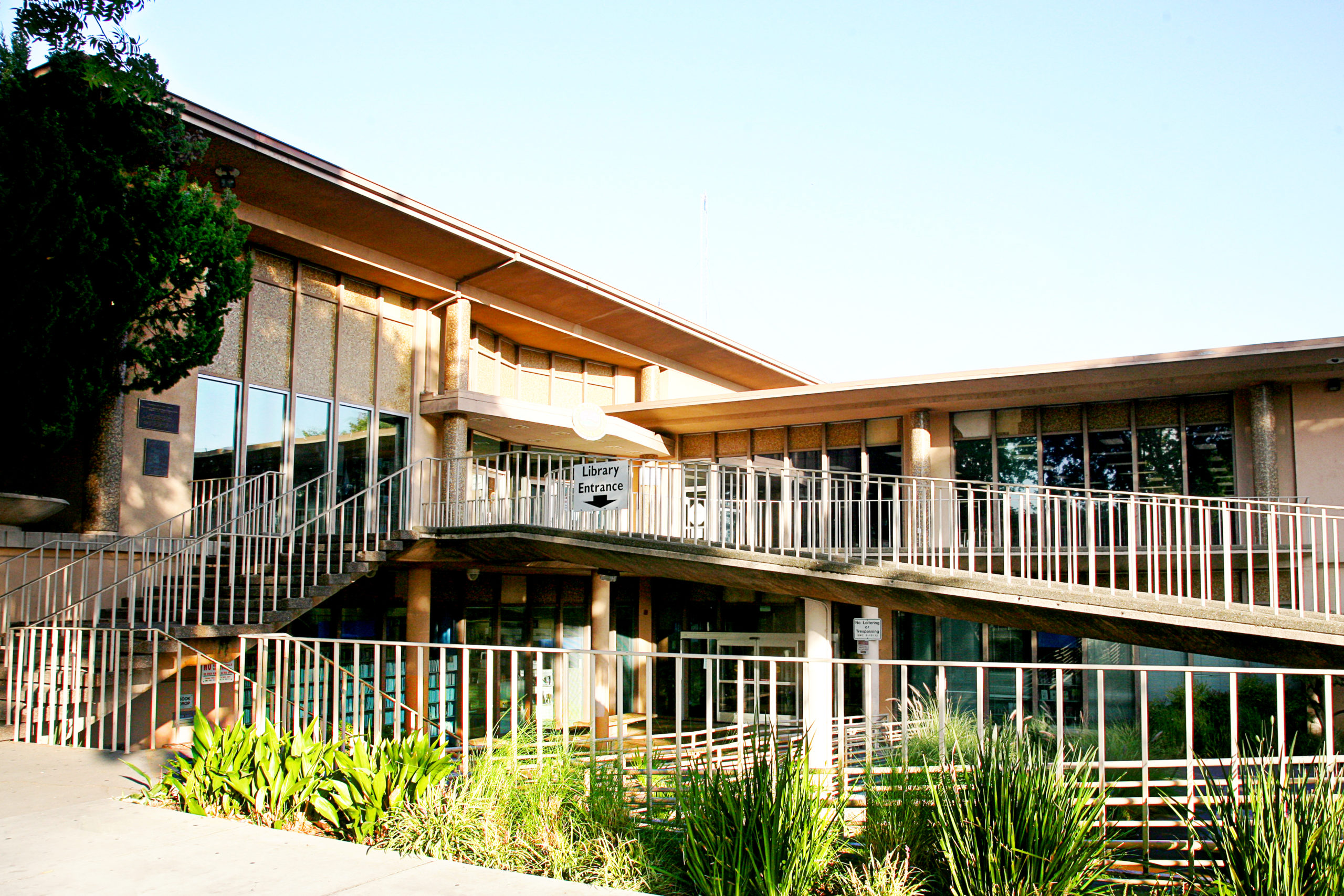 Is learning Spanish a goal you have had for so long it's embarrassing? No judgments here!
Join them every Tuesday at 10AM, on Zoom till further notice, and you can start learning together! If your child is using the family computer for school, feel free to join them on your smart phone or tablet. This program is open to adults 18+.
Please register at http://engagedpatrons.org/Even… ( http://engagedpatrons.org/EventsCalendar.cfm?SiteID=3406&thisMonth=10&thisYear=2020 )
and the meeting link will be emailed to you.