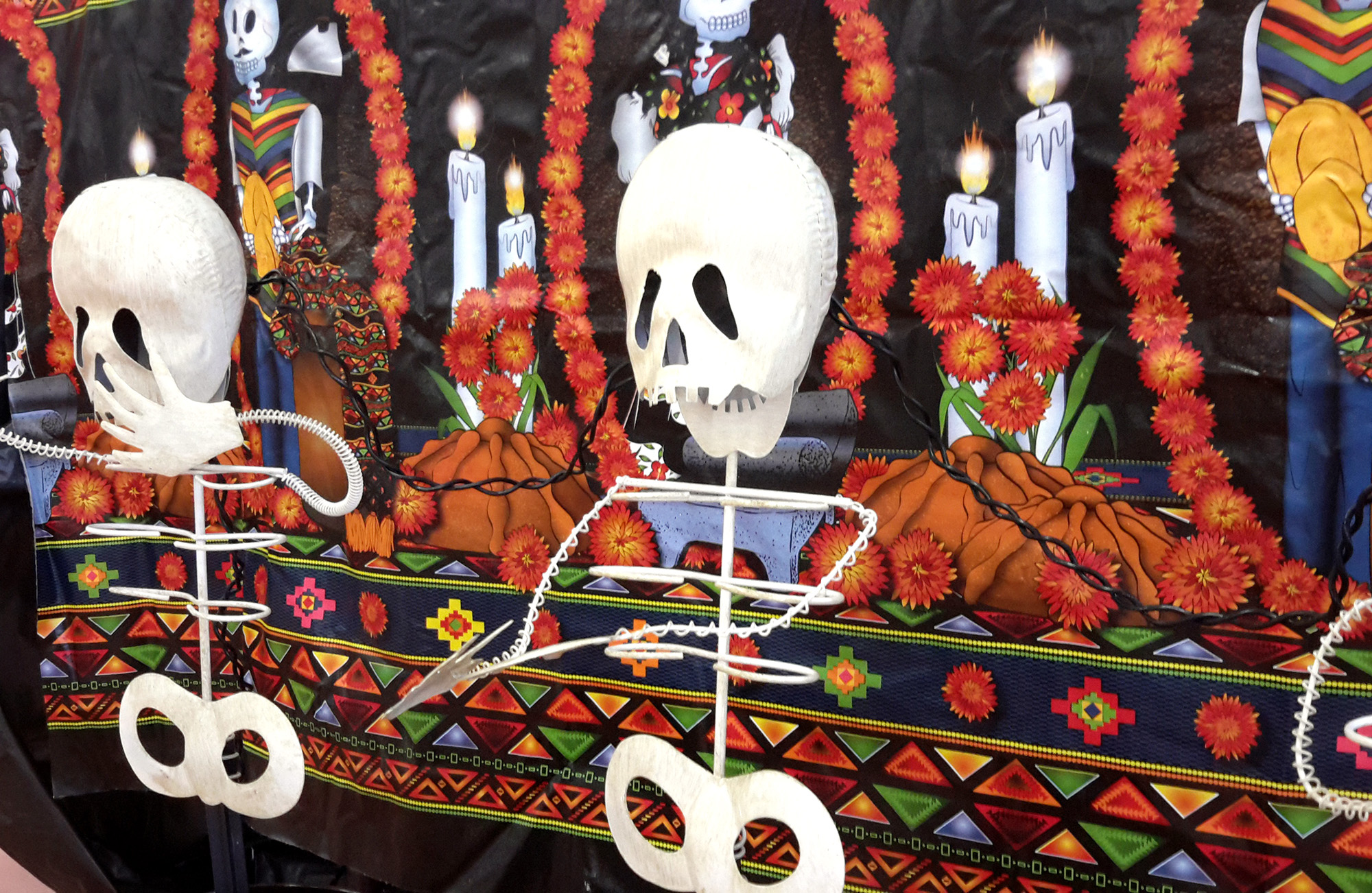 A central component of the Dia de Los Muertos celebration is the community ofrenda, or altar. Each year at this time, the community comes together to recognize, share, and joyfully honor the lives of loved ones who are no longer with us. This year, the main stage will consist of a large altar dedicated to all the victims of COVID virus. We invite families to bring a picture and/or items of their loved one who were tragically impacted by COVID. These items will be placed on the large altar.
On this evening, there will be a discussion regarding altars, their meaning, blessing of the altars, music and refreshments. Don't miss this special event.
On Display: 15 community altars will be on view from October 11 through November 3, 2021 for public view from 7:00am to 2:00pm Monday- Friday.
Website
Location
Mexican Heritage Center & Gallery

111 S. Sutter St. Stockton US