By Jessica Nguyen
We've now arrived at that time of year again: mid-term season. Students experience enough stress trying to study for midterms, the least they should worry about is finding a relaxing place to study! We know that solving equations and reviewing study guides in your room or campus library can become a bit dreary, so we've compiled a list of perfect Downtown Stockton study spots for the times you need a change in atmosphere.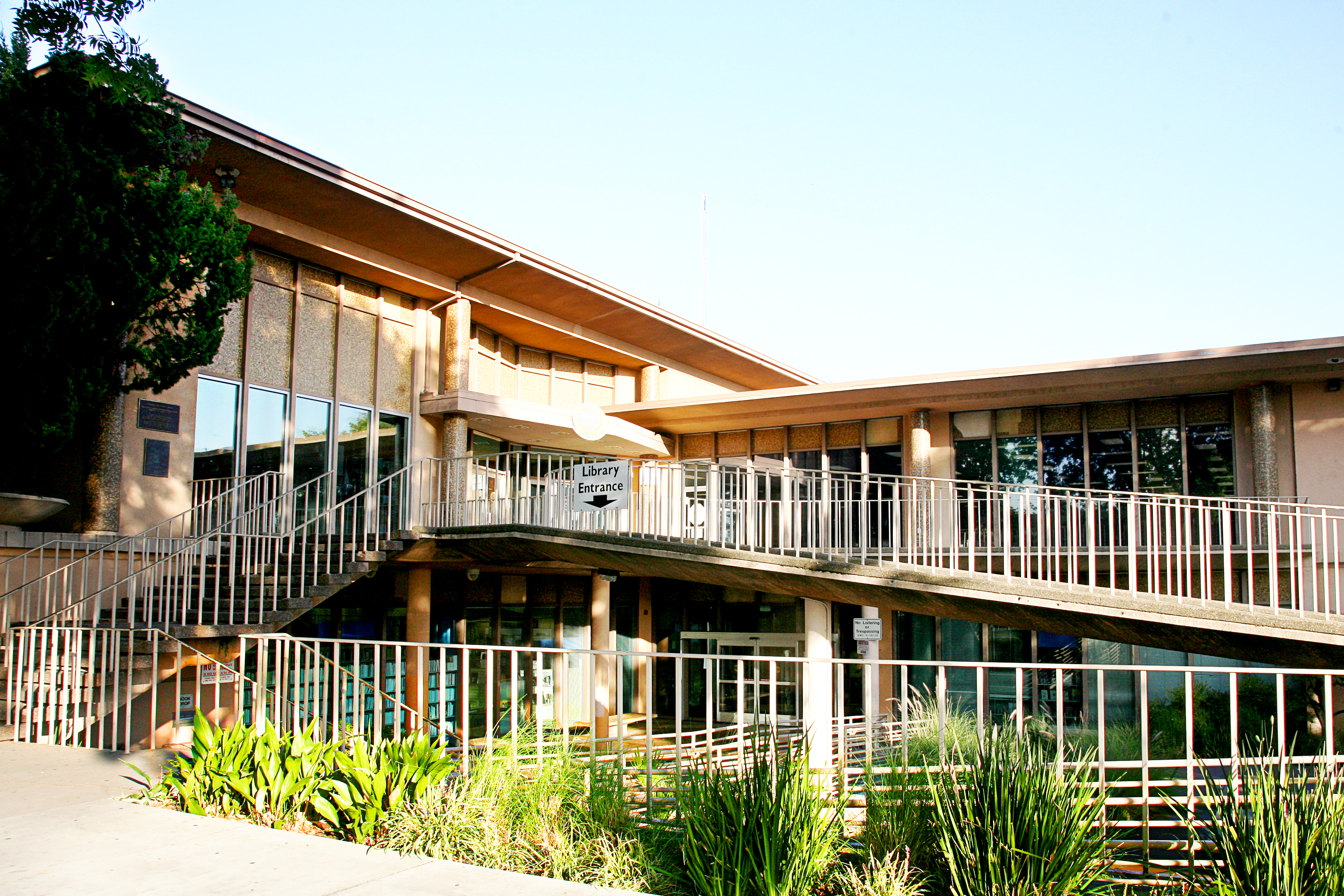 Cesar Chavez Library, 605 N. El Dorado St.
The Cesar Chavez Library's spacious, quiet atmosphere is the ideal location to skim- I mean, thoroughly read those textbook chapters for class. In addition, the library houses over 20 computer workstations equipped with necessities such as Microsoft Office and Internet access. It also offers free Wi-Fi for those who choose to bring their own laptops (try not to get distracted and click on that Netflix tab- I know it's tempting). Available services such as printing, scanning and fax may also be helpful in your studying endeavor.
Empresso Coffeehouse, 222 N. El Dorado St. & 22 N. San Joaquin St.
This beloved local coffeehouse has two downtown locations. The free Wi-Fi coupled with the inviting smell of coffee make both locations great spots to balance those chemical equations. Both locations have an outside seating area if you'd like to enjoy a little breeze and the beautiful weather as you type away on your laptop. On Yelp, Sue B. shares her experience at the El Dorado Empresso location, writing, "I love hanging out at this newish coffeehouse on El Dorado to read, study, or simply to socialize."
Fusion Boba Café, 25 S. Hunter St.
The milk tea craze is not dying down anytime soon! Kill two birds with one stone- get your boba fix and some studying done by visiting Downtown Stockton's Fusion Boba Café, the only location to serve milk tea and boba in the entire downtown area. The quiet, clean café offers free Wi-Fi and plenty of tables, so you can bring your whole crew with you. Memorizing your speech for your public speaking class is so much easier with a tasty boba drink in your hand!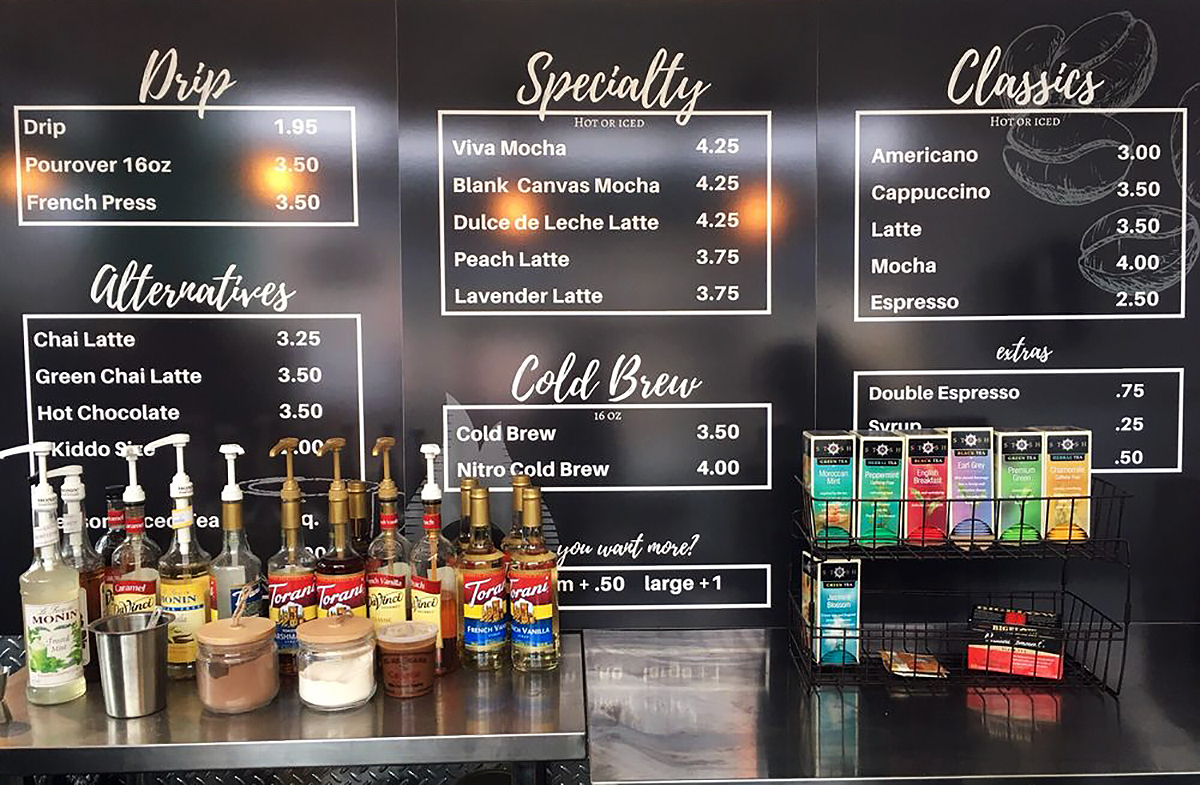 Terra Coffee, 111 S. Sutter St.
Terra Coffee is a chic café located in the Mexican Heritage Center. The bright interior, welcoming atmosphere and numerous tables make it a great place to brainstorm your next research topic. Even if you pulled an all-nighter the night before (we've all been there), stay wide-awake for your study session by sipping on a coffee from Terra's delicious selections. If you're an art student, you have even more of a reason to visit Terra- the art exhibits in the gallery will definitely provide some inspiration for your next piece!
Trail Coffee Roasters, 501 E. Main St.
Trail Coffee has a casual, bright atmosphere, hip vibe, and is complete with free Wi-Fi, a must-have for students (or for anyone nowadays, really). The inviting smells of freshly brewed coffee make ordering one hard to resist, and the aesthetics of their pastries and platters make it hard not to snap a photo for Instagram. Look at it this way: you can get your social media fix out of the way before hunkering down to study geometry. Don't forget to hashtag #TrailCoffeeRoasters!
Now that you know of some study spots in Downtown Stockton, you have no reason not to ace those mid-terms! Let us know which one is your favorite and happy studying!