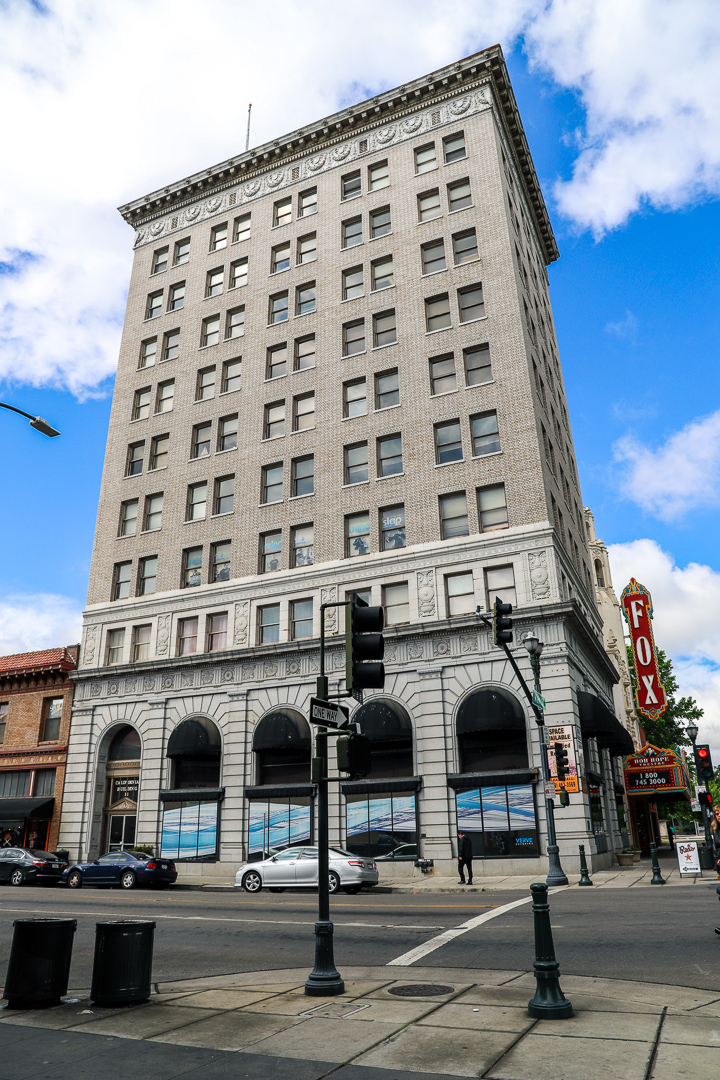 11 S. San Joaquin St., Stockton, CA 95202
209.545.7220 Ext. 11
https://www.loopnet.com/Listing/11-S-San-Joaquin-St-Stockton-CA/20477798/
[email protected]
This building is for sale and for lease!
Over 15 offices available, ranging from 185 – 3,410 SQFT! So many options!
8,658 SQFT of office space available on multiple floors.
$13.80 – $15.00/SQFT/YR
This historic building turned 100 in 2018!
Has a conference room available to all tenants; PG&E and janitorial are included.
Located one block from the new Courthouse and the County Admin building. Great central location.
Property Information
Price Range: over $500,000
Sale Type: Lease / Sale
Usage Type: Office Space
Lease Rate: 1.01-1.25
Amount of Space: 0-500
Sale Price: $3.20 M
Contact Person: Aaron Unger