By Andrew Rocha
Downtown Stockton is home to many talented artists. It is a place full of innovation and productivity, with resources to help budding creatives take their work to the next level. For artists interested in music, or engaged in projects requiring an audio component, the Press Recording Studio is ready to record.
Located at 11 South San Joaquin Street, #206, next to the historic Bob Hope (the Fox) Theatre, the Press Recording Studio is a full-service commercial recording studio. It's relaxed, yet professional, environment features experienced engineers and world-class recording equipment. The Press Recording Studio has been in the downtown area for over five years; this hidden gem attracts a broad spectrum of clients, from here in town to as far as Germany!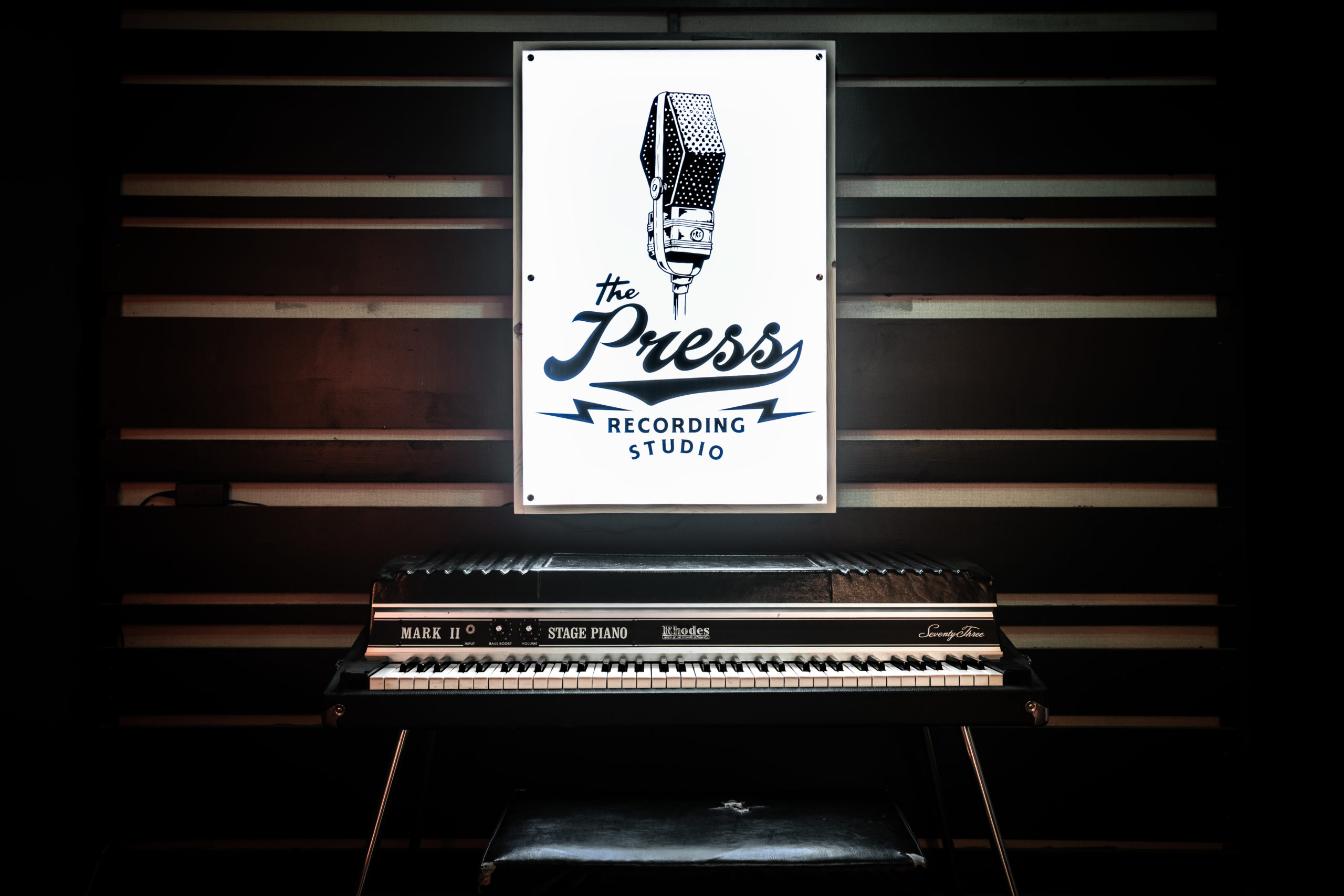 Matt Young is the owner of the Press Recording Studio; being from Stockton, he wants the studio to give local musicians a place where they can record and get a professional sound for an affordable price. The origin of the Press Recording Studio is an example of how one passion can lead to another. "I was a musician and I would record at other studios, but I liked to record my own stuff at home. So I started doing home recording first and people liked the way it sounded so then people would ask if I could record them, and I just fell in love with the recording process," explained Young.
The Press Recording Studio is already making a difference for many local artists and organizations, but Matt Young has even more planned for the future. "Me and another songwriter from Stockton…just started something called Grace Note, which gives students free studio time. I definitely want to do more stuff for the community like that, like I'm doing a Battle of the Bands which also gives local artists free studio time. But I really just want to continue to give Stockton a really nice studio and just keep improving on that as much as I can."
The Downtown Stockton Alliance's (DSA) audio tour, Walk with Weber, was actually recorded at the Press Recording Studio. With a project like Walk with Weber, the process was simple for Matt and his team. First, Manuel Laguna recorded his historical knowledge in just a few takes, and then it took the engineers at the Press Recording Studio two to three hours edit and mix. After sending a rough draft to the DSA, minor adjustments were made before the final product was completed. All of this was accomplished for just $45/hr!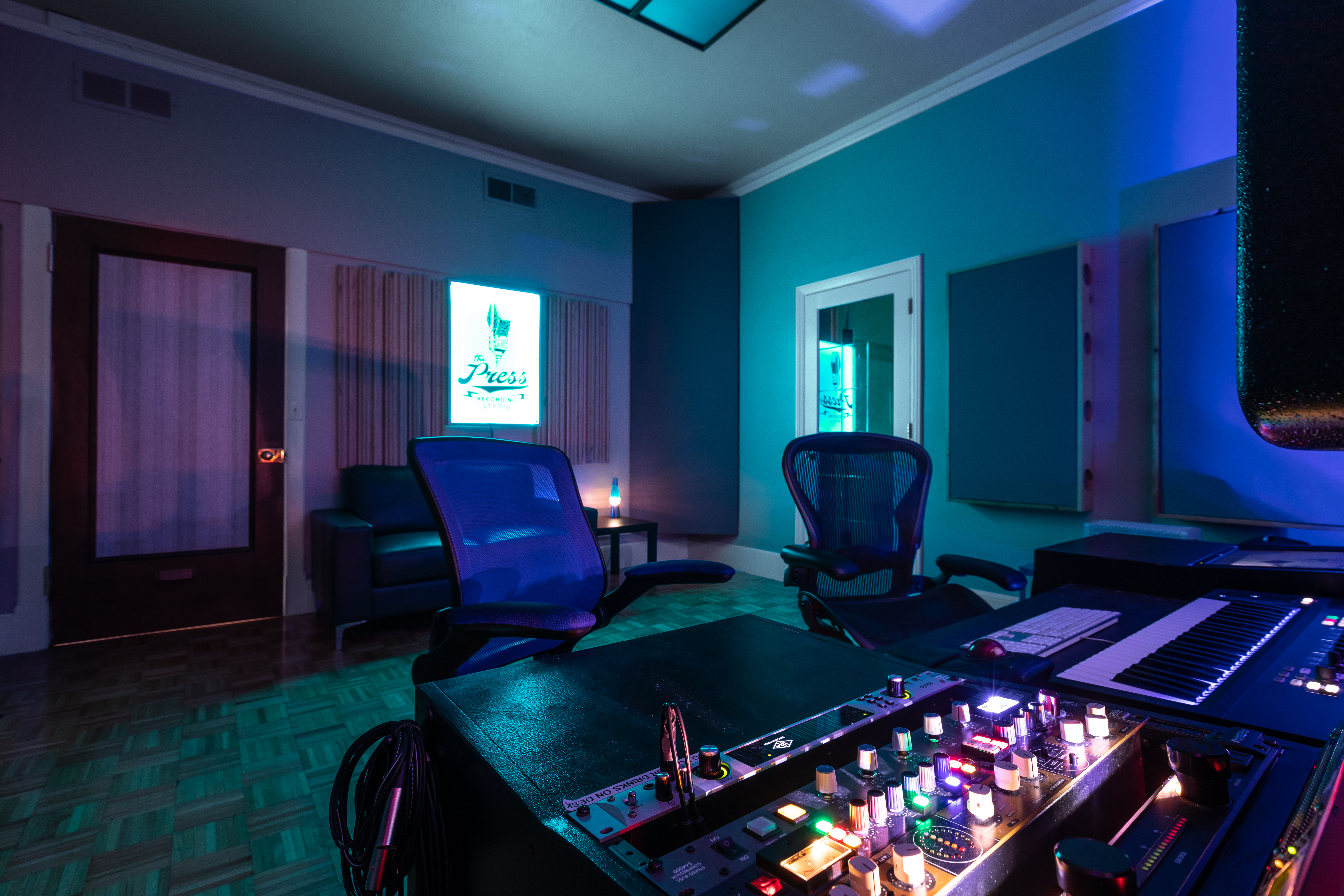 Matt Young and The Press Recording Studio wants clients to be satisfied with their recordings. It's important for clients to be prepared before coming in to record so that they can make the most of their time at the studio. For those who are new to the process and have no idea what to expect or how to prepare, Matt Young suggests asking questions. "Ask as many questions as you can before you get into the studio because that will help you prepare the most. Every project is a little different and it's hard to know what to be prepared for if you've never been in the studio, but the biggest thing is to just ask questions."
So for local artists who are looking for a professional, affordable place to record, the Press Recording Studio is the place to go. To learn more about them or to book a session, check out their website, www.thepressrecordingstudio.com