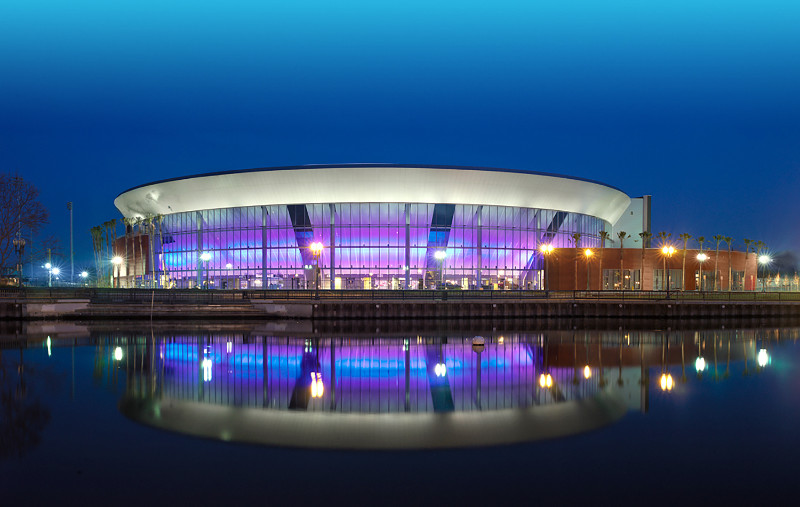 ZZ Top | with special guest Molly Hatchet | Presented by 104.1 The Hawk
ZZ TOP a/k/a "That Little Ol' Band From Texas," lay undisputed claim to being the longest running major rock band with original personnel intact and, in 2004, the Texas trio was inducted into the Rock and Roll Hall of Fame. Of course, there are only three of them – Billy F Gibbons, Dusty Hill, Frank Beard — but it's still a remarkable achievement that they're still very much together after almost 50 years of rock, blues, and boogie on the road and in the studio. "Yeah," says Billy, guitarist extraordinaire, "we're the same three guys, bashing out the same three chords." With the release of each of their albums the band has explored new ground in terms of both their sonic approach and the material they've recorded. ZZ TOP is the same but always changing.
Tickets$150, $125, $95, $75 & $45*
*Additional fees may apply. Ages 2+ require a ticket for this event.
Website
Location
Stockton Arena

248 W. Fremont Street California Stockton US