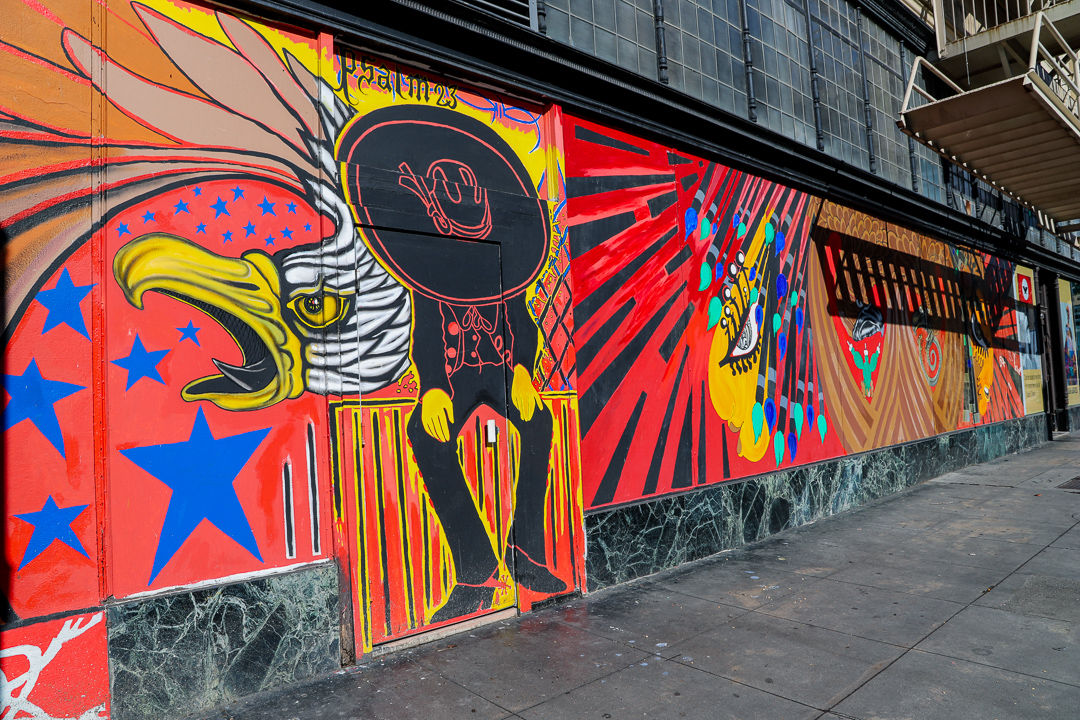 COVID -19 pandemic has brought many changes to downtown Stockton. As a result, in keeping with the SJ County health guidelines, the Mexican Heritage Center's annual Dia de Los Muertos community street fiesta and community altars will be moving online this year. You will be viewing the celebration and tradition of Mexico's most famous holiday from the comfort of your home.
The virtual event will feature special guests who have created altars for their loved ones. They are Joel Reyna Jr. and Silvia Van Steyn. Members of the Cesar Chavez Mariachi band will start and end the celebration, with music.
Gracie Madrid will go over the ritual objects on the altars, and Joel Reyna Jr. and Silvia Van Steyn will tell the story of their loved ones.
Last year's Catrina winner, Ruby Sanchez will be present to show the significance of the Catrina in the Dia de Los Muertos celebration.
Father Leo Suarez will bless the altars and speak about why the blessing is an important part of the celebration of life.
The program will end with music from the Cesar Chavez Mariachi band.
Please tune in to this important and educational presentation.
to watch live stream.
Website