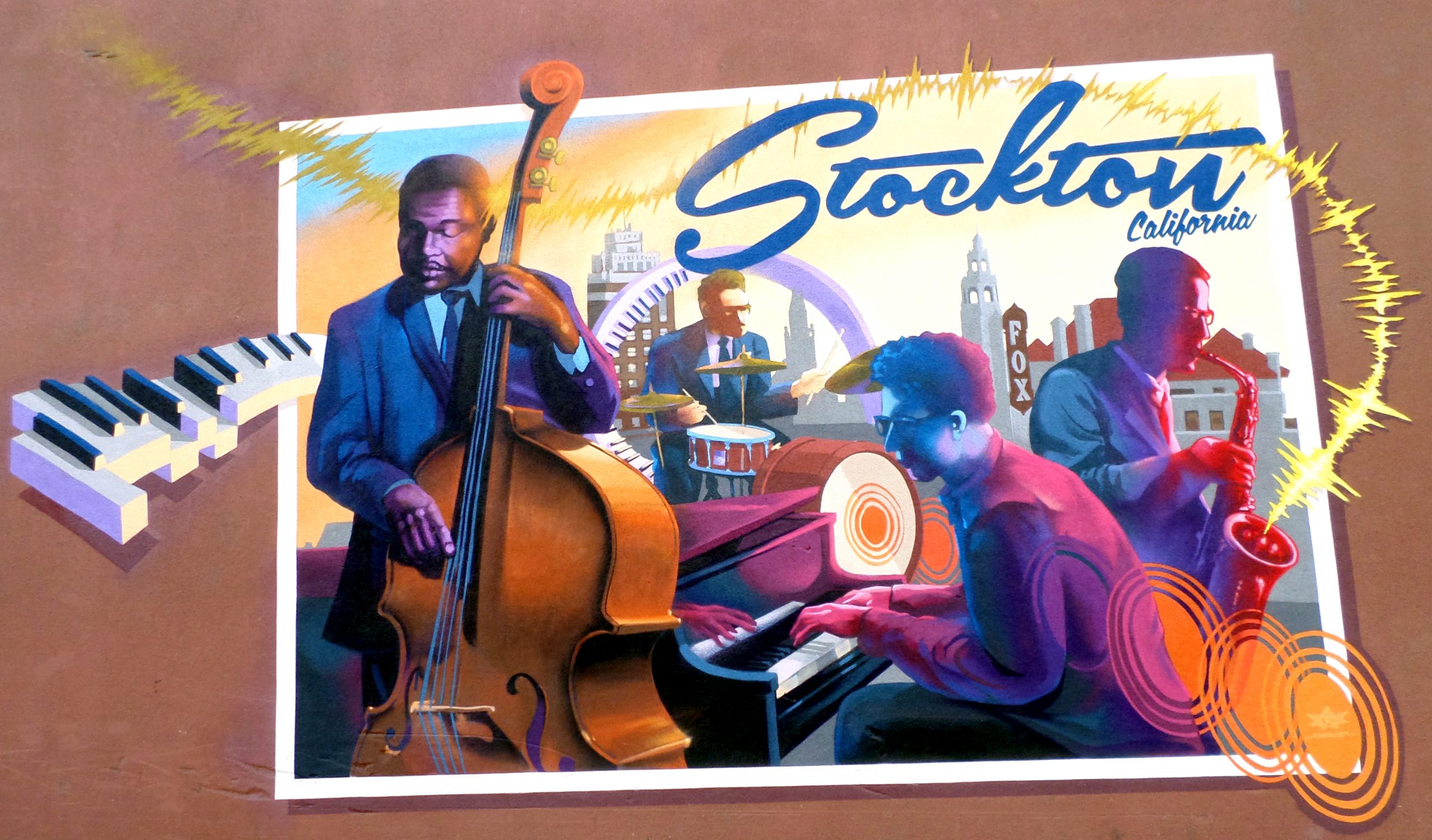 From March 5th to April 29th, join Unbound Stockton every Thursday for a virtual field trip for some hands on learning highlighting organizations in our community.
See all of the organizations we'll explore here:https://www.unboundstockton.org/virtual-field-trip
All virtual field trip sessions will occur from 3:00- 4:00PM via zoom. These field trips are recommended for students in grades 3 – 6th, and will be facilitated by a local middle school teacher.
Come to one session or come to all sessions! By signing up, we'll send you login and participation information every week to join.
Virtual Field Trip Schedule
March 4th – Haggin Museum
March 11th – Stockton Parks
March 18th – Tuleburg Press
March 25th – PUENTES
April 1st – Hatch Workshop
April 8th – Delta Sculling Center
April 15th – Little Manila Rising
April 22nd – Sikh Temple
April 29th – The Catalyst
Register HERE ( https://forms.gle/5Ue8VZ3No6WX5KDK8 )