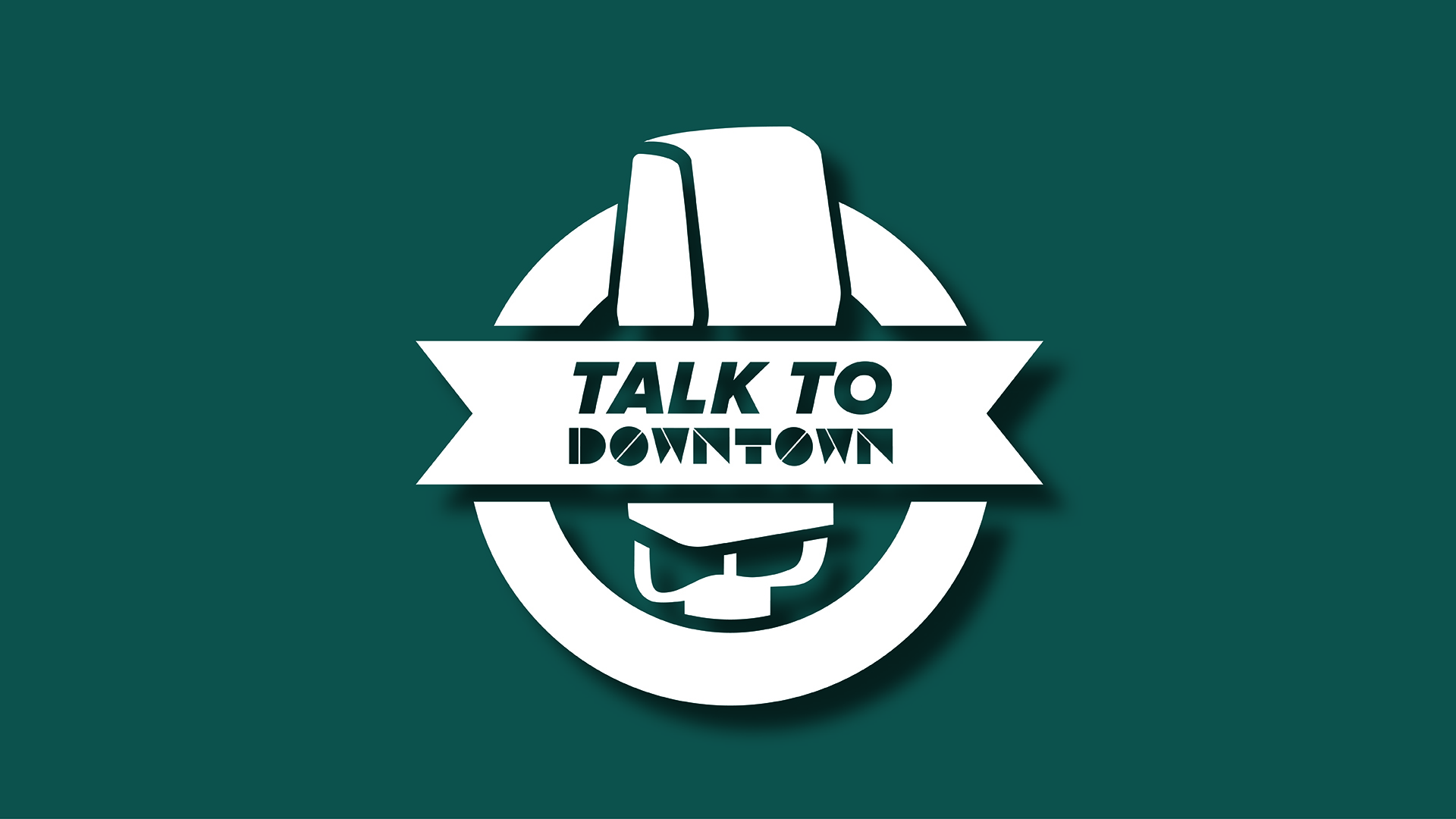 Talk to Downtown is BACK LIVE on June 10th at 10:00 AM -11:30 AM
Tune into our Facebook page to catch the interview live. It will be posted if you miss the actual time.
We will be speaking with Nicole Snyder, from the City of Stockton Economic Development Department on the topic of Economic Development Programs.
If you are a small business owner, you don't want to miss this!
Website