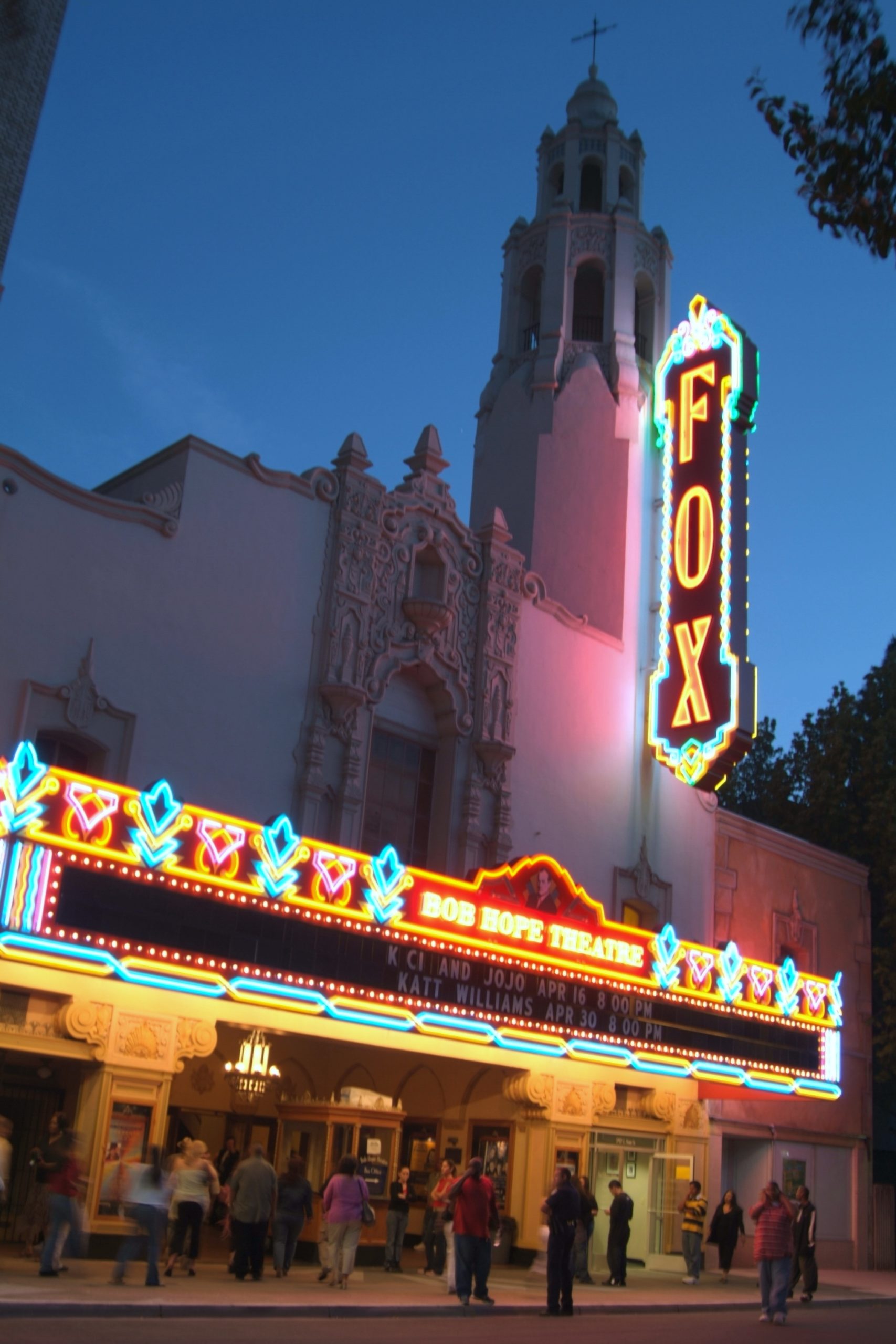 Oingo Boingo Former Members features former members of the legendary new wave group Oingo Boingo, performing hits like Dead Man's Party, Weird Science, We Close Our Eyes, Only a Lad, Just Another Day, Stay, Who Do You Want To Be, Gratitude, Private Life, and many more.
Original '80s and '90s era Oingo Boingo members Johnny "Vatos" Hernandez, Sam "Sluggo" Phipps, Carl Graves, Steve Bartek and John Avila, are joined by Brendan McKian (lead vocals), Mike Glendinning (vocals, rhythm guitar), Freddy Hernandez (bass) and Brian Swartz (trumpet) to form Oingo Boingo Former Members. This powerhouse group has been performing and selling out venues in California since 2005, including the iconic Greek Theatre and Saratoga's Mountain Winery.
Tickets$95.00, $75.00, $65.00, $55.00, $35.00
Additional fees may apply. Ages 2+ require a ticket for this event. Tickets only available atTicketmaster.com.
Website
Location
Bob Hope Theatre

242 E. Main Street ... Stockton CA US