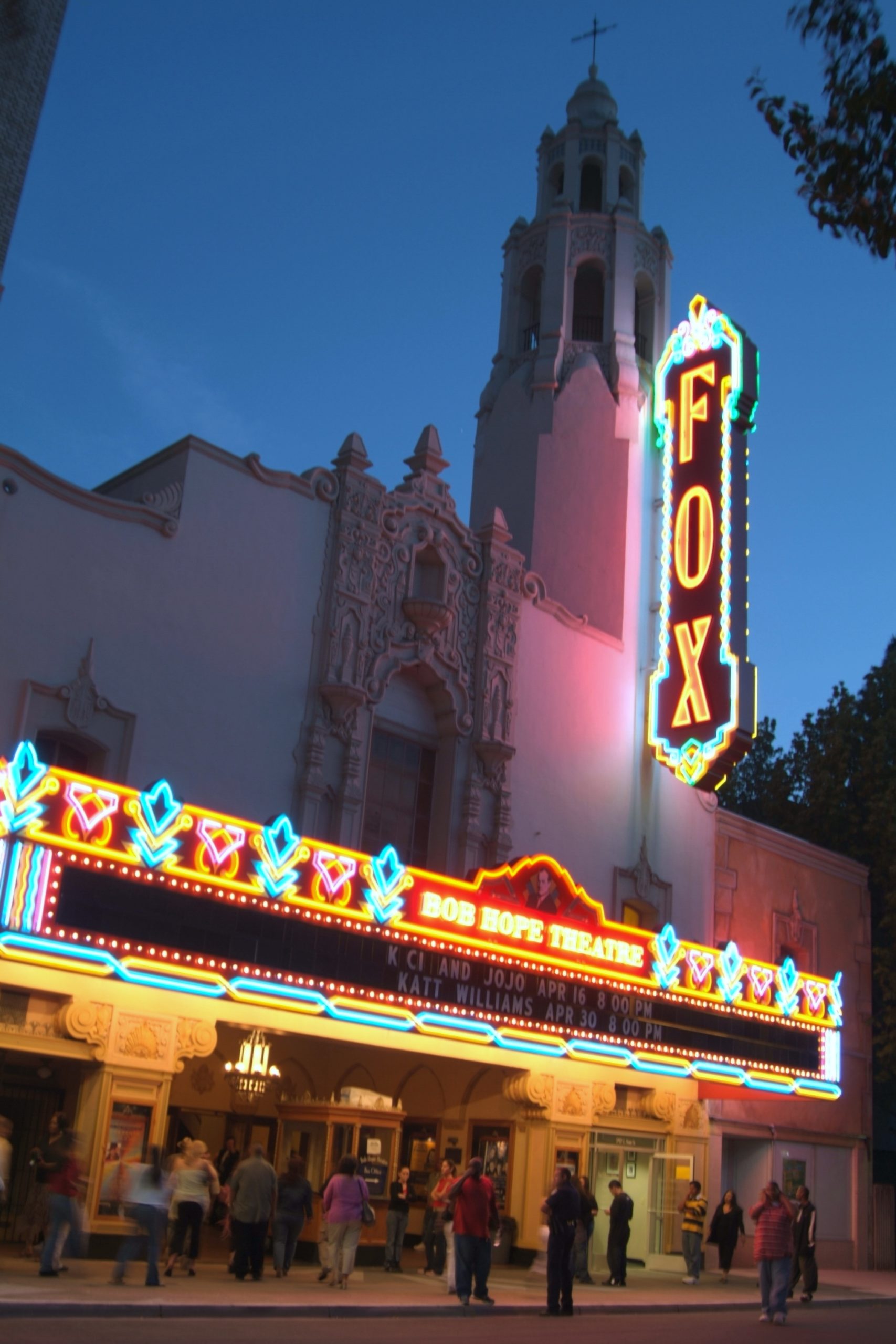 LJ Productions trae para ti el tour de "Knockout de Risas". No te puedes perder a loscomediantes mas reconocidos en México.
Con más de quince años de experiencia Edson Zúñiga conocido como El Norteño,
Javier Carranza como El Costeño, y Gustavo Munguía como Paúl Yester representando a todos los meseros del mundo. Dos horas garantizadas de mucha diversión donde no
Please Note: This event and any scheduled event dates are subject to existing State of California, County and City Health Mandates regarding venue capacity and safety protocols for implementation of safety in response to the COVID-19 pandemic. The Bob Hope Theatre reserves the right to cancel or postpone any event in conformance with any health mandate in effect on the date of an event or for operational needs to safely comply with public health orders.
Tickets$88.00, $73.00, $58.00, $48.00, $38.00
Ticket InfoAdditional fees may apply. Ages 2+ require a ticket for this event. Tickets only available atTicketmaster.com.
Website
Location
Bob Hope Theatre

242 E. Main Street ... Stockton CA US