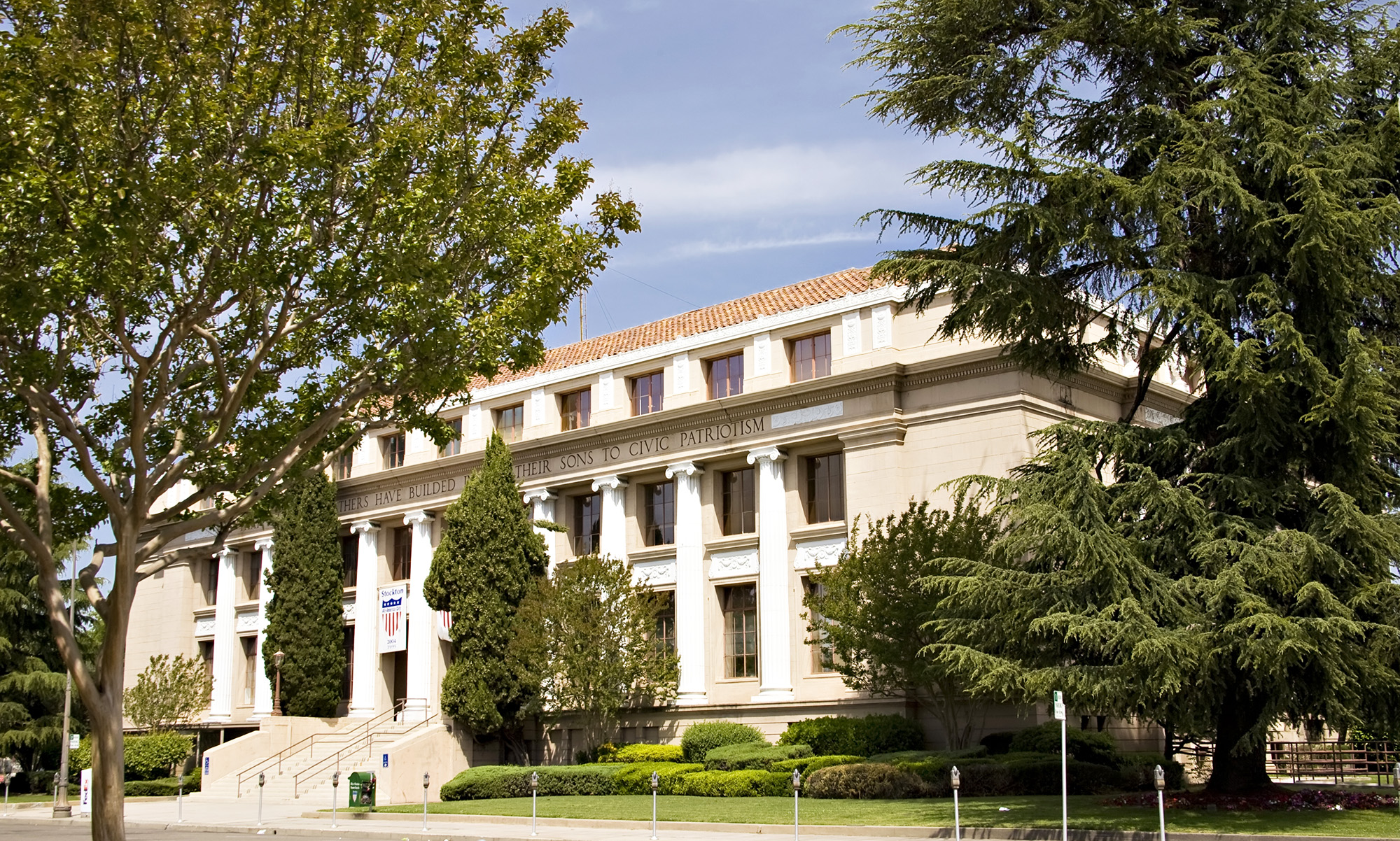 Elizabeth Dole Foundation Webinar Featuring Mayor Tubbs.
Join this webinar withveteran caregiver and Stockton resident, Kelly Hunsucker. Kelly will be having an openconversation with Mayor Michael Tubbs about his nationally recognized leadership style and his dedication to putting military/veteran caregiver and family support on the map in Stockton.
Caregiver Community Connection (C3) is an interactive web series that aims to empower, inspire, and engage America's military, veteran, and family caregivers.
Enjoy this Episode of, "Building a Neighborhood: A Mayor's Journey to Reinvent Stockton.