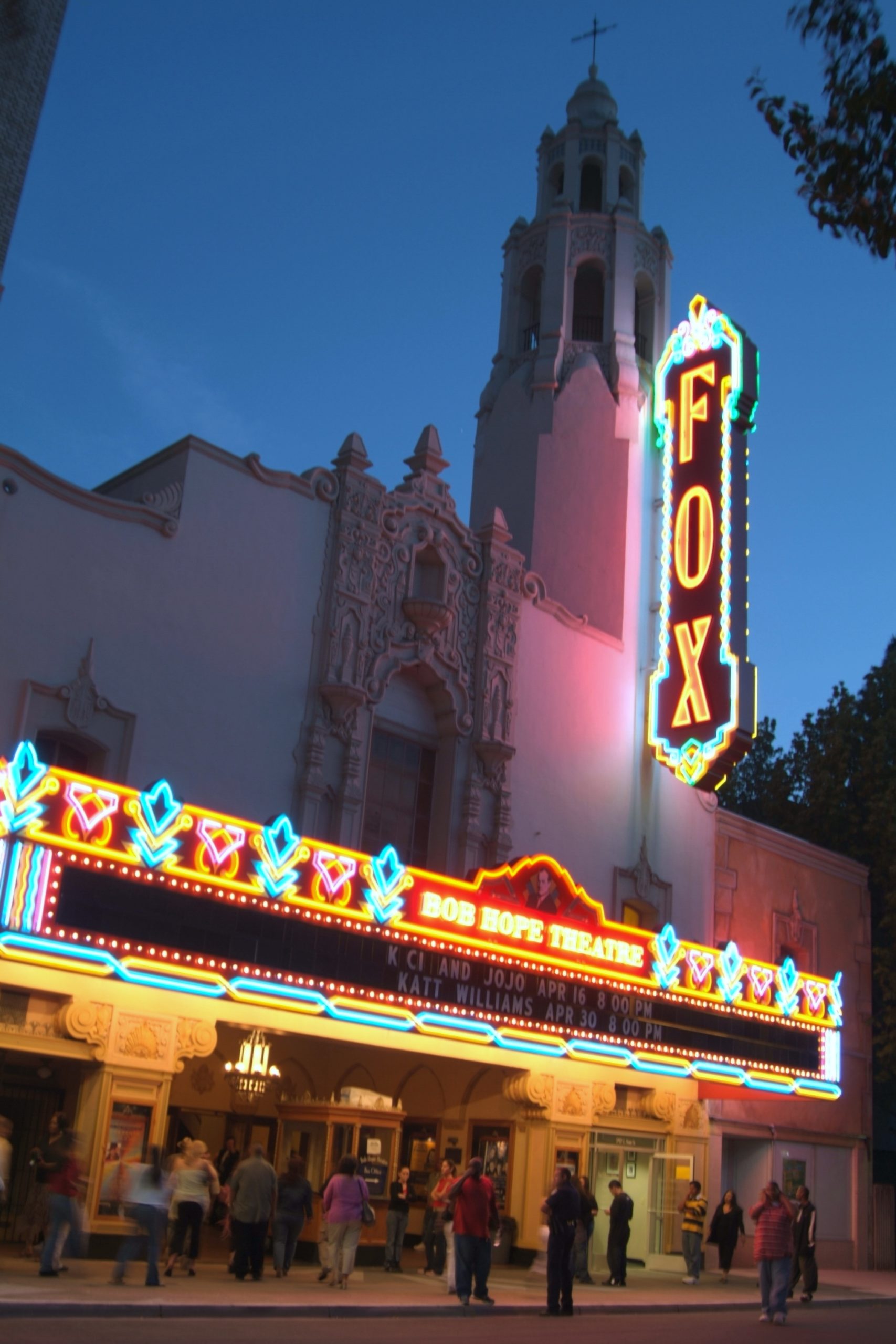 A Kansas City, Missouri native, Eddie's first love was dance and by the age of 16, he opened his own dance studio and was choreographing the Kansas City Chiefs half-time shows. Life quickly changed for Eddie on a dare, when his cousin asked him to perform standup for 3 minutes at a local comedy club. Eddie performed with ease, on the stage for 45 successful minutes. It was at this moment that Eddie knew he had to pursue his dream of becoming a stand-up comedian, so he booked a one-way ticket to Los Angeles.
From there Eddie went to perform at countless clubs and theatres, sharing his love for stand-up with millions. Beyond the stage he's appeared in The Meteor Man, The Walking Dead, Deuce Bigalow: Male Gigolo, Double Take, Undercover Brother, John Q, Scary Movie 3, Deuce Bigalow: European Gigolo, Norbit, Urban Justice, and A Star is Born, alongside Dave Chappelle, Lady Gaga and Bradley Cooper. His Showtime Comedy Special Eddie Griffin: Undeniable debuted in February 2018 to rave reviews.
Tickets$55.50, $45.50, $35.50
Additional fees may apply. Ages 2+ require a ticket for this event. Tickets only available atTicketmaster.com.
Website
Location
Bob Hope Theatre

242 E. Main Street ... Stockton CA US