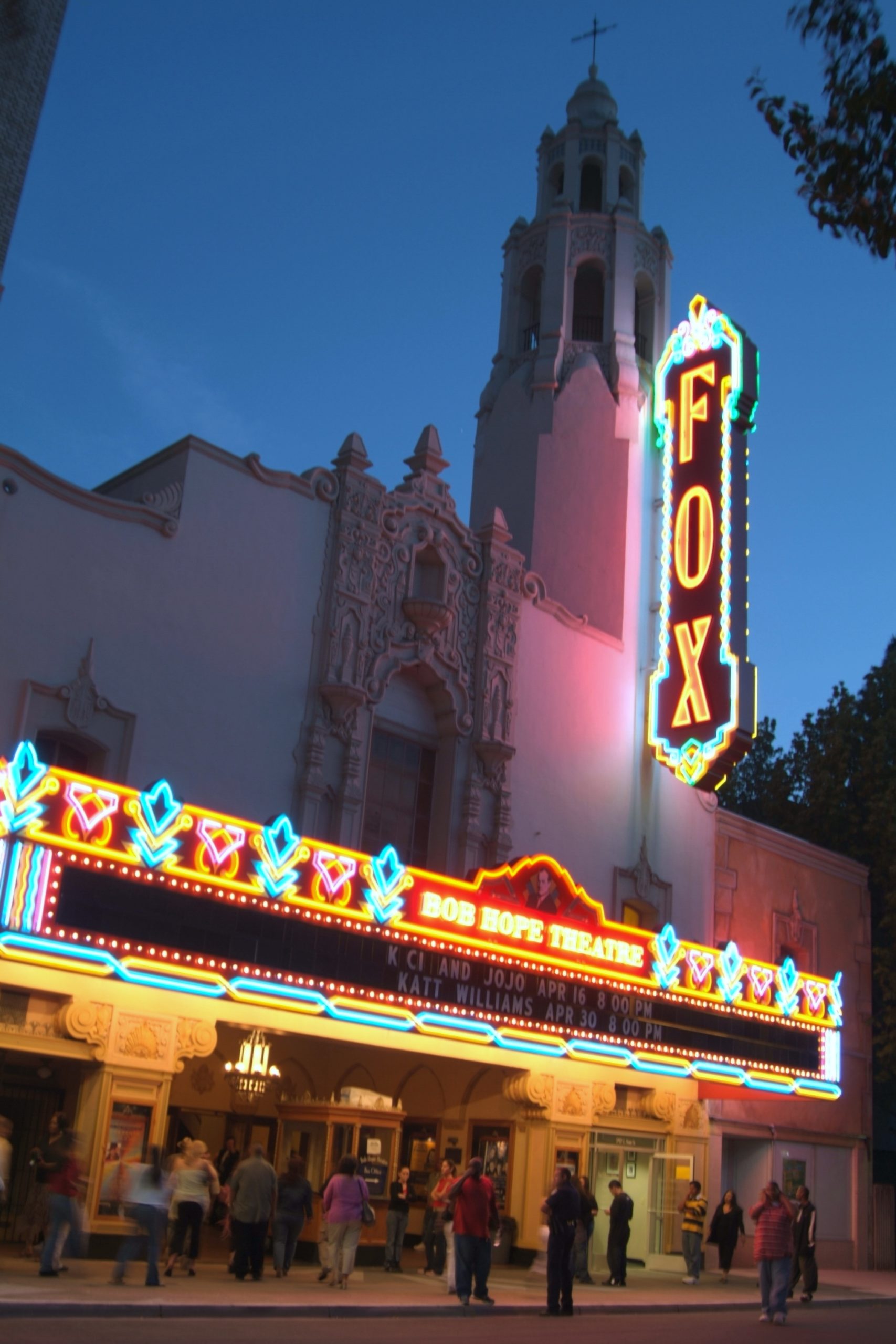 Dwight Yoakam has sold more than 25 million albums worldwide, and he is a 21-time nominated, multiple GRAMMY Award winner. He has 12 gold albums and 9 platinum or multi-platinum albums, with five of those albums topping Billboard's Country Albums chart and another 14 landing in the Top 10. Nearly 40 of Yoakam's singles have charted on Billboard, with 14 peaking in the Top 10. Yoakam is a recipient of the Artist of the Year award from the Americana Music Association,the most prestigious award offered by the organization, he was inducted into the Nashville Songwriters Hall of Fame in the Songwriter/Artist category at the 49th anniversary Gala on October 14, 2019.
Yoakam's self-curated SiriusXM channel, titled Dwight Yoakam and The Bakersfield Beat 'Where Country Went Mod' launched in April of 2018. The channel celebrates the Bakersfield sound and those whom it has inspired. Guests have boasted the likes of Post Malone, Lukas Nelson, Beck, Chris Hillman, Jakob Dylan, Mike Nesmith and Mickey Dolans, Dave Alvin, and Jackie DeShannon, among others.
Don't miss Dwight Yoakam and Special Guest when he plays Bob Hope Theatre on August 12, the first country show to play the theatre post pandemic! Hope to see you there.
Tickets$105.00, $85.00, $75.00, $48.00, $38.00
Additional fees may apply. Ages 2+ require a ticket for this event. Tickets only available atTicketmaster.com.
Website
Location
Bob Hope Theatre

242 E. Main Street ... Stockton CA US