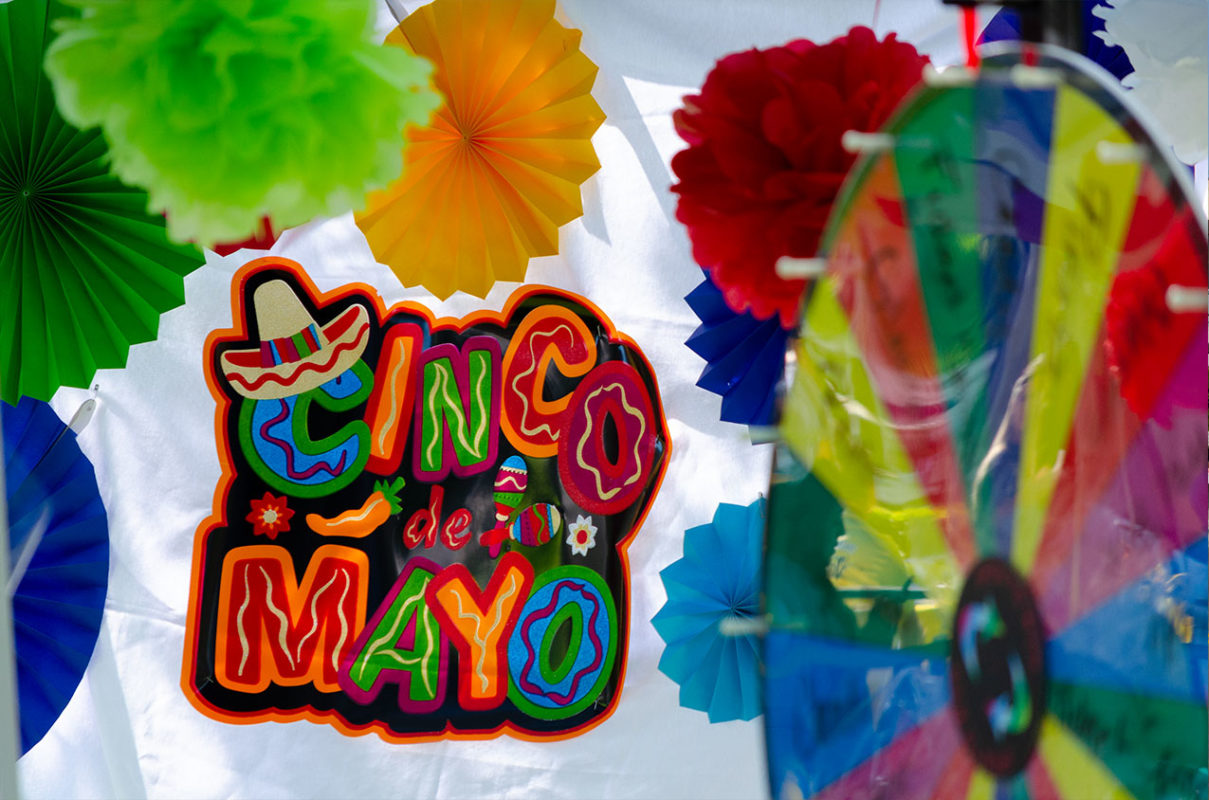 El Concilio California is proud to bring back its Cinco de Mayo Multicultural Festival and Parade to Stockton. This event has been a San Joaquin Valley tradition for more nearly three decades!
The free outdoor event will take place from 10AM to 6PM in Stockton's Weber Point Events Center located at 221 N Center Street. Attracting some 21,000 attendees annually and boasting over 100 artisan and vendor booths, more than 22 Festival Food stands with goodies and snacks in the food court and throughout the festival grounds, plus all-day entertainment on the big stage with live performances from morning until night, featuring a multicultural cross-section of music and dance.
Other events during the festival include the annual Cinco de Mayo Parade (starting at 11AM), a classic and lowrider car show, and soccer, Star Lab, basketball, and other sports camps for kids!
As you stroll through Weber Point, check out vendors displaying folk art and handcrafted goods. Food is a big part of Cinco de Mayo, and there will be plenty of it at the Cinco de Mayo Festival. More than 22 vendors will be serving up tacos, enchiladas, burritos, burgers and fries, the best barbecue and more. Don't miss this year's Selena singing competition!
Location
Weber Point Event Center

221 N Center Street Stockton US