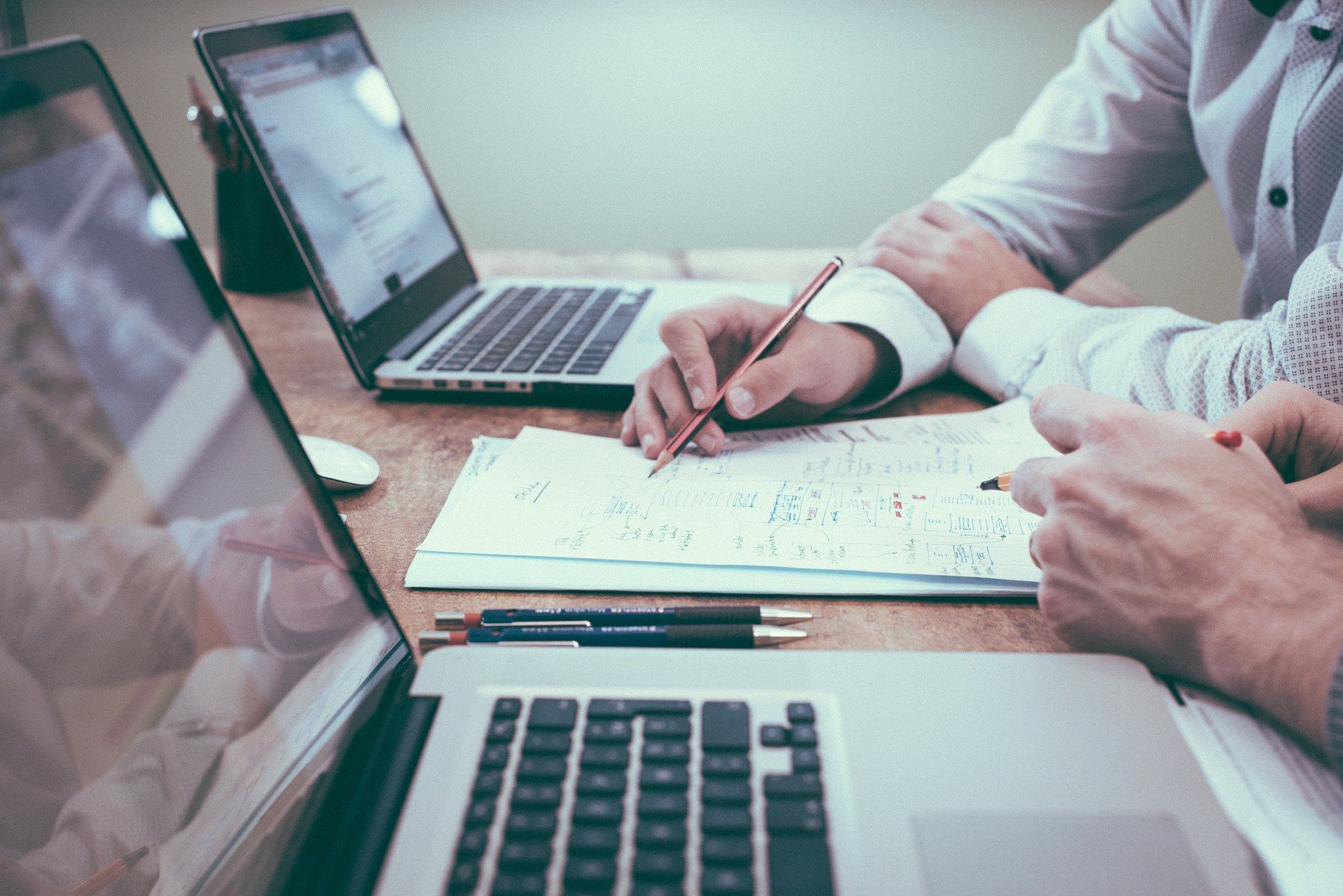 Amazon is hiring near you. Earn at least $15.25/hr or more in Stockton, CA. Start as
soon as ten days. No resume or experience required. Join us at an upcoming virtual information session to learn more about these exciting opportunities and how to apply. Can't make it to the event? Apply now at
amazon.com/stocktonhourlyjobs.
Wednesday, March 31st, 2021
11:00 a.m. – 12:00 p.m.
Virtual Meeting: ZOOM
If you are hired and accept the position, you will need to provide proof of your identity and
employment eligibility as required by federal law by completing a Form I-9. Amazon is an
E-Verify employer, so be prepared to present a document with a photograph.
Amazon is an Equal Opportunity Employer.