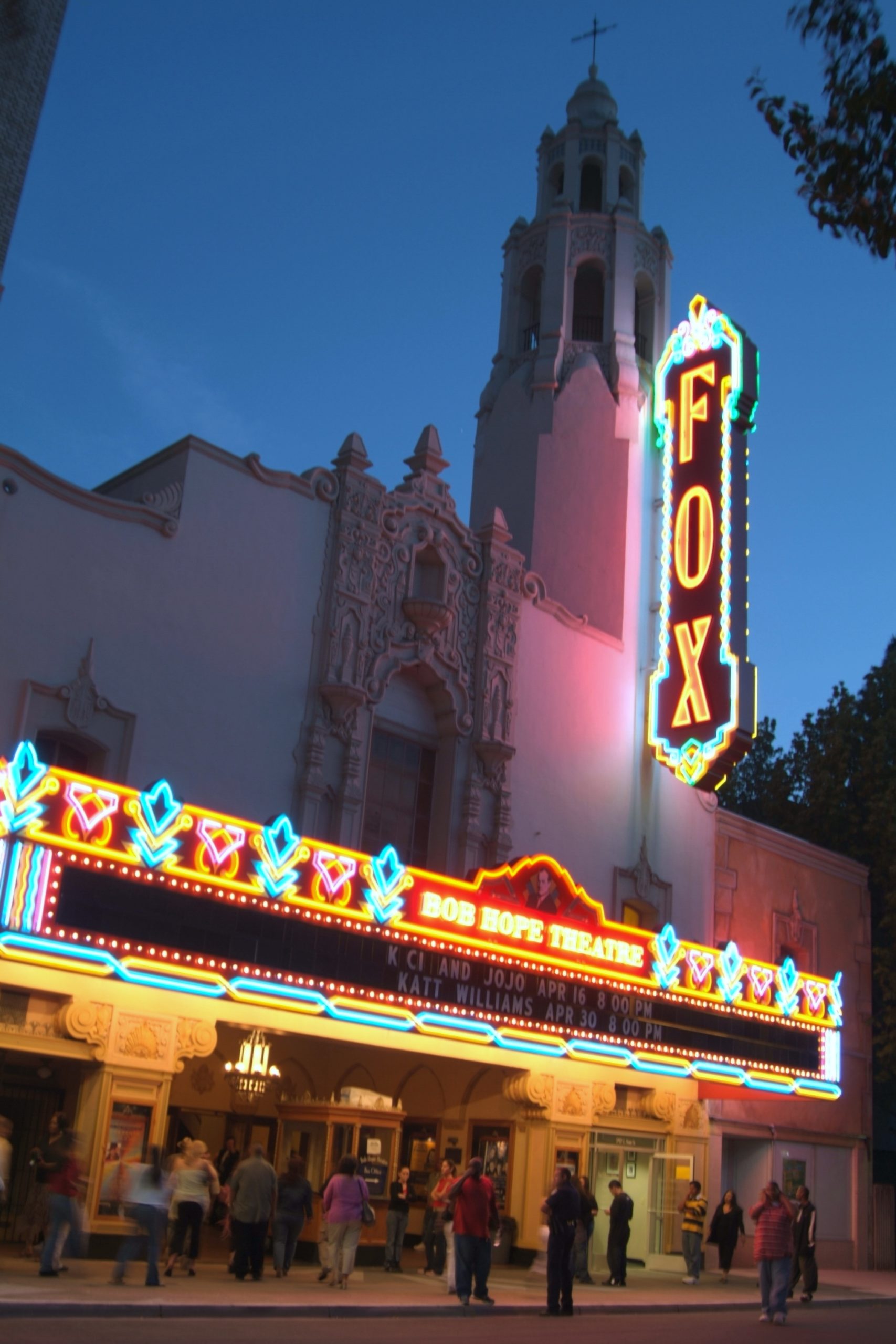 ABBAFABis a stunning tribute to some of the greatestmusicproduced in the 70s and 80s including monster hits such asWaterloo, Fernando, Honey Honey, Dancing Queenand countless others. FromABBA'searliest hits toMamma Mia, ABBAFABwill take you on a technicolor journey that is unmatched.
Our vocalists andmusicianshave toured the world as solo artists and band members and have come together to create the most entertainingABBAConcert anywhere in the world!
Please Note:To attend shows atBob HopeTheatreyoumustprovide proof offull vaccination, or a negative COVID-19 test result within 72 hours before event starts. Unvaccinated personsmustmask up, vaccinated persons are encouraged to wear a mask.This event and any scheduled event dates are subject to existing State of California, County and City Health Mandates regarding venue capacity and safety protocols for implementation of safety in response to the COVID-19 pandemic. TheBob Hope Theatrereserves the right to cancel or postpone any event in conformance with any health mandate in effect on the date of an event or for operational needs to safely comply with public health orders.
TICKETS$68.00, $58.00, $48.00
Additional fees may apply. Ages 2+ require a ticket for this event. Tickets only available atTicketmaster.com. ( https://www.ticketmaster.com/bob-hope-theatre-tickets-stockton/venue/229817 )
Website
Location
Bob Hope Theatre

242 E. Main Street ... Stockton CA US