By Andrew Rocha
Downtown Stockton is a lively place with people coming and going to live, work, and just enjoy themselves. To support such a community, a lot of time and effort has to be put into many different aspects and areas so that it will continue to thrive. One of these areas is in economic development. At the Downtown Stockton Alliance, Courtney Wood works as the economic development coordinator and has been serving in that role since Autumn of 2017.
What is Economic Development?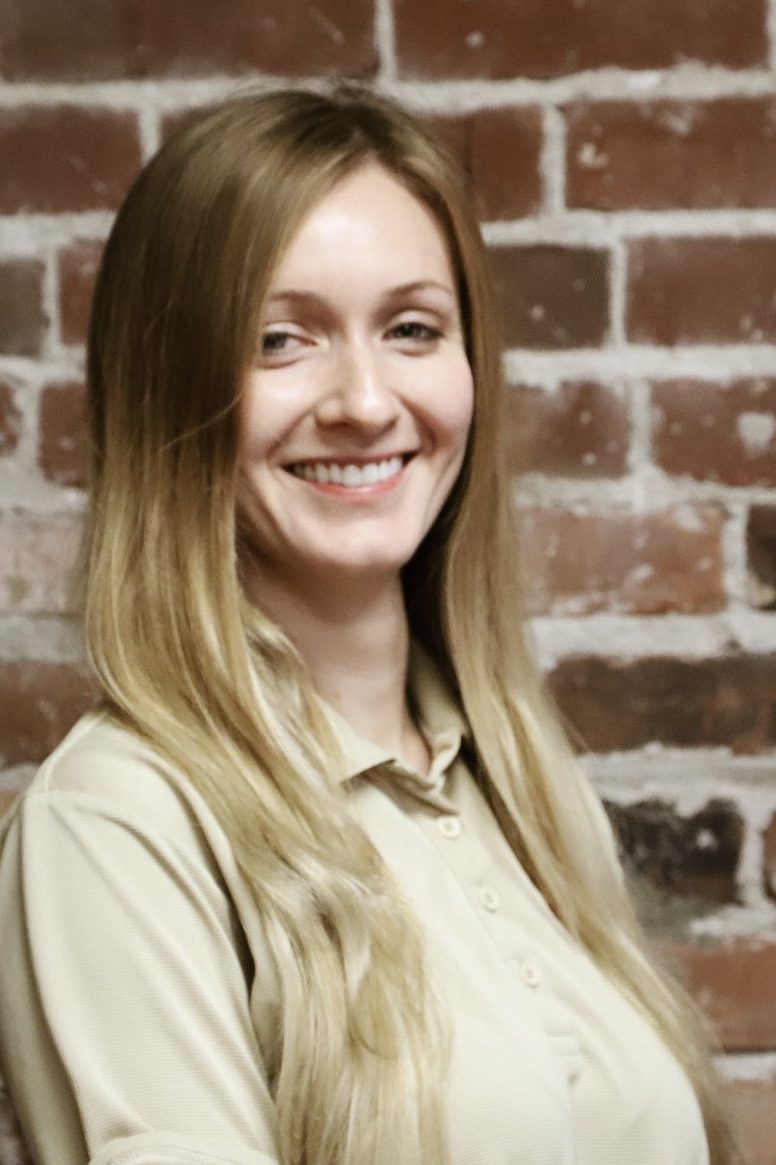 But what is economic development? Courtney Wood explained, "The economic development aspect at the DSA is aimed at fostering economic growth, which fuels the community's well being. With more economic growth, there will be more disposable income downtown. This means better resources and quality of life for those who live and work here. What I do is basically keep track of who owns what property, get in contact with them, see what they are trying to do with the property, and then based on what they tell us about what their plans are, we try and see if we can support them in anyway. "
In her position, Courtney Wood ensures that those property owners have the full support of the DSA. This includes having access to resources needed to succeed in their endeavors. One recent example is with the Bearpaw Group, who purchased three buildings downtown. "We wanted to see what their goals were. It turns out they bought the three buildings and were interested in turning them into mostly residential units." Courtney Wood shared, "Some of their spaces are live and work spaces, so that means people are getting a great deal. Because they can have their working and living space for a rent that would be half of what they would pay for two separate spaces. So that was neat and we were there to listen to what they were doing and support them."
Enhancing Economic Development in Downtown
For Courtney Wood, being an economic development coordinator has been a positive experience. She has learned more and grown while serving the downtown Stockton community. In addition, she has taken initiative to improve the area for property owners. "I have had a lot of thought about things that we could do. For instance, I did see that our communication with property owners had been poor. We didn't have very much outreach with them at all. So I gathered phone numbers and emails for as many property owners as possible. I compiled them all so we could send out regular notices to them." By maintaining a close relationship with property owners, Courtney Wood has made property owners more comfortable in downtown Stockton and aware that there are resources available to help.
As Economic Development Coordinator, Courtney Wood is making a difference in the district. As downtown Stockton continues to strive toward new heights and grow as a community, it is economic development that will play a large part in facilitating a bright and prosperous future.