by Shaun Chatrath
Throughout the 21st century, Downtown Stockton has improved substantially, in large part due to the many businesses, people, and organizations who have helped revitalize this area.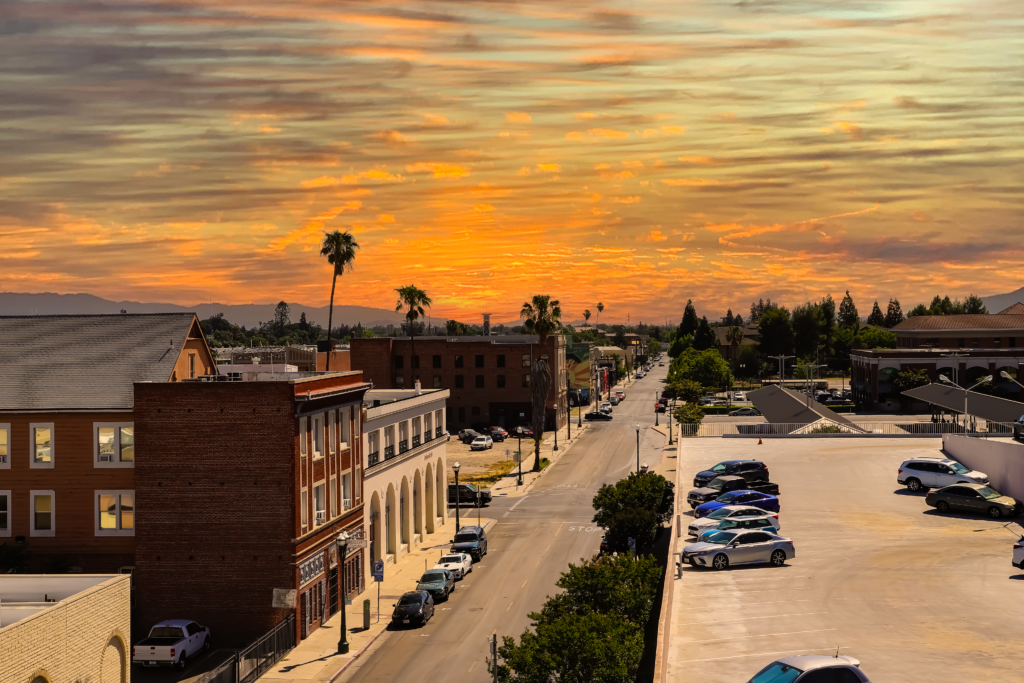 Since the 1990s, the Downtown Stockton Alliance has played a massive role in marketing, informing, and giving life to Downtown. Through this effort, many projects, such as musical events and the restoration of Mun Kwok Lane, have seen the light of day.
With that said, we have only scratched the surface of Downtown Stockton's potential.
We believe that Downtown Stockton one day can become one of the premier landmarks in the state of California.
This belief is due to the picturesque port that flows across Downtown, the convenience of Stockton's geography, and the vast amount of land Downtown suited for businesses and entrepreneurship.
To reach Downtown Stockton's full potential, why not look at the following American cities for inspiration: New Orleans and Reno?
Like Downtown Stockton, New Orleans has rich architecture and history, many of which oversee a body of water that cuts through the city (Mississippi River).
According to the Louisiana Department of Culture, Recreation & Tourism, 58% of tourists to New Orleans tour these historic sites and architecture.
In that same study, they found that tourists to the city of New Orleans spent an average of $50 more than the average tourism spending in the United States.
Thus, growing the economy of the local area. elements of New Orleans into its urban planning, we'd be drawing from a proven foundation of success and establishing a tourism-friendly culture for Downtown.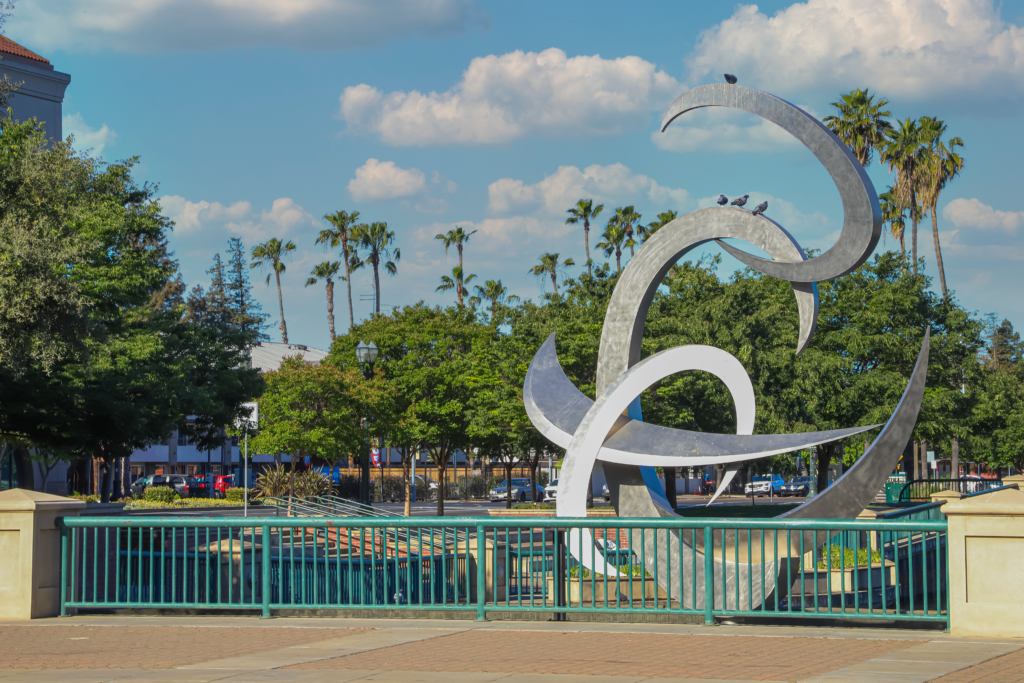 Now obviously, the area size of Downtown Stockton is significantly less than New Orleans, but that's where a town such as Reno comes in. Reno, Nevada, is billed as "The Biggest Little City in the World."
Like Las Vegas, the city has several casinos and shows such as Circus Circus Resort or Atlantis that draw visitors each year. According to a study by Travel Nevada, Reno has seen a $95 increase in average tourism trip spending between the years 2016-2019. Las Vegas has seen an $88 increase in the same time period.
Reno is a successful mini–Las Vegas.
To entice tourists, Downtown Stockton needs its own mini–Bourbon Street or North Virginia Street. A stretch of road where food, history, music, and most importantly, people gather at every corner together to celebrate.
What features would make Downtown Stockton the next tourist hotspot? Which street could be our Bourbon Street?
SOURCES
Louisiana Department of Culture, Recreation & Tourism 2019-2020 Study: https://crt.state.la.us/Assets/Tourism/research/documents/2019-2020/2019%20Louisiana%20Visitor%20Profile.pdf
Reno 2016 -2020 Travel Nevada Study:
Reno-Tahoe-Territory-CY16-20.pdf (travelnevada.biz)
Las Vegas 2016 -2020 Travel Nevada Study: