By Johnny Palacios, Hospitality Ambassador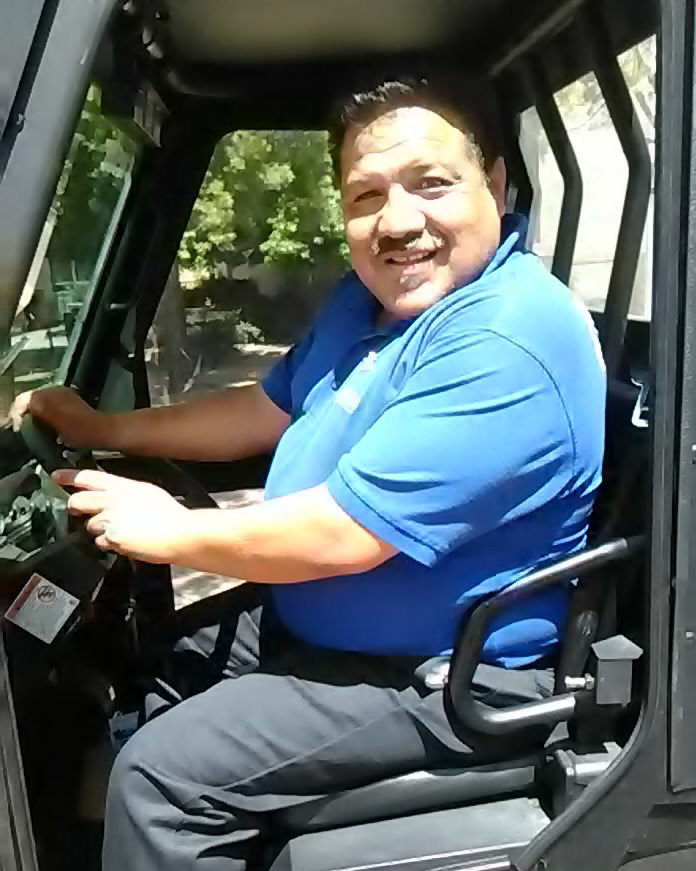 Hello, my name is Johnny Palacios and I am a Hospitality Ambassador for the Downtown Stockton Alliance. I think, I have one of the best jobs ever!
Looking back after ten years of working in Downtown, I have so many memories. I moved to Stockton in 2003 to live with my Mother and special needs Uncle, after being laid off from Apple Computer where I had worked for 15 years.
My Uncle and I would come to Weber Point during the summer and got a kick out of watching the kids playing in the fountains. I also still remember the Stockton Arena being built and it was interesting watching the progress week after week.
In 2007, I started working part time at the weekly Farmers Market in Downtown Stockton. I met so many nice people and was drawn to the Downtown atmosphere. Later that same year, I started working for the Downtown Stockton Alliance. It's been a fabulous 10 years and counting!
I have met countless people from all over the city and even abroad. The staff here is like family with the majority having many years of service in the Downtown area. Every day is different and there is always something new happening. I have learned so much about Stockton and its rich history. I have seen new businesses and growth year after year. Change doesn't happen overnight, but when you are here nearly every day, you see all the good things that are already here and still coming.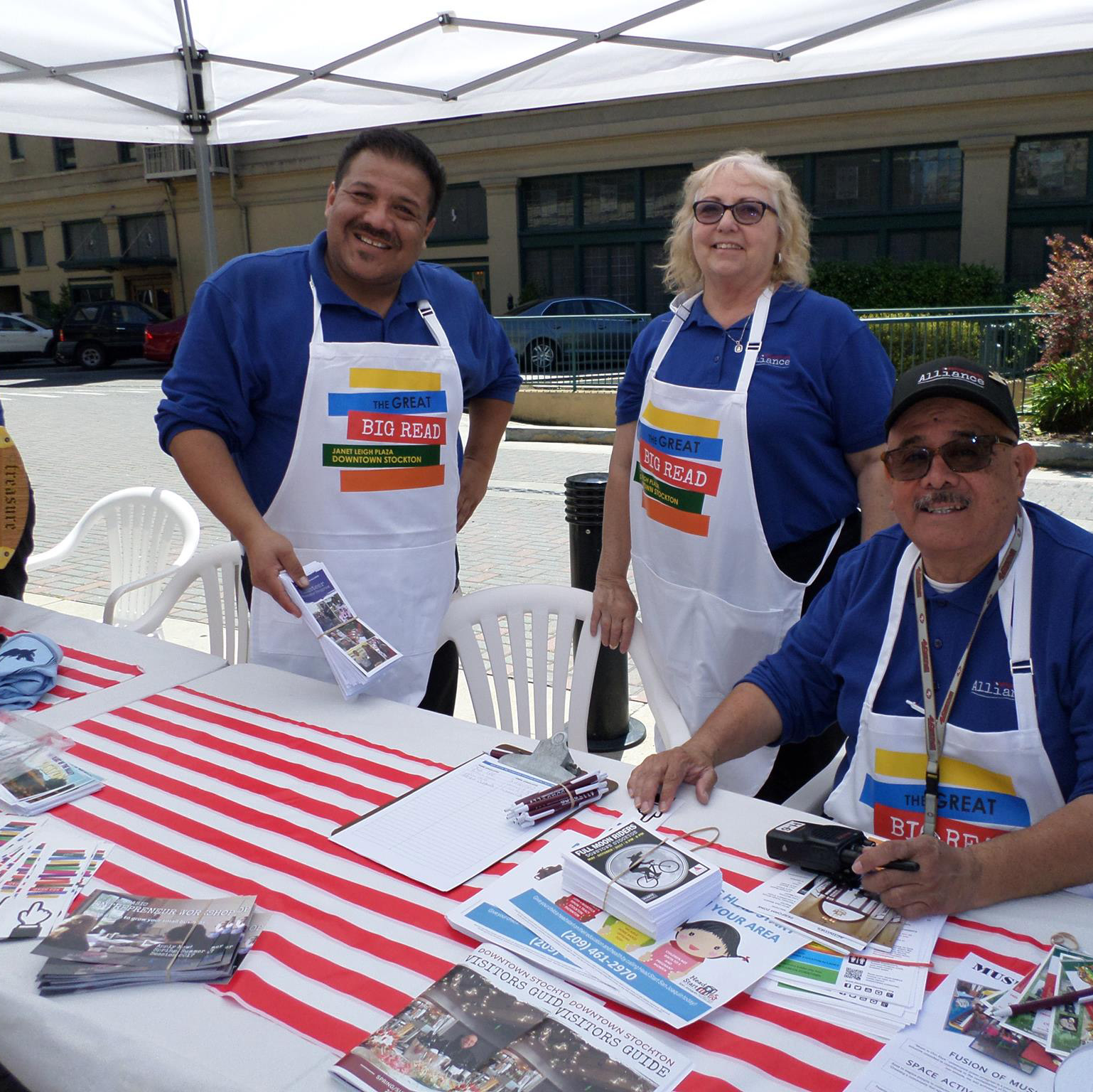 I have been involved with so many Downtown events and the logistics leading up to them. Among some of my favorites are Pub Crawls, Waterfront Fridays, Full Moon Riders, Farmers Markets, Love You Baby lunches, Art Walks, Taste of San Joaquin, and Stocktoberfests. I was able to recruit so many wonderful local volunteers who teamed up with us during most of those events.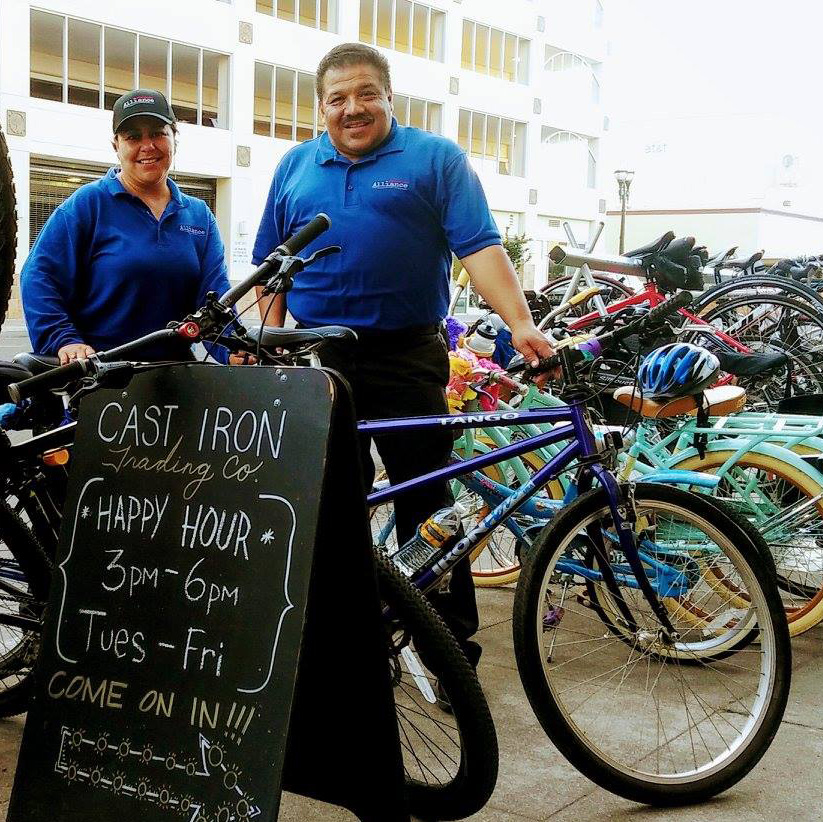 Today I am regularly greeted by many of those people while out on my Downtown route. I even joke when talking to them that "it's not easy being popular." I am so proud to know Downtown like I do. I appreciate the beauty of the waterfront, the old buildings and locations that have been brought back to life through the years. I look forward to working many more years in Downtown and being a part of all the great changes coming here. So if you see me on the street, be sure to say hello and perhaps give me a high five because Downtown Stockton is my home away from home!