by Gynae Davalos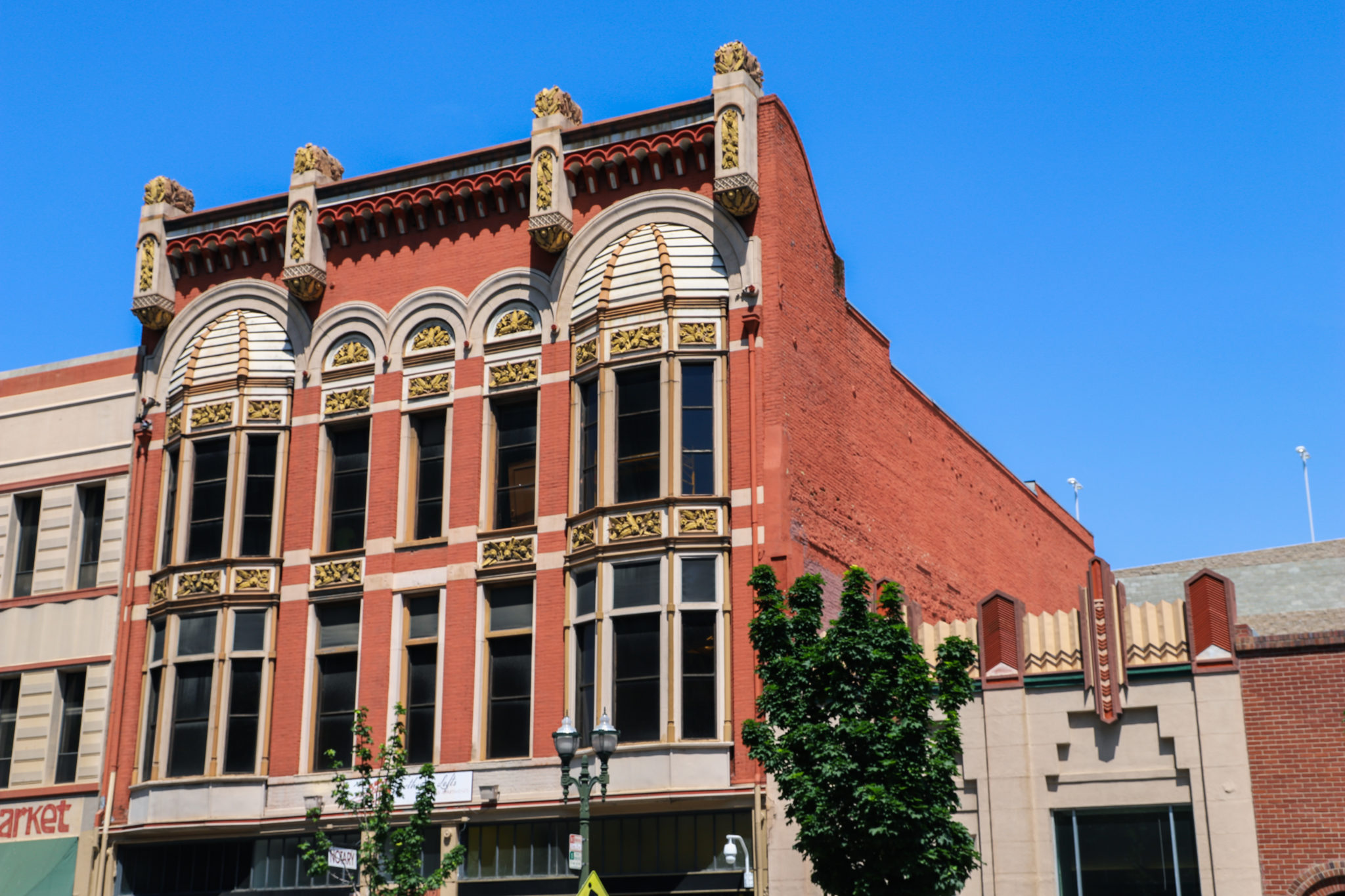 Which downtown building is the oldest, according to the City's registered Historic Landmarks?
B & M Building – 125 Bridge Place
Fox California Theatre – 242 E. Main Street
Stockton Memorial Civic Auditorium – 525 N. El Dorado Street
Tretheway Building – 229 E Weber Avenue
Medico-Dental Building – 242 N. Sutter Street
Which downtown religious facility was built in 1892?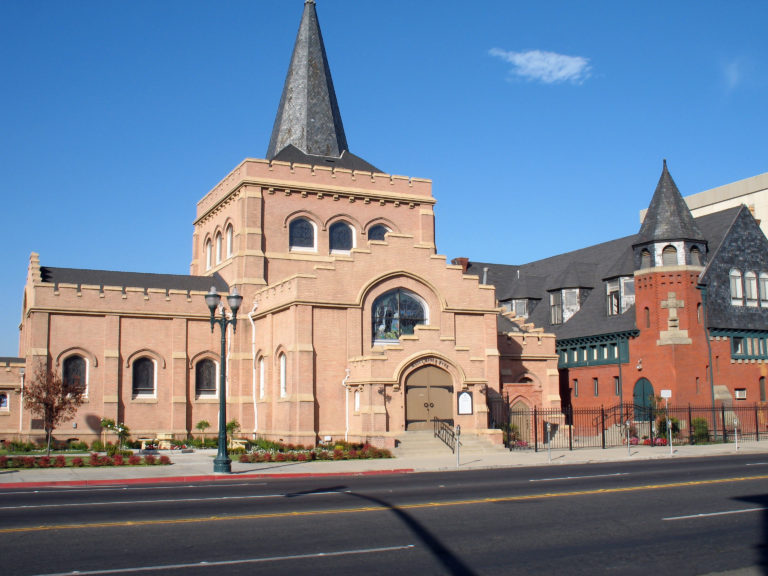 First Church of Christ Scientist – 801 N. Center Street
St. Mary's Church – 203 E. Washington Street
St. John's Episcopal Church – 316 N. El Dorado Street
Who is Weber Point named after?
Weber Stephen
Chris Webber
Ingeborg Weber-Kellermann
Carl Maria von Weber
Captain Charles Maria Weber
Which businesses in Downtown Stockton have been operating for 10+ years?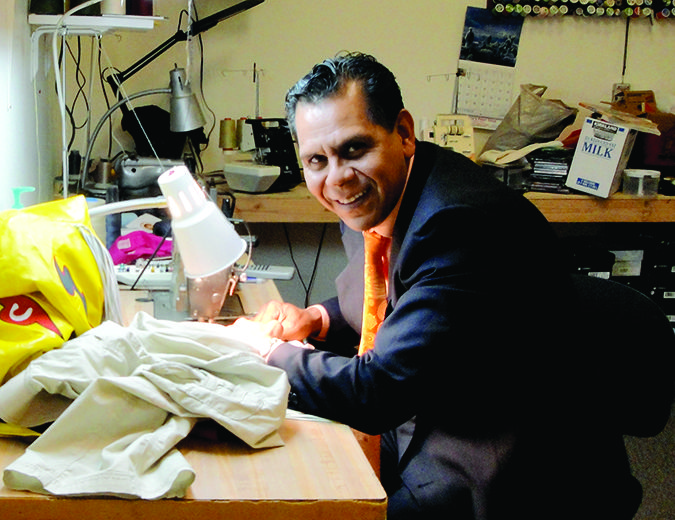 Frank's Shoe Shine
Alfalfa's Pizza & Deli
Xochimilco Cafe
Martinez Tailor Shop
Mary Magdalene Community Services
Empresso
Subscribe to our eNewsletter towards the bottom of our website to receive correct answers and to be entered for a chance to win a DSA bag o' swag!!