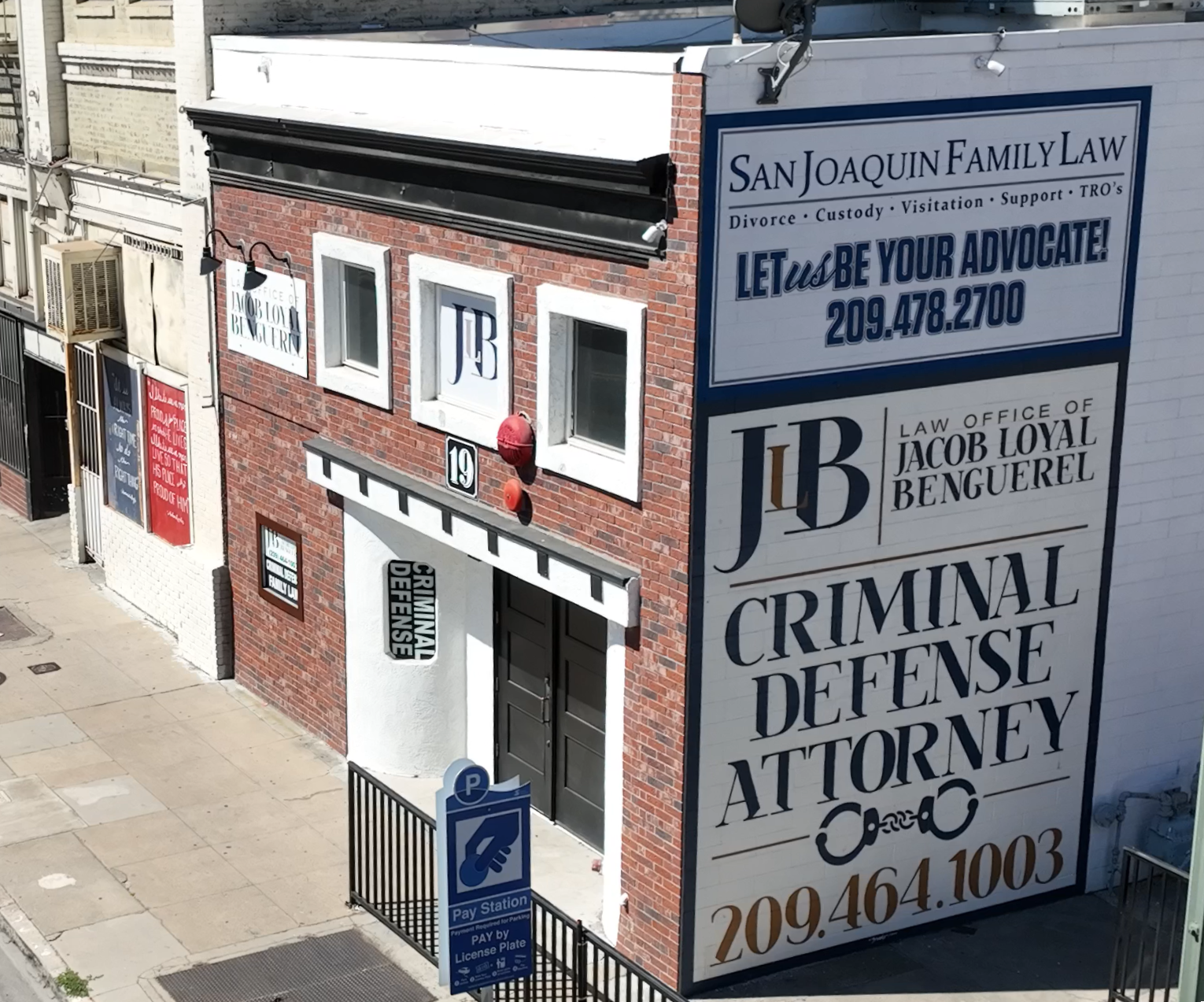 19 North California Street, Stockton, CA 95202
209.464.1003
https://lawofficeofjlb.com
[email protected]
Their mission is to relieve clients of the additional burden of dealing with the court system. Their office will take care of filing the paperwork, setting court dates, meeting deadlines, and protecting your interests so that you can concentrate on what is important, you and your family. Areas of practice include:

Divorce
Spousal Support
Child Custody
Child Support
Prenuptial Agreements
Domestic Partner Cases
Post-Marital Agreements
Marital Settlement Agreements
Property and Asset Valuation
Property and Asset Division
Paternity TestsAnd More!