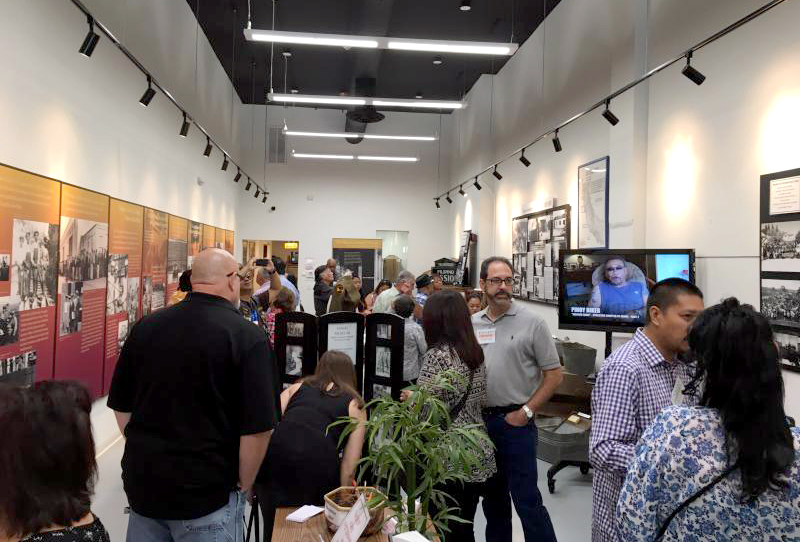 337 E. Weber Avenue, Stockton, CA 95202
209.932.9037
http://fanhsstockton.com/fanhs_museum
[email protected]
The Filipino American National Historical Society (FAHNS) Museum was established in 2016 to celebrate and showcase the rich and diverse stories of Filipino Americans. The permanent collection and rotating exhibits provide an evolving experience that captures proud heritage since Filipinos first arrived on the California coast in the late 1500's. The museum also has a gift shop and provides traditional seasonal workshops.
Currently open to the public on Saturdays and Sundays, 10am-5pm except for major holidays. General admission is free and donations are appreciated.
Special tours can be arranged on weekdays by appointment. The museum can also be reserved for meetings, gatherings and events for up to 20 people. Please call for more information.