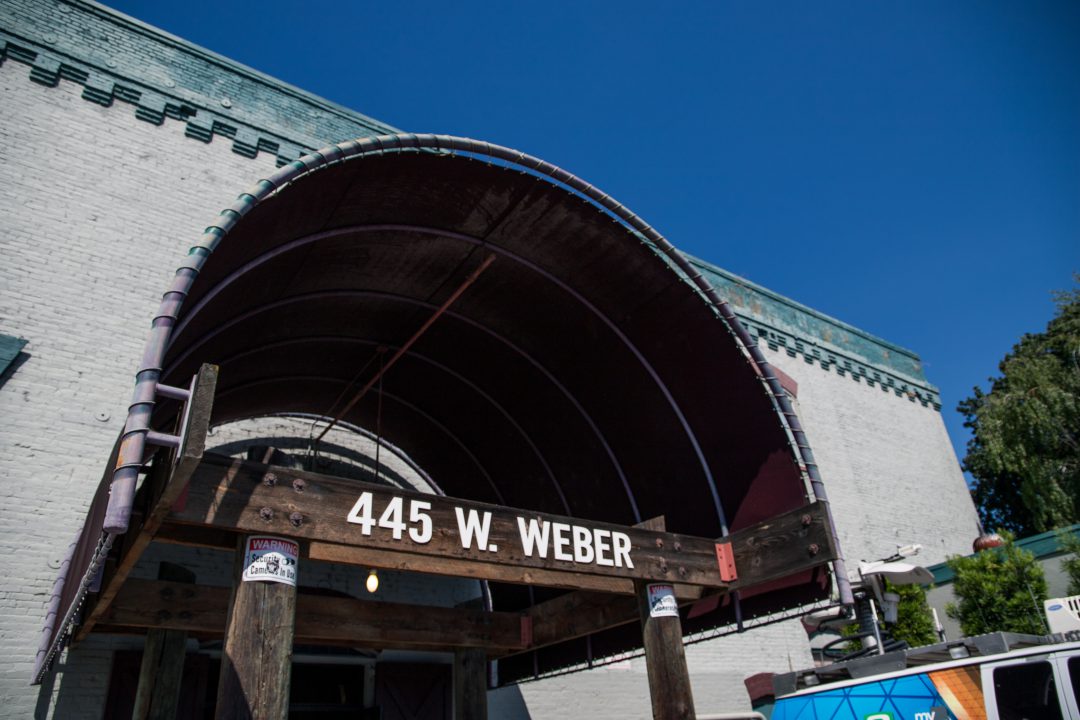 445 West Weber Avenue, Suite 200, Stockton, CA 95203
209.939.0303
https://www.deainc.com/
[email protected]
Since its founding as a two-person land development firm in 1976, David Evans and Associates, Inc. (DEA) has become a recognized leader in the sustainable design of complex transportation, land development, water resources, and energy projects nationwide. The firm combines the talents of architects, engineers, landscape architects, hydrologists, planners, scientists, and surveyors to provide its clients access to a complete array of services. DEA is consistently ranked among Engineering News Record's "Top 100 Pure Design Firms" in the U.S., and among the leaders in its local markets. 
DEA's philosophy and values shape its unique culture of freedom combined with social and professional responsibility. Its professionals are united behind the firm's core purpose to improve the quality of life while demonstrating stewardship of the built and natural environments.

Civil Engineering, structural analysis, construction engineering, architectural design, Design-Build Services, land use, landscape architecture, structural engineering, environmental planning, traffic engineering and more.