By Shaun Chatrath
Yasoo Yani Restaurant is a hidden gem in Downtown Stockton, California. Located at 326 E. Main St. and established in 1975, this Greek restaurant is a must-visit for anyone looking to indulge in traditional Greek cuisine in a warm and welcoming atmosphere. In this blog, I will tell you all about the restaurant's fabulous dishes, its unique ambiance, and why you should visit this charming downtown staple.
The Food:
Yasoo Yani Restaurant has an extensive menu of authentic Greek dishes, from appetizers to desserts. Whether you crave freshly grilled lamb chops, a classic Greek salad, or mouth-watering souvlaki, this restaurant has it all; but what makes Yasoo Yani stand out is its exceptional seafood dishes. The calamari is cooked to perfection, the garlic shrimp is divine, and the grilled octopus is a must-try. Don't miss out on their signature dish, Yiouvetsi, a delicious combination of lamb and orzo pasta that melts in your mouth. You can also indulge your sweet tooth with traditional Greek desserts like baklava or galaktoboureko.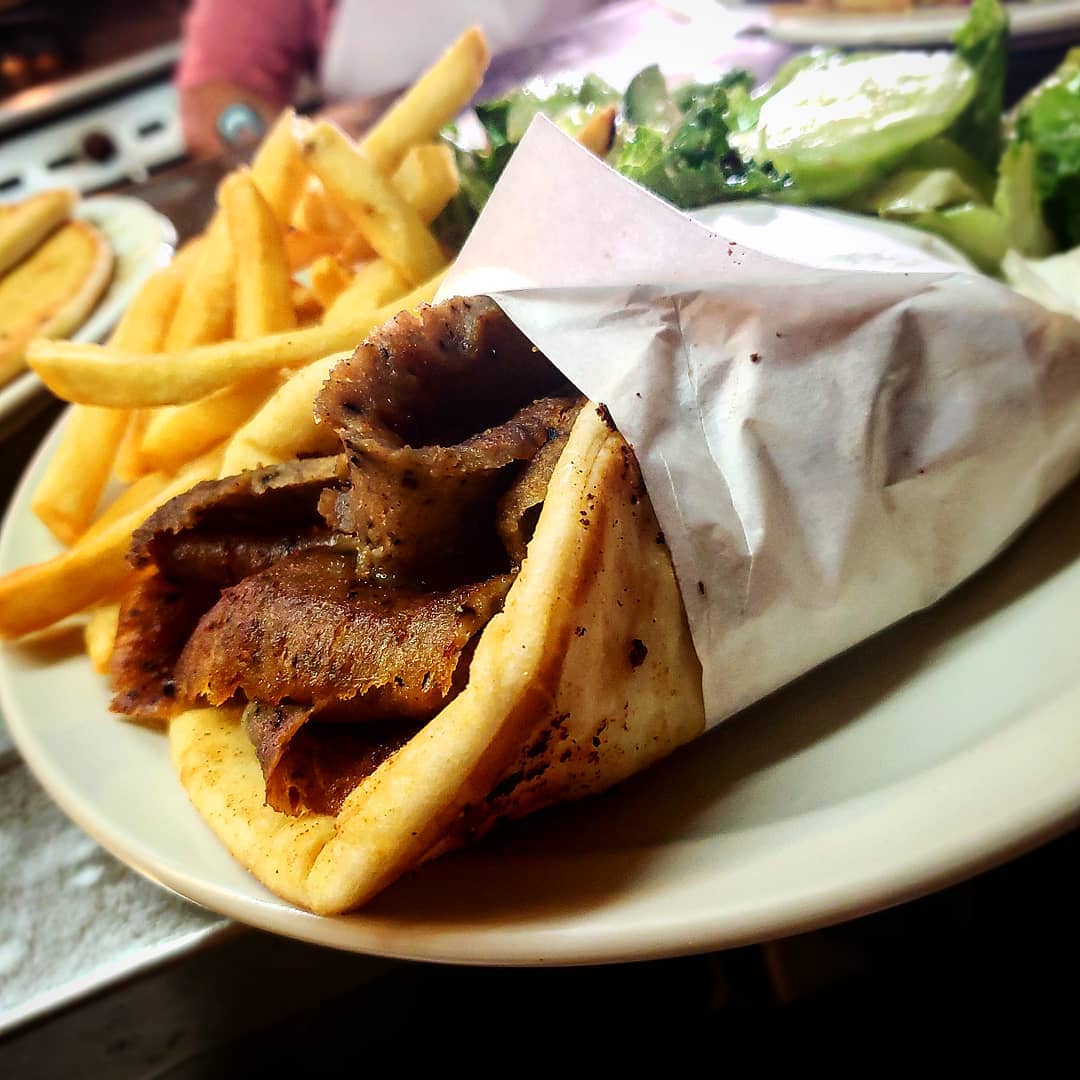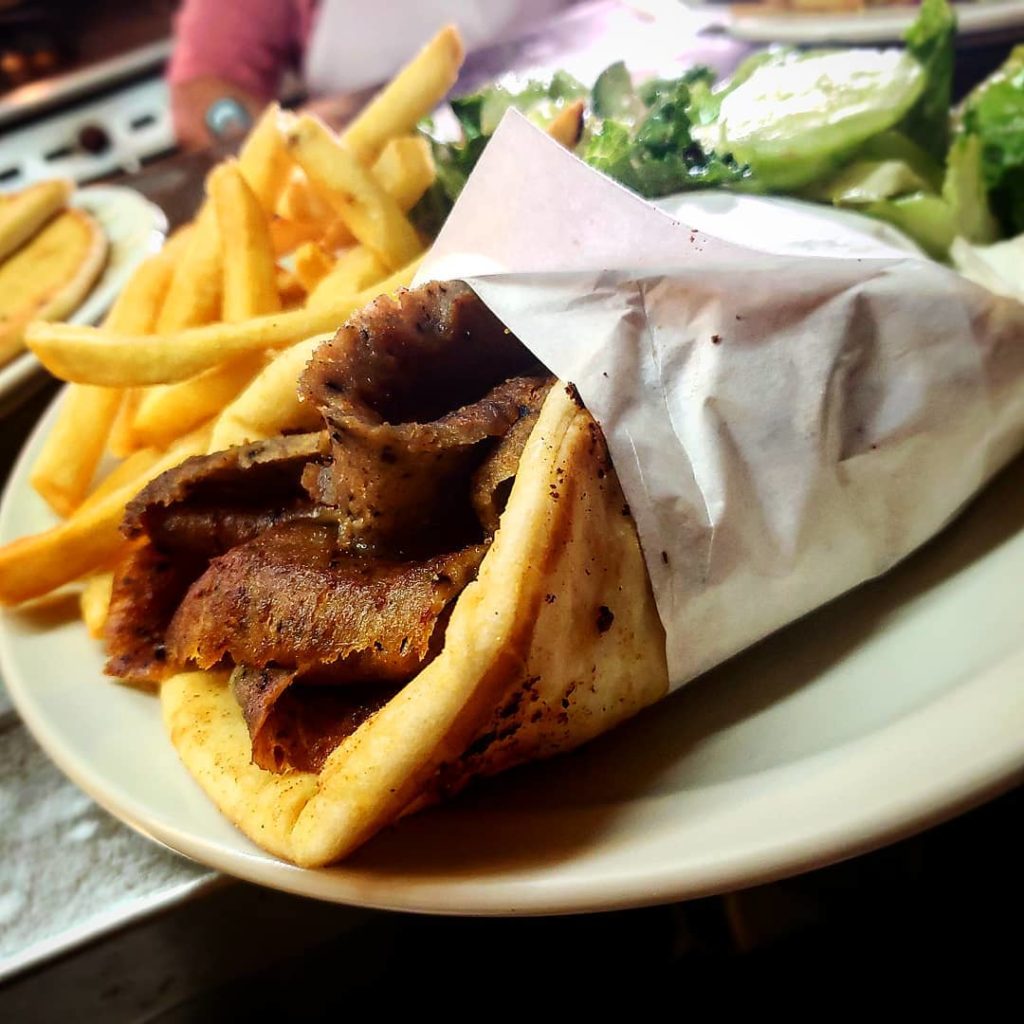 The Ambience: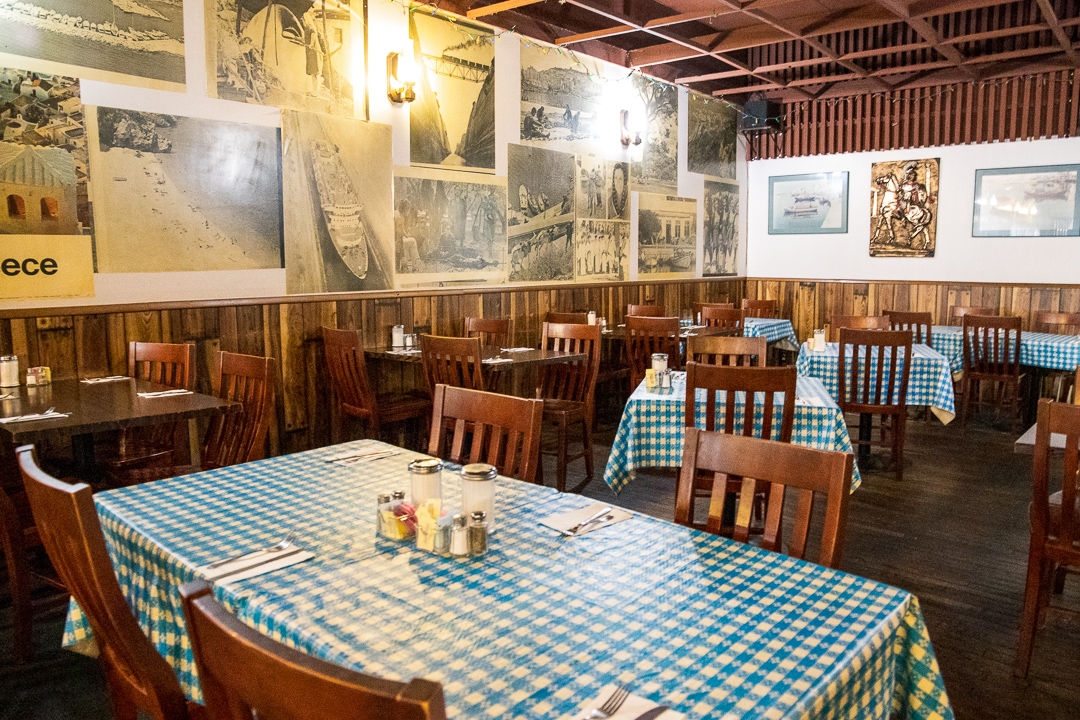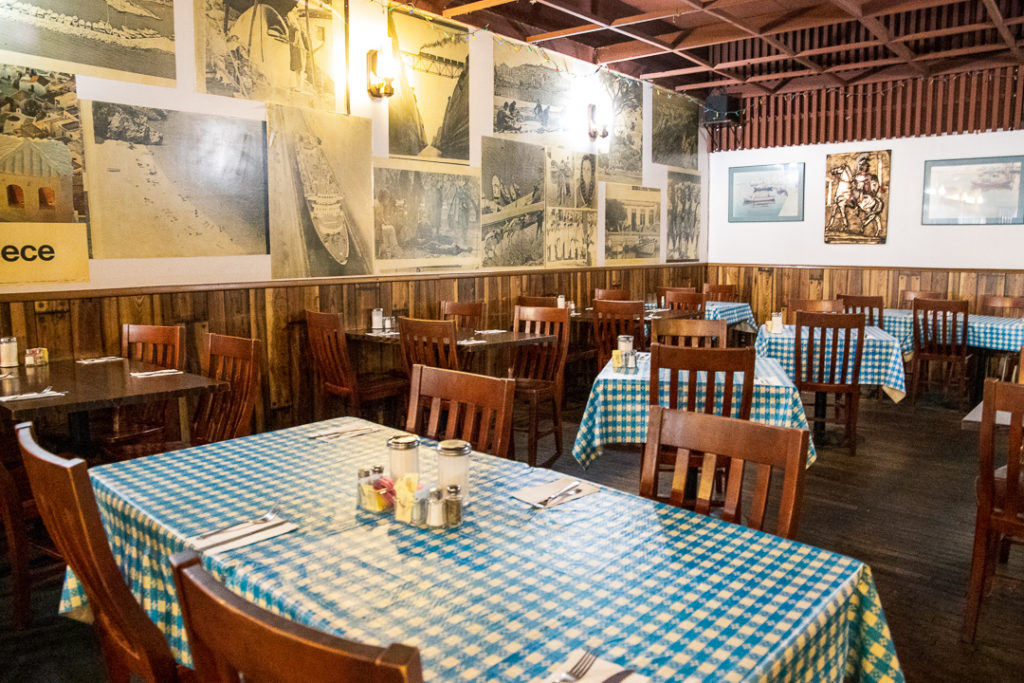 Yasoo Yani Restaurant provides a cozy and inviting atmosphere that makes you feel like you've stepped into a small taverna in Greece. The walls are adorned with beautiful Greek art pieces, and the muted lighting adds to the ambiance. The outdoor seating area transports you to the Mediterranean, giving you the feeling of dining by the sea.
The Customer Service:
The staff at Yasoo Yani is friendly, knowledgeable, and attentive. From the moment you walk in, you're greeted with a warm smile, and the staff is more than happy to offer recommendations based on your preferences. The service is prompt and efficient, ensuring that you're not kept waiting for long.
Why Visit Yasoo Yani Restaurant?
If you're looking to experience the flavors of Greece, Yasoo Yani Restaurant is the perfect place to do so. The food is delicious, the ambiance is inviting, and the customer service is exceptional. Whether you want to impress a date or enjoy a night out with family and friends, Yasoo Yani is an excellent choice. So what are you waiting for? Head over to Yasoo Yani Restaurant and treat yourself to an unforgettable dining experience.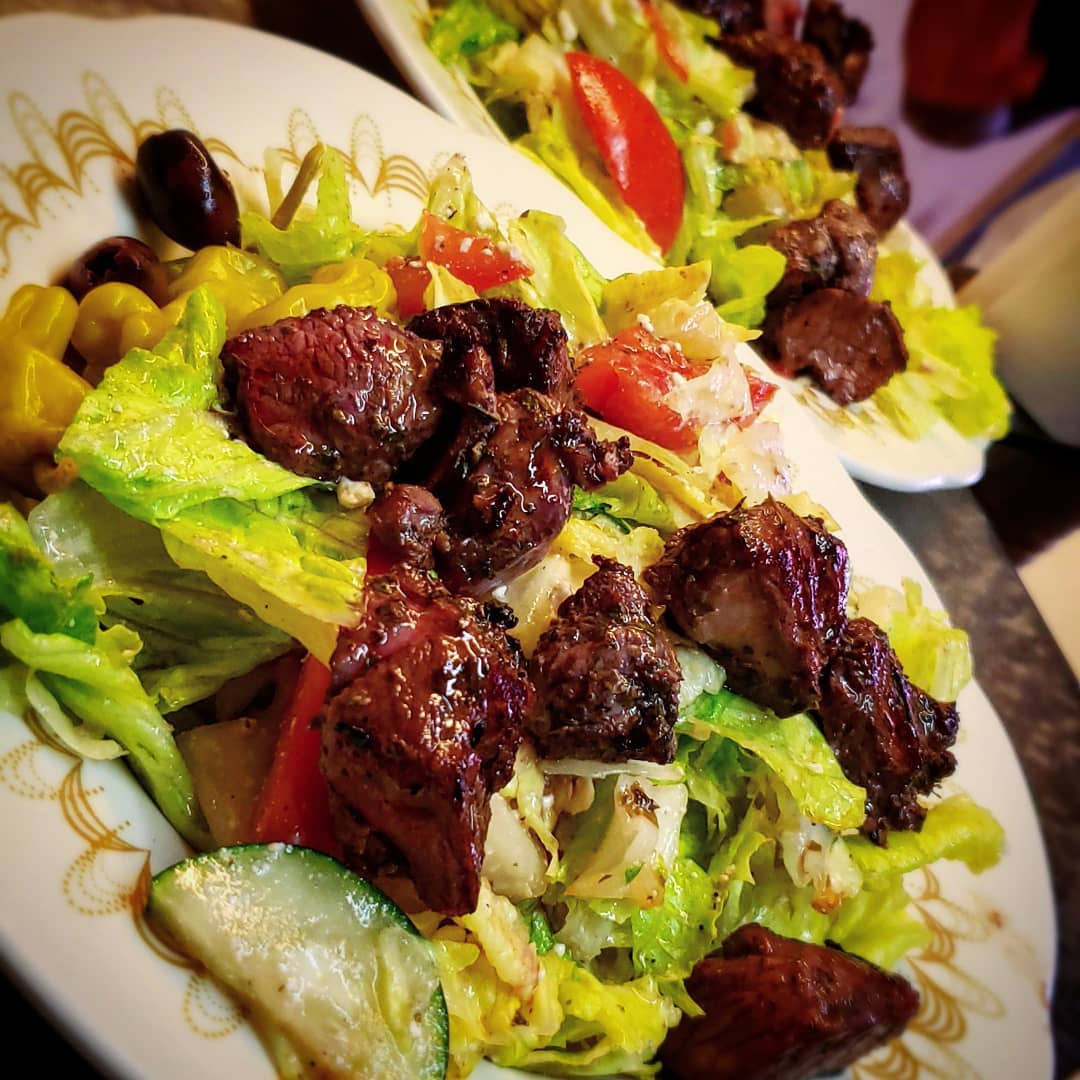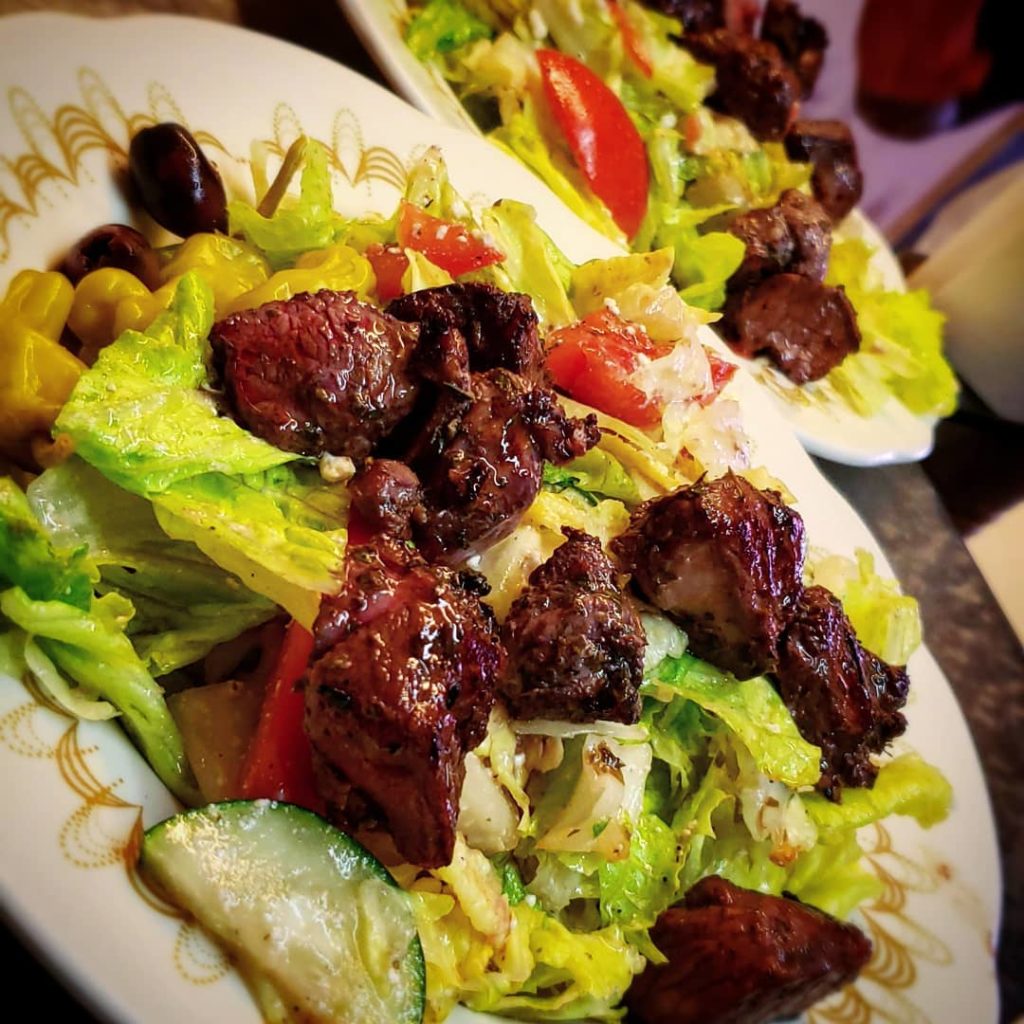 Yasoo Yani Contact Information: