By Shaun Chatrath
As you traverse through the sprawling urban landscape of Downtown Stockton, California, you will stumble upon a treasure chest of creativity – a vibrant and booming hub of artists, craftsmen, designers, and innovators. This creative cornerstone is none other than Makers Made – a nexus where artisan's dreams take flight, crafting unique items that beat with the heart of the city.
Located in the San Joaquin Valley, Downtown Stockton has always been rich with history, culture, and a sense of community. This homegrown spirit is amplified at Makers Made, nestled amidst the lively Courthouse Plaza.
Makers Made Address:
306 East Main Street, Suite #207
Stockton, CA, USA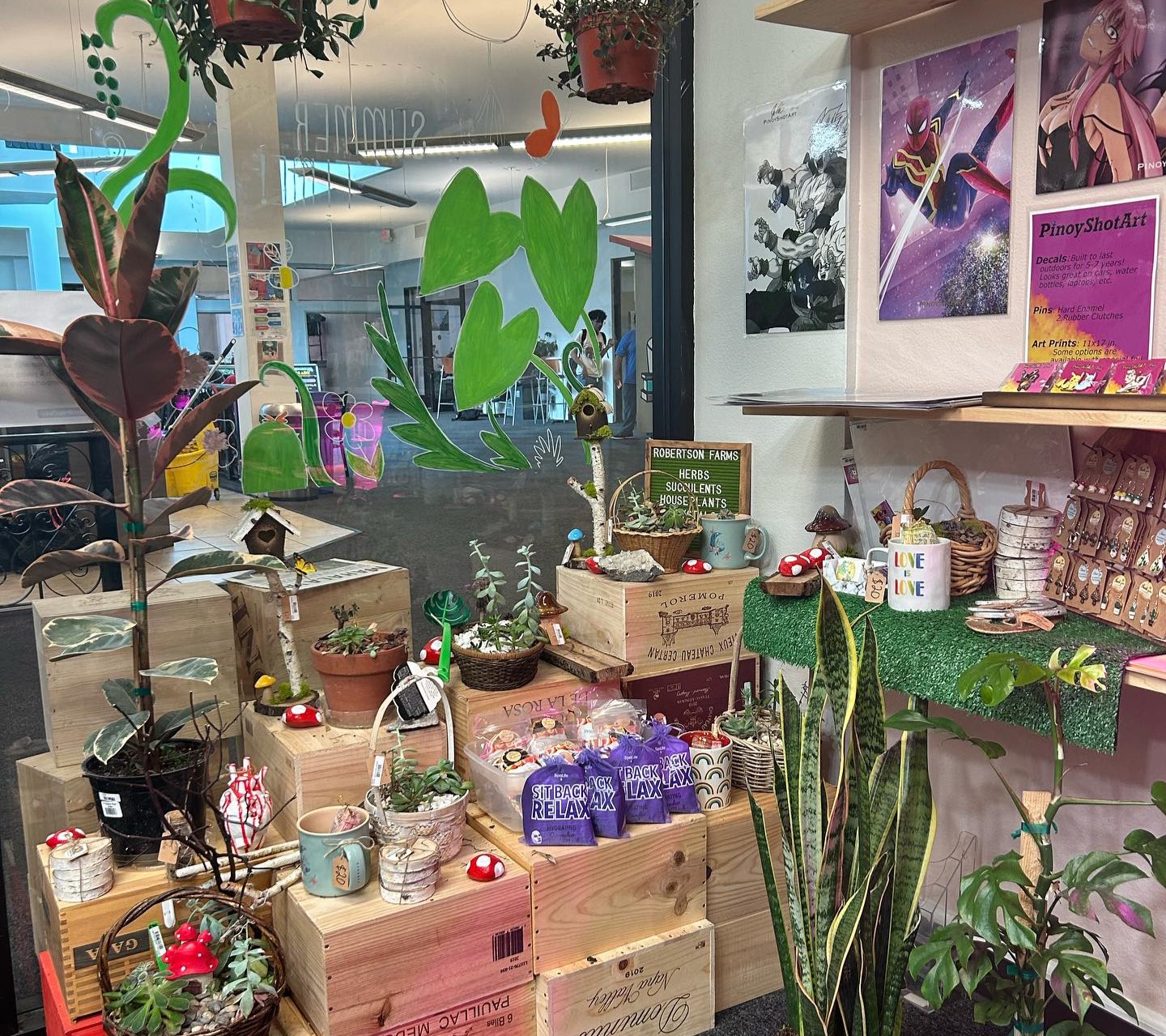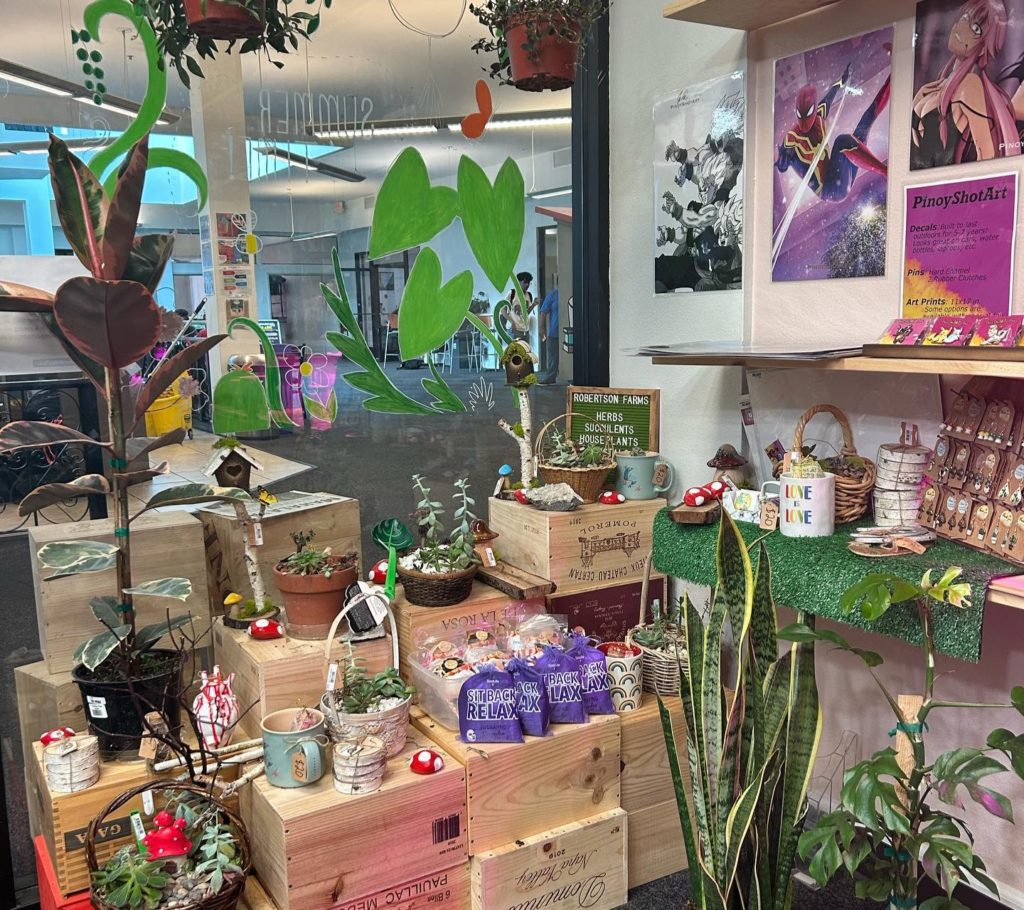 Makers Made, as the name suggests, is a woman/minority/veteran-owned downtown business where products are handcrafted by local artists, makers, and designers. Here, innovation and creativity meld to bring forth a vividly diverse variety of products, from unique handcrafted jewelry to one-of-a-kind household items and fashionable clothing. In addition, Makers Made sells a variety of plants that will give life to your space.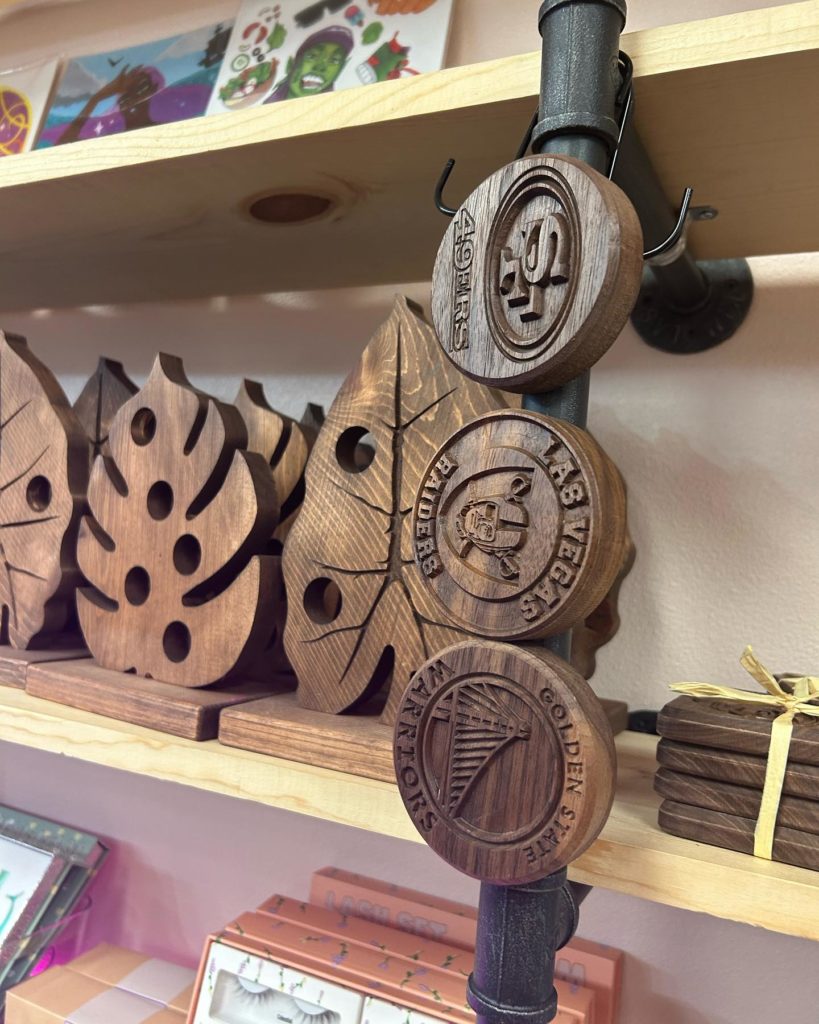 Central to Makers Made's ethos is sustainability. Products there are not just made; they're made responsibly. Many of the artisans prioritize eco-friendly methods and materials. With an emphasis on reducing waste and promoting sustainability, they bring to the table a range of products for the eco-minded shopper. In addition to amazing products, all new customers who shop in the store get a $5 coupon.
Makers Made owner Rochelle Brown stated the following: "We've expanded the amount of vendors we feature. We're also located in a family-friendly environment [Courthouse Plaza]. You can go to the arcade, play games, eat, and shop in this space."
Rochelle also stated that 20% of Makers Made sales go to the Parents by Choice Foster Youth Foundation and that Makers Made does Instagram live sales every Wednesday from 6 PM – 8 PM.
Furthermore, Makers Made fosters a sense of connection between the makers and the consumers. The direct discourse that can occur between the creator and the consumer – discussing the process, the inspiration, or even potential customization, instills an intimate dynamic that is far removed from the typical retail experience.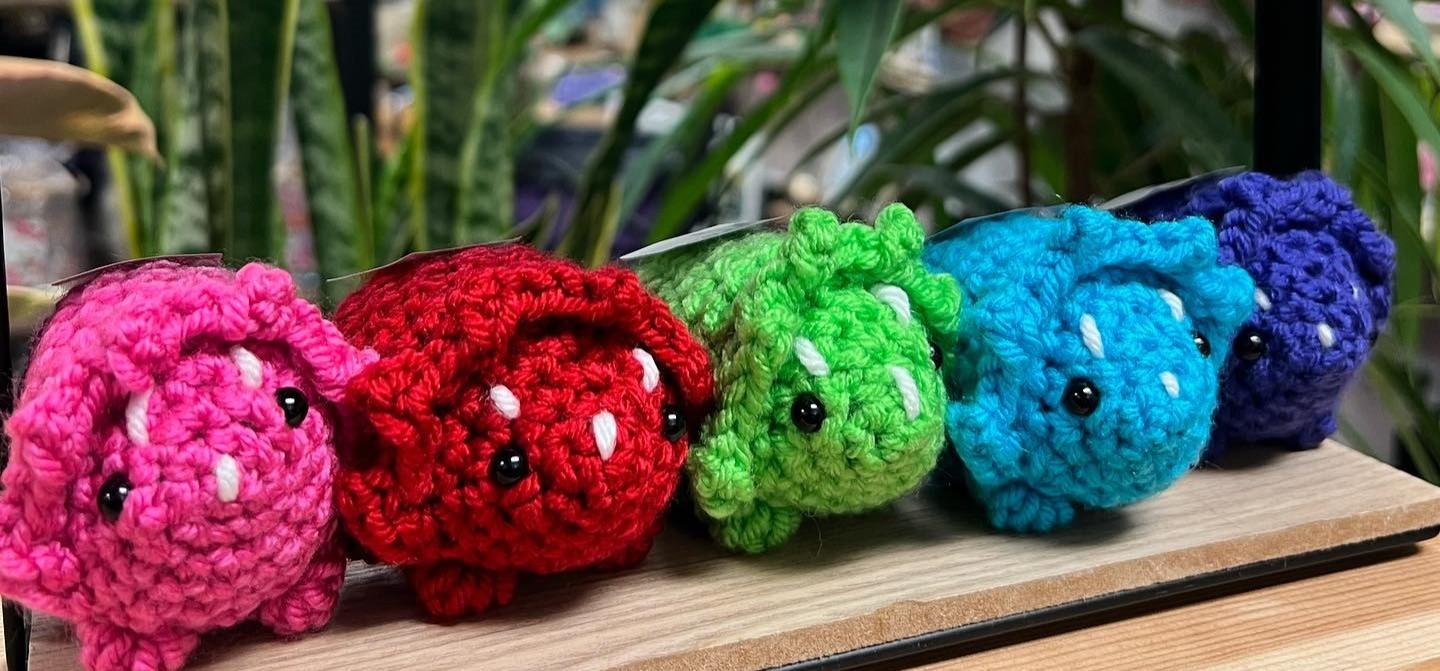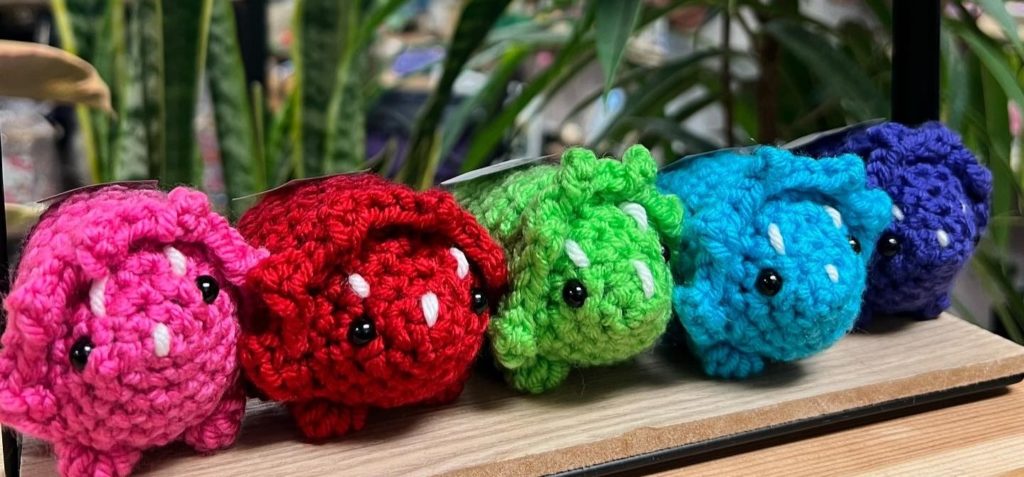 Regular events, workshops, and pop-up shops at Makers Made offer an exciting avenue for community engagement too. Through these activities, it introduces people to the rich network of talent within the city. The next time you find yourself in Downtown Stockton, make a point to explore Makers Made. Find a unique gift, meet an artist, take part in a workshop, or simply immerse yourself in buzzing creativity.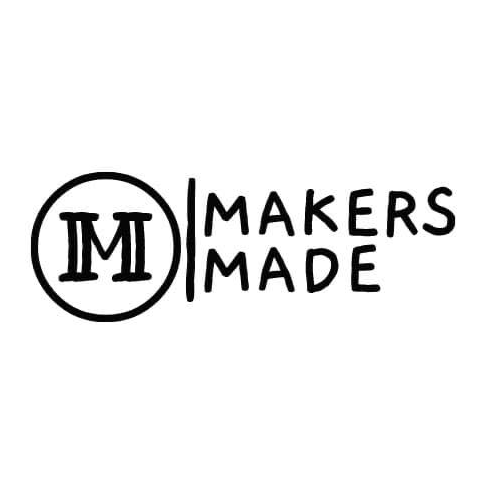 To contact Makers Made call: (510) 735-1333
Instagram – @makersmadellc
Faccebook – @MakersMadeLLC
Hours:
Tuesday – Friday (11 AM – 6 PM)
Saturday – (10 AM – 2 PM)