By Shaun Chatrath
Fiesta Mex is a party supply and grocery store located at 545 E Channel Street in Downtown Stockton. If you're hosting a fiesta or any other type of party, you can find everything you need here—from tablecloths and decorations to pinatas, and even groceries.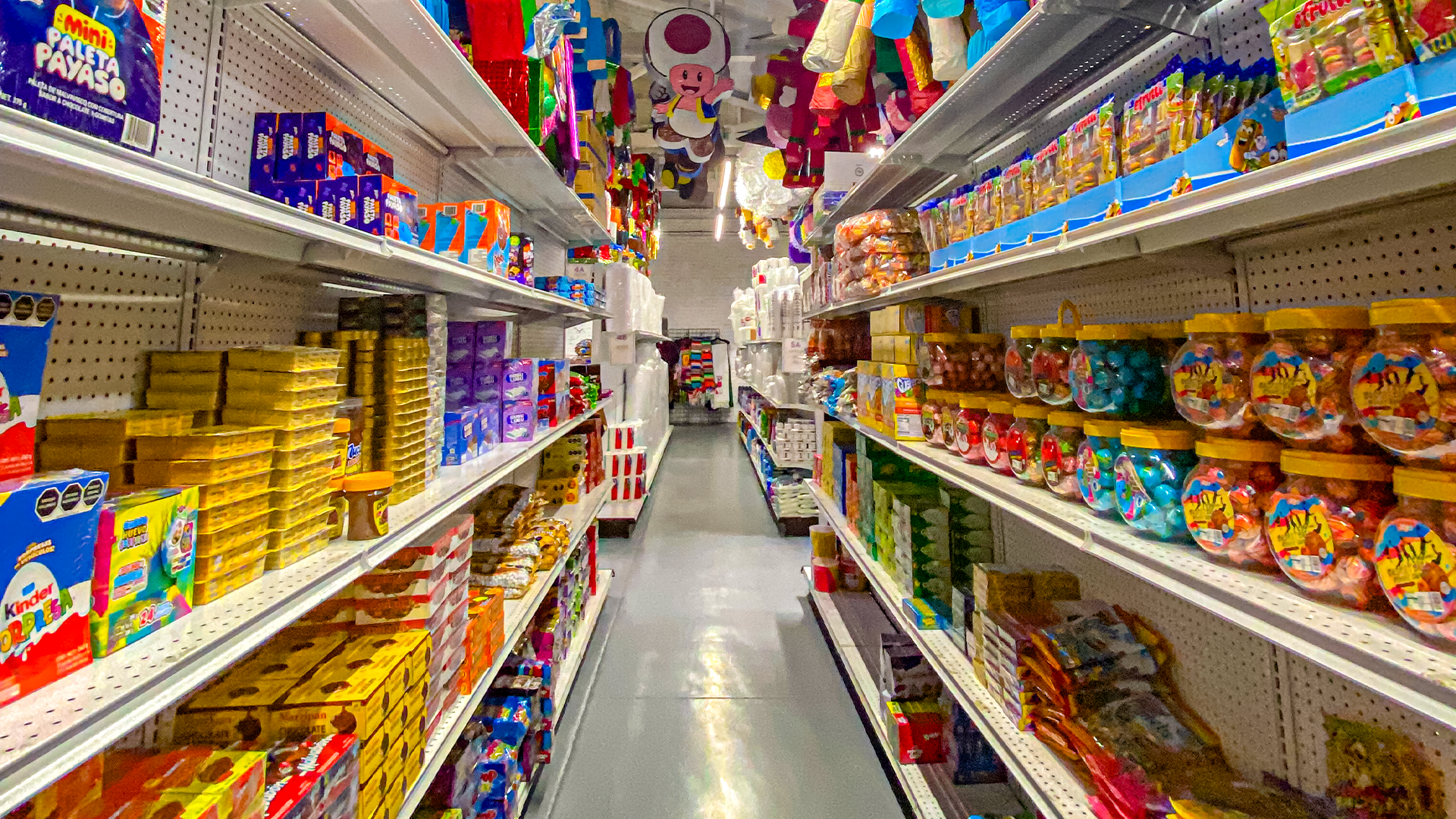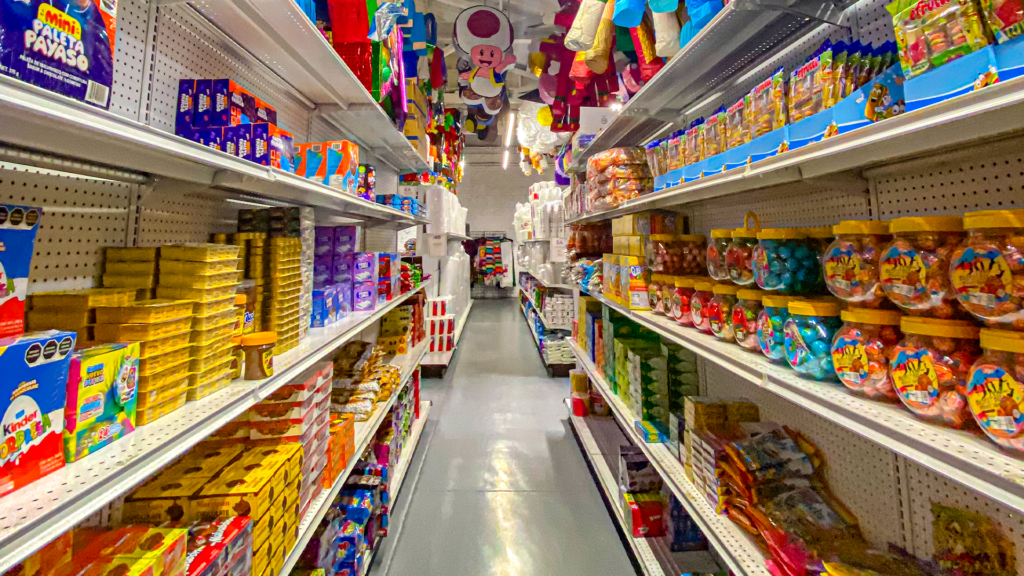 One of the best things about Fiesta Mex is their wide variety of products. They have a huge selection of decorations, including banners, streamers, balloons, and centerpieces in a range of colors and themes. Whether you're throwing a birthday party, a Quinceanera, or a Cinco de Mayo celebration, you're sure to find just the right decorations to make your party pop.
Fiesta Mex has a huge selection of piñatas. They have traditional Mexican-style pinatas, as well as more modern designs shaped like unicorns, superheroes, and other popular characters. You'll also find all the candy and small toys you need to fill your pinata and make your guests smile.
Another great thing about Fiesta Mex is their affordable prices. Party supplies can be expensive, but you'll find that most of the items at this store are priced very competitively. Whether you need one or two decorations or a whole party's worth, you'll be able to get what you need without breaking the bank.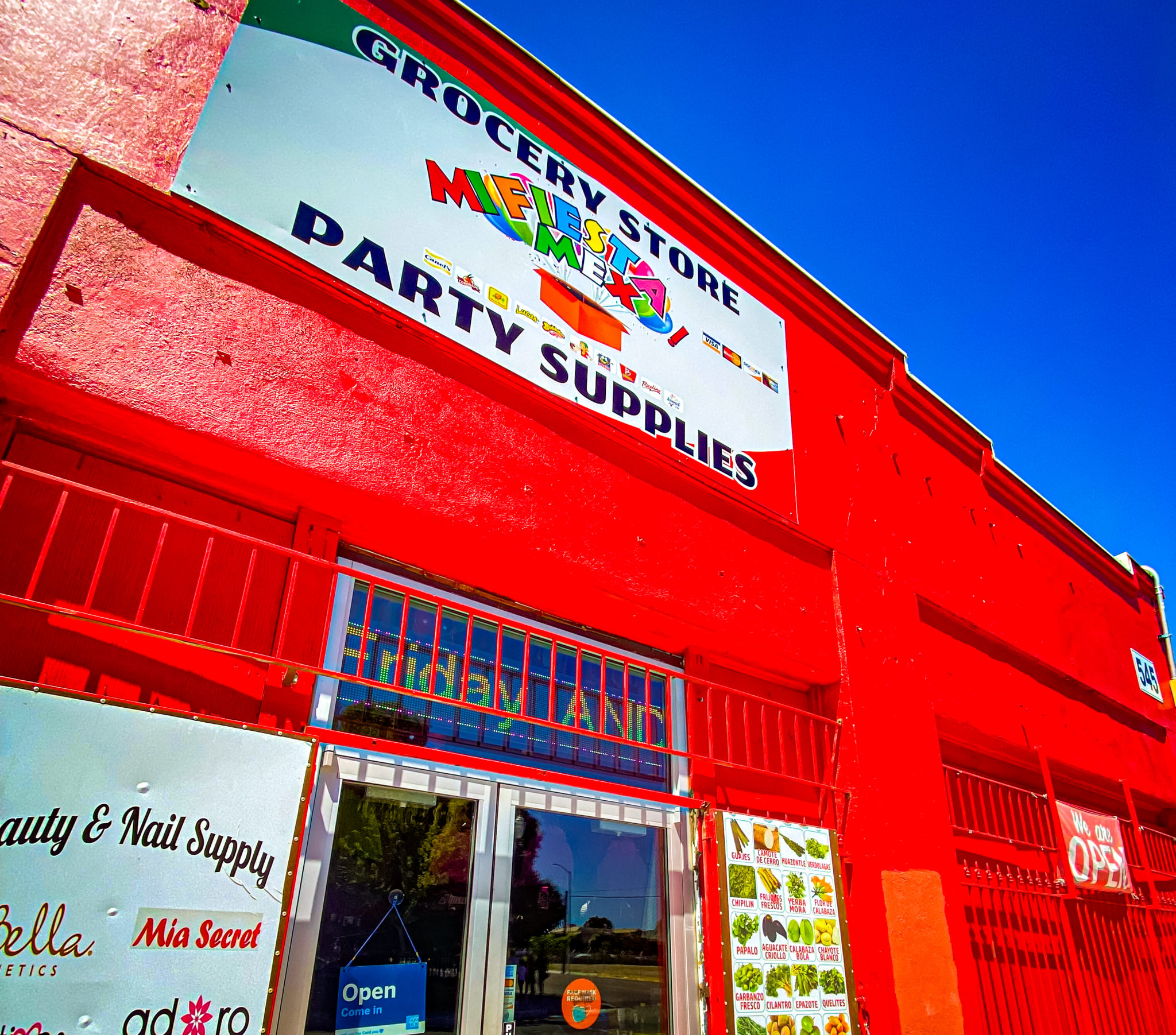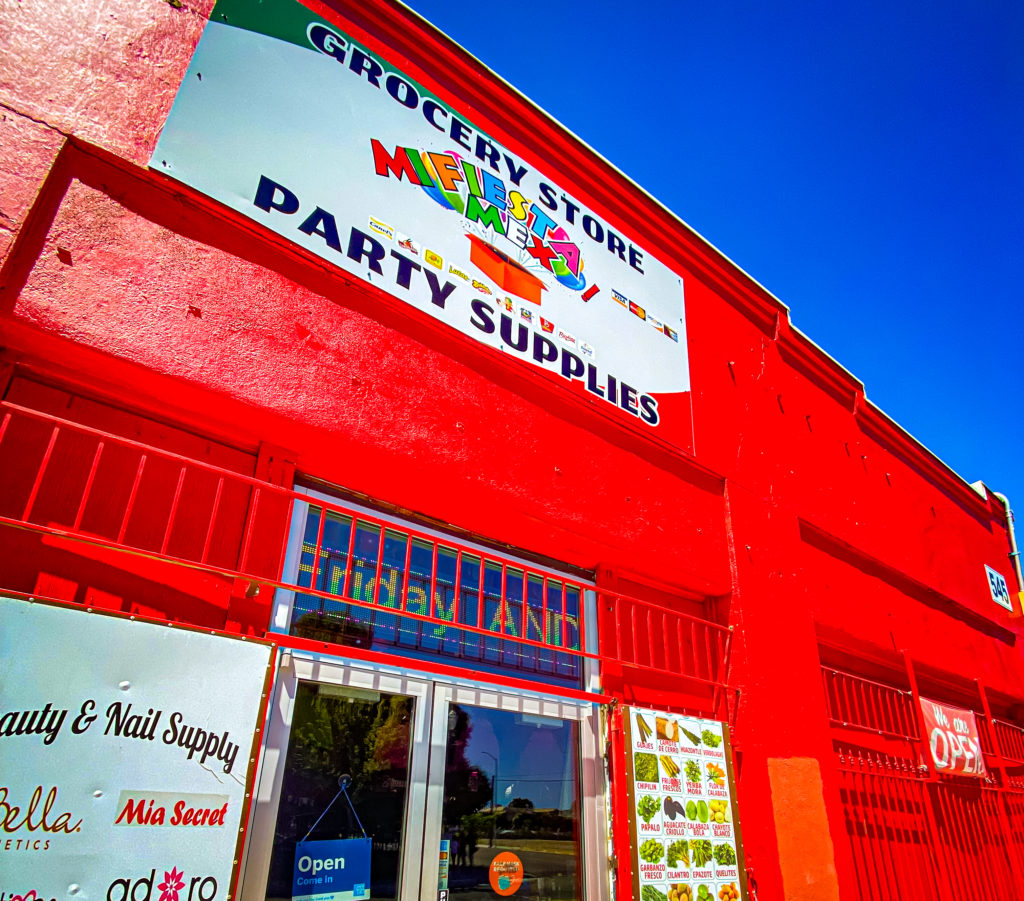 In addition to their large selection and affordable prices, Fiesta Mex is also known for their friendly service. The staff is knowledgeable about all their products and can help you find just what you're looking for. They can also offer suggestions and ideas if you're not sure where to start with your party planning.
In summary, if you're looking for party supplies in Downtown Stockton or nearby, Fiesta Mex is worth checking out. With a large selection, affordable prices, and friendly service, it's no wonder why this store is a favorite among locals who like to party. So, head down to Fiesta Mex to get ready for your next fiesta!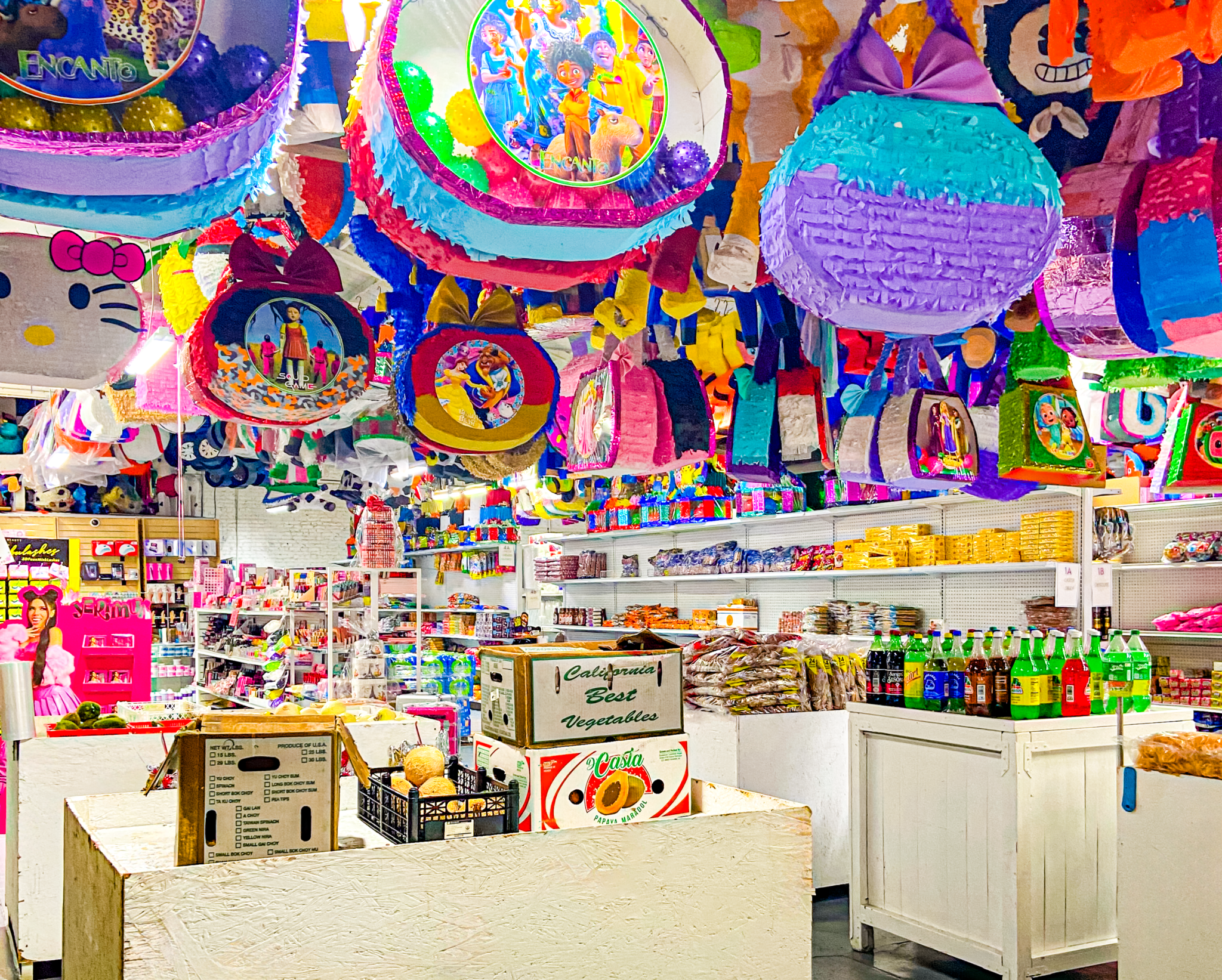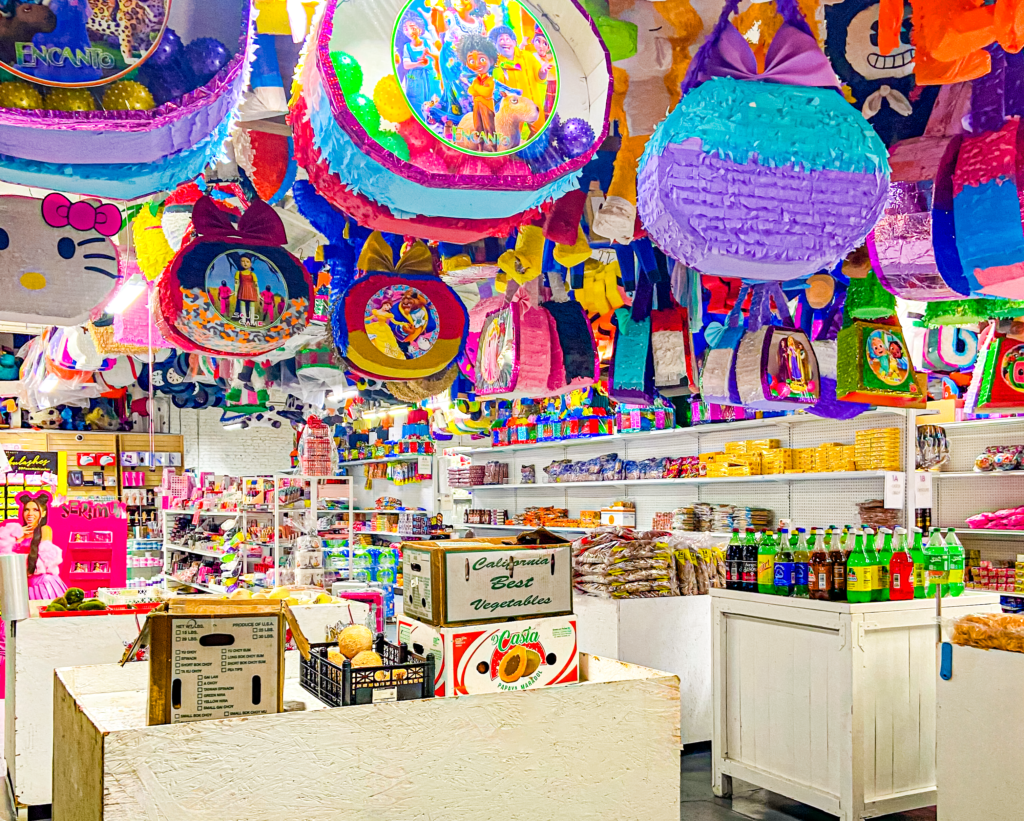 To contact Fiesta Mex call: (209) 292-8145
Facebook – @fiestamexest2021
Hours:
Monday – Friday (9 AM – 7 PM)
Saturday – Closed
Sunday (9 AM – 5 PM)