By Shaun Chatrath
AirRaid Airbrush is a local business in Downtown Stockton, CA that specializes in custom airbrushing services. Whether you're in need of a personalized t-shirt, a custom-designed helmet, or even a full vehicle wrap, AirRaid Airbrush has you covered.
One of the things that sets AirRaid Airbrush apart from other custom airbrushing shops is their attention to detail. They take the time to listen to each customer's individual needs and work with them to create a unique design that perfectly captures their vision. Their talented artists expertly bring that design to life in stunning detail, ensuring that each piece they create is a work of art that customers will be proud to show off.
With a staggering variety of customization options, AirRaid Airbrush offers clients the sensational ability to choose precise colors and fonts or to add intricate details and designs. Each piece they create is truly one-of-a-kind.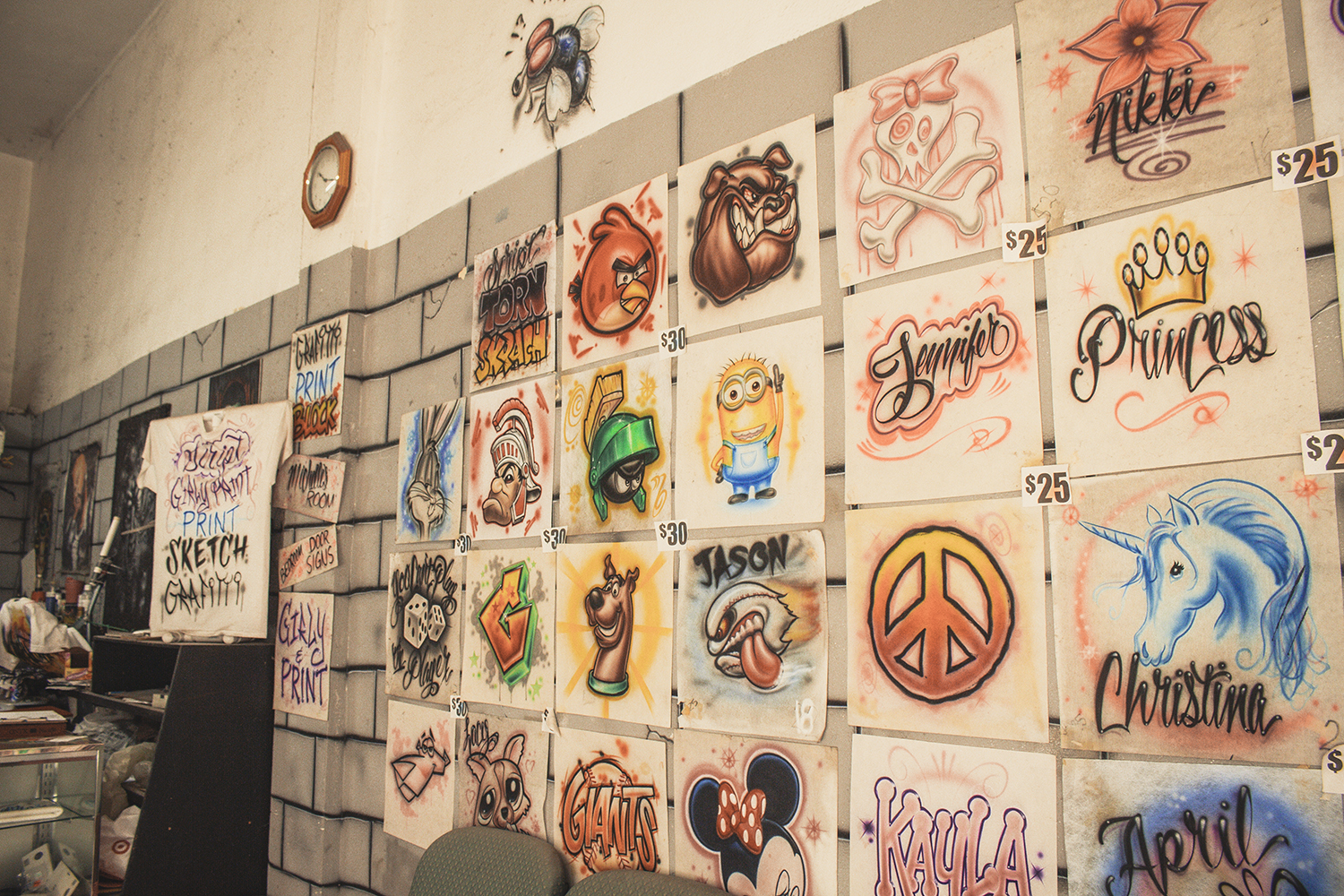 Another factor that makes AirRaid Airbrush stand out is their commitment to using only the highest-quality materials and equipment. This means that their finished pieces are not only visually impressive, but also durable and designed to last.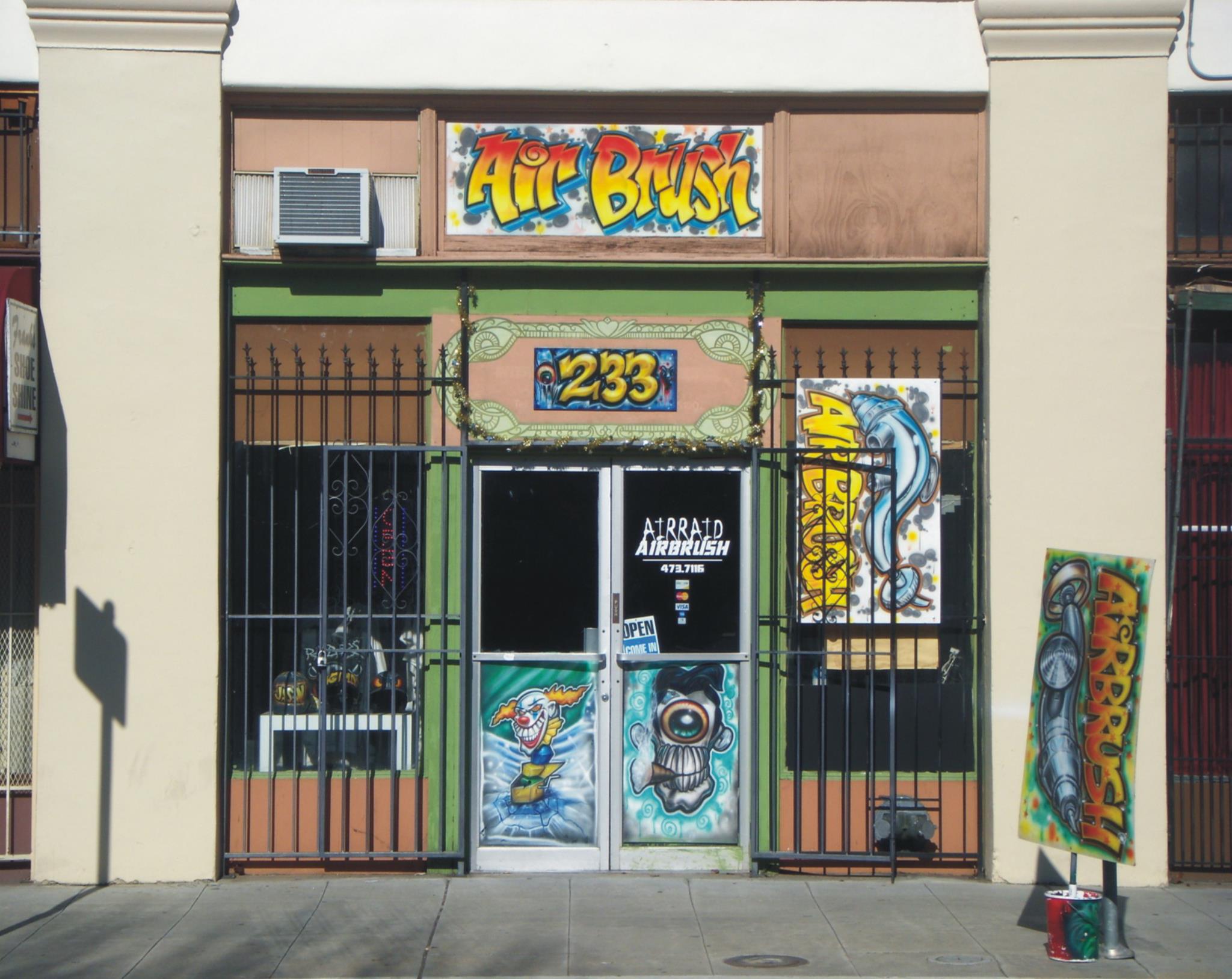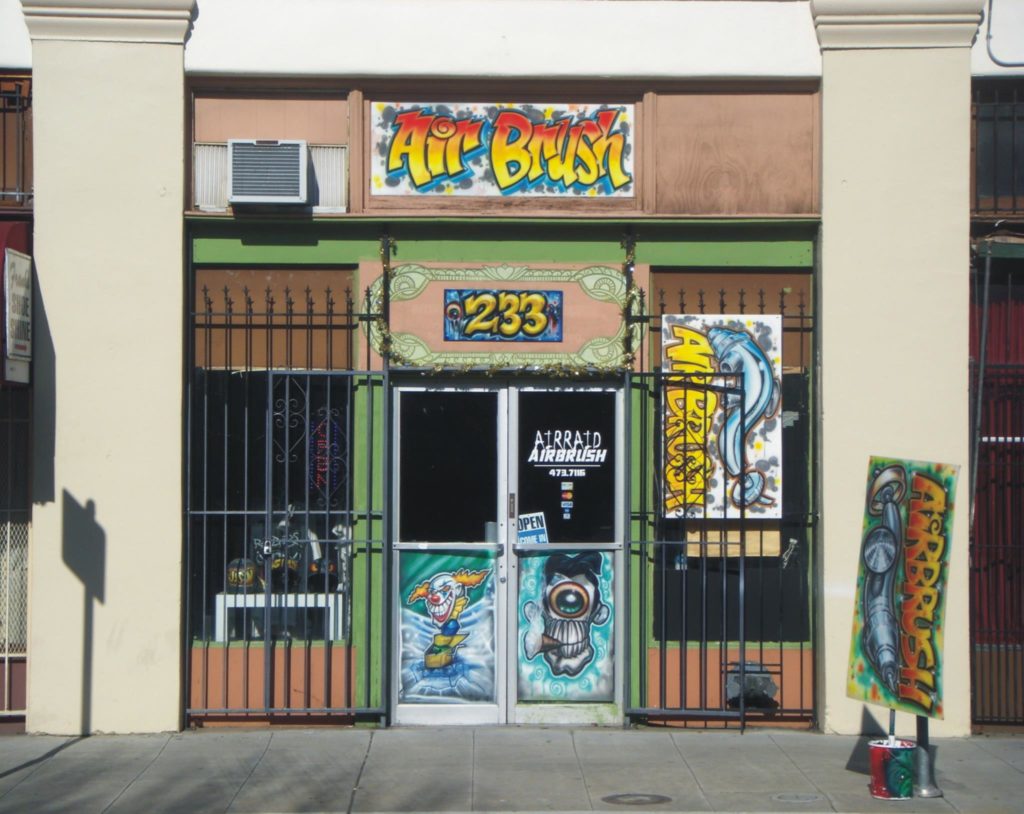 In addition to top-notch airbrushing capabilities, this company provides a range of other services, including vinyl printing and laser engraving. They are equipped to handle a diverse range of creative projects, no matter how big or small.
But it's not just the quality of their work that sets AirRaid Airbrush apart – it's their dedication to their community. They have a long history of supporting local organizations and events and are always looking for ways to give back to the community that has supported them over the years.
AirRaid Airbrush truly is a top-notch custom airbrushing shop in Downtown Stockton, CA. With their impressive attention to detail, commitment to quality, and dedication to the community, they are a great choice for anyone looking for custom-designed art that truly stands out. Whether you're looking for a one-of-a-kind gift or a way to make a statement with your personal style, be sure to check out AirRaid Airbrush at 233 E. Market Street, Stockton, CA 95202.
Sources
Airbrush Custom AirRaid Facebook: