by Gynae Davalos
Getting paid to do what you enjoy is a lifelong goal for many. But what happens when you actually DO reach that goal? Well, I just got this job and I'm freaking out.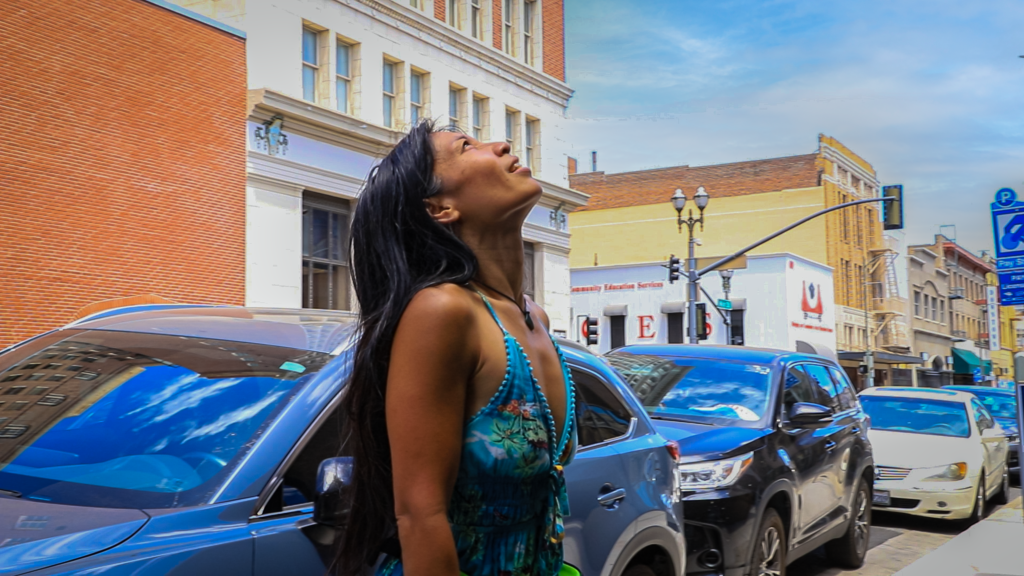 I have to show and tell how awesome Downtown Stockton (and subsequently the whole city) is. I have to give reasons why everyone should come downtown more often. I have to encourage entrepreneurs, investors, and businesses to open or expand their companies downtown. I have to reassure the public that downtown is safe. I have to shine some light on businesses and services that may be on the brink of going out in hopes of possibly saving them. I have to inspire and motivate ideas to fill all the empty buildings and spaces speckled throughout downtown. I have to harness enough energy through my adventures to help revitalize all of downtown as soon as humanly possible.
But I only get 5 hours a day.
Good thing I'm on skates.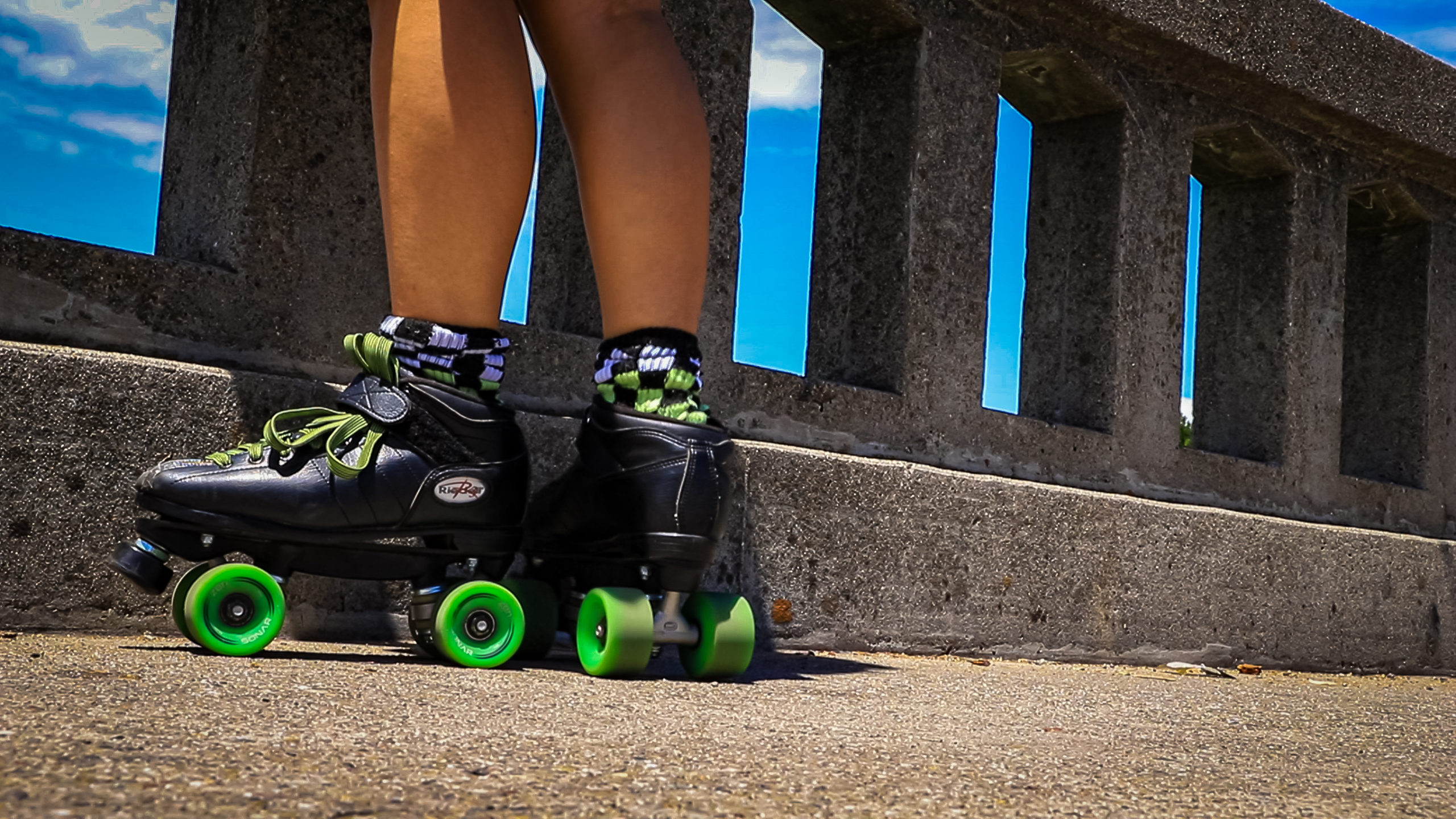 I'll do the best I can do Downtown Stockton, but let's help each other out! Events, meetings, celebrations, announcements, specials – I need to hear about ALL of it. PLEASE send me an email, a direct message, call me at the office, hand a DSA Safety Ambassador a flyer to give to me – however digitally or physically I can retrieve info, the sooner I can share and let everyone know about all the cool happenings downtown and continue to show and tell how awesome downtown is and is becoming.
I was born in Stockton and I've spent the majority of my life here. The grass is NOT greener on the other side. Everything we need to grow and flourish is right here. And I hope everyone rolls right along with me to help Downtown Stockton and the rest of our fine city continue to blossom and thrive. Because this is the best job ever and I love it here!